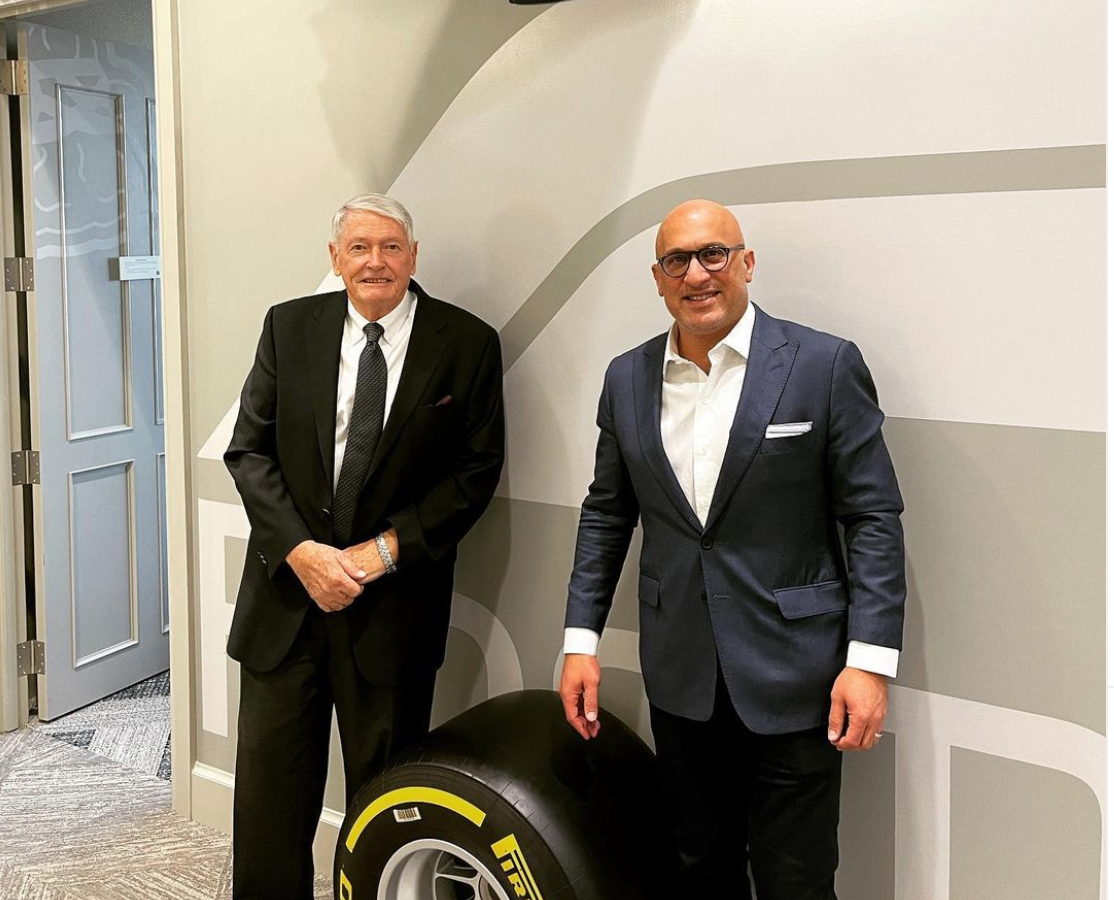 Aryeh Bourkoff's Investment Firm Might Accept Crypto for Services
Aryeh Bourkoff isn't that well known to the average person, but the banker is popular in the entertainment industry. He has built a strong net worth.
Aryeh Bourkoff is one of the top investment bankers in the world, and his clients seem to adore him. He started off as a research analyst and evolved into a banker. He has helped close some of the largest mergers and acquisitions. Throughout his career, he has helped advise deals including Comcast's $13.8 billion purchase of NBCUniversal and Liberty Global's $23.8 billion acquisition of Virgin Media. The banker has certainly built a strong resume and net worth for himself.
Article continues below advertisement
Article continues below advertisement
Bourkoff is a fan of crypto. His investment firm, LionTree LLC, is exploring the possibility of allowing clients to pay for service in crypto. While he has expressed that crypto still has some obstacles to overcome, the LionTree CEO likes digital tokens' potential.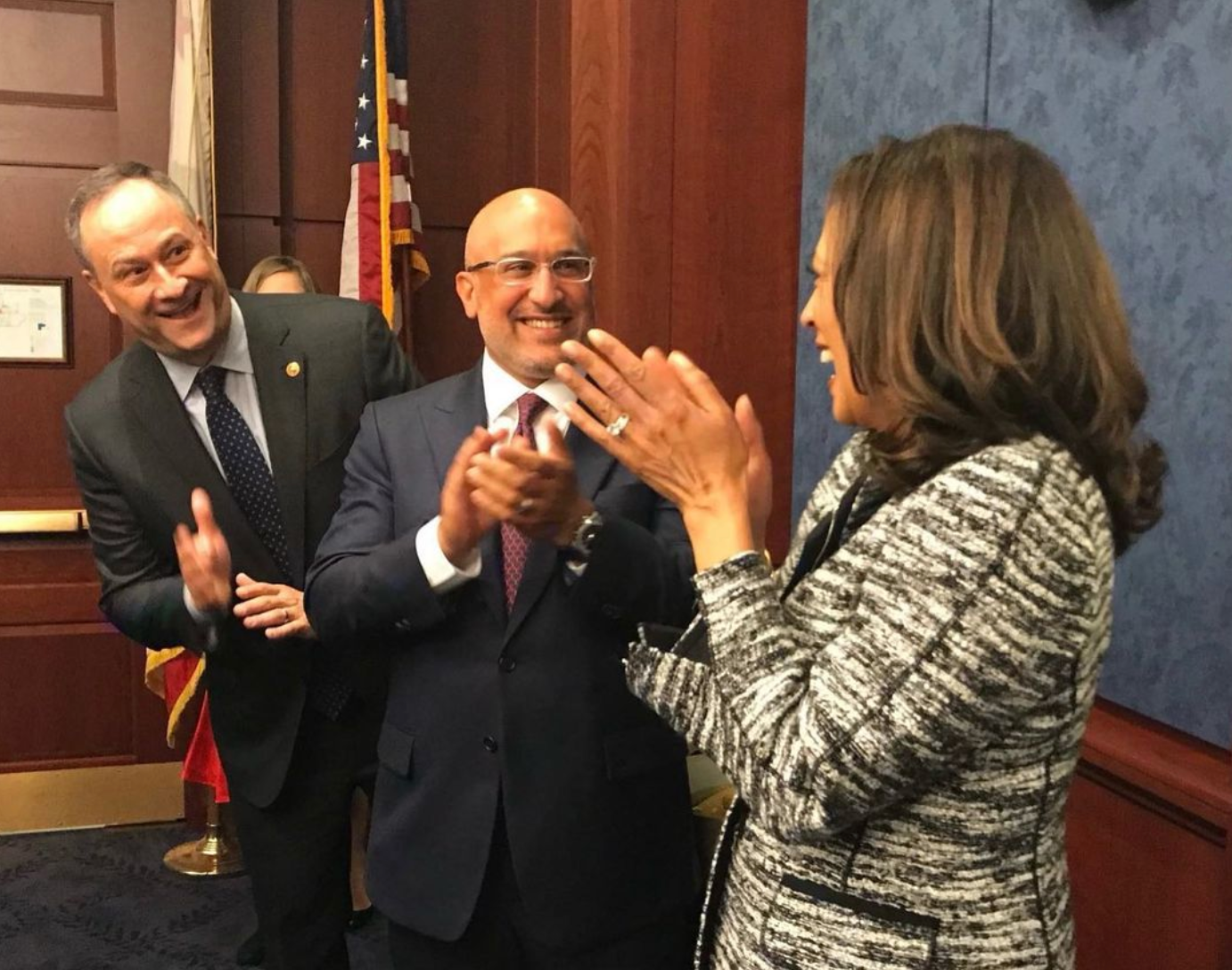 Article continues below advertisement
Who is Aryeh Bourkoff?
Bourkoff is an investment banker who has decades of experience in company research and analytics. He's a high-profile investor who knows companies well. To date, he has led some of the biggest mergers and acquisitions in the world.
After graduating from the University of California San Diego, Bourkoff started his extensive career at Morgan Stanley Smith Barney in 1995. He worked for the financial service company as a high-yield income research analyst, where he developed fixed income strategies and worked on wealth management strategies.
Article continues below advertisement
Article continues below advertisement
In 1999, Bourkoff took his talents to Switzerland and became a fixed income research analyst for UBS Group AG. UBS is the world's largest global wealth manager and is currently the third-largest bank in Europe.
The company provides services like wealth management, asset management, investing services, and personal and corporate banking. Bourkoff worked for UBS for 13 years. During his tenure, he became the first sector analyst ranked number one for equity, fixed income, and hedge funds by Institutional Investor—one of the largest business-to-business publishers in the world.
Article continues below advertisement
The California native rose up the rankings at UBS very quickly and took on different roles. He became heavily requested by clients. In 2009, Bourkoff was named Joint Global Head of the TMT Investment Banking sector. TMT investment banking involves professionals advising companies in the technology, media, and telecom industries.
Article continues below advertisement
These advising duties can include helping clients with mergers, acquisitions, risk management, raising capital, and more. Bourkoff's role as joint global head catapulted him into building relationships with some of the biggest stars in the entertainment industry.
Article continues below advertisement
Bourkoff became UBS' Vice Chairman and Head of Americas Investment Banking in 2011, where he continued to have great success as an analyst. He received awards and recognitions including being named to Fortune Magazine's "40 under 40" list. He was named the top broadcasting and entertainment analyst by The Wall Street Journal's "Best on The Street" rankings. In 2012, the investment banker left UBS and founded his own investment and banking firm, LionTree LLC.
Article continues below advertisement
Article continues below advertisement
What does LionTree do?
The investment firm focuses on the TMT industries, while specializing in M&A advisory, which are services that help guide companies through mergers and acquisitions. The firm has reportedly been involved with over 200 deals that are worth more than $700 billion.
What is Aryeh Bourkoff's net worth?
Bourkoff's net worth isn't known, but with the hundreds of deals that he has helped complete worth more than billions of dollars, it's safe to say that his net worth is at least in the million-dollar range. So far, LionTree has had great success and hasn't shown any signs of losses.