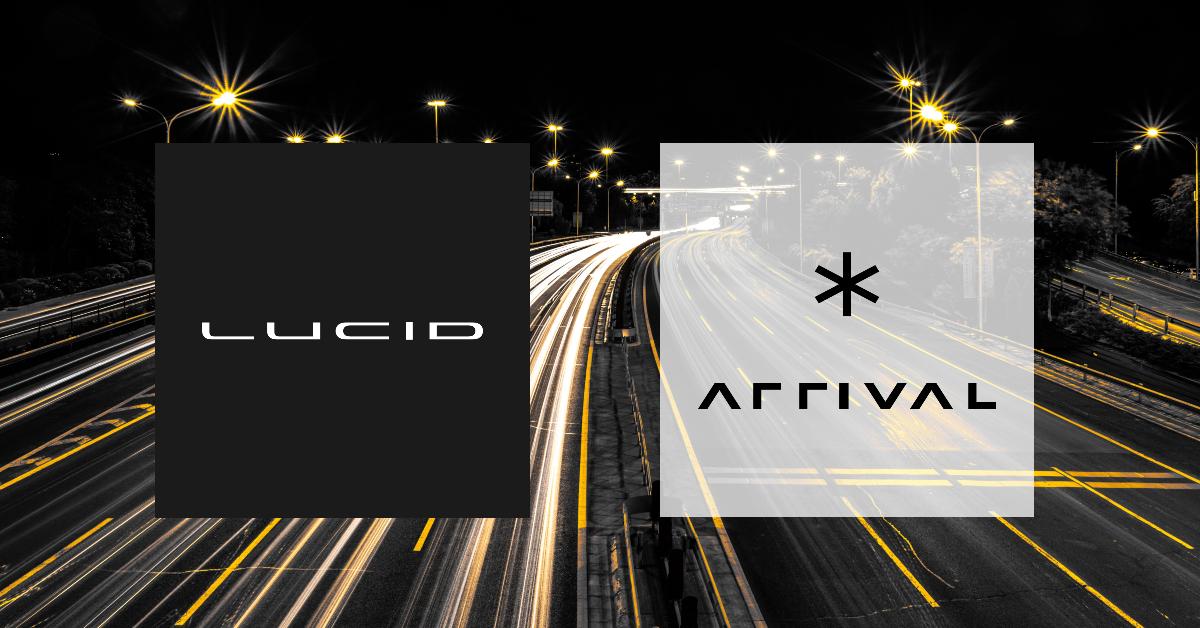 Is Arrival Stock Better Than Lucid Motors Stock?
The comparison on many investors' minds right now is Arrival (ARVL) versus Lucid Motors stock. Which is the best choice? Currently trading under the CCIV stock symbol, Lucid stock will take on the new "LCID" ticker symbol upon closure of the Churchill Capital SPAC merger.
Article continues below advertisement
Arrival and Lucid both operate in the EV (electric vehicle) industry, and both have opted for SPAC mergers to go public. Investors are watching them closely to see if one could be the next Tesla (TSLA), whose stock has returned more than 14,000 percent since its debut. Tesla stock skyrocketed when the Elon Musk-led EV company started reporting profits.
Arrival versus Lucid Motors: Comparing stocks, business strategy, and target markets
At $17.35, Arrival stock is down 38 percent YTD (year-to-date) and has pulled back 53 percent from its peak. Lucid stock is now at about $20 and up 100 percent YTD, but 70 percent below its all-time high. Meanwhile, Tesla stock is at $680 now, down 3 percent YTD and 24 percent below its recent high.
Article continues below advertisement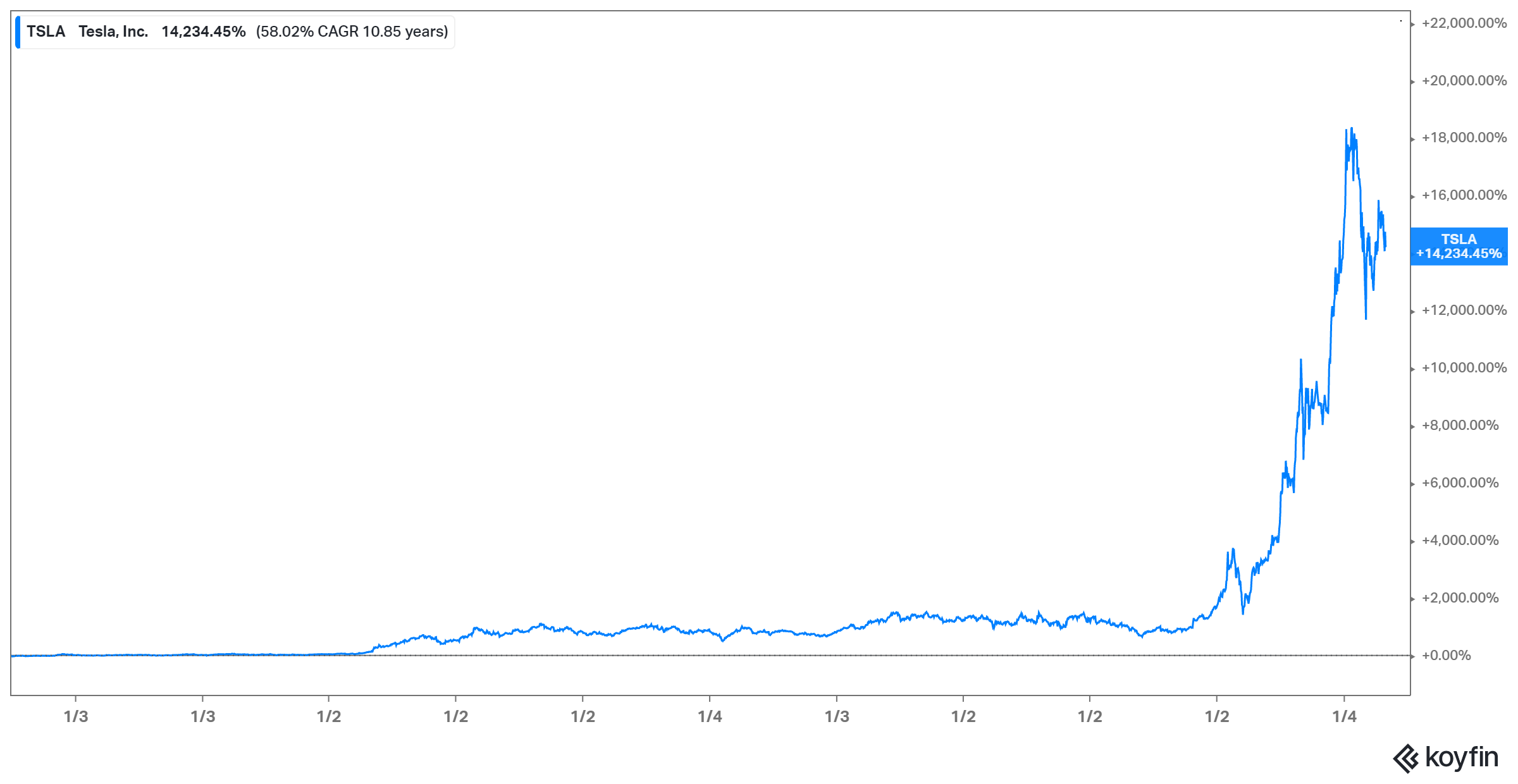 Arrival and Lucid have adopted similar manufacturing strategies, in that they're setting up their own factories that rely heavily on robots. However, whereas Lucid is building more traditional auto assembly lines, Arrival is setting up small production facilities in existing buildings.
Article continues below advertisement
Also, the companies target different segments of the EV market. Arrival, which targets the commercial segment with delivery trucks and passenger buses, estimates its addressable market is worth $430 billion. The company has also teamed up with Uber to enter the ride-hailing market. On the other hand, Lucid targets the luxury car segment. It estimates its market opportunity will grow to $733 billion by 2026 from $495 billion in 2018.
When will LucidAir be available?
Lucid's first model, the Dream Edition, is to cost nearly $170,000. Despite the hefty price tag, it has sold out and deliveries are expected to begin soon. Meanwhile, the more affordable LucidAir Pure model is scheduled to go into production in the second half of 2021 for possible release in 2023. The company has already started taking orders for the car, which is priced at about $70,000.
Article continues below advertisement
The LucidAir Pure will take on Tesla's flagship Model S. Lucid CEO Peter Rawlinson worked on the Model S as chief engineer at Tesla—a role that Elon Musk has disputed.
Article continues below advertisement
When will Arrival vehicles be available?
Arrival has two models in its production pipeline: a bus and van. The bus is expected to go into production in the fourth quarter of 2024, and the van in the third quarter of 2022. Arrival recently delivered a sample delivery van to UPS, which has ordered thousands of them for its fleet.
Should you buy Lucid or Arrival stock?
Tesla split its stock in 2020 to make its shares more affordable after they skyrocketed. As Arrival and Lucidare similarly priced at around $20 per share, price isn't really a factor in deciding between the two. Both companies also have vast growth opportunities. The big difference comes in valuation. At 1.1x, Arrival's 2023 EV-sales multiple looks better than Lucid's 2.1x.
Also worth noting is that analysts' average price target for ARVL of $33 implies a 90 percent upside from its current price, and their high target of $37 points to a 120 percent upside. Lucid hasn't been assigned a price target yet, but it could be bullish. Since ARVL and Lucid (CCIV) target different market segments, investors may want to bet on both stocks.