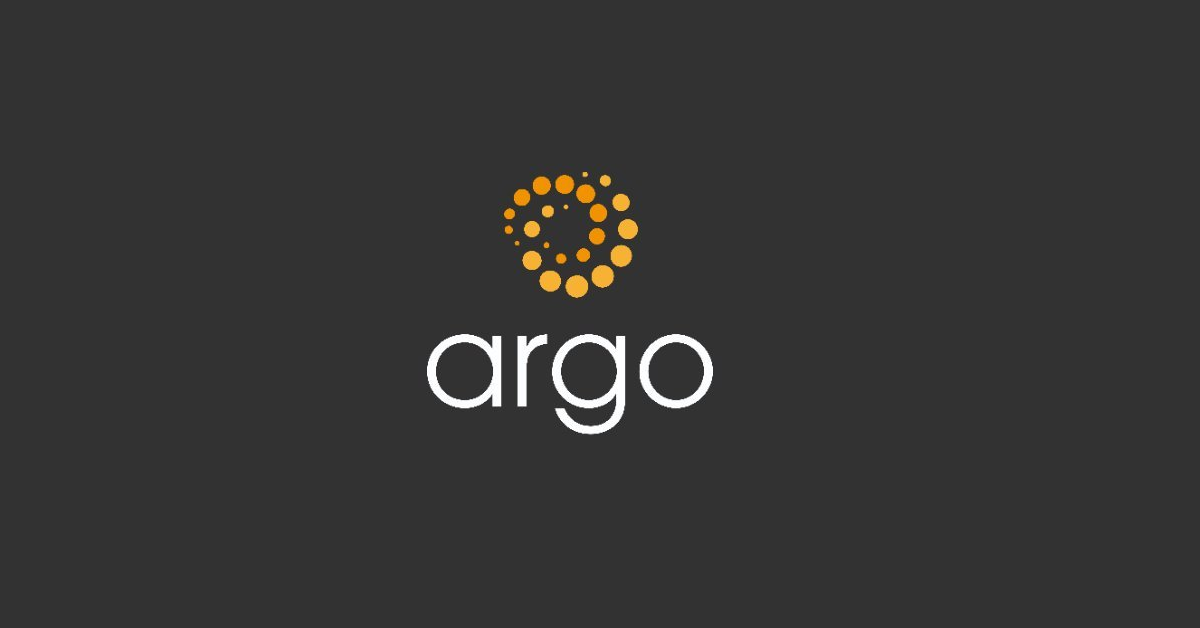 Argo Blockchain's Forecast Depends on These Factors
Article continues below advertisement
The company is listed on the London exchange and is in the process of a dual listing on the Nasdaq through a secondary U.S. IPO. Argo Blockchain's London-listed shares have gained more than 420 percent in 2021 and 2,800 percent in the past 12 months.
How high can Argo Blockchain go?
The company plans to sell 7.5 million shares at $18.40 each in its U.S. IPO, raising $138 million. The Nasdaq-listed shares are expected to begin trading on Sep. 23 under the "ARBK" ticker symbol. Investors can buy Argo Blockchain stock through Robinhood IPO Access before it goes public. How high the stock goes after its Nasdaq debut will depend on its demand, which can be affected by cryptocurrency market conditions.
Article continues below advertisement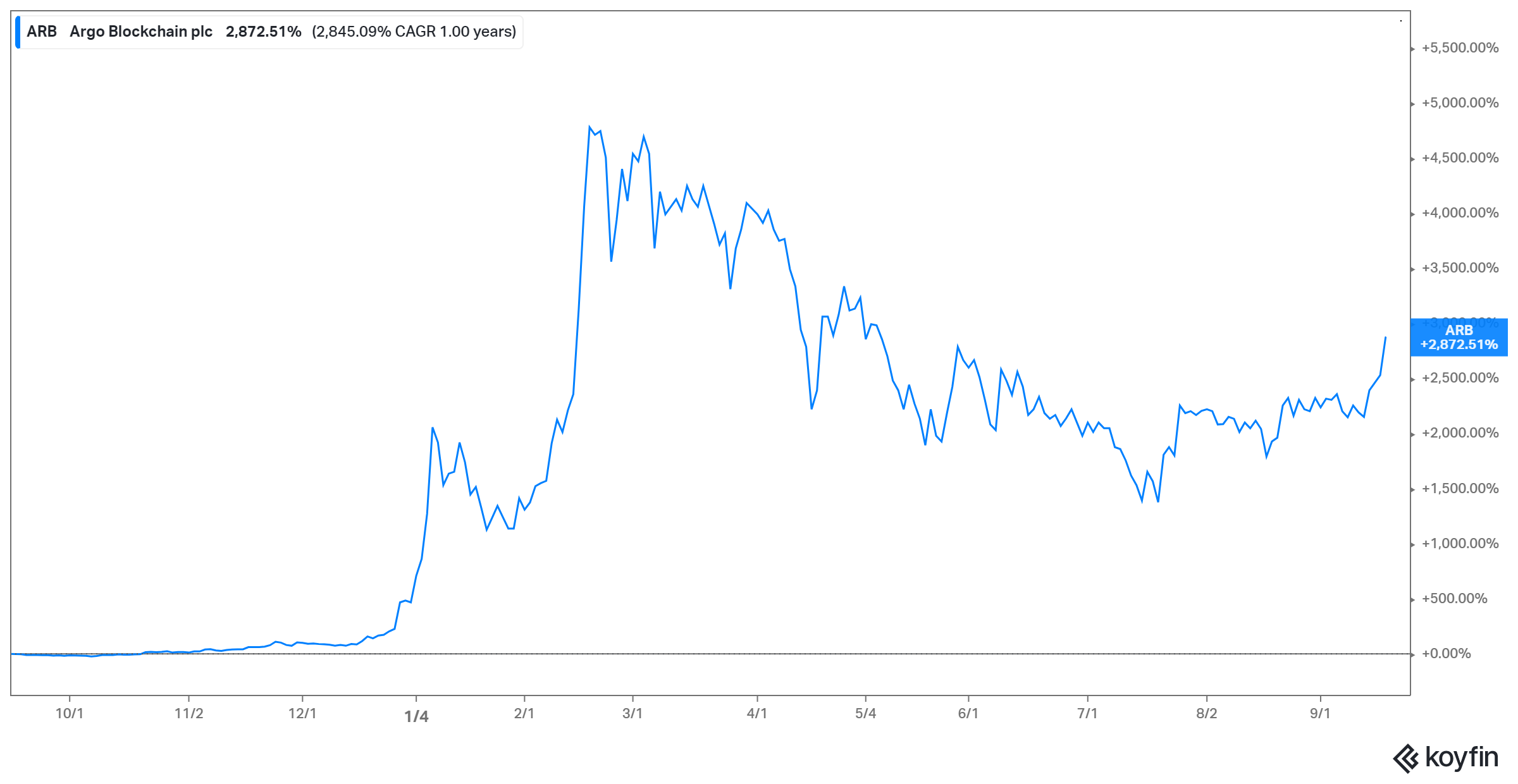 Article continues below advertisement
Argo Blockchain stock's 2025 forecast
Cryptocurrency price trends, particularly Bitcoin's, will have a significant impact on Argo stock. The flagship crypto currently trades above $45,000 and could rise more than 600 percent to $300,000 by 2025. Institutional investors' increasing interest in crypto and El Salvador's endorsement of Bitcoin as legal tender have boosted Bitcoin's prospects.
Article continues below advertisement
Is Argo Blockchain a good long-term investment?
In 2020, the company's revenue rose YoY (year-over-year) to $26 million from $12 million, and in the first half of 2021, Argo's revenue grew YoY to $42.9 million from $15 million. The company is also profitable, and its net profit rose to $10 million in the first half of 2021 from $2 million in all of 2020.
Argo recently used its Bitcoin holding as collateral to obtain a $45 million loan from Galaxy Digital. It intends to use the loan to fund the expansion of its operations, including building a crypto mining facility in Texas.
Article continues below advertisement
Argo Blockchain stock may appeal to climate change-conscious investors. The company is focused on using renewable energy in its crypto mining operations, and its upcoming Texas facility will mostly run on renewable power. Tesla has promised to resume accepting Bitcoin payments if most of its mining shifts to renewable energy. Broader adoption of Bitcoin as payment could boost the value of the crypto, making Argo's mining more lucrative.
The best blockchain stocks to buy
Other blockchain stocks worth a look are Riot Blockchain (RIOT), Marathon Digital (MARA), and Bit Digital (BTBT). Similar to Argo Blockchain, these companies are engaged in cryptocurrency mining, with Bitcoin mining forming a large part of their operations.