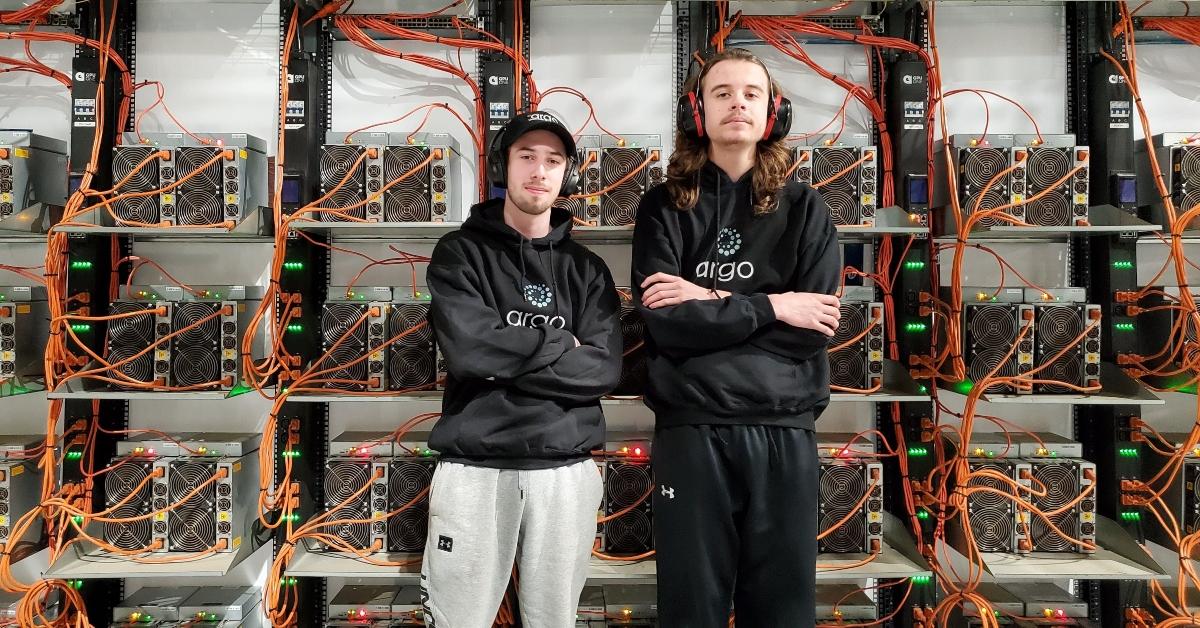 Argo Blockchain Is on the Nasdaq, and Its Stock Looks Promising
Cryptocurrency mining company Argo Blockchain (ARBK) has priced its IPO and is expected to list on Sep. 23. The company raised about $112.5 million in the offering for its American depositary shares (ADSs), which are listing on Nasdaq. Should you buy Argo Blockchain IPO stock?
Article continues below advertisement
It's important to note that Argo Blockchain is primarily listed on London Stock Exchange (LSE) under the symbol "ARB", and has been available on the over-the-counter market for some time under "ARBKF".
Argo Blockchain's news
Argo Blockchain is offering 7.5 million ADSs in its Nasdaq IPO, at $15 each. Initially, the company planned to offer the shares for $18.40. One ADS represents 10 ordinary shares of Argo Blockchain listed on the LSE. Jefferies and Barclays are the lead book-running managers for the IPO. The underwriters have the option to buy an additional 1.1 million ADSs at the IPO price.
Article continues below advertisement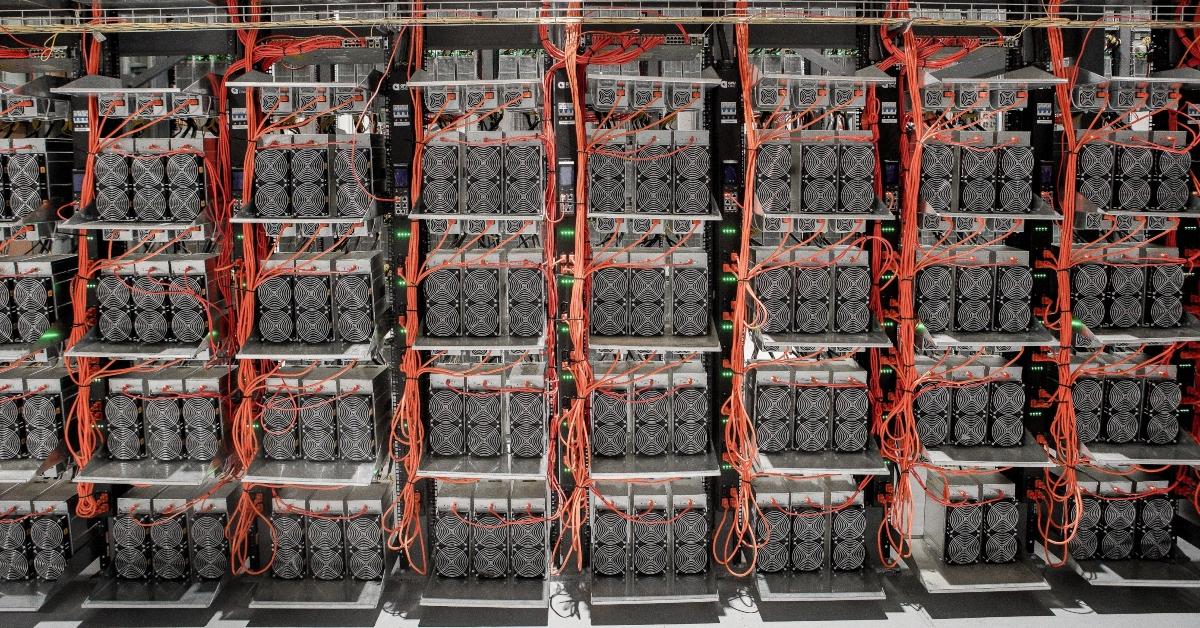 Argo Blockchain stock's price prediction
Currently, OTC-listed Argo Blockchain stock is being tracked by just one Wall Street analyst, who has given the stock a "buy" rating and a target price of $3.40. That target implies a 52-percent upside from the current price.
Article continues below advertisement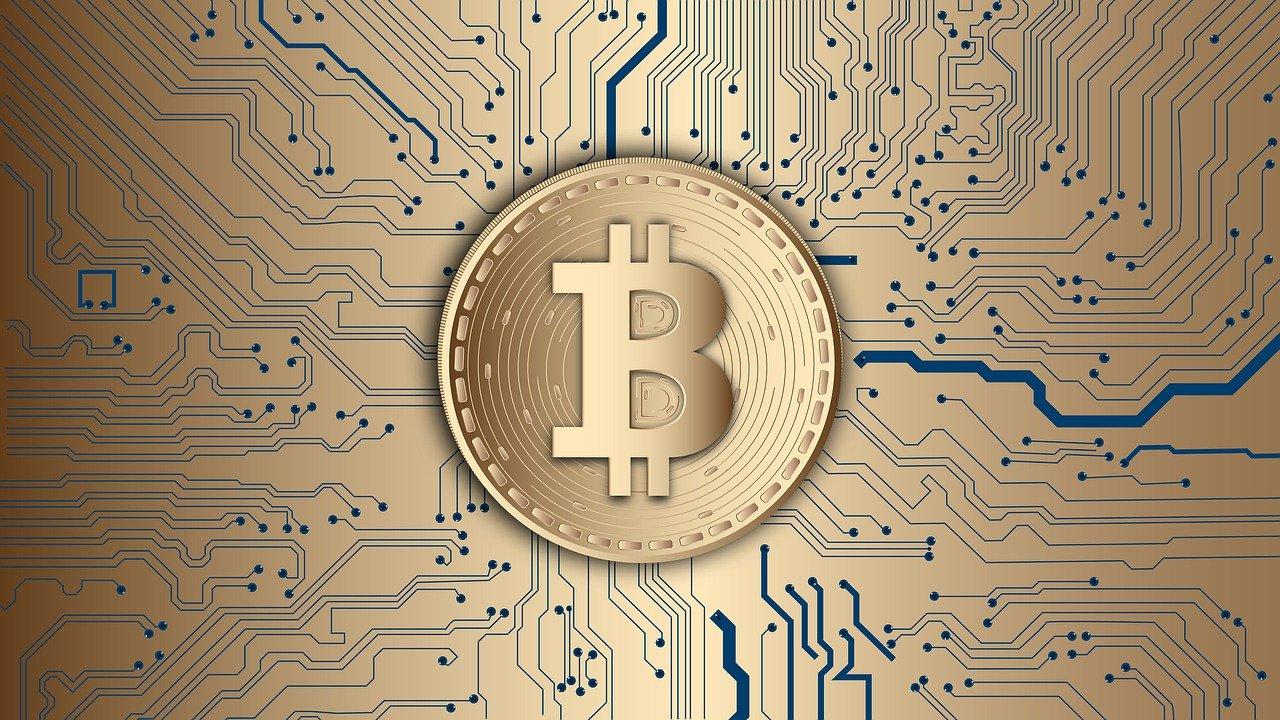 Argo Blockchain on Reddit
Argo isn't very popular on WallStreetBets. One user wrote that an influx of new investors and Bitcoin's recovery could boost Argo IPO. Another user thinks Argo stock could have a dismal Nasdaq debut, as it's priced at a discount.
Article continues below advertisement
Should you invest in Argo Blockchain?
Argo Blockchain focuses on mining Bitcoin and other cryptocurrencies using blockchain technology. The company aims to run a green and efficient mining infrastructure to enable blockchain networks' growth, innovation, and functionality. Argo operates around 21,000 machines across North America. Its revenue rose 120 percent YoY (year-over-year) to $25.9 million in 2020 and 179 percent YoY to $42.9 million in the first half of 2021.
In 2021, Argo Blockchain started building a new mining plant in Texas, which is projected to add 200 megawatts of Bitcoin mining capacity by mid-2022. The outlook for blockchain companies looks promising based on cryptocurrencies' increased adoption. Overall, Argo Blockchain is well funded, profitable, and has significant growth potential.
Article continues below advertisement
Argo Blockchain versus Marathon Digital
Argo mined 206 Bitcoins in Aug. 2021, bringing its total for the first eight months of 2021 to 1,314. In Jul. 2021, the company mined 225 Bitcoins. Argo generated $9.4 million of cryptocurrency mining revenue in Aug. 2021, at an average monthly mining margin rate of around 86 percent. Argo owned 1,659 Bitcoins as of Aug. 31.
Argo's competitor Marathon Digital mined around 470 Bitcoins in Aug. 2021, and owned 6,695 Bitcoins as of Sep. 1. The IPO has valued Argo Blockchain stock at around $855 billion. Argo stock's last-12-month price-to-sales multiple is 21.9x, while Marathon Digital's is 84.8x. Argo's London-listed stock was down 6 percent on Sep. 23.