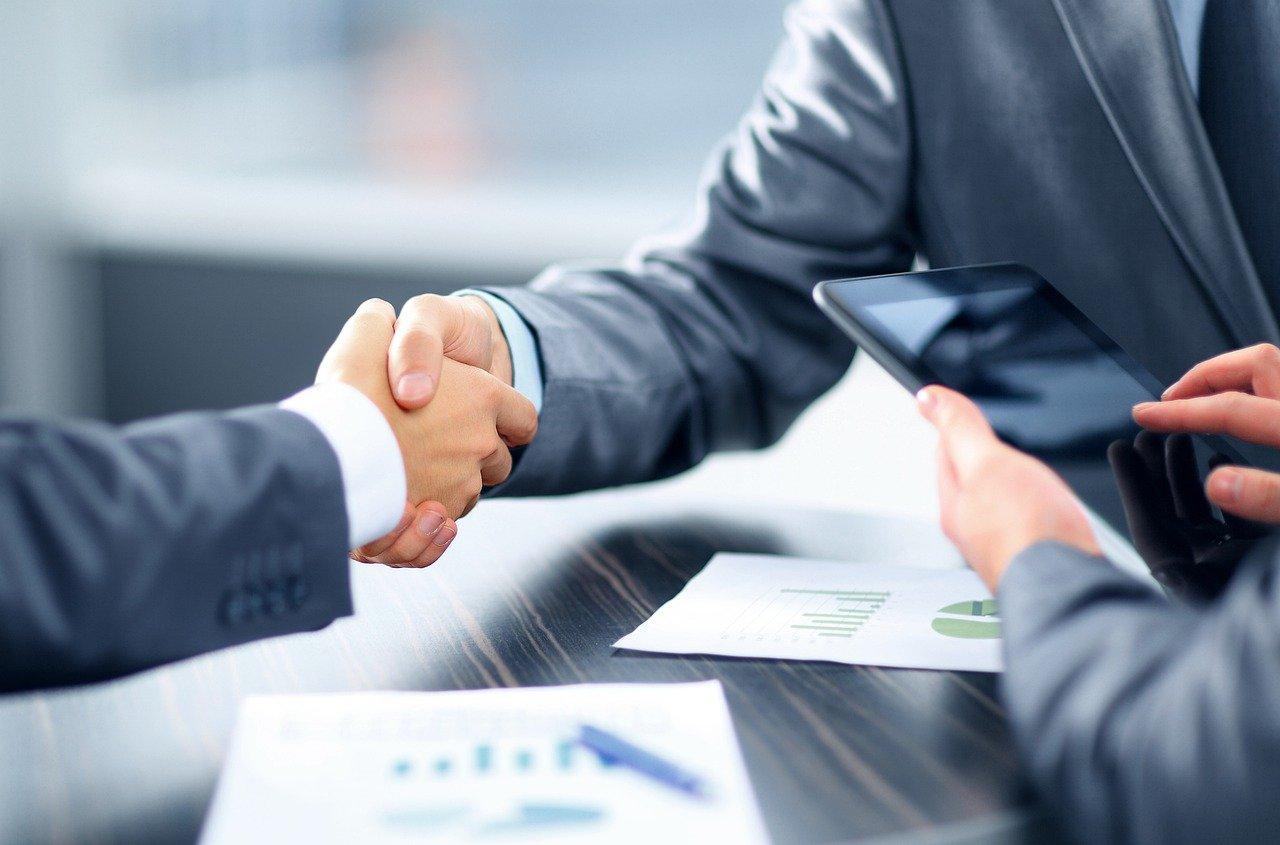 SPACs Revive After Hitting Rock Bottom, Space Isn't Dead Yet
SPACs were a rage in 2020 and at the beginning of 2021. In 2020, about 230 SPACs raised $80 billion, which was more than the money raised through this route in the last 10 years combined. 2021 started on an even more bullish note with the total money raised at $138 billion as of October 2021, according to Statista. Recently, the interest in SPACs has faded. Many people want to know if SPACs are dead.
Article continues below advertisement
Article continues below advertisement
SPACs became the preferred vehicle for going public in 2020. Many companies wanted to take advantage of the rising stock market quickly. Compared to traditional IPOs, SPACs are usually shorter and less expensive. While SPACs have been in existence since the 1990s, the COVID-19 pandemic helped accelerate a boom in them.
When did SPACs reach a bubble stage?
Article continues below advertisement

The SPAC returns have been weak in recent months after merger closures. According to Goldman's analysis in September, an ETF of SPACs across stages of the lifecycle (ticker: SPAK) has returned -35 percent versus +14 percent for the S&P 500.
Article continues below advertisement
Article continues below advertisement
What curbed the deal flow in SPACs?
The deal flow for SPACs started taking a hit in the second quarter when the SEC stepped up its regulatory oversight. A rule change led to a slew of restatements by companies, which stemmed the deal flow.
Article continues below advertisement
Another factor that forced regulators to step in was the rosy and sometimes wildly optimistic estimates provided by the target companies in their presentations. According to Financial Times, one study showed that companies providing higher revenue estimates attracted significantly more retail investors but underperformed in the long term.
Article continues below advertisement
Nikola and Lordstown Motors are key examples of this trend. The CEOs of both of these companies had to step down amid allegations of inaccurate projections and statements.
Article continues below advertisement
Many other companies had to trim down their forecasts after going public as truth beckoned. Amid these fraud alerts, investors also became more cautious and along with legislators and regulators started taking stock of the SPAC boom.
The negative sentiment in the SPAC space even spread to the companies that had already gone public through the SPAC route like Virgin Galactic and SoFi.
Article continues below advertisement
Article continues below advertisement
Are SPACs getting resurrected?
However, after hitting a rock bottom, the sentiment has started recovering in the SPAC space and valuations have started making sense again. According to Pitchbook, in the first 10 days of November, 10 SPACs announced deals compared to a total of 11 and 12 in October and September, respectively. The prices of a lot of these SPACs are close to their trust value.
Article continues below advertisement
SPACs aren't expected to be totally dead though. They still offer a number of advantages for investors, sponsors, and private companies. Investors continue to benefit from downside protection via the trust structure. However, the structure of the SPAC space might evolve where there's a sustainable level of SPAC activity.
It might be harder for sponsors to get deals done. Greater scrutiny from regulators should keep sponsors focused and curb undue speculation. Like any other investment, risks will likely remain in SPACs but so will opportunities for investors who undertake thorough due diligence before investing.