Top CityCoins Have Fallen Over 90 Percent in Value Since Debut
CityCoins seemed to be a great idea for U.S. cities to embrace cryptocurrency. But with many of them dropping in price, are CityCoins dead?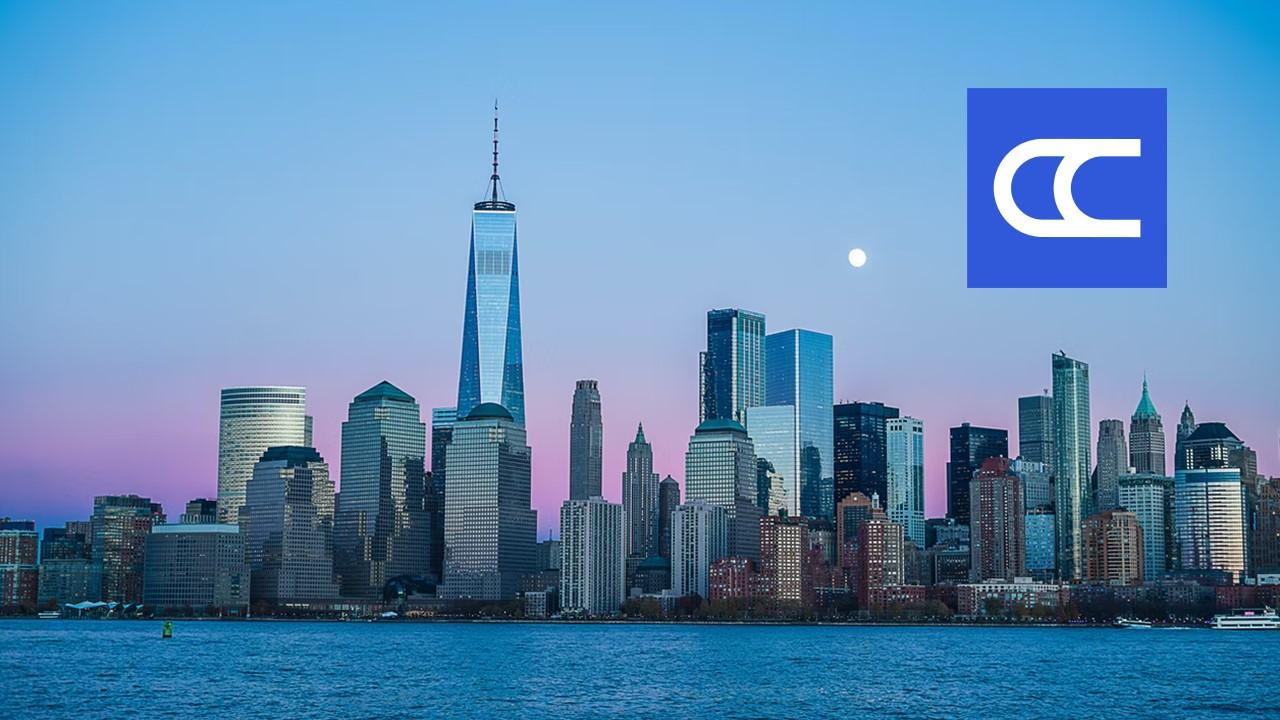 CityCoins is a great concept for cities in the U.S. It gives citizens a way to invest and conduct business in their local cities. However, with these concepts not being put into practice, is CityCoins dead?
Article continues below advertisement
Article continues below advertisement
Philadelphia government officials explored the possibility of having their own CityCoin, but last month they announced that they have ended discussions about having one.
Is CityCoins dead?
CityCoins aren't dead, but the city tokens concept never really took off either. The buzz around these tokens was huge. CityCoins was backed by New York City Mayor Eric Adams, Miami Mayor Francis Suarez, and Austin Mayor Steve Adler. Each city has its own city token, although Austin's isn't publicly open for trading yet. Mayor Suarez was the first mayor to support CityCoins and MiamiCoin was the first city token to launch.
Article continues below advertisement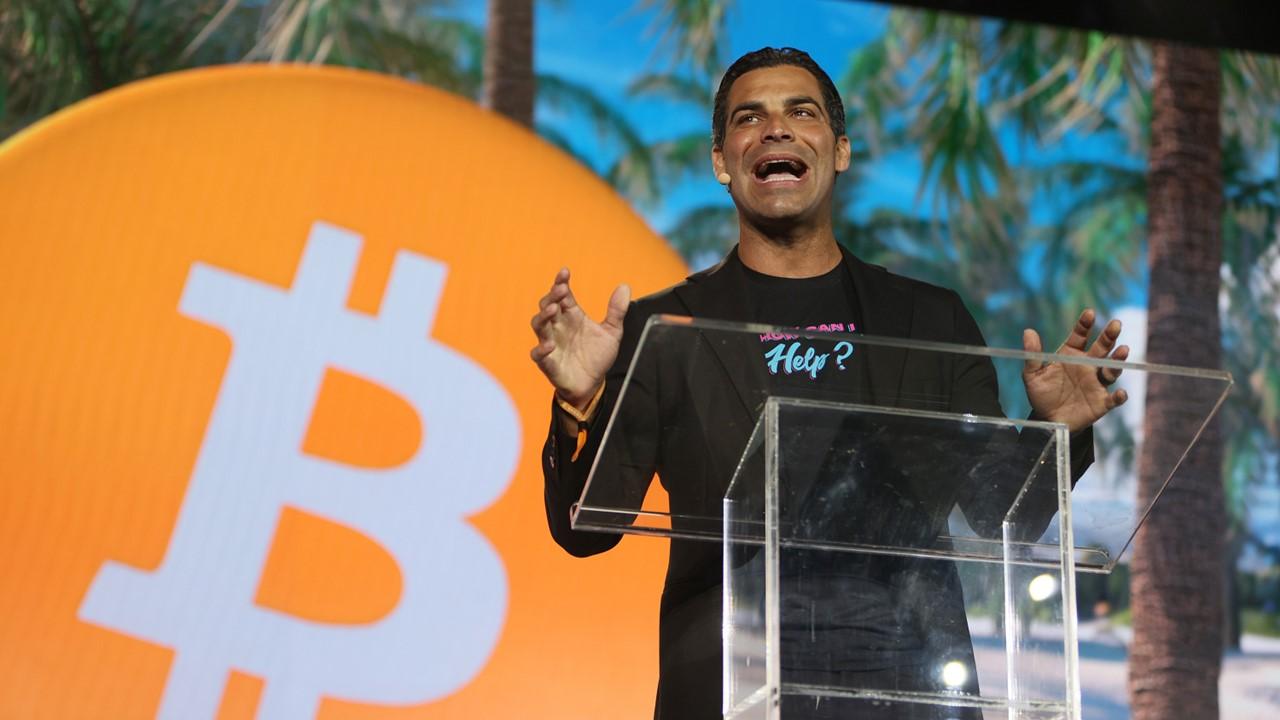 The crypto makers hoped that the Miami crypto would be used for everyday transactions and paying for bills. Previously, Suarez inferred that the coin could help run the government without local citizens having to pay taxes. But after MiamiCoin launched, there wasn't much initiative to educate locals on how to actually obtain the token.
Article continues below advertisement
Article continues below advertisement
CityCoins encourages people on its website to obtain the coin by mining MiamiCoin through sending STX tokens, the native token to the Stacks blockchain, to a Stacks smart contract. Stacks is an open-source network of dApps (decentralized applications) and smart contracts built on Bitcoin.
The winning bidder receives their reward in MiamiCoin, but the city receives 30 percent of the reward in STX tokens, which are held in a custodial wallet reserved for the city of Miami. This concept is used for NYCCoin as well and will be used for AustinCoin. The problem with this is that mining tokens can be confusing for the casual retail investor. The process of having to buy STX tokens and then send them to a Stacks smart contract, to only have a chance of getting partial MiamiCoin rewards may seem pointless or simply too much work.
Article continues below advertisement
Article continues below advertisement
MiamiCoin and NYCCoin are now listed on the OkCoin crypto exchange, but the platform isn't well known and CityCoins doesn't even mention on its website that investors can purchase the tokens on the exchange. What also raises a red flag is that on its website, CityCoins says that neither Miami nor New York City has officially partnered with the company. Neither city has claimed the reserved wallet of the STX tokens that come from mining rewards.
Article continues below advertisement
In a tweet on Feb. 2, Suarez said that Miami received a disbursement from CityCoins worth $5.25 million. However, 17 days later, the mayor reportedly said, "I don't know whether it's going to work." CityCoins then sent an email to the mayor's office, claiming that they're worried that Suarez's statement could cause the SEC to investigate MiamiCoin to see if it isn't a registered security or currency.
MiamiCoin and NYCCoin have plummeted in price, which raised regulatory concerns.
On May 17, MiamiCoin had a price around $0.00499 — down approximately 75 percent from its opening price in August last year. MiamiCoin fell by nearly 93 percent earlier this month. On the same day, NYCCoin was sitting around a price of $0.00148 — down 98 percent from its opening price in January. With the dramatic price drops, possible future SEC investigations, and cities like Philadelphia backing out of CityCoin tokens, CityCoins may never actually be fully adopted by city governments and their residents.