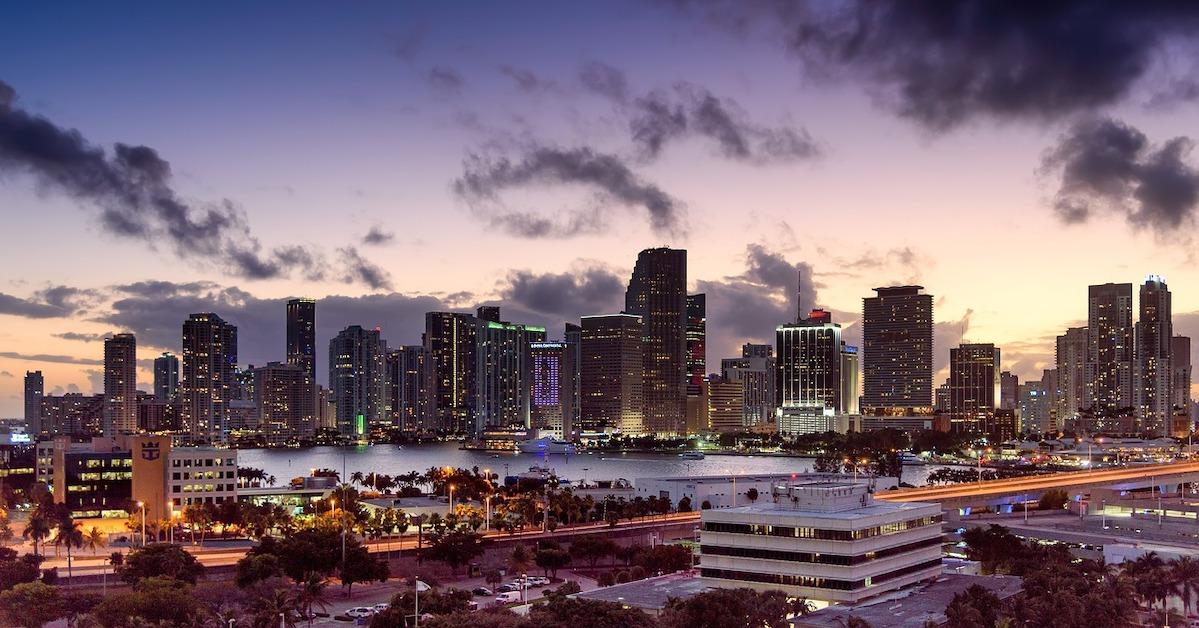 Will Miami Be the Next Tech Hub? CityCoins to Launch First City Token
In the wake of institutions, investors, and countries engaging with cryptocurrencies, the city of Miami is getting its own token. Built on platforms adjacent to Bitcoin, MiamiCoin (MIA) is being built on CityCoins powered by Stacks—a protocol that enables smart contracts on the Bitcoin network. The CityCoin initiative wants to raise funds for municipalities by generating demand for city-specific digital tokens while providing crypto rewards to individual contributors and city governments alike. Here's what you need to know about MiamiCoin.
Article continues below advertisement
Article continues below advertisement
Socially engaging, CityCoins is calling on all mayors to #pickupthebag for their respective cities. CityCoins enables holders to mine and stack their coins while supporting their city. As the first CityCoin, MIA will be used through the Stacks protocol. It can earn BTC and Stack (STX) yield. Miami's mayor, Francis Suarez, is a vocal supporter of Bitcoin and digital assets. He's ready to start "differentiating the economy."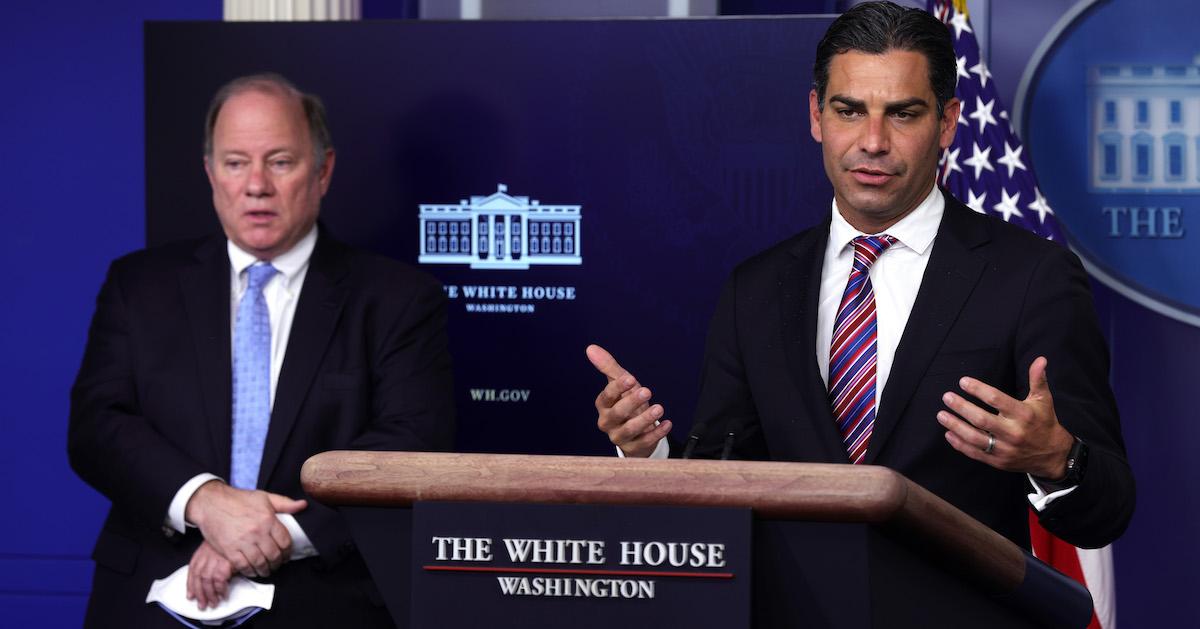 Article continues below advertisement
How MiamiCoin works
Built on open-source software, CityCoins are a new way for developers to create applications and experiment with innovative use cases. Each respective city has a special wallet that's saved for them and can be claimed at any time. It's funded by the CityCoins protocol, which automatically forwards 30 percent of the STX transferred by miners directly to it. Users contribute crypto to the city's wallet as a kind of charitable donation. Meanwhile, the donations earn a yield.
Article continues below advertisement
Article continues below advertisement
MiamiCoin can be mined or bought by individuals who want to support the Magic City. Providing an ongoing crypto revenue stream for the city, while also generating STX and BTC yield for MIA holders, the city of Miami can elect to use its growing crypto donations to benefit the city and its constituents. In many ways, MiamiCoin could present itself as a more transparent way to vote or pay for new public spaces, improve the infrastructure, host city events, and more—similar to paying taxes.
How to stake and mine MiamiCoin
CityCoins are mined by forwarding STX into a CityCoins smart contract on the Stacks protocol. The winner of each block reward is selected randomly, weighted by the total STX spent. CityCoins are claimed by the winning miner and can then be stacked to yield returns in STX and BTC. CEO and founder Patrick Stanley said that the project will need to attract at least 20 independent miners to launch.
Article continues below advertisement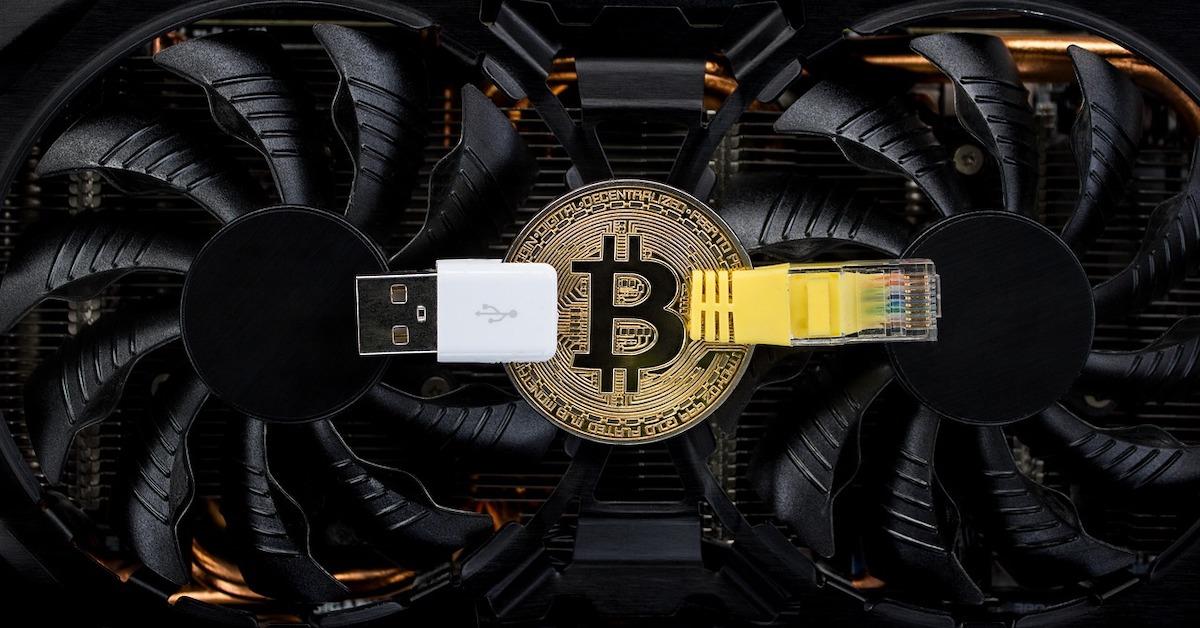 Article continues below advertisement
Stacking is the reverse of mining. There are STX or BTC rewards for when people lock up their CityCoins, like MiamiCoin. Taking from the remaining 70/30 split, 70 percent of the STX that miners forward to the Stacks protocol is distributed to holders of CityCoins who choose to stack their tokens. Stacking requires holders to lock their CityCoins for determined "reward cycles." Stacking CityCoins yields STX rewards, which can further be stacked on Stacks to yield BTC rewards.
Article continues below advertisement
How to buy MiamiCoin
Set to launch on Aug. 3, MIA might be available on exchanges shortly after mining begins and rewards are generated. CityCoins will update the community when MIA becomes available on certain trusted exchanges. Right now, all that interested investors can do is visit the website and give their emails to receive these updates.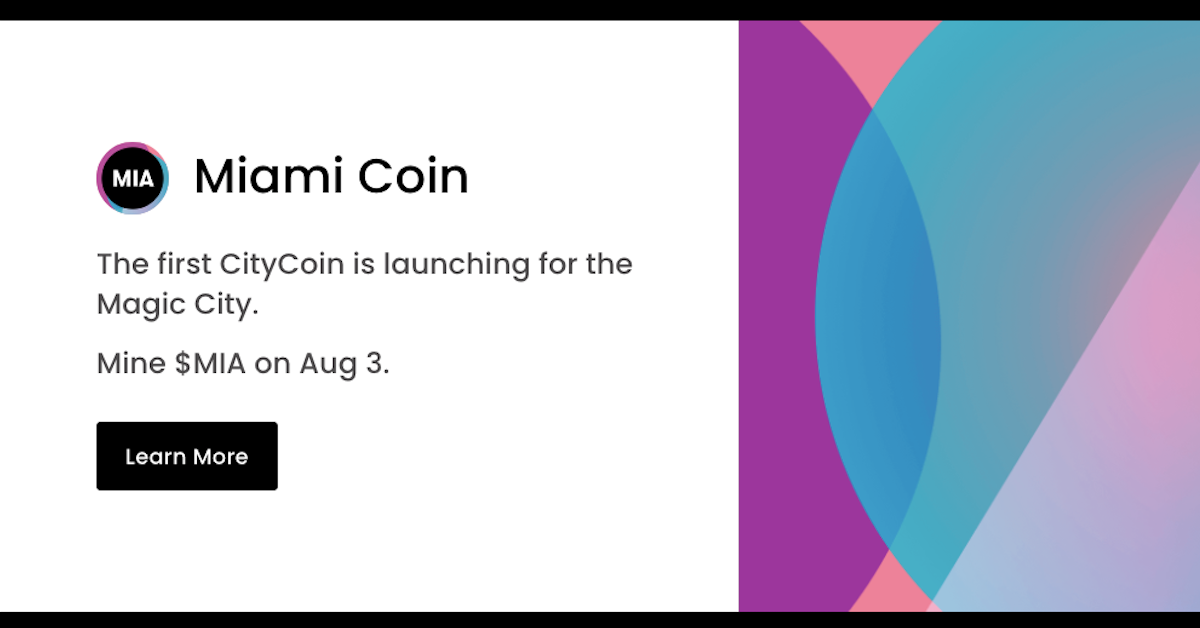 While CityCoins doesn't have much coverage and critics argue about the purpose of a token when a charitable donation can be made to a city or organization of their liking, the premise of CityCoins is to essentially "build a new world." With MiamiCoin, stakeholders and cities both work to increase the city's profile and attract more people to potentially move there. The price of each CityCoin serves as a feedback function to signal which cities are doing it right. With the launch just days away, we'll see how Miami responds.