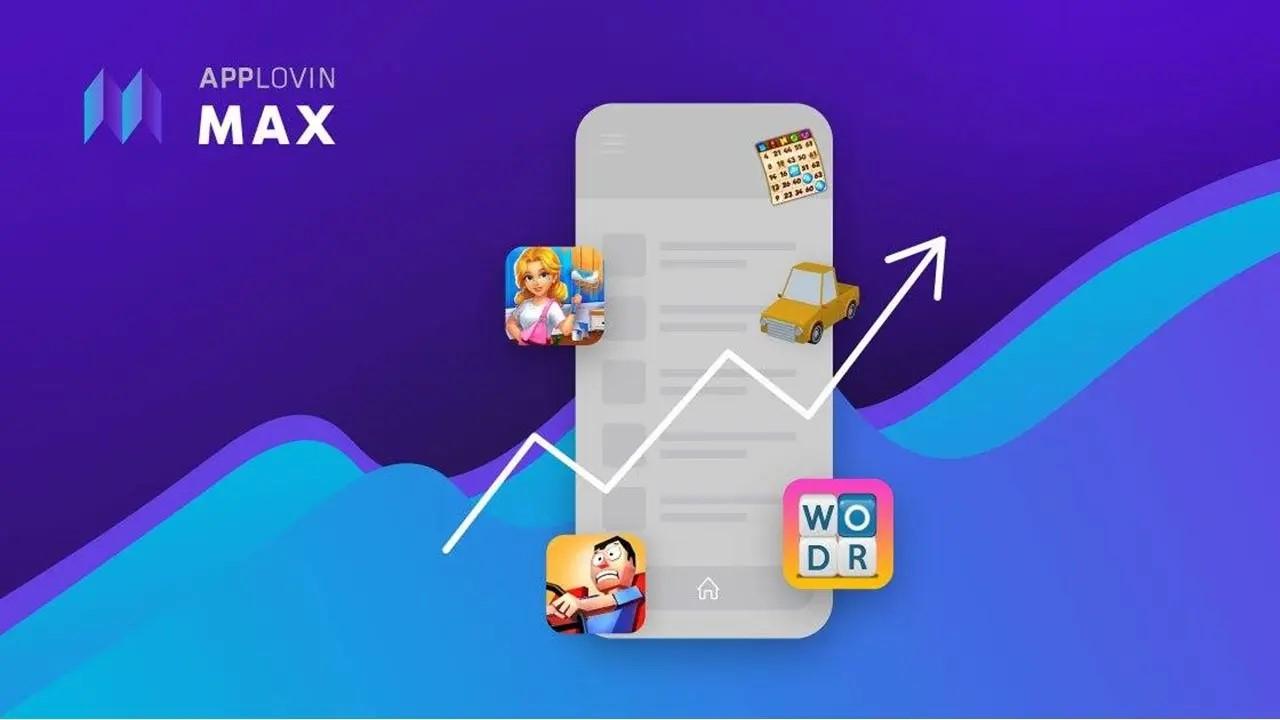 AppLovin Is Going Public: IPO Date and Price Details
AppLovin, a mobile app and gaming company, has filed S-1 paperwork for an upcoming IPO in which it aims to raise $1 billion. However, the amount is only a placeholder. The company hasn't given its price range or the number of shares on offer. In October 2020, Reuters reported that Morgan Stanley had been hired to lead the AppLovin IPO.
Article continues below advertisement
According to AppLovin, it currently reaches more than 1.5 billion mobile devices monthly and over 420 million daily active users. Developers in over 125 countries use the AppLovin platform.
AppLovin isn't a dating site.
Despite the firm's name, AppLovin isn't a dating-related platform. It focuses on solutions to help app developers monetize their programming as well as its own portfolio of mobile apps.
Article continues below advertisement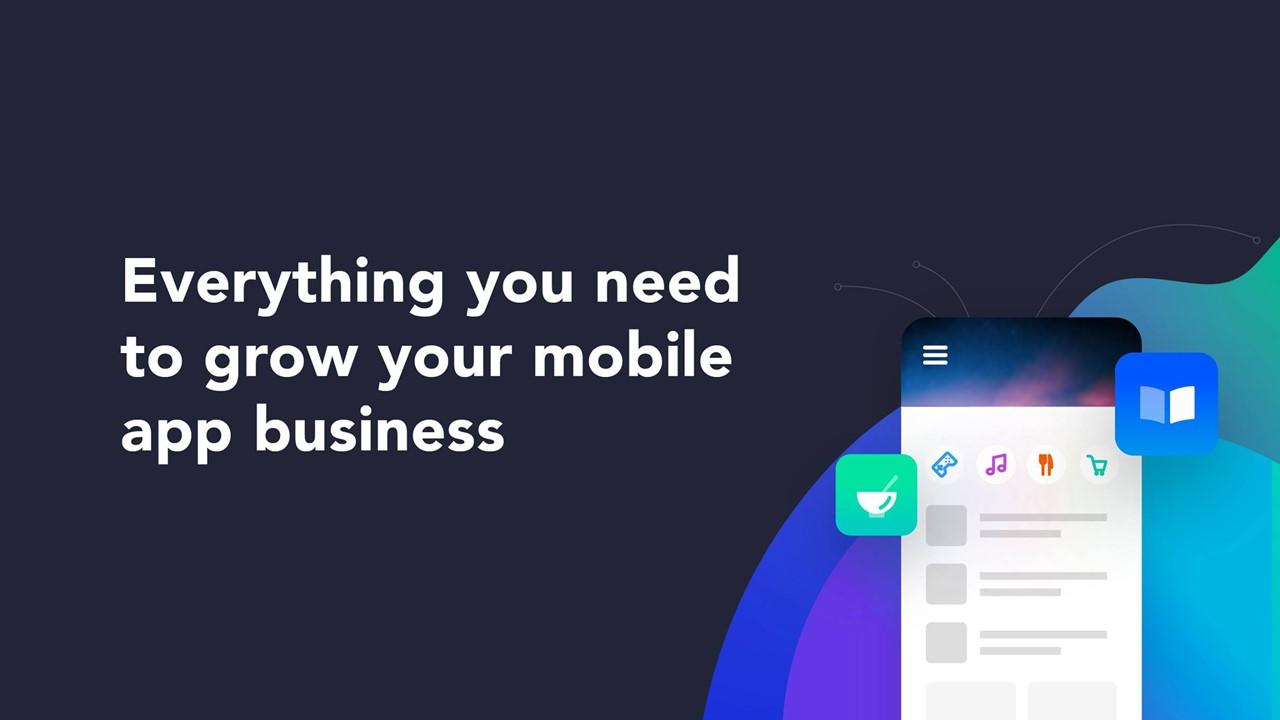 The solutions for apps include AppDiscovery, which is marketing software to help new users find relevant apps and games. Max is AppLovin's monetization software, which helps app developers maximize their revenues. SparkLabs is a creative studio for mobile ads.
Article continues below advertisement
AppLovin has multiple partner studios that create and develop mobile games and apps. Some of its partner studios include Athena Studio, Belka Games, Kryss, PeopleFun, and ZenLife Games.
CNBC reported in March that AppLovin's revenue is almost equally split between its software solutions for app developers and purchases in its own games. For AppLovin, 49 percent of its 2020 revenue originated from businesses using its software, while 51 percent came from in-app purchases.
Article continues below advertisement
AppLovin's competitors
Other gaming and mobile app platforms are considered to be AppLovin's key competition. Several other mobile gaming companies went public in the past year and a half, including DraftKings, Playtika Holding Corp, and Roblox.
According to Seeking Alpha, some of AppLovin's other top competitors are Facebook, Twitter, Activision Blizzard, Tencent, Zynga, Apple, Snap, and Microsoft.
Article continues below advertisement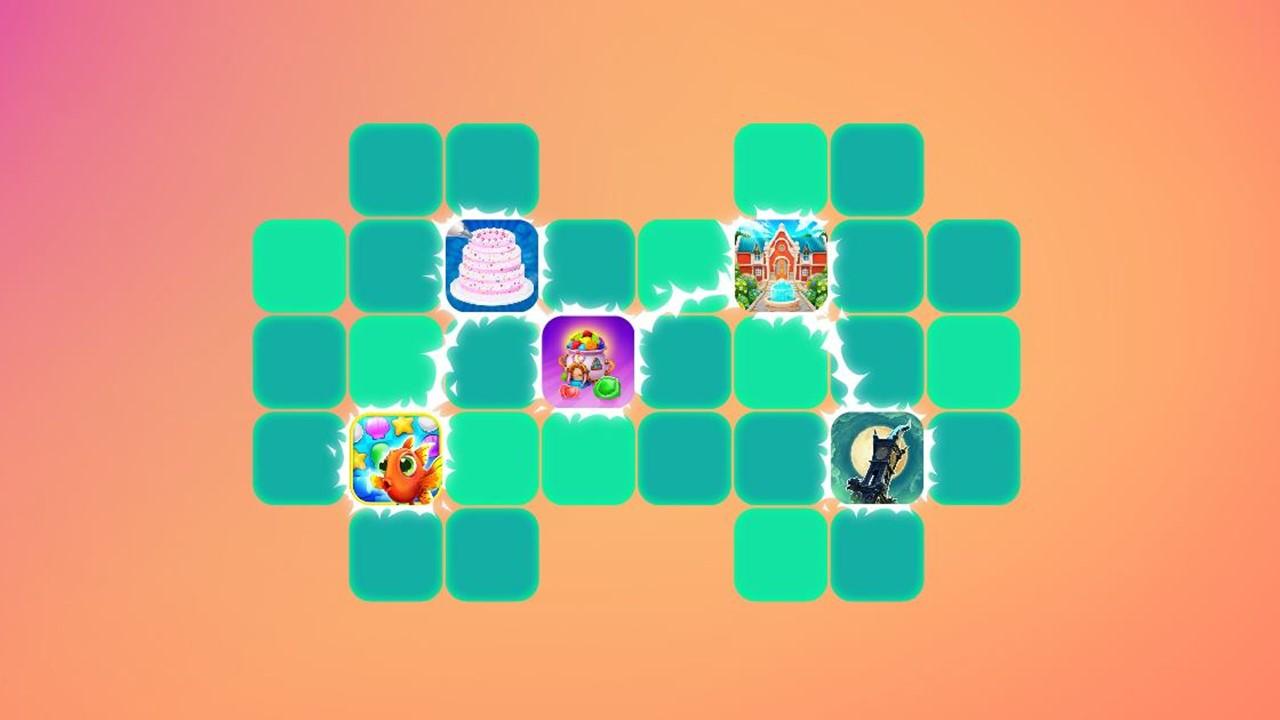 AppLovin isn't profitable right now, but has been in the past.
AppLovin has been profitable in the past but isn't right now. The company posted a net loss of $125 million last year compared to a $119 million net profit the previous year. Some of the shift was due to quadrupling spending on research and development, as reported by CNBC.
Article continues below advertisement
AppLovin recorded a $74.8 million expense on an asset acquisition agreement and $7.9 million spent on lease terminations and write-offs.
For the year ending December 31, 2020, AppLovin's revenue increased by 46 percent to $1.45 billion, according to Reuters.
AppLovin's valuation and stock price
The stock price range for AppLovin hasn't been announced yet. The total number of Class A shares that will be offered remains to be seen.
Article continues below advertisement
In 2018, AppLovin sold a minority stake of the company to KKR, which gave the firm a valuation of about $2 billion at the time. The company has continually sought new partnerships. AppLovin has invested more than $1 billion in 15 acquisitions and partnerships since 2018.
AppLovin's most recent acquisition is German app distribution and analytics firm Adjust, which was a $1 billion deal in cash and stock, according to CNBC.
AppLovin's IPO plans
AppLovin made its S-1 prospectus public in March 2021. The official IPO date for AppLovin isn't known yet. The lead book-runners on the IPO are Morgan Stanley, J.P. Morgan, KKR, BofA Securities, and Citigroup.
The proceeds of the IPO will go towards general corporate purposes as well as paying down debt.