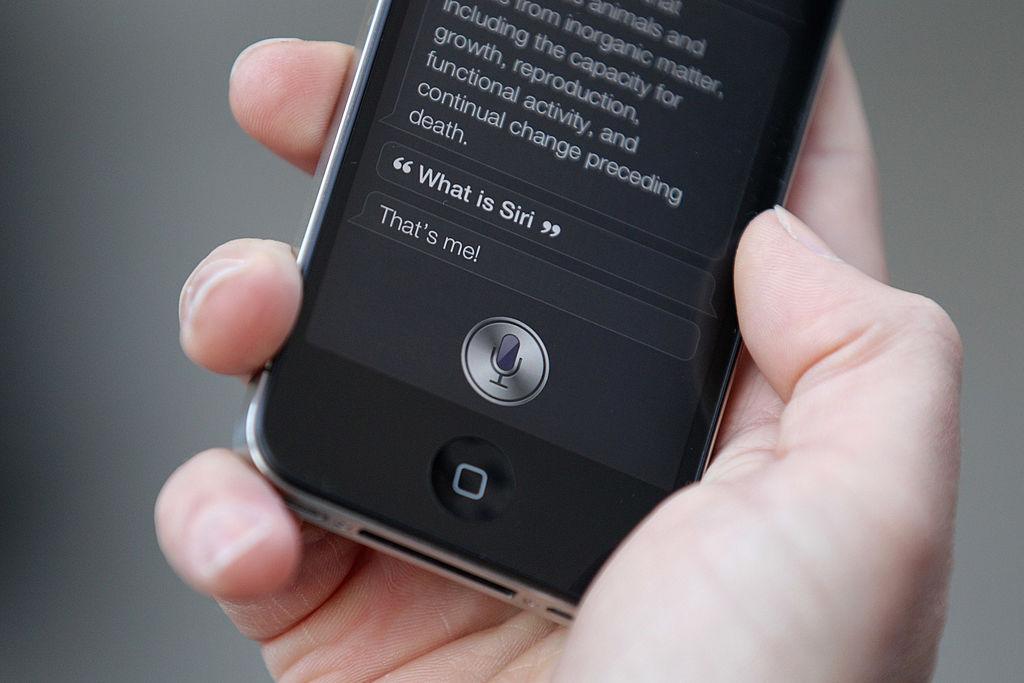 Apple Customers Upset by Alleged Siri Secret Recordings
Apple's voice-operated Siri assistant is a powerful technology that adds value to various Apple products and services. However, the technology has put the the iPhone maker in trouble, with a class-action lawsuit threatening to dent its reputation and balance sheet.
Article continues below advertisement
Apple's Siri answers users' questions and performs various tasks through voice commands. On your iPhone, Siri searches the internet to deliver answers or suggestion to you, on through your HomePod smart speaker, Siri responds to your voice commands, such as telling it to turn off lights in a room. Siri belongs to the same group of voice agents as Amazon's Alexa and Google's Google Assistant, which have also both raised privacy questions.
You start Siri by speaking the activation words, "Hey Siri." Once prompted, Siri listens to and records what you say, and then acts on your instructions. Siri recordings may be reviewed by Apple employees to improve the technology. However, controversy over other people reviewing users' private recordings led Apple to adjust its review method, resulting in computer-generated transcripts being used for reviews instead of recorded audio.
Article continues below advertisement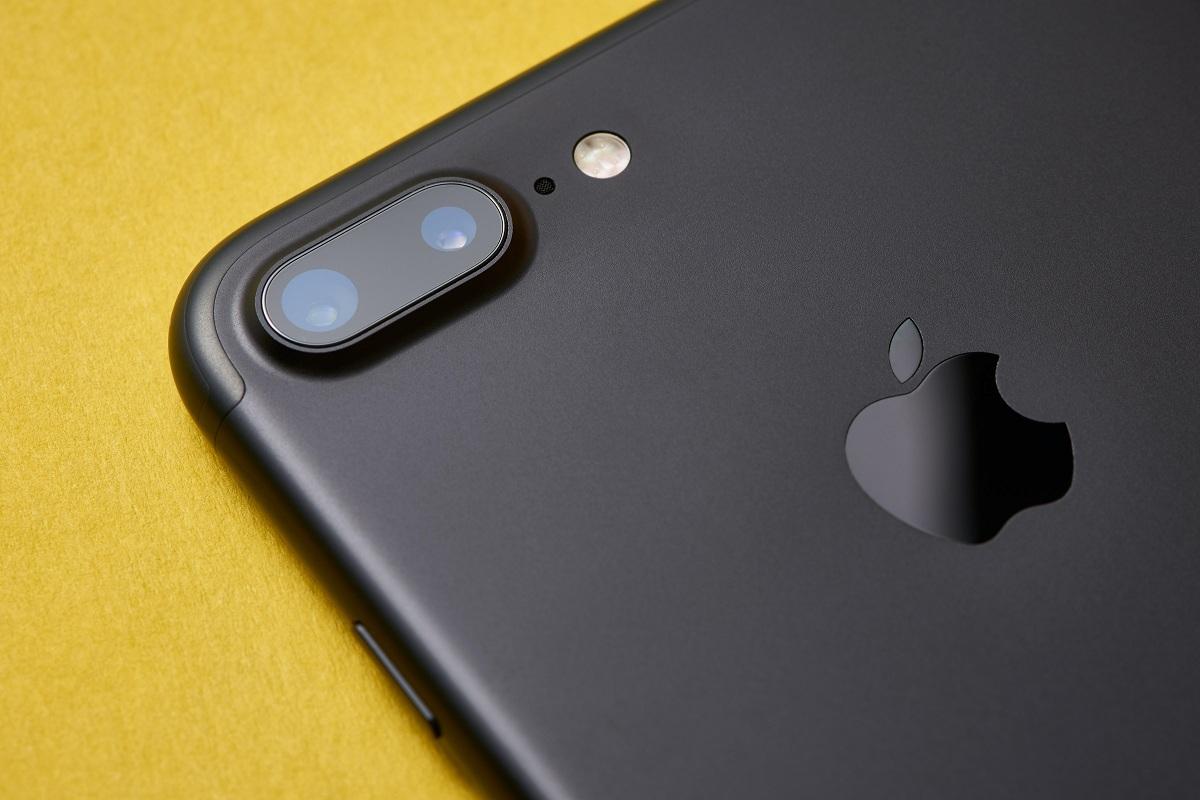 The Siri class-action lawsuit, explained
Although Siri is helpful for performing various tasks, a number of Siri users sued Apple for allegedly violating their privacy by listening to conversations that were not meant for it. Their complaint is that Siri recorded their conversions without being prompted to do so.
Article continues below advertisement
The conversations have ranged from private consultations with a doctor to discussions about shoes and sunglasses. Some users have even alleged that they started receiving targeted ads for the products they discussed.
A federal judge in California has allowed Siri users to pursue a class-action lawsuit against Apple. The plaintiffs will need to prove that Apple breach their privacy or contract. Apple denies any wrongdoing.
Article continues below advertisement
Apple's iCloud class-action lawsuit cost it millions of dollars
Apple agreed to pay $14.8 million to settle a class-action lawsuit related to its iCloud storage service, for storing users' iCloud data on third-party servers instead of its own. While denying wrongdoing, Apple settled the lawsuit to avoid going to trial. Apple's strong balance sheet means it could easily absorb a financial hit for settling the Siri lawsuit, but it could still suffer significant reputational damage.
Article continues below advertisement
How does Siri make money for Apple?