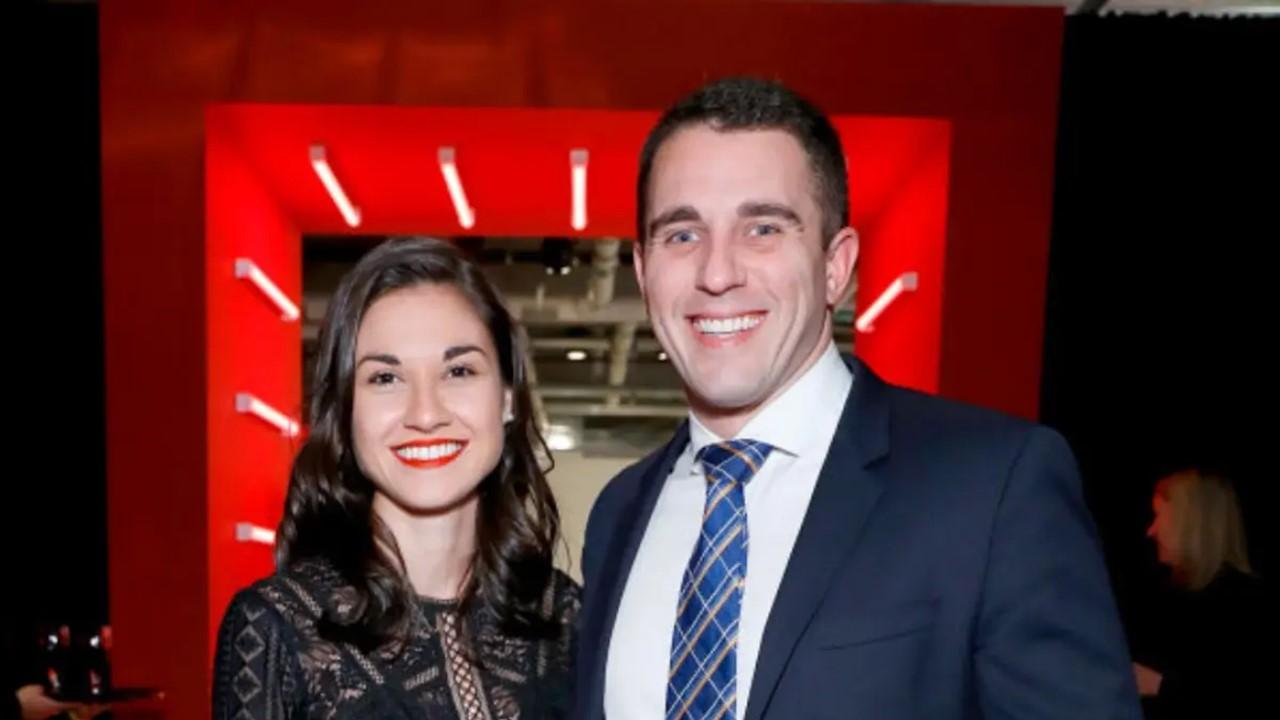 Crypto Bull Anthony Pompliano's Net Worth and Enthusiasm for Bitcoin
Anthony Pompliano has spent much of his recent years singing the praises of cryptocurrency, with a special focus on bitcoin. In 2019 he admitted to holding half of his assets in bitcoin, which "Shark Tank" investor Kevin O'Leary lambasted him for, calling the move "crazy."
Article continues below advertisement
Later, Pompliano revealed that he had even raised the percentage of his money that was invested in bitcoin to around 80 percent of his total assets. His solo firm Pomp Investments invests in early-stage companies and his estimated net worth isn't known.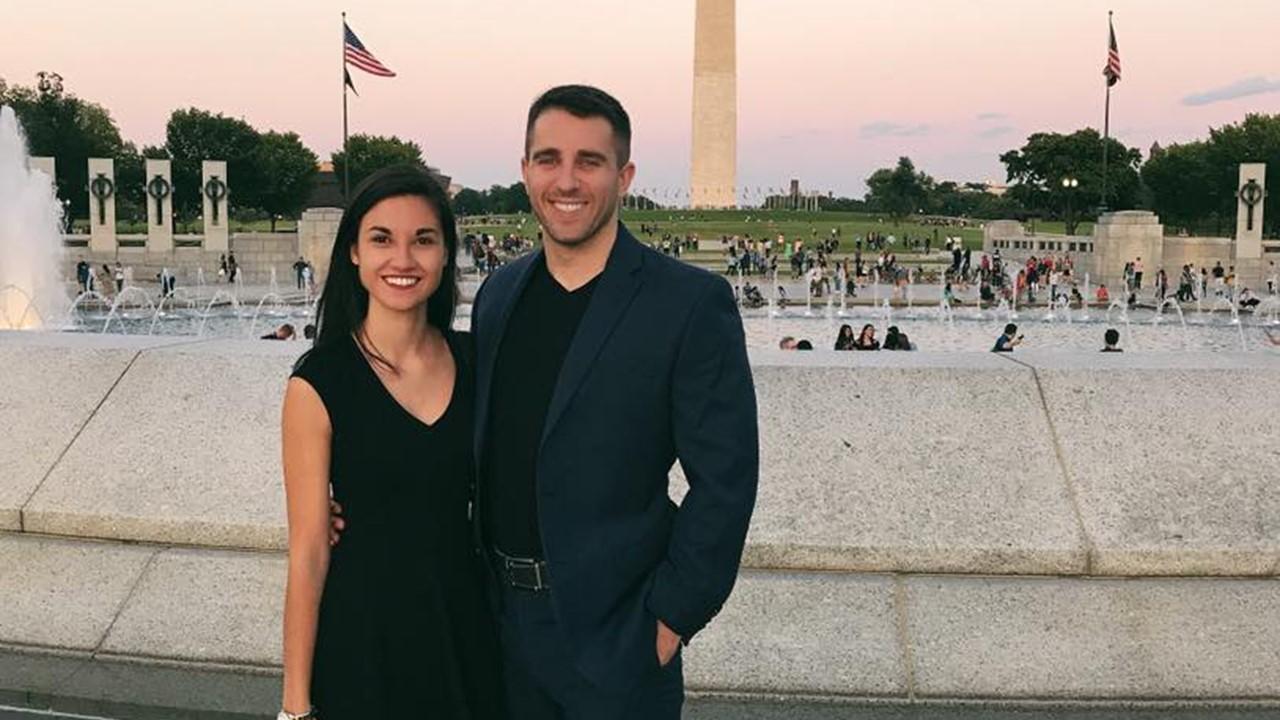 Article continues below advertisement
Anthony Pompliano's career
Article continues below advertisement
After his departure from Snapchat, Pompliano filed a lawsuit against the company. The first lawsuit accused Snap Inc., the parent company of Snapchat, of misleading investors through inflation of metrics prior to the company going public.
Another legal complaint added later against Snapchat sought financial damages for Pompliano's lost wages and stock options.
Article continues below advertisement
Since Snapchat had drawn him away from Facebook with the promise of a $240,000 annual salary plus $3.5 million in stock options that would be vested after four years, Pompliano claimed that he would have had $5 million at the time of the suit if he hadn't been terminated so quickly.
Pompliano also co-founded and became a partner at Full Tilt Capital, an investment firm focused on early-stage companies. Full Tilt Capital eventually was acquired by Morgan Creek Capital. Through Morgan Creek Capital's backing, Pompliano co-founded Morgan Creek Digital Assets, which specializes in blockchain and digital assets.
Article continues below advertisement
Currently, Pompliano runs Pomp Investments full-time, as a solo investor in early-stage companies. He launched the company in the fall of 2020 under a rolling fund structure due to its flexibility. He said that this structure "will lead to a significant advantage when investing in early-stage technology companies."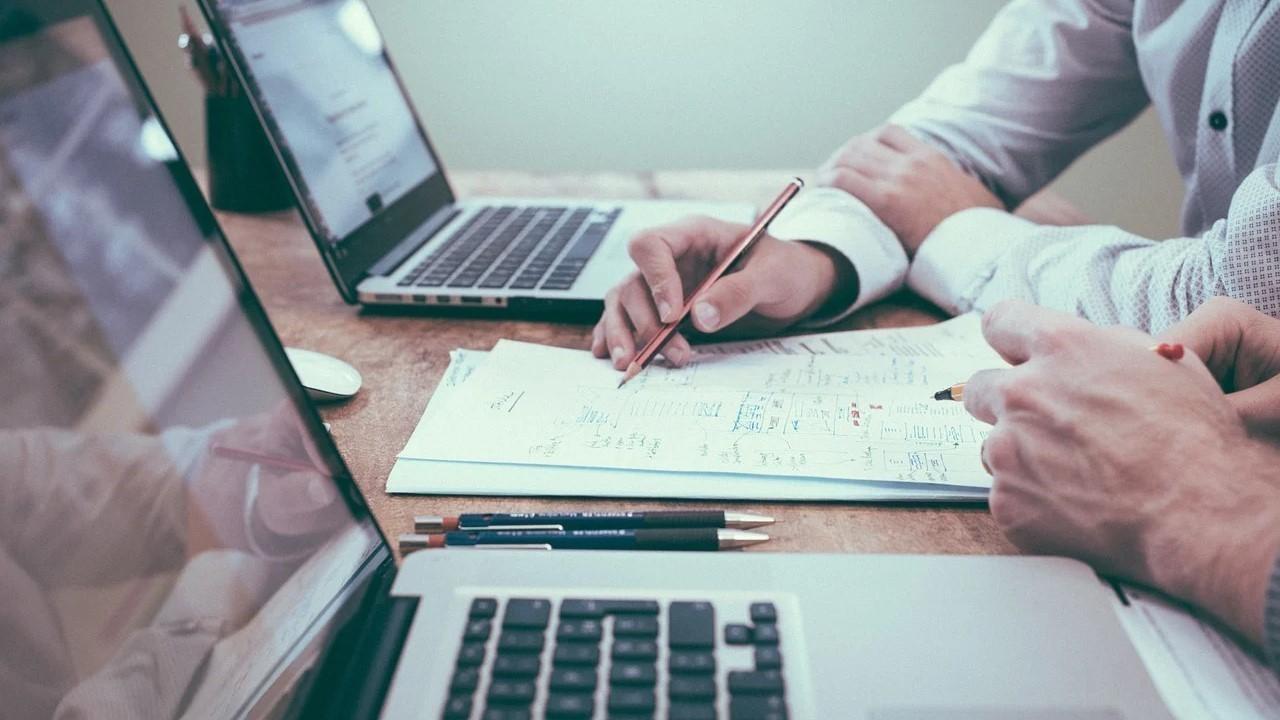 Article continues below advertisement
Anthony Pompliano's views on bitcoin
Pompliano, as you might guess from his strong associations with blockchain and crypto assets, has long been a fan of bitcoin investing. He has sometimes been nicknamed a "crypto bull."
In 2019, Pompliano predicted that bitcoin would reach $100,000 within 2.5 years. (For reference, this prediction was made not long after bitcoin's June high of $12,920). Even after O'Leary's criticism of his 50 percent allocation to bitcoin, Pompliano said that he had increased the ratio to 80 percent of his total assets in bitcoin.
Article continues below advertisement
One reason Pompliano is optimistic about bitcoin is that it will hold value regardless of global instability. He said in a Squawk Box interview on CNBC that people might invest in bitcoin because it's "controlled by software and cannot be manipulated by a single country or politician."
In January, Pompliano launched a crypto-based jobs board, PompCryptoJobs, on which he aims to get 10,000 jobs listed by the end of 2021.