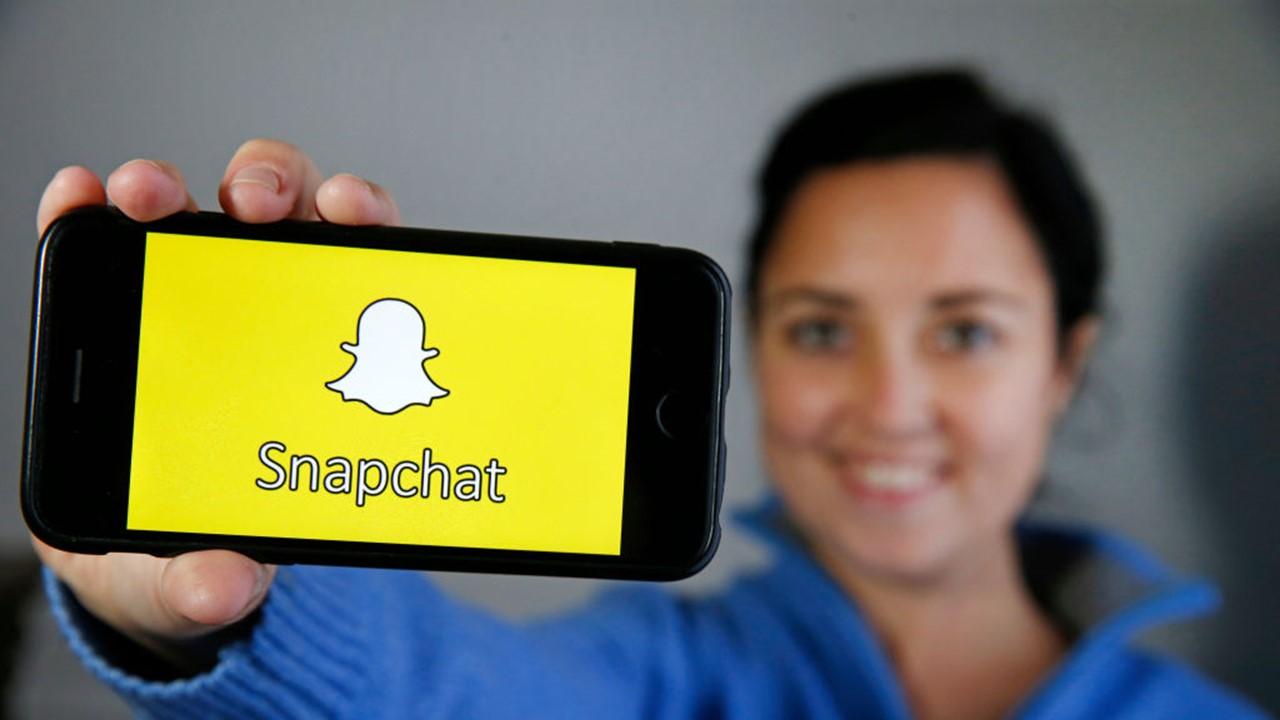 Why Is Snap Stock Going Up?
Last week, Snap stock rose more than 50 percent, which indicates market cap growth of $2.1 billion. The stock rose after the company posted better-than-expected third-quarter earnings results. The company has witnessed a surge in the usage of its mobile app Snapchat amid the COVID-19 pandemic.
Article continues below advertisement
What's the latest Snap stock news?
Last week, Snap's co-founders Bobby Murphy and Evan Spiegel earned a total of $2.2 billion. As of Oct. 23, Murphy's stake in Snap is worth $1.4 billion more than it was on Oct. 16. Spiegel's stake is worth $828.9 million more than it was on Oct. 16. Murphy owns 7.3 percent of the company, while Spiegel owns 4.4 percent. Snap's co-founders are the second and third-largest individual shareholders behind China's Tencent.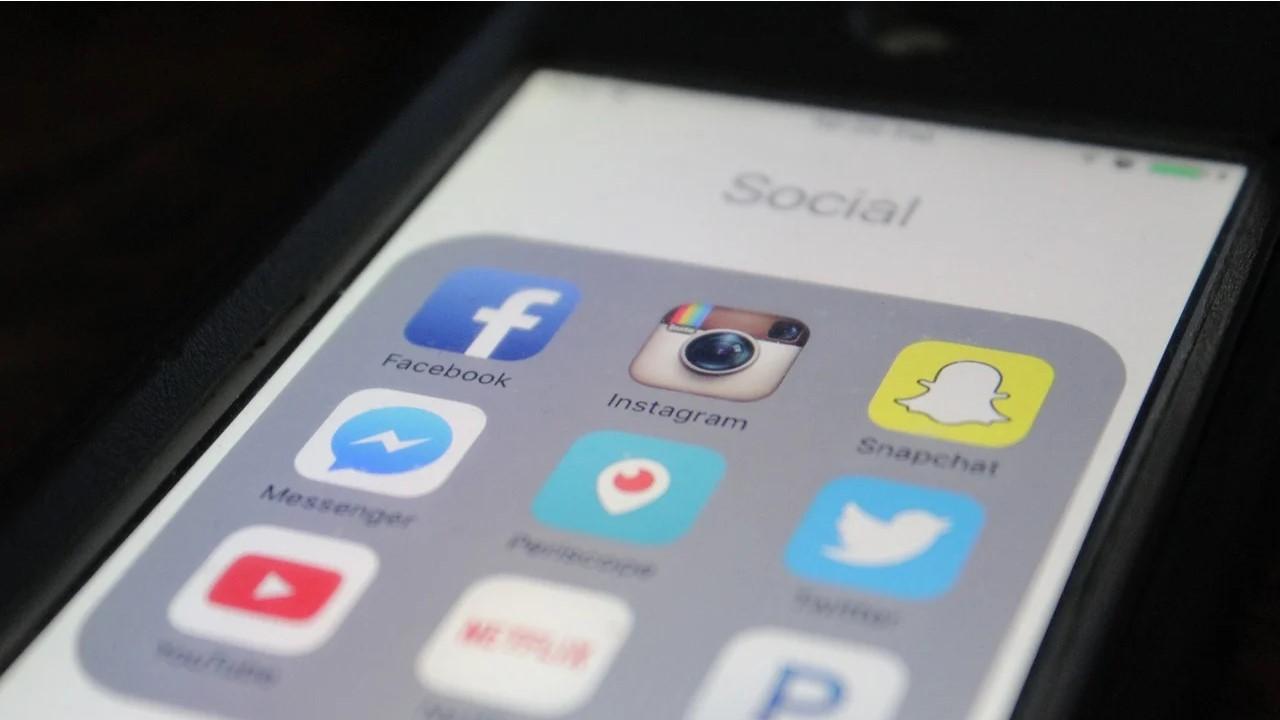 Article continues below advertisement
On Oct. 23, Snap stock rose more than 10 percent after Citi analyst Jason Bazinet raised his target price on the stock from $19 to $24. However, the analyst maintained his sell rating on the stock. According to TheFly, "Snap reported very robust results and its analyst day in February remains a potential near-term catalyst, Bazinet tells investors in a research note. The analyst, however, sees downside to 2021 and 2022 Street estimates as he expects a return to a more normalized operating environment."
Snap's Q3 earnings
Snap reported its third-quarter earnings results on Oct. 20. In the third quarter, the company reported a net loss of $200 million, which is an improvement of $126 million over the previous quarter and $28 million over the previous year.
Article continues below advertisement
Snap's revenues and DAUs (daily active users) beat analysts' consensus estimates in the third quarter. The revenues of $678.7 million beat the consensus estimate of $555.9 million and rose around 52 percent from the third quarter of 2019. The company also delivered impressive user numbers in the third quarter. The global DAUs rose to 249 million in the third quarter—higher than analysts' expectation of 244 million users. Snap's average revenue per user of $2.73 also beat analysts' estimate of $2.27.
Article continues below advertisement
What is Snap's stock price today?
Snap stock was up about 1.6 percent at $43.85 in the pre-market trading on Oct. 26 as of 7:51 a.m. ET. The stock rose 10.8 percent on Oct. 23 and closed at $43.17 with a market capitalization of $64.3 billion. Snap stock has risen by 50.6 percent in the last five days and 194.1 percent in the last year. The stock is trading 0.1 percent below its 52-week high of $43.19 and 447.1 percent above its 52-week low of $7.89.
What is Snap's stock forecast?
Currently, analysts' stock price forecast for Snap is $26.87, which suggests a 37.8 percent downside. The highest target price of $35 implies an 18.9 percent downside, while the lowest target price of $17 suggests a 60.6 percent downside. Among the 36 analysts covering Snap stock, six recommend a buy, 20 recommend a hold, and ten recommend a sell.
Snap stock looks like a buy based on its strong growth outlook. The social media company expects a year-over-year sales growth of 47 percent to 50 percent in the fourth quarter. Also, Snap is increasing its user base despite intense competition from Pinterest and Facebook.