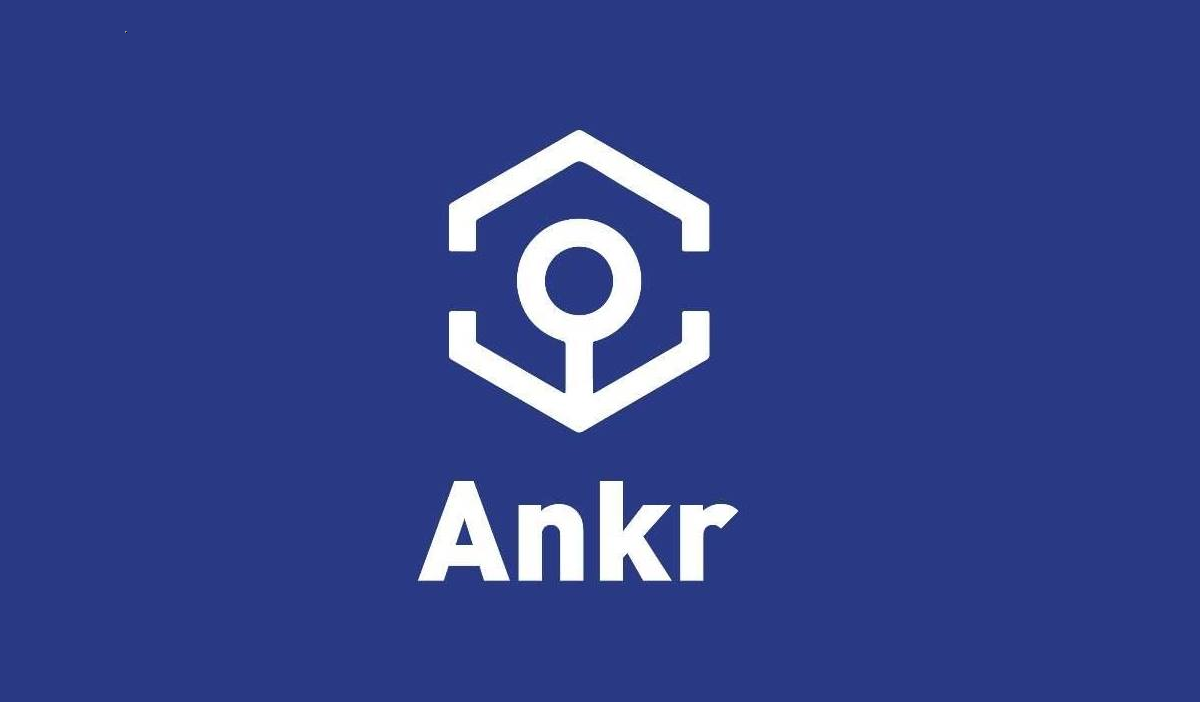 ANKR Could Be Poised for Big Gains by 2030, and It's at a Bargain Price Now
Whereas ANKR has gained more than 1,000 percent over the past year, it has pulled back about 30 percent in the past month. Some investors are thinking of taking advantage of the pullback. If you're considering taking a long-term position, it helps to assess ANKR's price prediction to see where the crypto might be in 2030.
Article continues below advertisement
ANKR is currently at about $0.075. The altcoin attained an all-time high of $0.225 in Mar. 2021 but is now more than 60 percent below that peak. Fans have long wanted to see ANKR hit $1.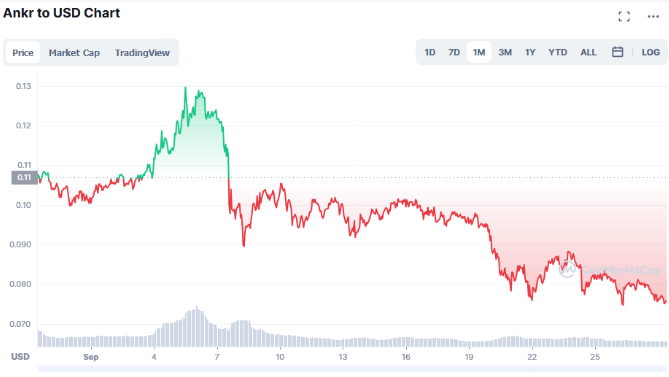 Article continues below advertisement
Will ANKR recover?
In Mar. 2020, ANKR fell to what persists as its all-time low at $0.0007. Investors who bought that dip have seen their money grow more than 10,000 percent.
ANKR shows a history of rebounding after selling, as crypto usually goes down when investors with short-term goals move to take profits. When prices come down, those investing for the long-term rush to buy the dip, causing the crypto to rebound. Therefore, there's a chance that ANKR will recover and hit a new peak.
Article continues below advertisement
What's ANKR crypto?
Ankr is a DeFi platform that supports multiple blockchains and staking. It's also used by node operators and those building blockchain apps. For developers, Ankr provides tools they need to build and deploy apps on blockchains such as Ethereum, Polygon, and Binance. The platform's users can pay for the services with its token, ANKR.
How many ANKR tokens are there, and is the supply capped?
A major concern for many crypto investors is inflation. Many cryptocurrencies have an unlimited supply, which can erode value for investors as new tokens are released into the market. A fixed supply can help investors avoid inflation.
Article continues below advertisement
There are about 7.7 billion ANKR tokens in circulation presently and the supply is capped at 10 billion.
Is ANKR a good investment?
If you're seeking exposure to the booming DeFi sector, ANKR is worth considering. Ankr powers internet bond launchpad StakeFi, whose users can stake on various platforms with ease. Investors holding ANKR can access premium features on StakeFi.
Article continues below advertisement
Article continues below advertisement
ANKR's price prediction for 2030
DeFi products are expected to continue shaking up the traditional financial sector, meaning the Ankr platform is set to benefit. As more developers and stakers join the Ankr platform, demand for the ANKR should increase.
ANKR has climbed by an average of 170 percent annually over the past three years. If the crypto grows at just half that rate, it could reach $35 by 2030, meaning an investment of $1,000 in ANKR now could grow to more than $45,000 by the end of 2030.