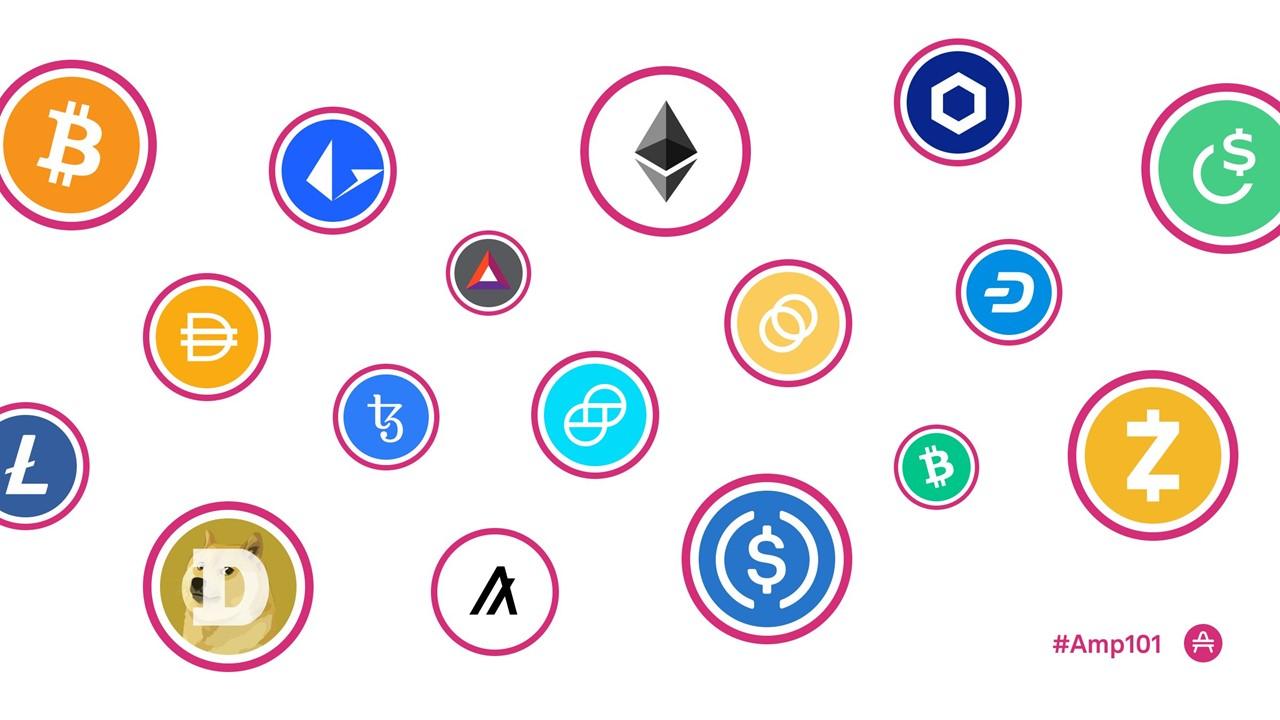 Amp Crypto Is Rising, Still a Solid Buy for Long-Term Investors
If you're shopping for the best cryptocurrencies to invest in for the long term, Amp coin is worth a look. Costing under $1, Amp is still cheap and accessible for investors will small money. What's Amp crypto's price prediction for 2025?
Article continues below advertisement
Amp is gaining even as investors step away from the likes of Bitcoin, Ethereum, and Dogecoin after all-star investor Rich Bernstein called cryptocurrencies a "bubble." The altcoin has climbed 40 percent in the last 24 hours to trade above $0.093. It gained about 30 percent in the previous session.
How Amp crypto works
Amp is a DeFi project on the Ethereum blockchain. It's focused on payments where it provides collateral service. Sometimes crypto transactions can take a long time to complete because of network congestion. Amp's technology guarantees payments for merchants regardless of the network situation at the time a customer makes a purchase.
Article continues below advertisement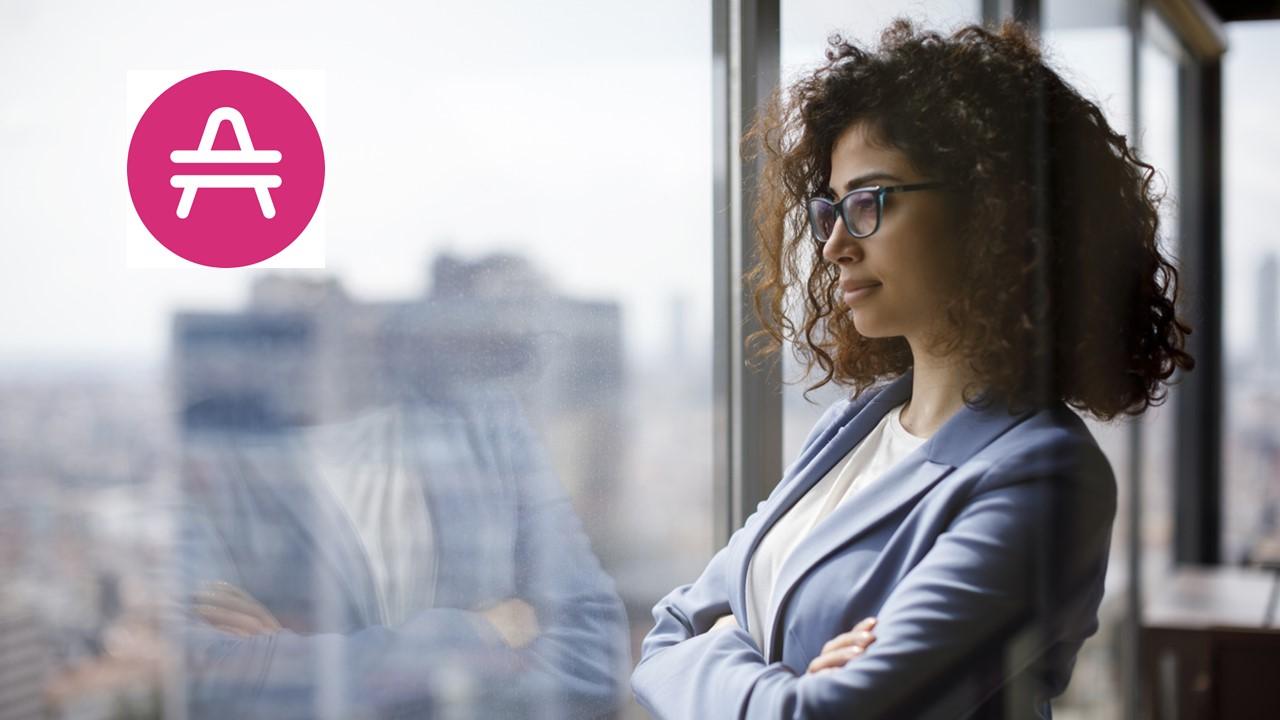 Article continues below advertisement
Similar to Bitcoin, Amp coin has a fixed supply. There are 42 billion Amp tokens in circulation, which represents 46 percent of a maximum supply of 99.2 billion tokens.
Cryptocurrencies with capped supply are becoming a favorite among investors seeking protection from inflation in long-term investments.
Article continues below advertisement
Amp price prediction for 2025
Amp ranks among the best-performing altcoins in 2021. Investors want to know where it will be in the coming years. According to the Digital Coin Price forecast, Amp will close 2021 at $0.11, which suggests more than 30 percent upside potential to the current price. The altcoin is expected to continue rising in the coming years to reach $0.16 in 2022, $0.21 in 2023, and $0.30 in 2025, which implies 250 percent upside potential.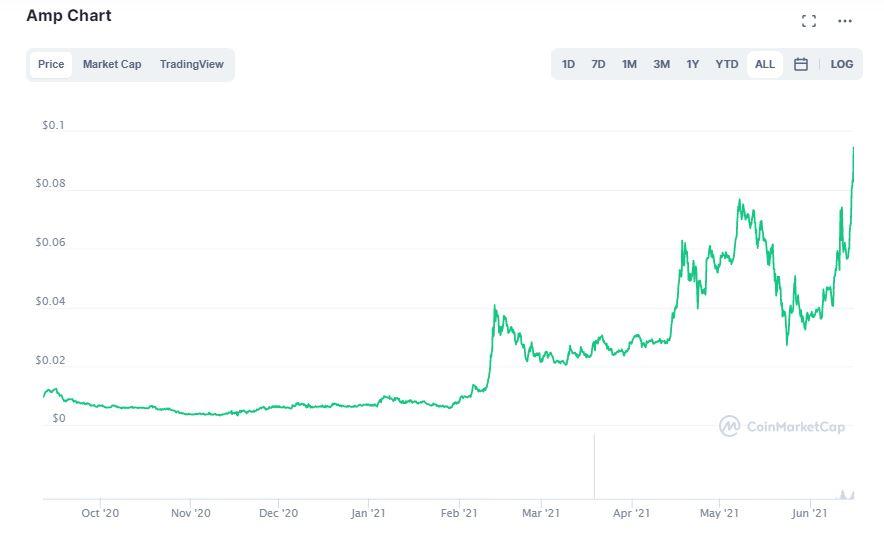 Article continues below advertisement
When will Amp coin reach $1?
The Amp community wants to see the crypto hit the $1 price milestone. At the current price, the altcoin would need to gain about 1,000 percent to get there. If Amp maintains a monthly growth rate of 10 percent from now on, it could reach $1 in two years, which points to it hitting the target as early as 2023.
Is Amp a good investment?
Amp carries lifetime gains of about 1,000 percent in its less than two years of existence. Investors who took advantage of the altcoin's dip in November 2020 are sitting on returns of about 12,000 percent.
Article continues below advertisement
Is it too late to buy Amp crypto? The altcoin still has bright prospects considering that the growing adoption of DeFi products is also fueling the demand for transaction security, which is the solution that Amp provides.
Best way to buy Amp
If you like Amp's price prediction for 2025, you might want to know how to buy it. The altcoin has broad exchange support. You can buy Amp crypto on Coinbase, Gemini, Gate, and Bittrex. If you have capital in the U.S. dollar, the best places to buy Amp coin are Coinbase and Gemini. For swapping Bitcoin or Ether for Amp coin, the best platforms are Bittrex, Gate, and 1Inch Exchange.