Is AMP the Next Hottest Altcoin? Its Price Prediction for 2021
AMP is a cryptocurrency that helps collateralize crypto transactions for brick-and-mortar businesses looking to accept cryptocurrency payments.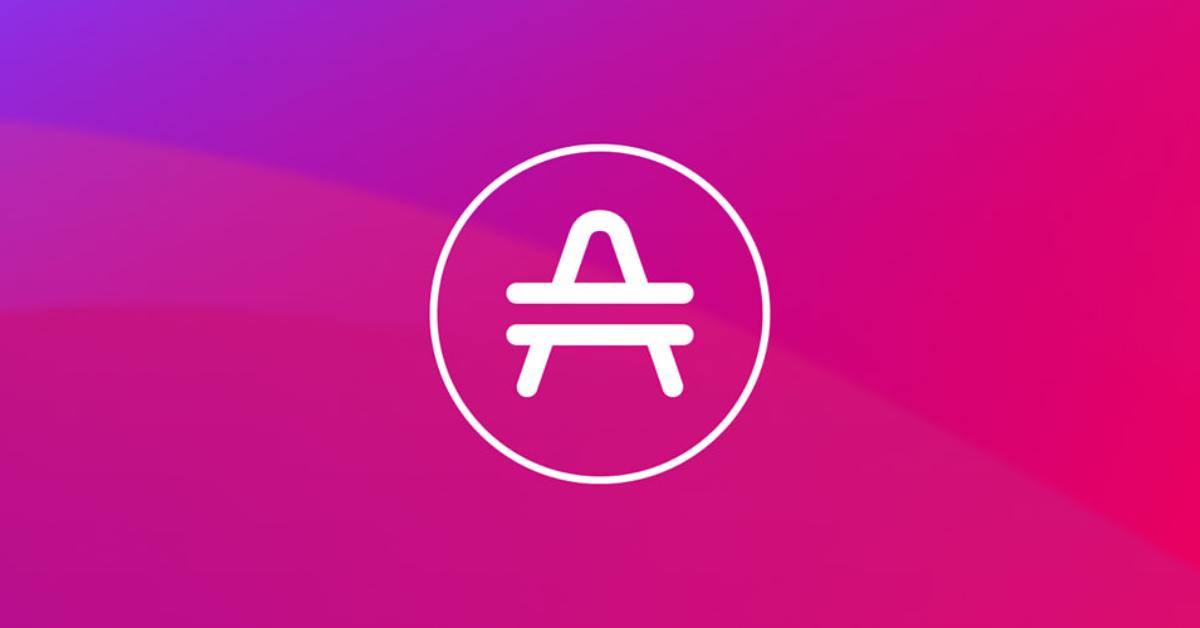 Every week, dozens, if not hundreds, of new cryptocurrencies are introduced in the marketplace. Some of these new altcoins are speculative, such as meme coins. However, there are many that tackle serious problems in the crypto ecosystem, promising to revolutionize how the market operates. AMP is a new altcoin that could do exactly that.
Article continues below advertisement
Article continues below advertisement
AMP is designed to solve a major issue in decentralized finance (DeFi). In particular, the crypto and its blockchain project make it easier to collateralize any cryptocurrency you own. Here's why that's so important, and AMP's price prediction.
What's AMP?
AMP aims to make it easier to use the Ethereum blockchain for everyday payment purposes. It's designed to work alongside Flexa, a blockchain-based merchant payment network that's been growing in popularity. Flexa lets customers buy goods and services using digital assets such as Ethereum and other tokens.
Article continues below advertisement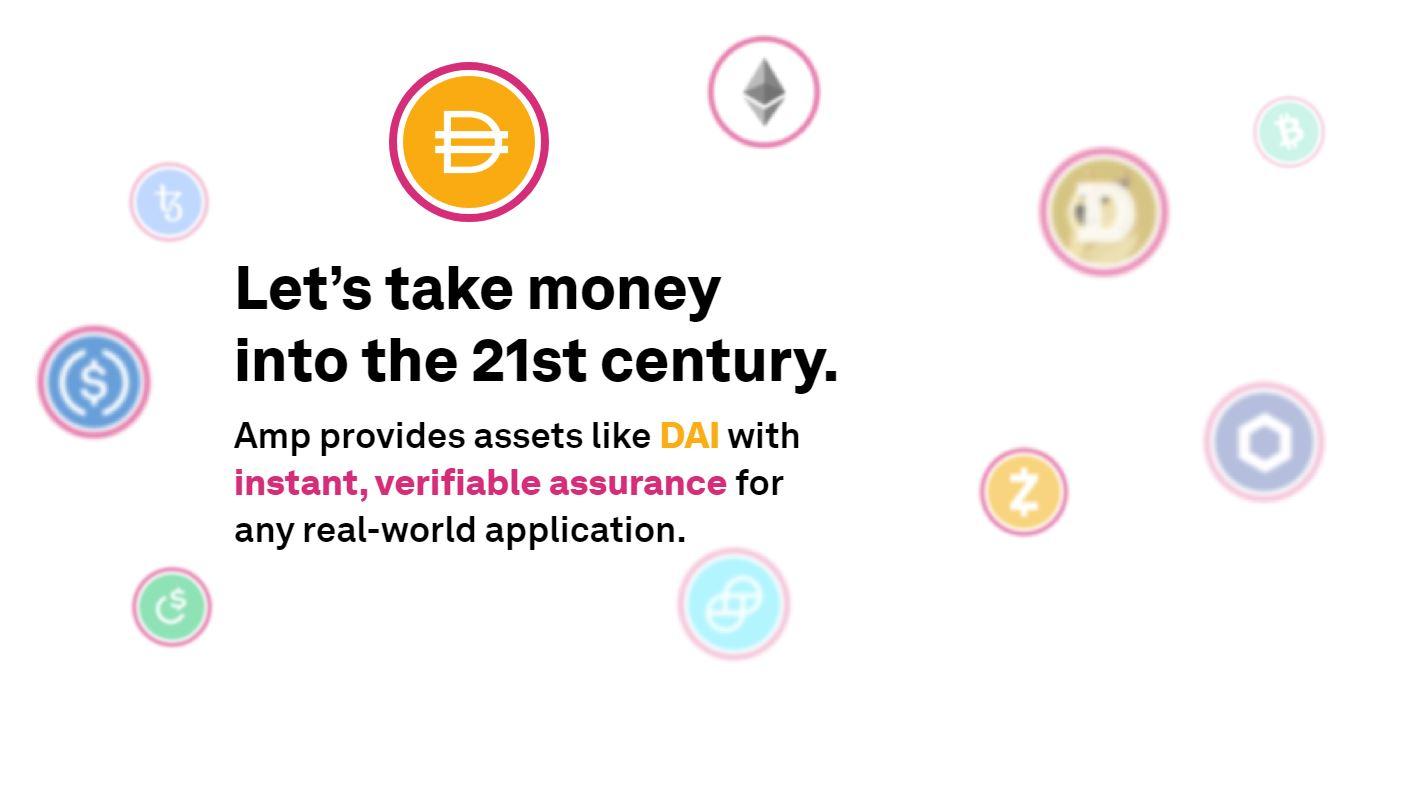 When you make a purchase in a store, your credit card company or bank can process and confirm the transaction almost instantaneously. However, slow processing times mean that it can take minutes for a Bitcoin transaction to go through. This opens the door to customers defrauding business by paying in Bitcoin and walking out with their merchandise, only for the transaction to be rejected minutes later.
Article continues below advertisement
Article continues below advertisement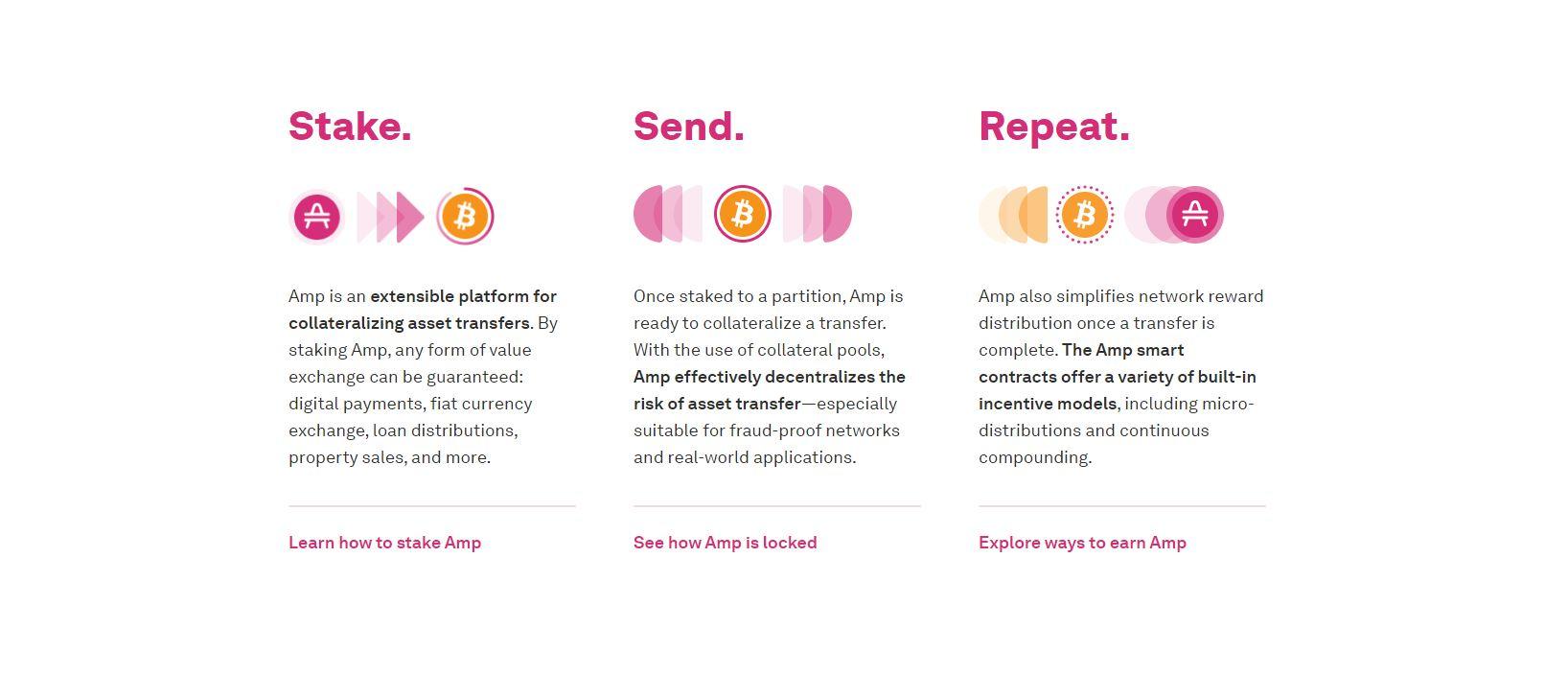 AMP's staking rewards
To solve this issue, AMP serves as a type of decentralized collateral. AMP tokens guarantee every transaction on the Flexa network, so brick-and-mortar businesses can be confident accepting crypto payments despite confirmation delays. Additionally, parties can stake their AMP tokens to receive rewards. These AMP tokens, which are combined in "pools," mitigate the risk of someone losing money in a fraudulent transaction.
Article continues below advertisement
Article continues below advertisement
AMP's crypto price prediction
AMP has been around since Oct. 2020, and its price started rising in Feb. 2021. The token started at $0.01 and has now surged to $0.07. Unlike other altcoins, which have fallen in price, AMP's price momentum remains strong. Part of that has to do with the project's numerous partnerships. AMP works with Coinbase, Gemini, Bittrex, Flexa, SushiSwap, UniSwap, and various other centralized and decentralized exchanges.
Article continues below advertisement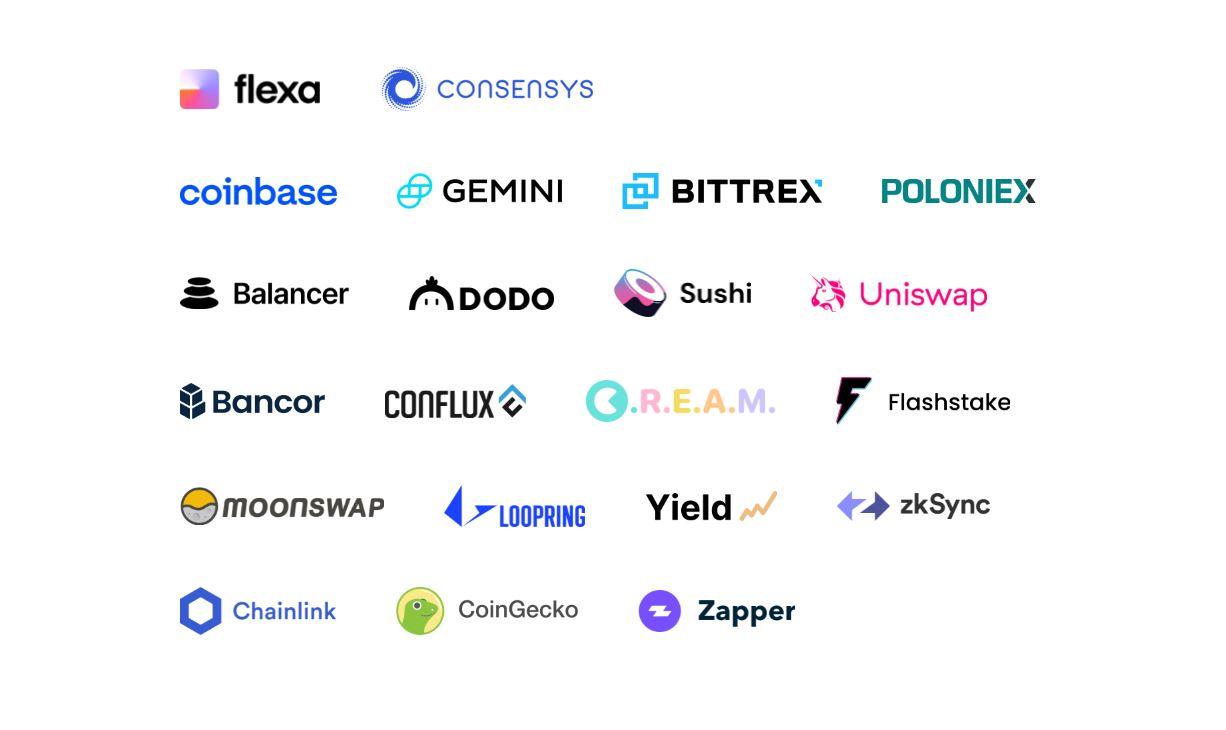 Given just how much mainstream approval AMP has received, it's safe to assume that AMP is going to be around for a while. It currently has a $3.1 billion market cap, and could easily grow its price tenfold in the next 12 to 24 months. Unlike more speculative cryptos, which can be volatile, tokens with more serious applications tend to have long-term survivability and stability. A $1 price target is a reasonable goal for this altcoin, the 39th largest token by market cap.
Where to buy AMP
AMP is one of the few altcoins that you can't buy on Binance. However, you can buy it on Coinbase, Gemini, UniSwap, and several other exchanges.