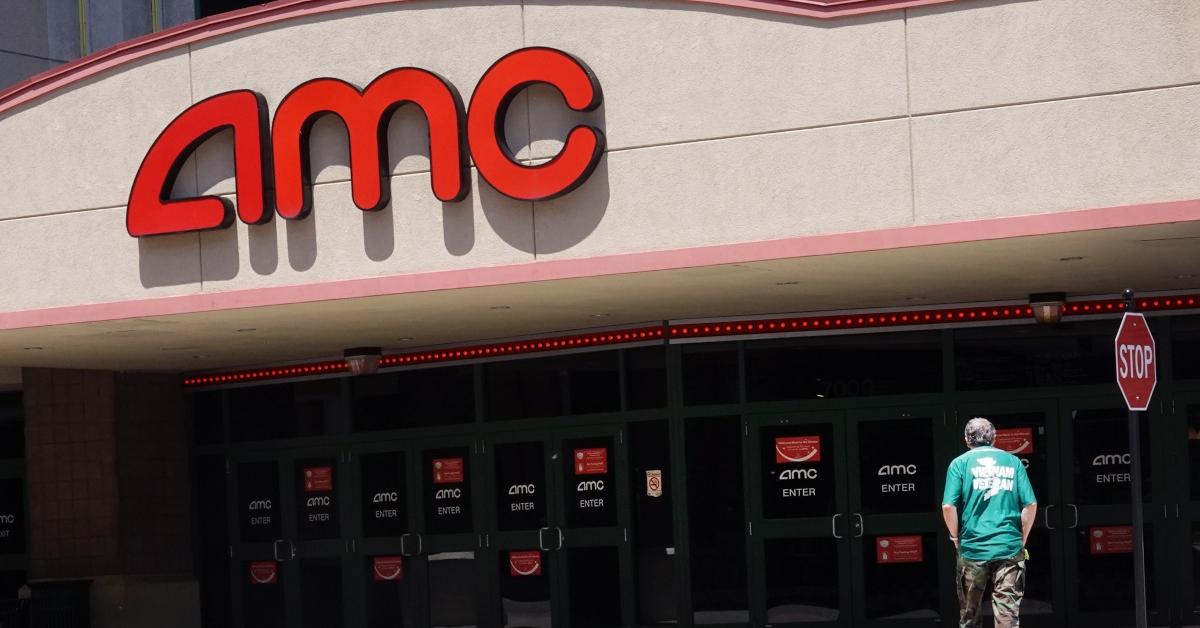 AMC Entertainment (AMC) Stock Could Rise More, Reddit Takes Aim
Article continues below advertisement
AMC Entertainment is a movie theater chain that has captured Wall Street's attention. AMC saw its shares rise by double digits on June 17 due to speculative trading by retail traders. AMC stock is among the top discussions on Reddit community WallStreetBets. The community has earned a name for itself by triggering short squeezes and pumping several stocks like GameStop, BlackBerry, and Sundial Growers.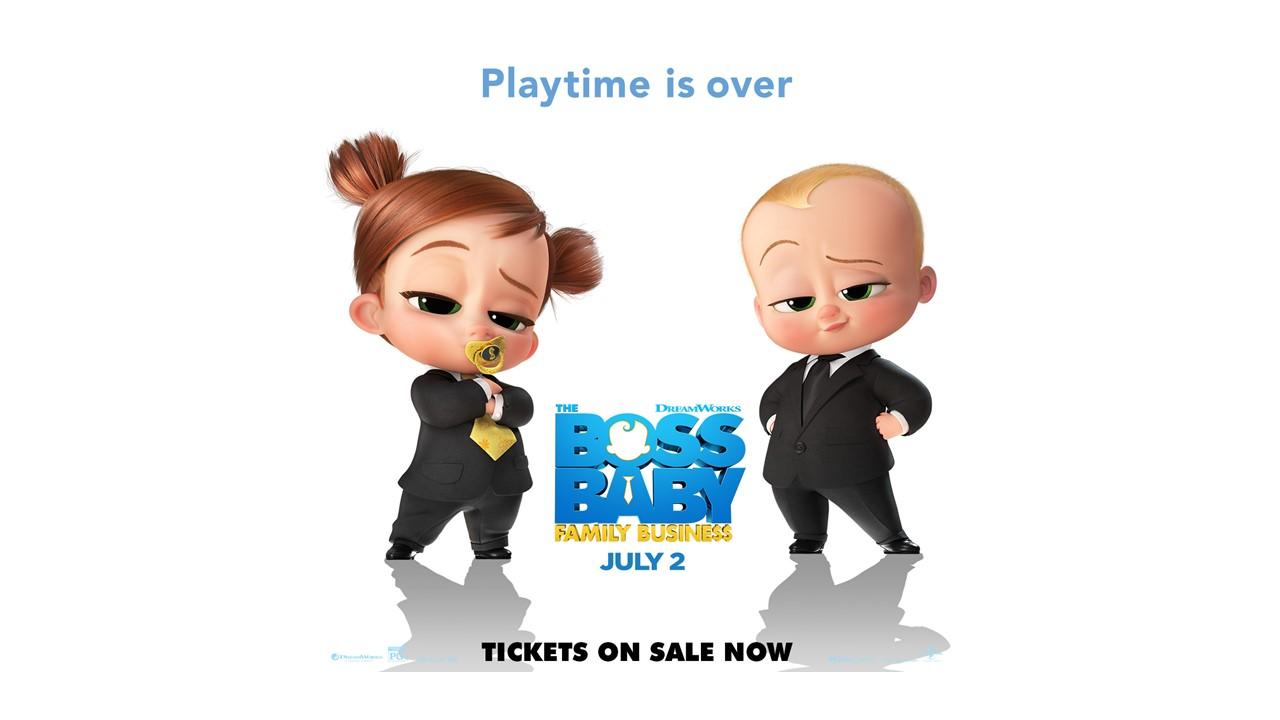 Article continues below advertisement
AMC's latest news
Late last week, AMC stock benefited from a credit rating upgrade from S&P Global Ratings. AMC has started voting on the company's planned sale of 25 million shares, which could raise up to $1.5 billion in additional cash to repay the debt accumulated by AMC amid the COVID-19 pandemic.
AMC stock's latest short interest
The short interest in AMC stock has increased. According to Fintel, on June 17, over 61 million AMC shares were sold short, which represents almost 20 percent of volumes that day. On June 16, nearly 37 million AMC shares were sold short.
Article continues below advertisement
Will AMC stock continue to go up?
AMC stock surged 10 percent on June 17. The stock is up 1,000 percent over the last year and is outperforming the S&P 500. While AMC stock is down over 16 percent from its 52-week high of $72.62, it's still up over 2,700 percent YTD.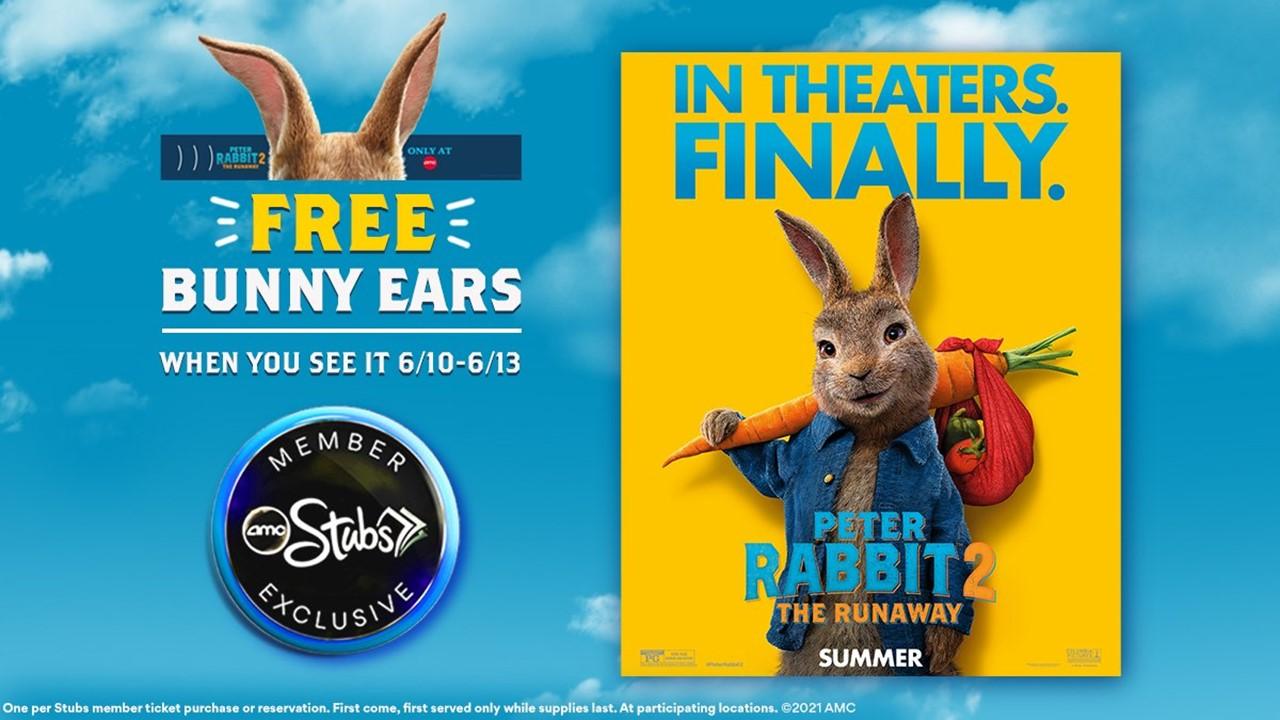 Article continues below advertisement
Easing restrictions have enabled AMC to reopen nearly 99 percent of its U.S. movie theaters. The company could benefit as seating capacity restrictions imposed by local and state governments are lifted. The movie releases this summer and later this year that are expected to be blockbusters, which should also help.
AMC stock is up 6 percent on June 18. The stock is expected to climb higher due to high short interest and the possibility of short squeezes from Reddit groups.
Article continues below advertisement
Analysts have a pessimistic forecast for AMC
Wall Street analysts think that AMC's stock price has gotten way ahead of its fundamentals. According to MarketBeat, analysts' average target price for AMC is $4.57, which is 92.5 percent below its current price. Among the eight analysts tracking AMC, four recommend a hold and four recommend a sell. None of the analysts recommend a buy. Their highest target price of $16 is 74 percent below the stock's current price, while their lowest target of $1 is 98 percent below.
Article continues below advertisement
AMC stock on Reddit
AMC stock is very popular on Reddit and there's a subreddit with around 348,000 members to discuss the stock. The stock is also one of the hottest discussion topics on WallStreetBets.
A post on WallStreetBets, which was upvoted over 630 times, talked about a short squeeze in AMC stock and set a target price of $70 for June 18. The stock could explode beyond $70 if market makers are forced to cover millions of shares.