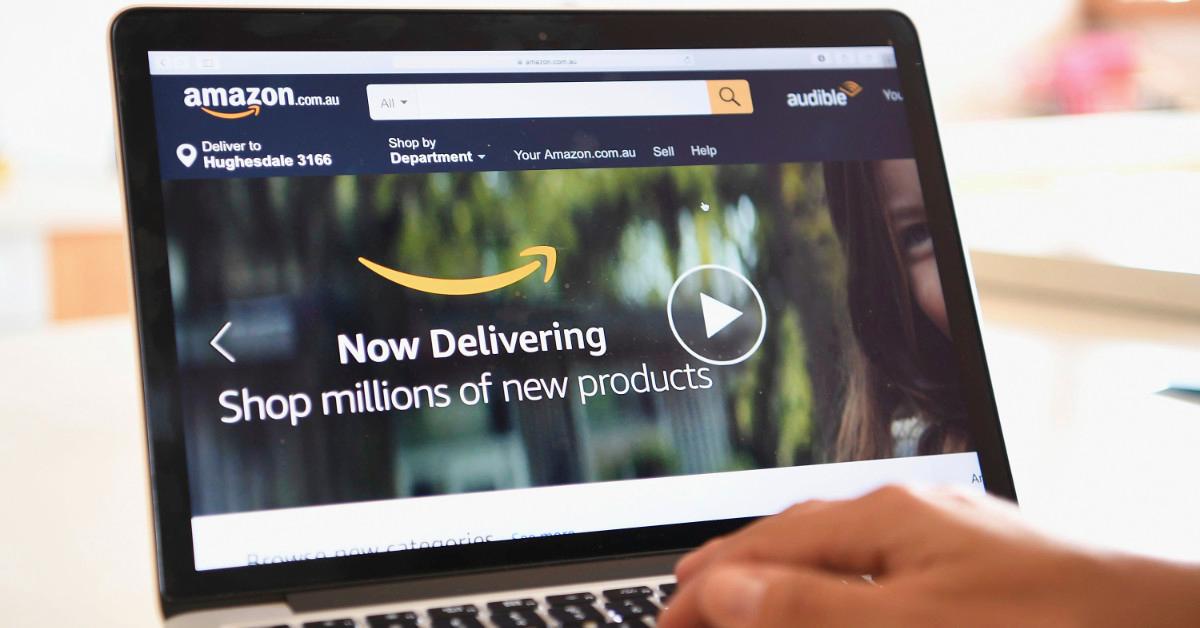 160,000 Dogecoin Supporters Petition Amazon to Accept the Cryptocurrency
By Dan Clarendon

Apr. 23 2021, Published 12:21 p.m. ET
Article continues below advertisement
But can the will of the people convince the billionaire chairman of the board to take on this meme coin as an acceptable currency for payment?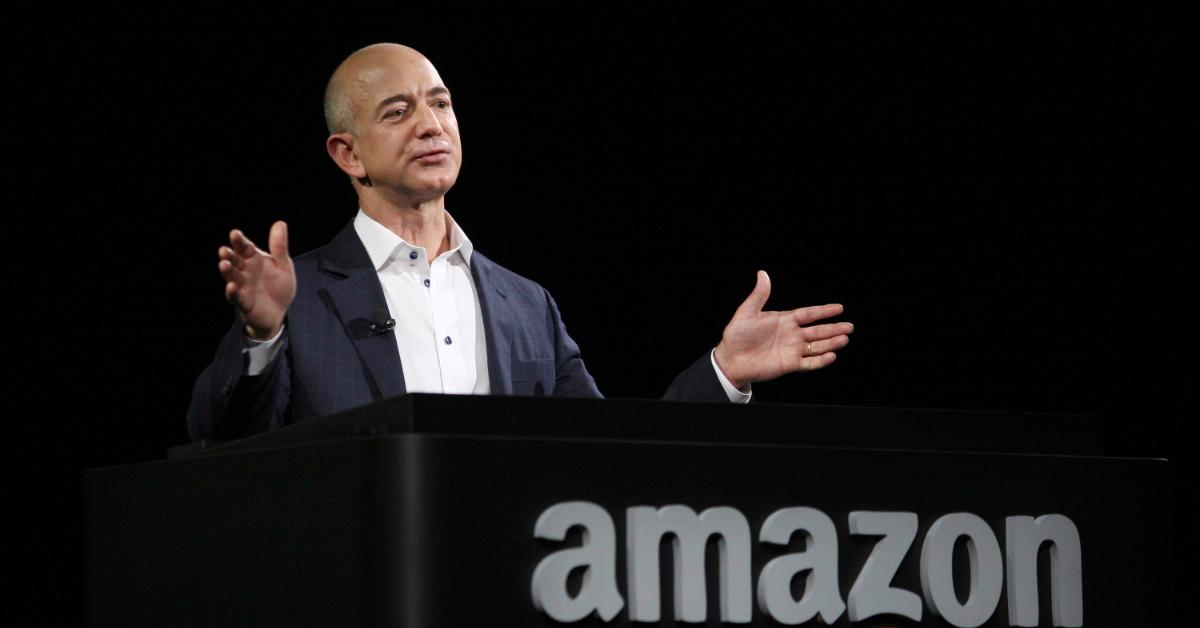 Article continues below advertisement
Change.org petitioners are asking Jeff Bezos to accept Dogecoin.
In a Change.org petition titled "Doge4Amazon" and addressed to Bezos, an organizer named Mark E. asked Amazon to further its reputation as a "leader in innovation" and accept Dogecoin as a form of payment. More than 166,000 people have already signed the petition, with most adding their names to the document in the past three months.
In the petition, Mark points out that Amazon is "alienating many people who do not have a traditional bank account" by not accepting cryptocurrency payments.
"It is time for Amazon.com to be one of the first major companies to see the power of Dogecoin, and with the huge momentum the Dogecoin community is generating, now is the time for Amazon to accept Dogecoin as a payment method!" Mark adds.
Article continues below advertisement
Mark started the petition around four years ago, while Dogecoin was still trading for less than a penny. "Cryptocurrencies are the future, and Dogecoin is in the forefront of the cryptocurrency pack," Mark wrote at the time. "Dogecoin is better suited for use as currency more than any other cryptocurrency in existence today!"
Article continues below advertisement
A YouTuber thinks Bezos' support for Dogecoin would push the currency to $1 in "less than 24 hours."
"The adoption from someone like Bezos can really set Dogecoin to $1 in less than 24 hours," the YouTuber added. "Not only would Dogecoin have the approval of Bezos, but it will have the support of the two richest men in the world. And that is something that is only seen once in a lifetime with a small cryptocurrency like Dogecoin."
Article continues below advertisement
Some Dogecoin fans want to put the pressure on other companies.
As the Change.org petition gained steam, some Reddit users in the r/Dogecoin subreddit said that petitioning Amazon was a waste of time.
"We need to take that very petition link and forward it to other businesses!" one Redditor wrote. "Why let it go to waste? Twitch, Chewy.com, etc. Show them that there are 100k+ potential customers just waiting to use Dogecoin and they should pick up where Amazon didn't capitalize."
Article continues below advertisement
After another Reddit user, meanwhile, suggested that the petition should have been directed at the crypto exchange platform Coinbase, which does not yet support Dogecoin. "That energy is better spent on forcing Coinbase to exchange Doge," that user wrote.
The first user endorsed the Coinbase idea, adding, "It's just sad we have a 100k+ petition, yet since it was for Amazon—silly, in my opinion—it surely was a waste. Business adoption, crypto adoption (i.e. Coinbase), positive publicity. Those three will rocket Doge."