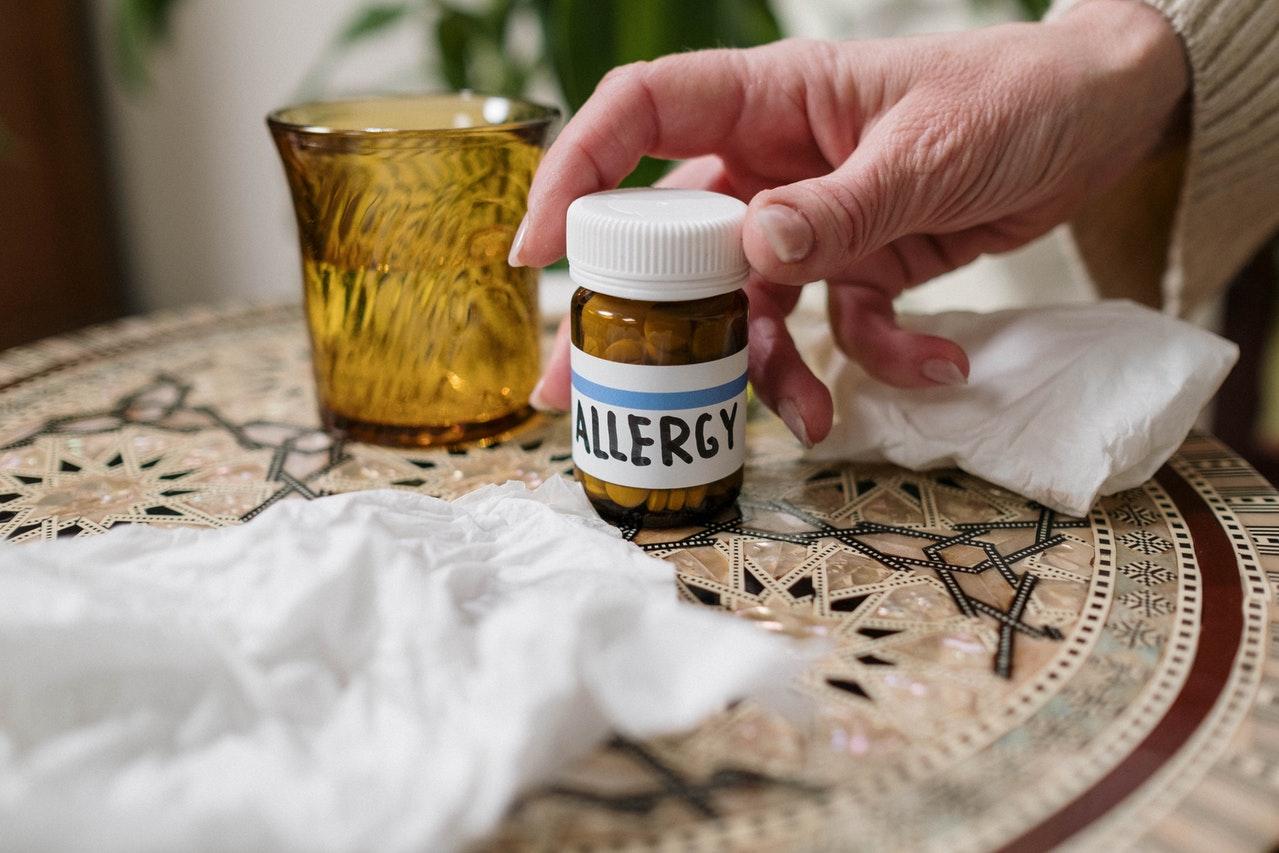 Get Ready, the Allergy Immunotherapy Market Is Set to Take Off
The global vaccine market has grown tremendously over the last few years, especially amid the COVID-19 pandemic. However, biotech and healthcare companies have begun closing in on the next health market to take off, and that appears to be allergy immunotherapy.
Article continues below advertisement
What's the outlook for this growing industry? How can you invest in it?
What's allergy immunotherapy?
Whereas EpiPens are likely what come to mind when you think of allergy medications, they're just meant for emergencies, not regularly occurring reactions. Allergy immunotherapy offers a potential long-term solution to allergic symptoms.
Article continues below advertisement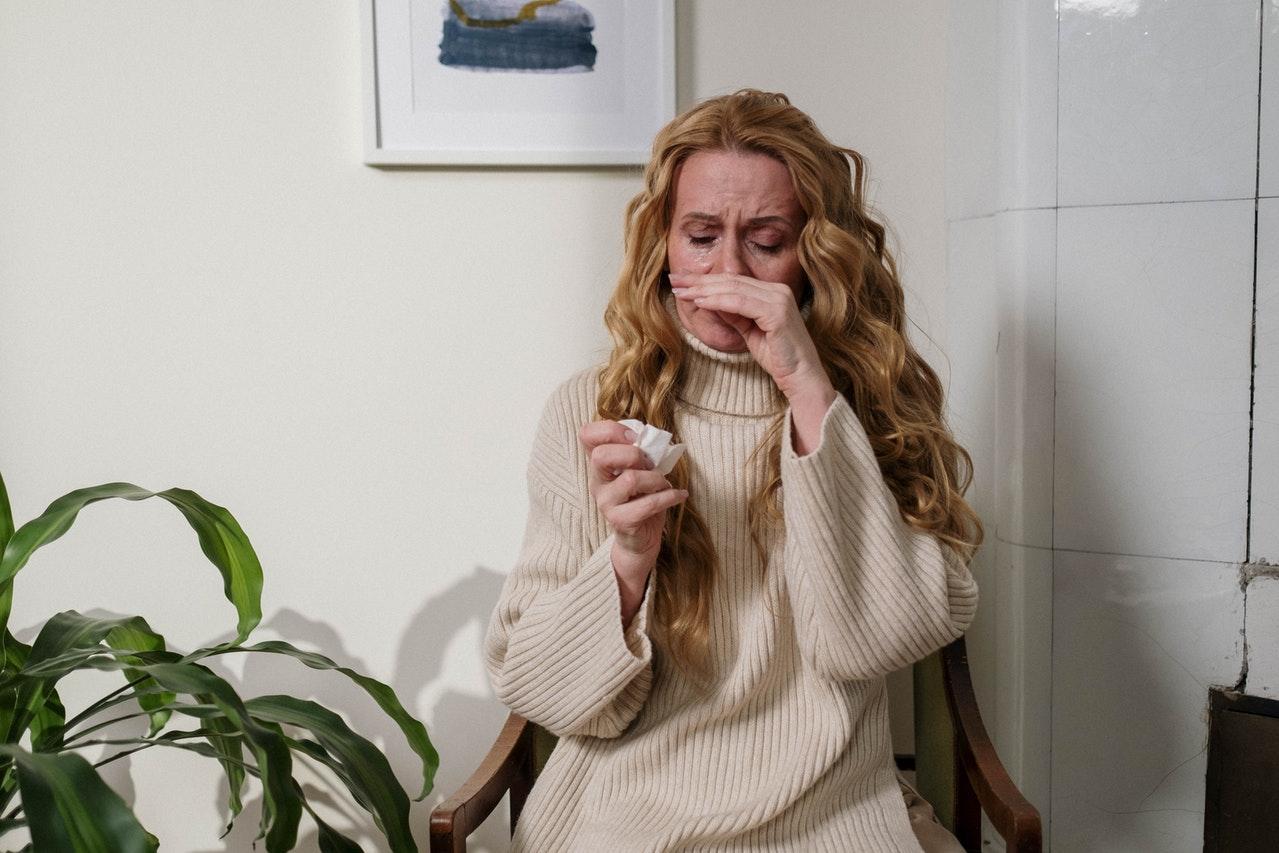 The process works through desensitization, exposing a patient to the substances they're allergic to in very small doses, gradually increasing the dosage as time progresses. The approach helps patients react less severely to what they're allergic to. There are two types of allergy immunotherapy: allergy shots and sublingual immunotherapy (SLIT).
Article continues below advertisement
Allergy shots
In this mode of delivery, allergens are administered through injections, and the dosages gradually increase over time. There's a buildup phase and a maintenance phase. The buildup phase comprises one to three allergy shots every week, with the dosage gradually increasing. Then, in the maintenance phase, one shot is given per month. Eventually, the patient is expected to reach a point where their symptoms are nonexistent.
Sublingual immunotherapy (SLIT)
SLIT involves taking tablets daily, with the person's exposure to the allergen increasing over time. Some people prefer this method because it can be self-administered.
Article continues below advertisement
What's the outlook for the allergy immunotherapy market?
Allergies have been an issue for millions of people around the world, so as medical companies invest more into this type of immunotherapy, the bigger the market will grow. Worth $2.56 billion in 2021, the allergy immunotherapy market is expected to grow 10.2 percent compounded annually to $4.63 billion by 2027, according to IMARC Group.
How you can invest in allergy immunotherapy.
If you want to invest in allergy immunotherapy, here are some options.
Article continues below advertisement
Allergy Therapeutics PLC (AGY)
Allergy Therapeutics PLC (AGY) is one of the few publicly traded companies that focus on allergy immunotherapy. It's listed on the London Stock Exchange. The company creates a variety of products focused on allergy immunotherapy treatment.
AbbVie (ABBV)
Founded in 2013, AbbVie is an up-and-coming biopharmaceutical company that offers a variety of treatment products focusing on virology, neurology, oncology, cancer immunotherapy, and allergy immunotherapy. ABBV stock has been on a roll and reached an all-time high of $175.85 in early April. The stock is up 14 percent YTD.
Article continues below advertisement
Advaxis (ADXS)
Based in Princeton, N.J., Advaxis specializes in cancer immunotherapy but it's pushing to research allergy immunotherapy. Advaxis did a 1:15 reverse stock split in 2019, which decreased its stock price significantly. It's also a penny stock, so investors should consider with the volatility associated with it.
Since the stock split, ADXS hasn't recovered and has fallen about 77 percent since the beginning of 2021 and 50 percent in 2022. Currently, the stock sits at around $0.08. As the company develops more immunotherapy products, the stock could rebound.