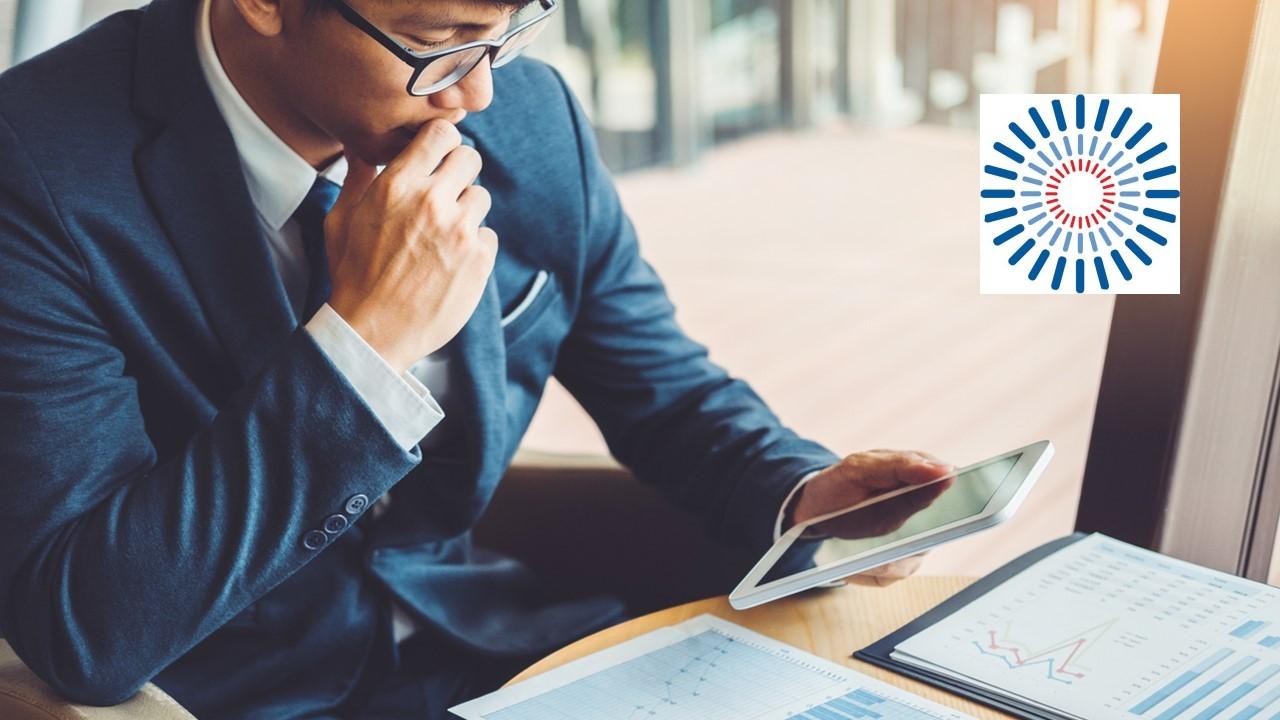 ALLK Stock: Is It All Over for Allakos After the Trial Results?
By Mohit Oberoi, CFA

Dec. 23 2021, Published 8:57 a.m. ET
Allakos (ALLK) stock tumbled almost 90 percent on Dec. 22 and hit a 52-week low of $8.44. The stock is looking to recoup some of the losses and is trading higher in the premarket price action on Dec. 23. The sell-off in the stock can be attributed to the trial results. What's the forecast for ALLK stock and is it all over for the company?
Article continues below advertisement
Allakos is a clinical-stage company that's working on therapeutic antibodies for inhibitory receptors. Lirentelimab is the company's lead drug. The company's most advanced clinical program is in EGIDs (eosinophilic gastrointestinal diseases).
Allakos stock crashed after disappointing trial results.
Allakos stock tumbled after it reported disappointing results for trials on patients with biopsy-confirmed EoE (eosinophilic esophagitis). Both ENIGMA 2, which was a 24-week Phase 3 placebo-controlled, randomized, double-blind study, as well as KRYPTOS, which was a 24-week Phase 2/3 study didn't achieve statistically significant improvement in patients. However, the company said that the studies "met their histologic co-primary endpoints."
Article continues below advertisement
Allakos CEO Robert Alexander, Ph.D., expressed his disappointment over the results while thanking the patients who participated in the trial.
Article continues below advertisement
Analysts slash the target price for ALLK stock.
Wall Street analysts haven't taken kindly to the trial results and there was a flurry of downgrades. Cowen, SVB Leerink, and Willian Blair downgraded ALLK stock from "outperform" to "market perform." Jefferies also downgraded the stock from a "buy" to "hold."
Article continues below advertisement
Barclays, which had an "underperform" rating on ALLK stock, lowered the stock's target price from $36 to a street low of $8, which is slightly below where the stock closed on Dec. 22.
Bank of America was the other prominent brokerage that turned bearish in Allakos after the trial results. It downgraded the stock from "buy" to "underperform." More analysts are expected to adjust their target prices and ratings on ALLK stock.
Article continues below advertisement
Currently, ALLK stock has two "buy" ratings, seven "hold" ratings, and three "sell" ratings. The median target price of $40 implies a massive upside but the target price looks skewed. Some of the brokerages haven't updated their ratings on the stock yet.
Article continues below advertisement
Clinical stage companies are always risky.
In general, clinical-stage companies are a risky bet and the stock prices react sharply to trial results. Since the lead drug for Allakos didn't show a statistically significant improvement in patients, markets have a reason to be pessimistic about the company.
Is it all over for Allakos stock?
Allakos stock was up sharply in pre-market on Dec. 23. We usually see such spikes after a stock crashes in a trading session. While Dr. Craig Paterson, the chief medical officer of Allakos, expressed disappointment over the results, he said, "We will continue to analyze the data to understand the results and to determine the path forward for lirentelimab in EGIDs."
Article continues below advertisement
He also said, "At present, we intend to continue our development efforts with subcutaneous lirentelimab in atopic dermatitis, chronic spontaneous urticaria, and asthma. The atopic dermatitis study is underway and we plan to initiate chronic spontaneous urticaria and asthma studies in 2022 and will continue to advance other programs in our preclinical pipeline."
The market sentiments towards ALLK stock are quite bearish after the trial results. Markets will wait for the results of future trials before the sentiments turn bullish.