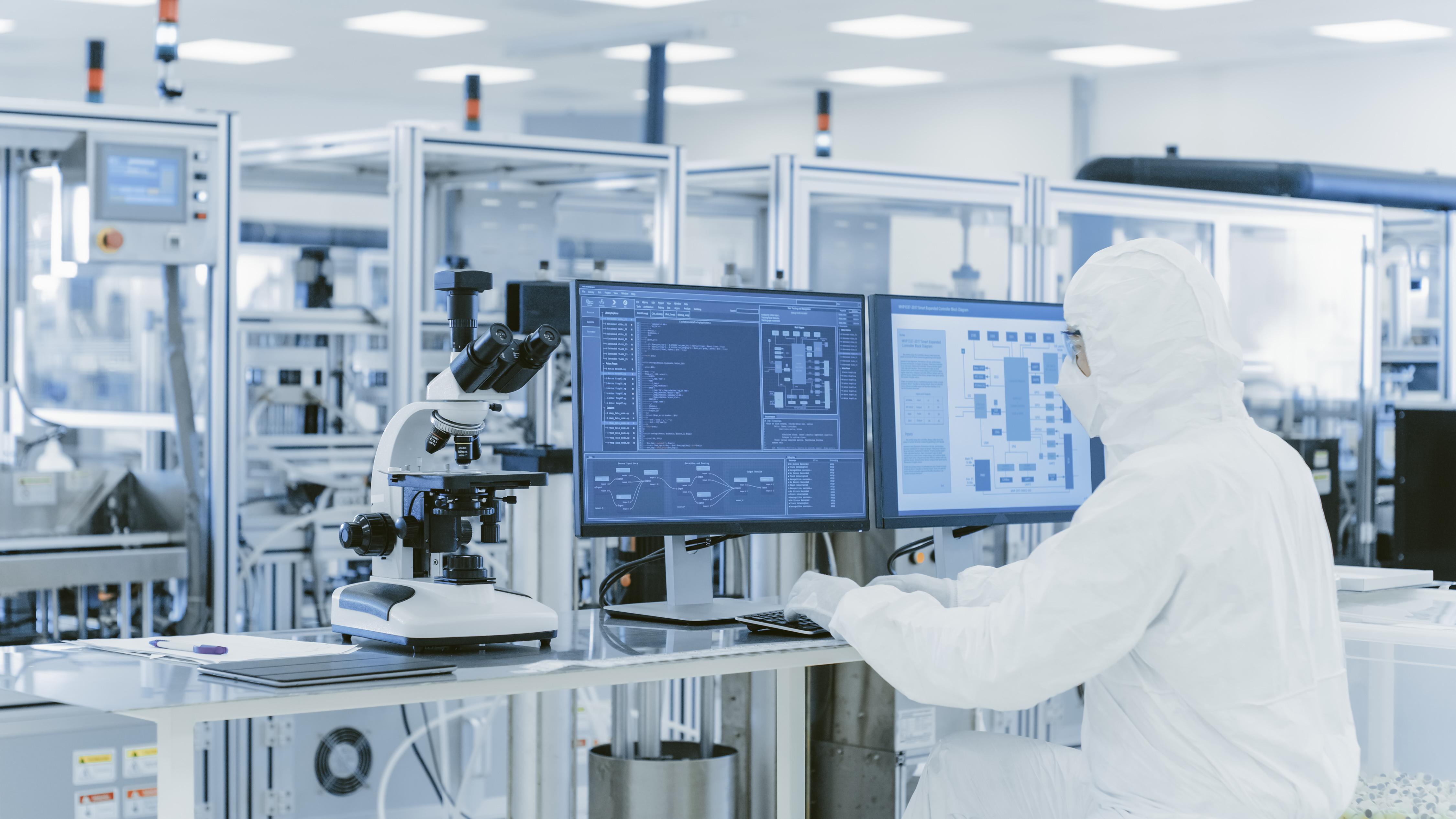 Why Is Allakos Soaring Today?
By Margaret Patrick

Aug. 5 2019, Published 3:42 p.m. ET
Today, Allakos (ALLK) announced favorable results from its Phase 2 trial evaluating investigational therapy AK002 in EG (eosinophilic gastritis) and EGE (eosinophilic gastroenteritis) indications. The company managed to meet all the primary and secondary end points in the Phase 2 ENIGMA study. The trial also demonstrated proof-of-concept efficacy of AK002 in EOE (eosinophilic esophagitis) indications.
Besides efficacy, the therapy demonstrated a favorable safety and tolerability profile. The rate of treatment-emergent serious adverse events was lower for AK002 than for the placebo.
Article continues below advertisement
Today, this clinical-stage company also announced its second-quarter results. It reported generally accepted accounting principles EPS of -$0.44, a YoY (year-over-year) rise of 89.45% and $0.03 higher than the consensus estimate. The company reported cash and cash equivalents of $153.1 million and operating expenses of $20.1 million.
Allakos's share price is up 129.26% since yesterday's closing, and it's currently trading close to $71.07.
Targeted market opportunity
According to Allakos's investor presentation, the prevalence of EG is 20,000–25,000, and the prevalence of EGE is around 25,000 in the US. EOE is a bigger market, with a prevalence of around 200,000 in the US. Because there's no FDA-approved therapy in these indications, Allakos considers AK002 to be a potentially multibillion-dollar opportunity.
Article continues below advertisement
Allakos's valuation
Allakos is a clinical stage company focused on developing a monoclonal antibody, AK002, which targets multiple mast-cell-based and eosinophil-based diseases. Besides eosinophilic gastritis, the drug is also being studied for the treatment of chronic urticaria, indolent systemic mastocytosis, and severe allergic conjunctivitis. It's expected to reduce inflammation by depleting or inhibiting eosinophils and mast cells.
The company is trading at a price-to-cash ratio of 8.38x, significantly higher than those of its peers Retrophin and Forty Seven but lower than that of Enlivex Therapeutics.
The four analysts tracking the company have an average target price of $72.33 on its stock, indicating a potential upside of 10.98% in the next 12 months.
Allakos's IPO
Article continues below advertisement
Upcoming milestones
According to Allakos's investor presentation, the company is expected to report data evaluating AK002 in the treatment of mast-cell gastritis in the first quarter of 2020. The company expects to hold its meeting for the end of its AK002 Phase 2 study in EG and EGE indications in the fourth quarter of 2019 or the first quarter of 2020. Allakos plans to start its Phase 3 trial for AK002 in EG and EGE indications in the first quarter of 2020.
The company also expects to initiate a study for AK002 in EOE indications in the first quarter of 2020. In the first half of 2020, the company plans to report data from its Phase 2 extension study of AK002 in EG and EGE indications. Finally, the company expects data from its Phase 1 trial for subcutaneous AK002 in the second half of 2020. All these milestones could prove to be potential inflection points for the company's share price.