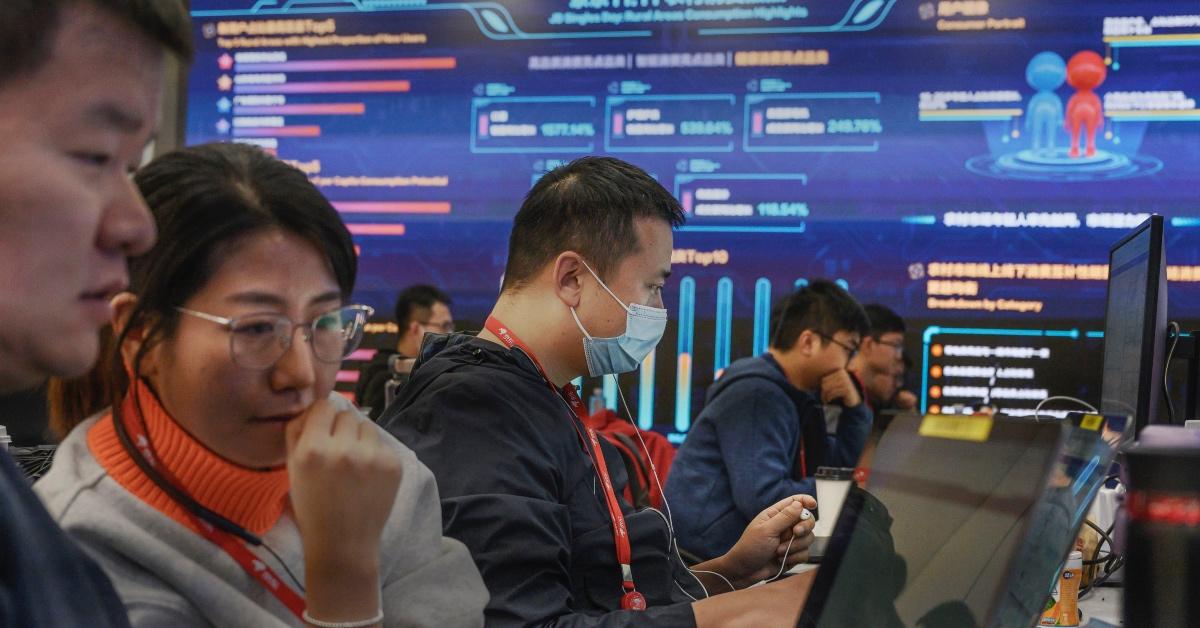 A Side-By-Side Comparison of JD and Alibaba's Revenue—Who's Leading?
Alibaba has dominated the Chinese e-commerce space for years, though JD.com claims it's China's largest online retailer and "the country's biggest internet company by revenue." Which company is a better investment?
Article continues below advertisement
Both Alibaba and JD.com sell items such as apparel, electronics, and cosmetics at wholesale prices when purchased in bulk.