Alex Khadavi's Mansion, Listed for $87.8M, Only Got $45.8M at Auction
Alex Khadavi's net worth got so low that the celebrity dermatologist filed for bankruptcy in 2021 after "dream[ing] too big" on a Bel Air mansion project.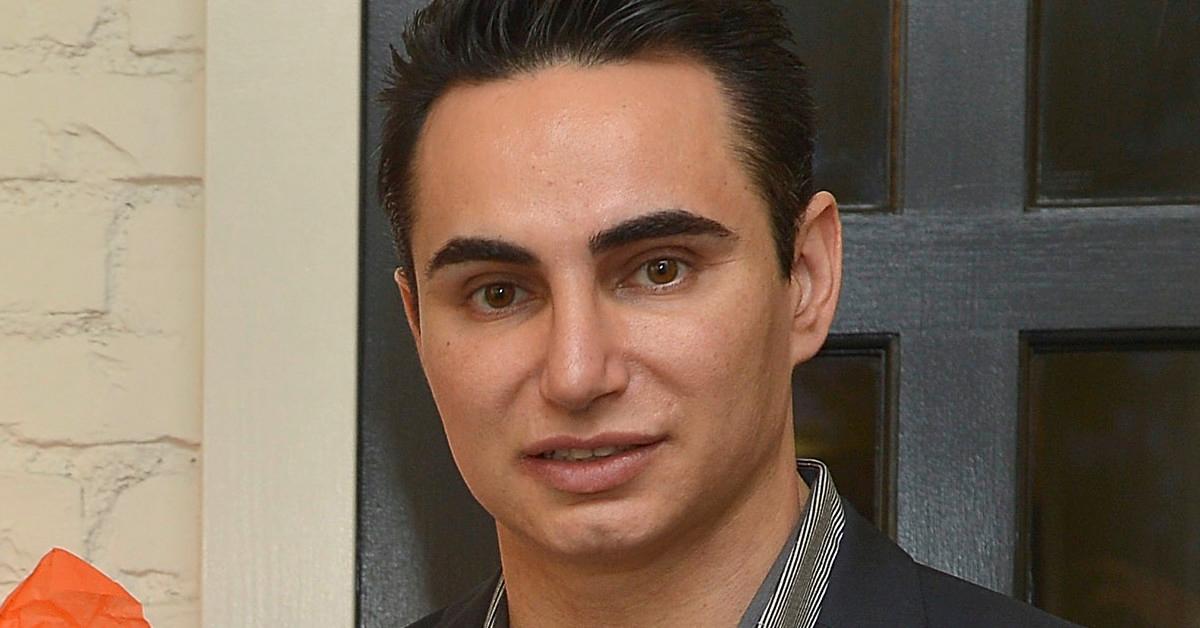 Although the celebrity dermatologist's net worth isn't publicly available, Alex Khadavi reportedly owes tens of millions to creditors, and this month's auction of his massive mansion development was "horrible, horrible, horrible," he said.
Article continues below advertisement
Article continues below advertisement
That massive setback is the latest bad news for Khadavi, who has dermatology practices in Encino and Thousand Oaks, Calif. In July 2021, the doctor was arrested for felony criminal threats after a homophobic rant at his condo in West Hollywood, according to TMZ.
Khadavi spent triple his budget on the house and realized he'd have to sell it
According to The Wall Street Journal, Khadavi is the developer of a 21,000-square-foot mansion at 777 Sarbonne Road in Bel Air, Calif. He bought the site—which has views of the San Gabriel Mountains as part of its 360-degree vista—for $16 million in 2013.
Article continues below advertisement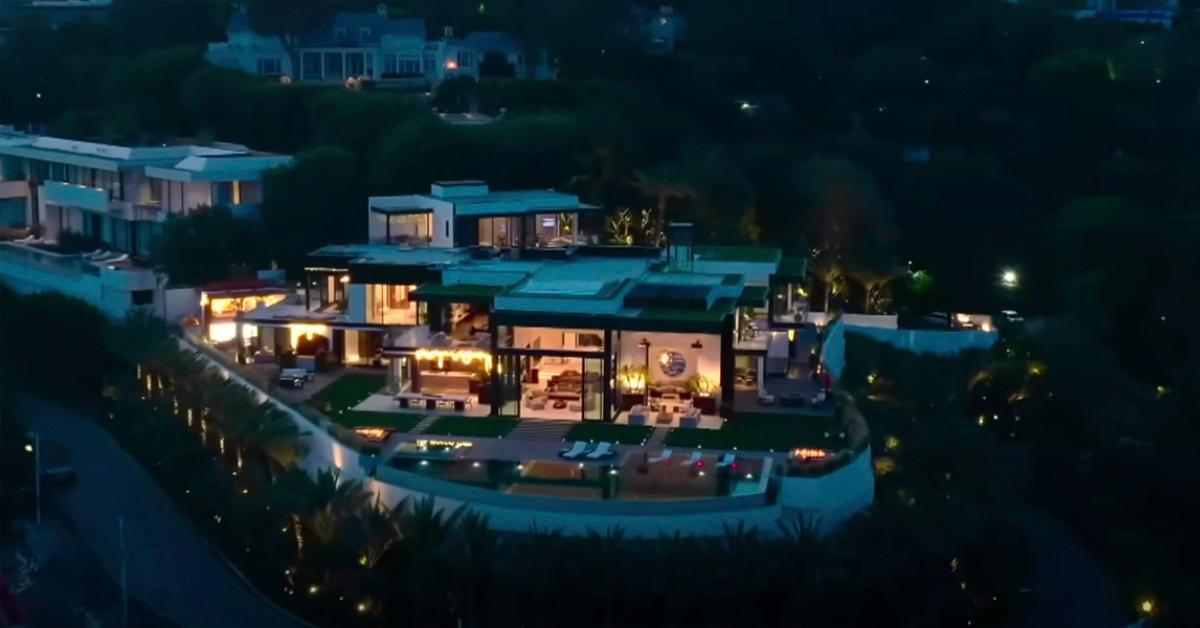 And Khadavi—who has 12 years of house-flipping experience, mostly for houses under $1 million—spent around $30 million on the mansion's construction, about triple his budget. He told The Wall Street Journal he "clearly made a mistake" buying marble that was $150 per square foot, for instance, when he only had the budget for marble that was $10 per square foot.
Article continues below advertisement
Article continues below advertisement
The final result: A seven-bedroom house with an NFT art gallery, a champagne tasting room, a movie theater, a car museum, and a hydraulic DJ platform. The jets in the swimming pool are synchronized to the music, meanwhile, and a 3D laser projector creates Disneyland-inspired light shows outside.
The doctor listed the mansion for $87.8 million in May 2021—and filed for Chapter 11 bankruptcy protection a few weeks later. According to CNBC, he he owns tens of millions to his creditors, and The Wall Street Journal reports that Axos Bank lent around $27 million to the project. Khadavi originally pictured himself living in the house but eventually realized he'd have to sell it. "I dreamed too big," he told the newspaper.
Article continues below advertisement
The highest bid on the house, once listed at $87.8 million, came in under $45.8 million
As of the time of The Wall Street Journal interview, Khadavi was sure the house would exceed the $50 million reserve price at auction. "The view itself is honestly worth about $100 million," he said.
Article continues below advertisement
But luxury real estate agent Stephen Shapiro of Westside Estate Agency observed that such auctions are usually the "last resort" of developers who had unrealistic asking prices. "It's not like an art auction where the prices are bid up," explained Shapiro, who has no involvement with the Khadavi house. "These are just bid down. These are desperation sales."
Article continues below advertisement
The auction of the Khadavi house concluded on May 9, with the doctor reporting that the highest bid came in just under $45.8 million. "Horrible, horrible, horrible!" Khadavi told CNBC last week, reacting to the results. "Nobody told me this thing's going to go below, below this level."
Now, Khadavi is trying to find a better offer and contemplating legal action against Concierge Auctions for conducting what he deemed a "flawed" auction of the house. In a statement to CNBC, however, Concierge Auctions President Chad Roffers said the company is confident that "market value was delivered."