Alchemy Pay's (ACH) Steep Rise Doesn't Mean It's Nearing a Peak Soon
By Anuradha Garg

Aug. 9 2021, Published 11:53 a.m. ET
Alchemy Pay (ACH) has been enjoying a steep rise due to several positive developments lately. The crypto token has returned more than 2,000 percent since the beginning of August alone. After such a steep rise in such a short time, what's Alchemy Pay's (ACH) price prediction for 2025 and is it a good investment?
Article continues below advertisement
Alchemy Pay is the world's first hybrid fiat and digital currency gateway solution for businesses and investors. Alchemy operates in 65 countries. It has touchpoints with more than 2 million merchants through partnerships with industry giants like Shopify, Arcadier, and QFPay.
Is Alchemy Pay a good long-term investment?
Alchemy Pay has seen several positive developments lately including its recent partnership with Binance—the world's largest crypto exchange. On Aug. 4, Binance said that it will use Alchemy's network to build a payment bridge between crypto and fiat through the Binance Pay wallet. On Aug. 5, crypto custody services provider Cobo announced its partnership with Alchemy Pay through which it will add hybrid crypto-to-fiat payment options to its platform. ACH also got a boost from the Coinbase effect after securing a listing on the highly reputed exchange. On Aug. 9, Alchemy Pay announced that it will be launching Virtual Crypto-Linked Cards to accelerate the adoption of cryptocurrencies in the payment sector.
Article continues below advertisement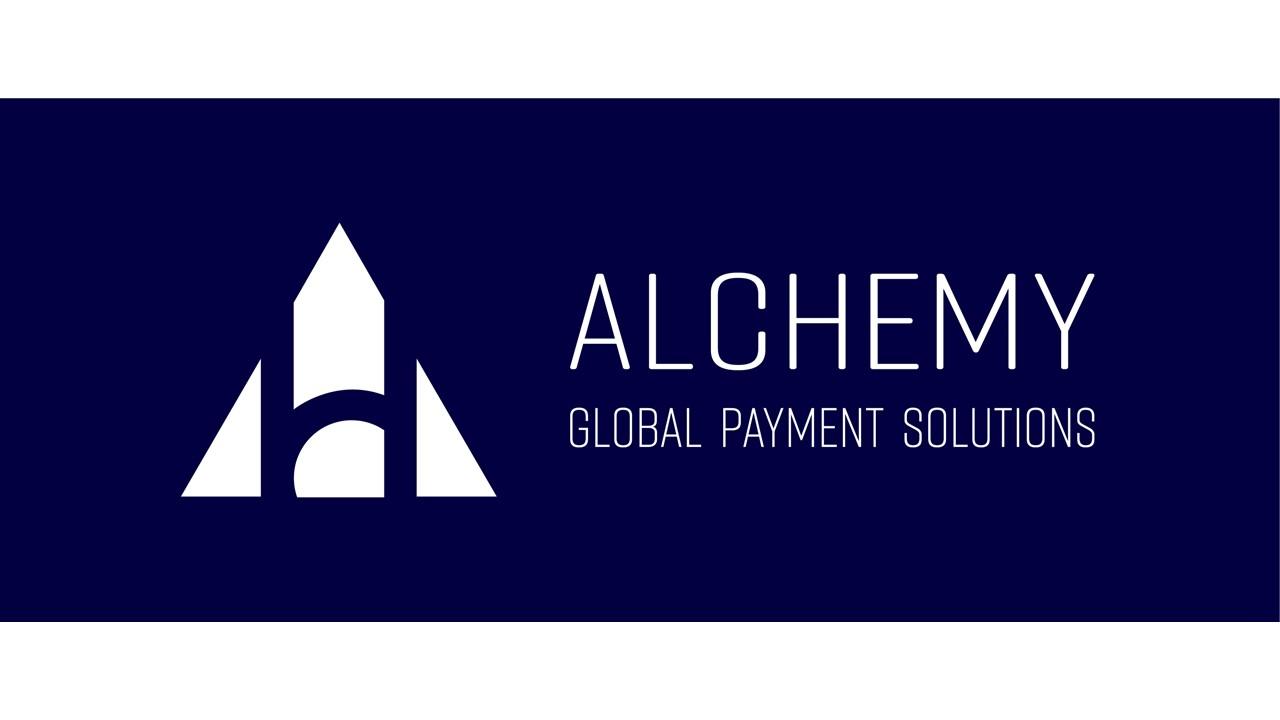 These developments aren't just short-term price drivers. They also underpin Alchemy Pay's strong demand potential as a hybrid fiat and crypto payment solutions provider. The potential of the massive global remittance market is huge with the expectation of it growing to $930 billion by 2026 from $682 billion in 2018. Alchemy Pay could become a key player catering to this huge market. The company has a strong long-term potential, which makes it a good long-term investment.
Article continues below advertisement
Alchemy Pay's price prediction 2025
Digital Coin Price sees ACH reaching $0.3696 by the end of 2025, which implies an upside potential of 258 percent from the current level.
However, going by the recent trend, the upside in ACH could be even higher. Based on its YTD gains, the average monthly gains for the coin stand at a whopping 400 percent plus. However, we shouldn't project this growth into the future and if we consider a more reasonable 100 percent annual growth from now on, compounded yearly, Alchemy Pay's price could reach $5 by 2025.
Article continues below advertisement
How high can ACH go?
Given the recent partnership announcements, it seems that the hard work behind the scenes is paying off. If the company is able to expand its partnerships, its utility will rise. It would take a gain of about 900 percent for the crypto token to reach $1. If not in 2021, we could see ACH reaching this level within a few years.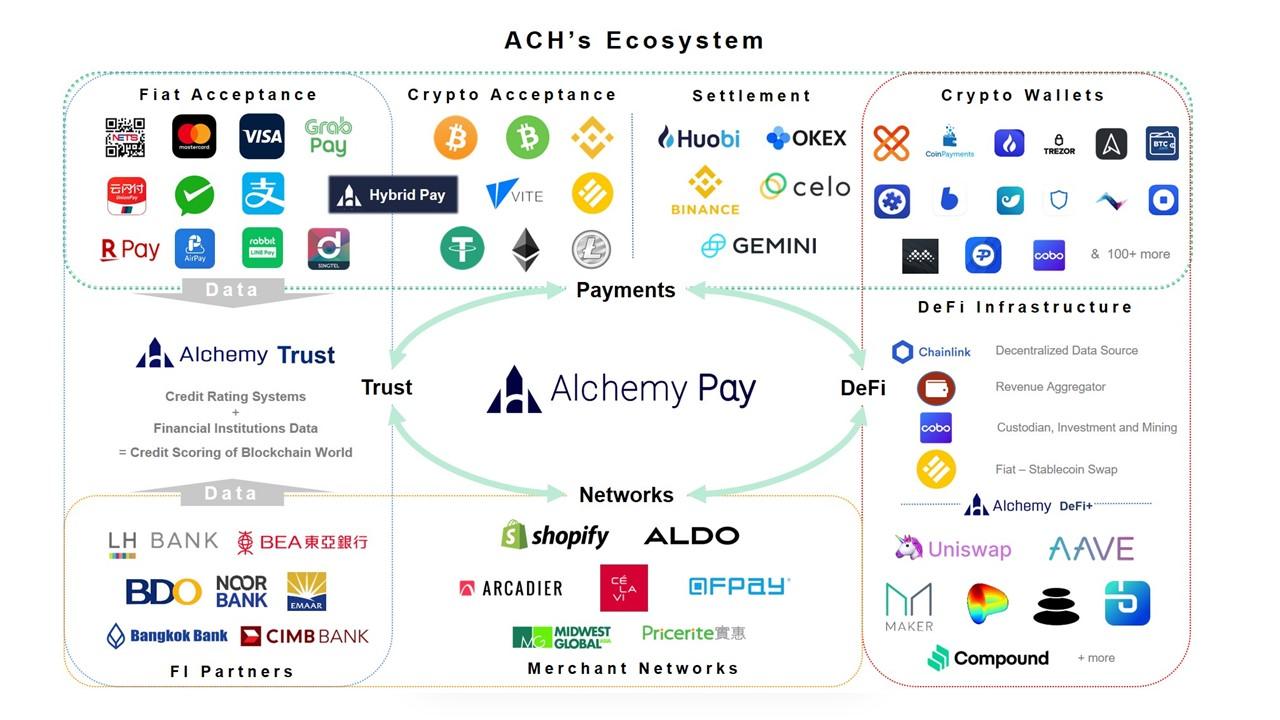 Article continues below advertisement
Alchemy Pay versus XRP/XLM
According to Alchemy Pay's presentation, it stands toe-to-toe with industry leaders like Ripple (XRP) and Stellar Lumens (XLM). However, there are some differences between ACH, XRP, and XLM. While Alchemy Pay provides operations support and blockchain infrastructure, XRP and XLM don't. While the target price for ACH is merchants and payment companies, XRP and XLM are mainly focused on financial institutions. In contrast to XRP and XLM's core product of cross-border payments, Alchemy Pay's focus is on payment protocol and smart contracts.
Should I buy ACH coins?
As the use and adoption of Alchemy Pay grow as the network expands its reach through new partnerships, the price of its token is expected to go up. Investors who can weather the high volatility depicted by cryptos including ACH definitely have a shot at strong long-term gains.
Alchemy Pay Coinbase
Starting on Aug. 4, Alchemy Pay is available on Coinbase. The listing propelled the coin more. According to the "Coinbase effect," digital tokens tend to experience a quick price pop after they're listed on the U.S. exchange. The U.S. dollar is the only fiat trading pair that supports ACH on Coinbase.