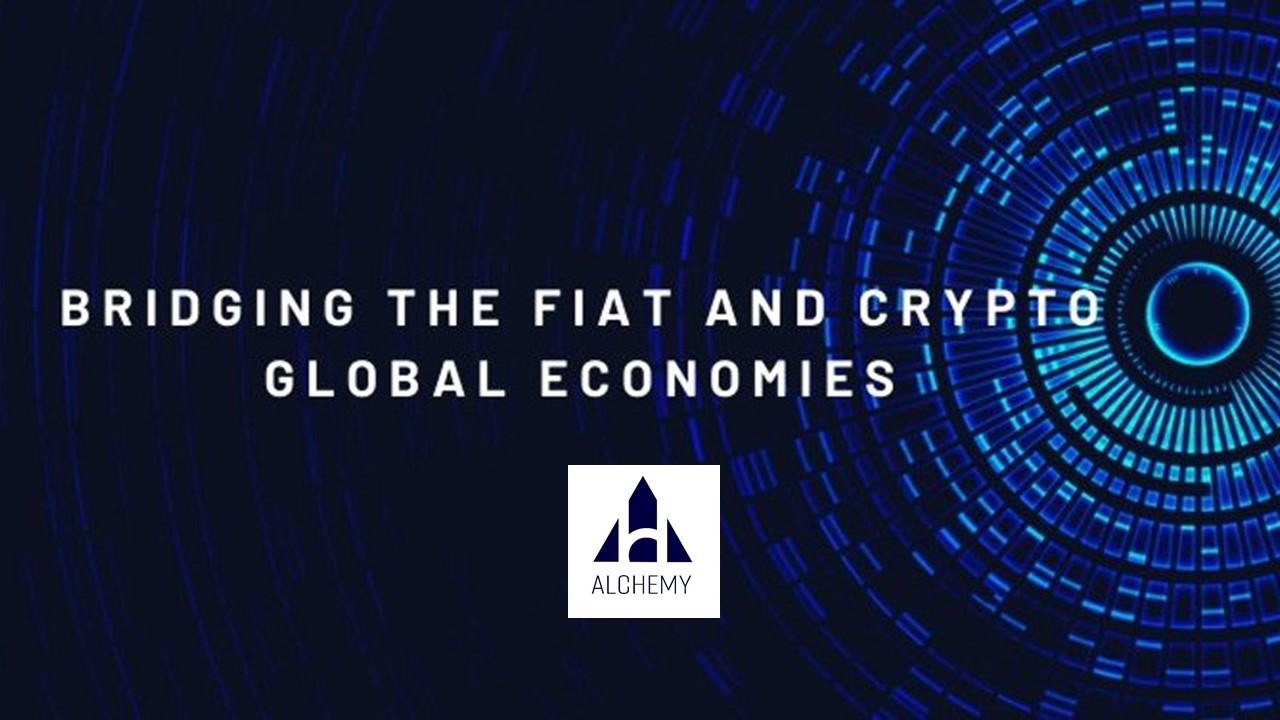 How Alchemy Pay's Crypto Price Could Go from $0.02 to $1
By Ruchi Gupta

Aug. 4 2021, Published 12:18 p.m. ET
Alchemy Pay's (ACH) crypto price has exploded and has risen more than 1,200 percent in the last seven days alone. However, it still trades under $1. What is Alchemy Pay's price prediction and when could it reach $1?
Article continues below advertisement
Concerns about tighter crypto tax reporting requirements have recently pushed many cryptocurrencies down. In contrast, Alchemy has continued to soar, which has put it on the radar of many investors seeking the next crypto to explode. Before looking at ACH coin's price prediction, it's important to be familiar with the crypto first.
What is Alchemy Pay?
As more businesses move to accept crypto payments, many projects have offered crypto payments solutions. You might already know about Ripple and Stellar Lumens as payment-focused cryptos.
Article continues below advertisement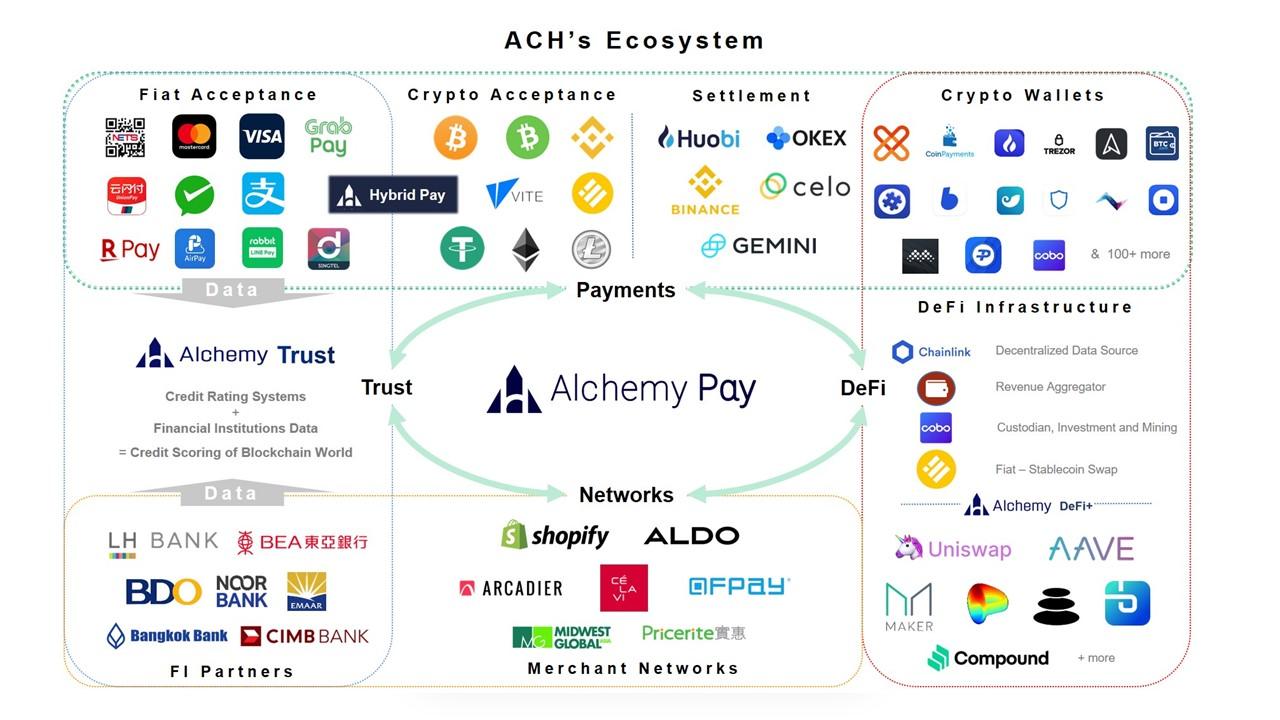 Alchemy Pay is another one. The platform enables merchants to accept a variety of cryptocurrencies as payment in addition to fiat money. Its partners include e-commerce platform provider Shopify. Alchemy's services are paid for using the ACH token.
Article continues below advertisement
Is Alchemy Pay's crypto supply capped?
There are a little more than 3 billion ACH tokens in circulation out of the current total supply of 10 billion tokens. Unlike Ripple and Stellar Lumens cryptos, Alchemy Pay doesn't have a maximum supply limit.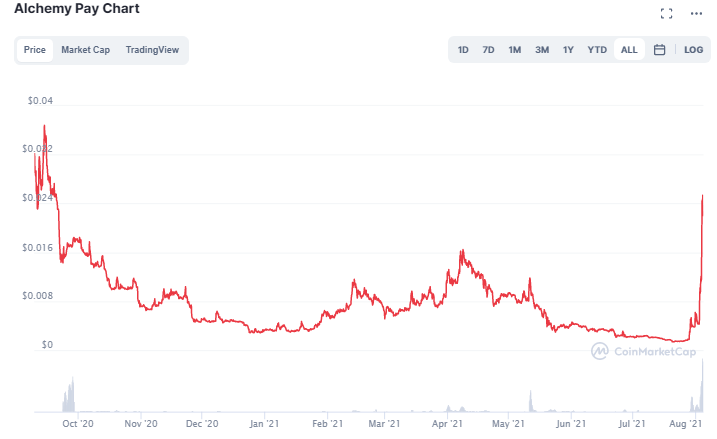 Article continues below advertisement
Why Alchemy Pay (ACH) crypto is rising
Investors are rushing to buy the ACH token following recent positive developments. Alchemy Pay's recent partnership with Binance, the world's largest crypto exchange, has stirred interest in the ACH token. Binance will use Alchemy's network to expand its crypto payment service. The arrangement is expected to generate more demand for the ACH token and investors anticipate the crypto's price to appreciate.
Alchemy's crypto price has also got a boost from the Coinbase effect after securing a listing on the highly reputed exchange. Coinbase is the platform where many big investors execute their crypto trades. For example, Tesla made its $1.5 billion Bitcoin buy through Coinbase. Therefore, a Coinbase listing promises to expose Alchemy Pay to many big investors.
Article continues below advertisement
Investors also look excited about the recent executive changes at Alchemy Pay. John Tan, who has led Alchemy into many lucrative merchant partnerships, recently took over as the CEO. Investors expect Alchemy to grow its merchant network even more rapidly with Tan at the helm, which caused the ACH token to appreciate in value quicker.
Alchemy Pay's (ACH) crypto price prediction and when it could reach $1
The crypto's big breakout in recent days has got many investors interested in its price outlook. At the current price of about $0.02, ACH coin trades 50 percent below its all-time high of $0.04 reached in September 2020.
Article continues below advertisement
Although ACH crypto has spiked more than 1,200 percent in the past week, its gains since the beginning of 2021 stand at about 600 percent, which suggests an average monthly growth rate of 80 percent.
If the crypto can maintain only a 20 percent monthly growth rate on a compounded basis from now on, it could get back to its peak before the end of 2021. At that same rate of compounded monthly growth, Alchemy Pay's price could reach $1 by 2023.
Article continues below advertisement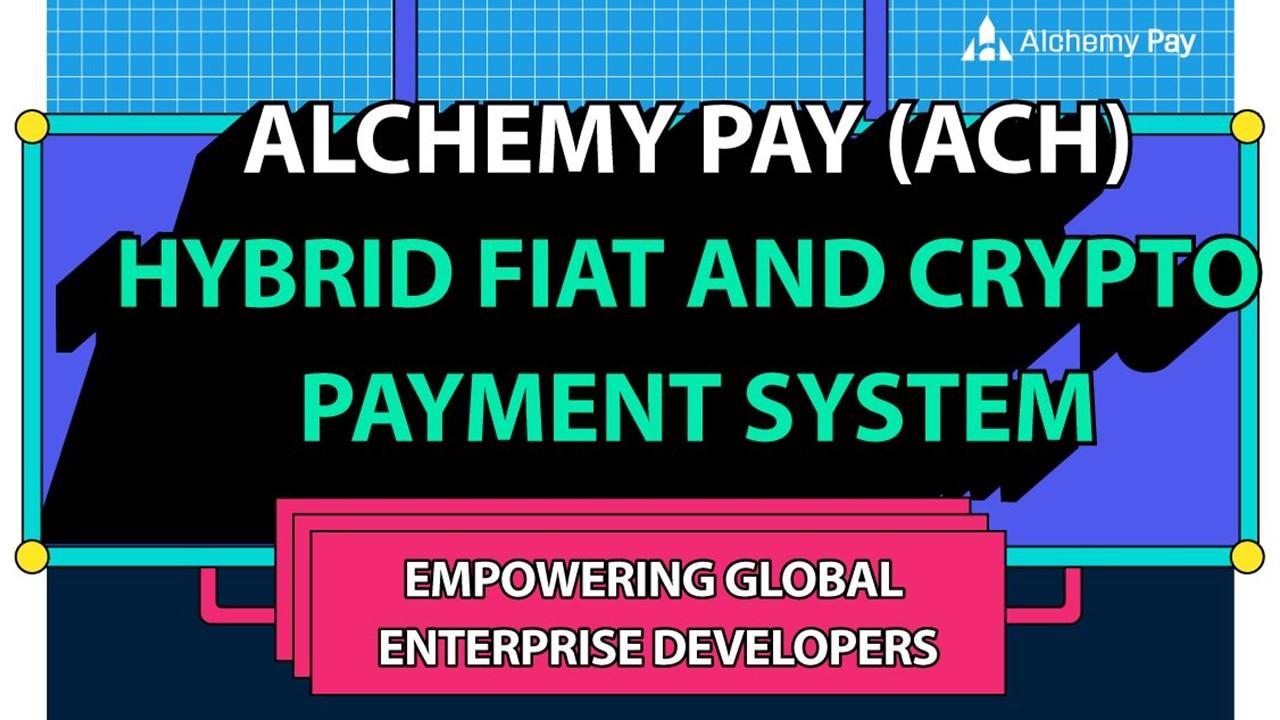 Is Alchemy Pay a good investment?
Alchemy's prospects look bright as its partnership network widens and uptake of crypto payments by consumers and merchants grows. The crypto has had many ups and downs and brave investors who buy the dip have seen the best returns. In July 2021, for instance, ACH token plunged to what still remains its all-time how. Those who bought that dip have already seen their more grow more than 1,500 percent.
How to buy Alchemy Pay crypto and whether you should
With Alchemy Pay crypto still trading at a 50 percent discount to its all-time high, there's an incentive to buy the dip. The best place to buy ACH crypto if you have capital in the U.S. dollar is Coinbase. You can also purchase the altcoin with other cryptocurrencies like Bitcoin and Ethereum on Huobi and Gate.