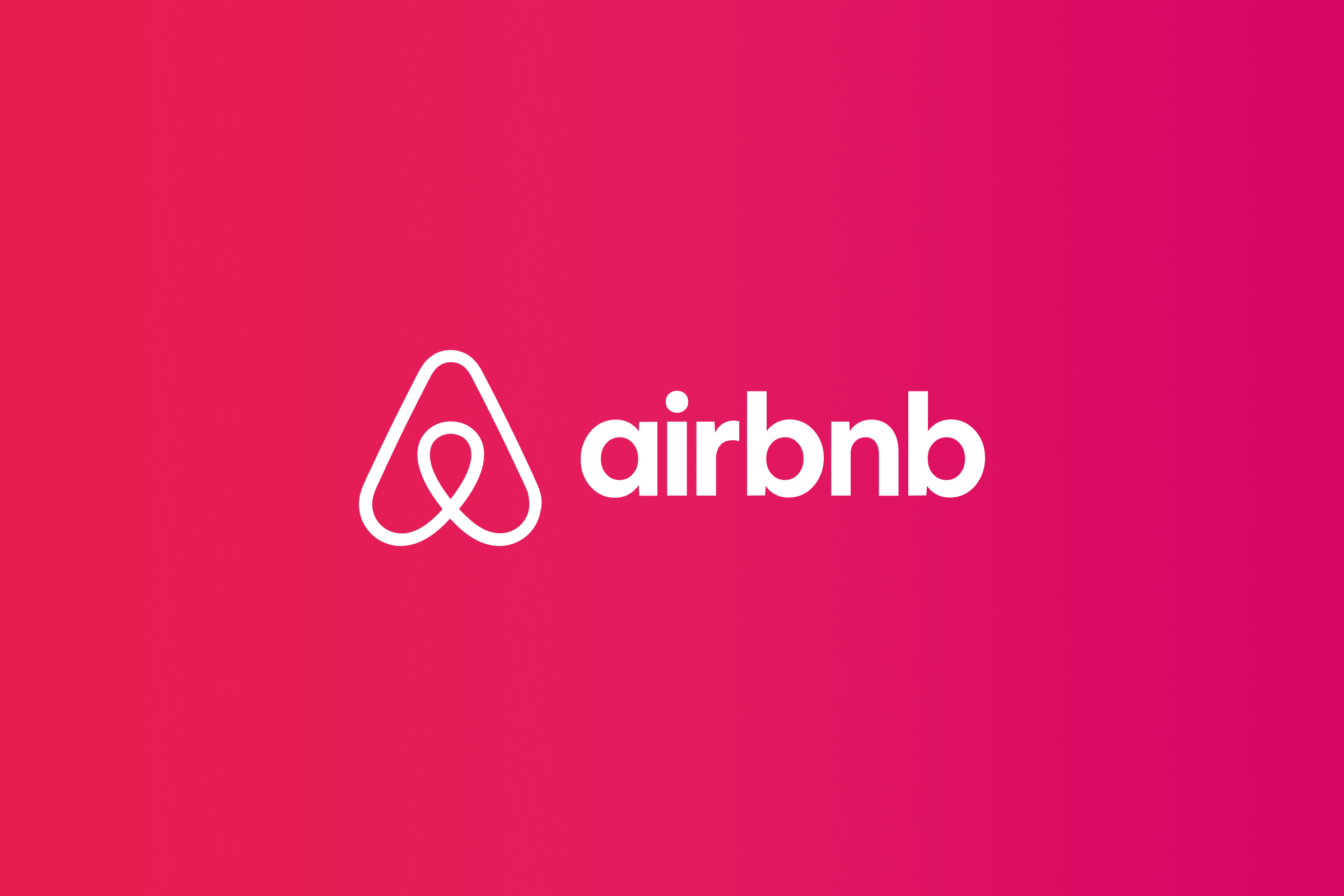 Are Airbnb's Fees Out of Control? Guests Think So
Airbnb has been in the spotlight lately and not because of its recent IPO at the end of 2020. Talk to anyone who has used the hospitality platform, and you'll run into your fair share of horror stories. However, a recent viral tweet mentioned Airbnb's fees, and users of the short-term rental service all agree that things are getting out of hand.
Article continues below advertisement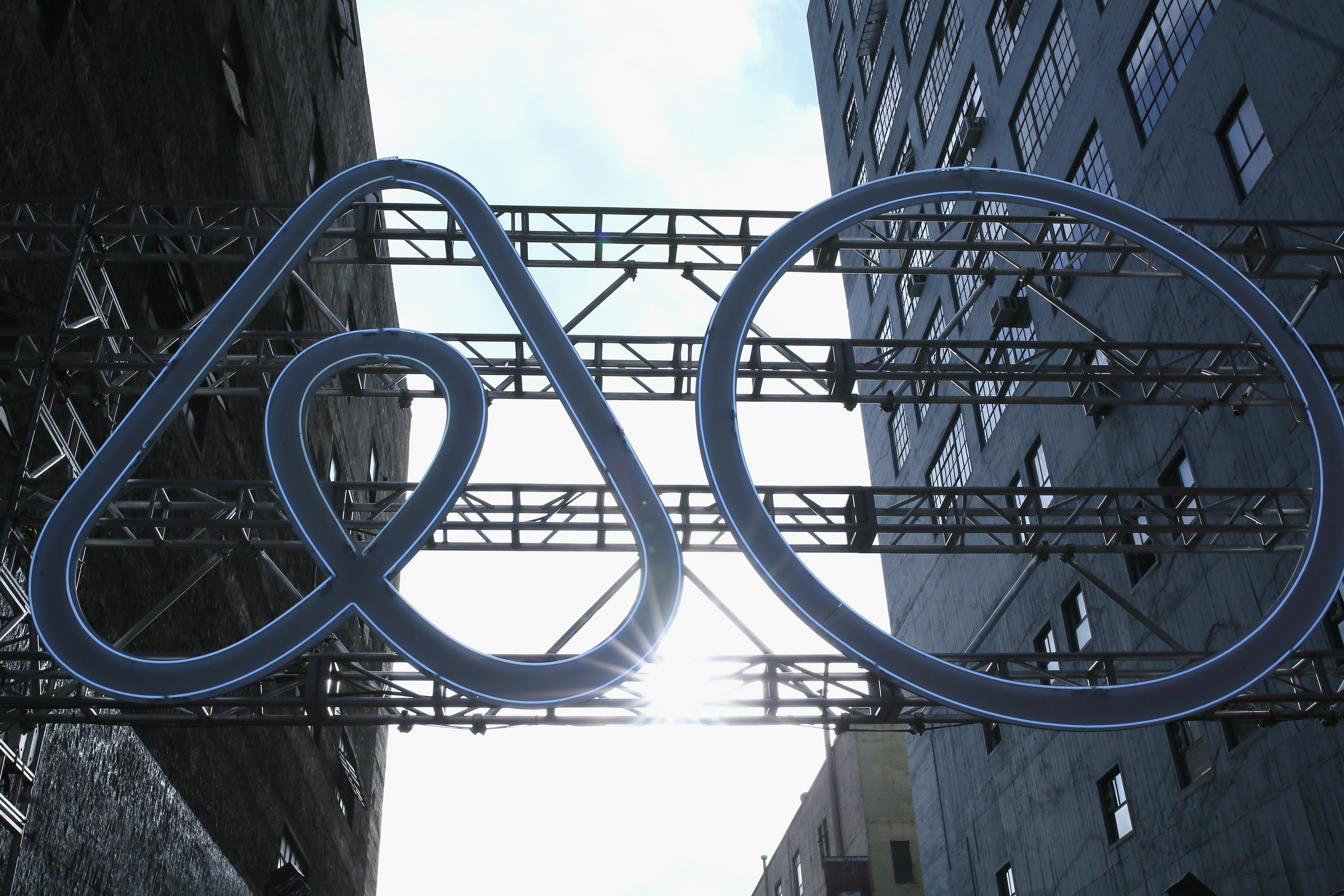 Airbnb seems to be one of the brands that travelers either use exclusively or avoid entirely. Ardent supporters value Airbnb's access to quaint neighborhoods, quirky lodging, and until recently a cheaper price tag compared to hotels. Over the years, that gap has slowly narrowed. Combined with a growing number of unpleasant stories and hotel chains realizing that the money going elsewhere, the feelings about Airbnb have soured a bit.
Article continues below advertisement
Airbnb's evolution
A few years ago, Airbnb faced some backlash. Cities weren't willing to forego precious hotel and lodging taxes. They used arguments of neighborhood safety and a corporatized housing market—which is only partly true. Hotels claimed that Airbnb was overstepping regulations.
As a result, cities started implementing a series of resolutions to mitigate the growing number of short-term rental properties in their jurisdictions. From short-term rental permits and increased city and county taxes to outright bans of Airbnb, cities placed the onus on hosts to navigate the sudden regulations.
Article continues below advertisement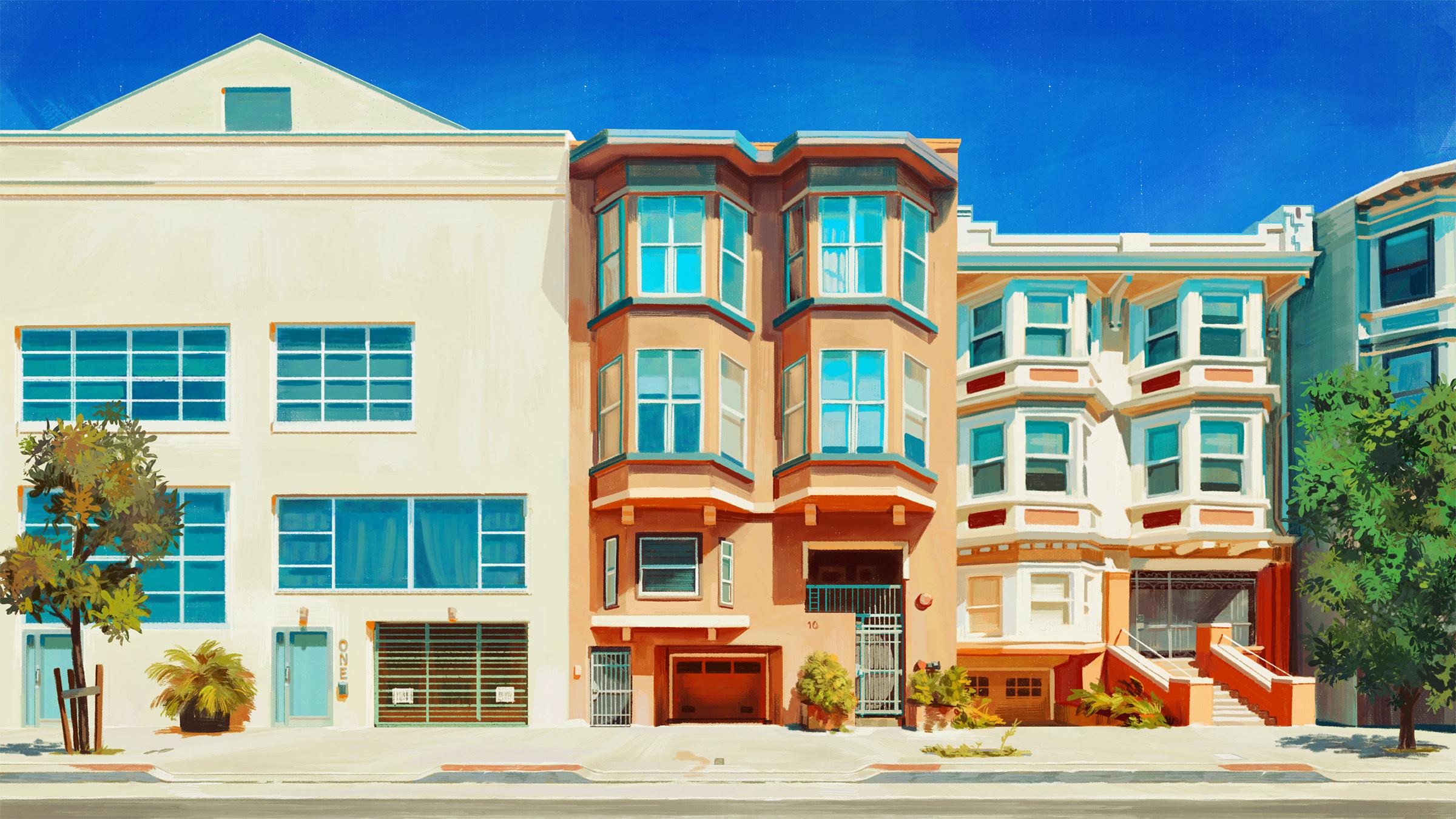 To operate in various cities, Airbnb agreed to collect and remit local taxes on behalf of hosts. This ensured that cities could guarantee they would receive their tax revenue without hosts skipping their tax obligations. These taxes have been forwarded to Airbnb guests as part of their booking fees.
Article continues below advertisement
A breakdown of Airbnb's fees
As with many other industries, the sticker price consumers pay isn't the final price of the item or service. Airlines tack on taxes and fees, Uber and Lyft charge fees, and hotels include taxes onto their nightly rates. For the longest time, Airbnb was a cheaper option without sacrificing quality. However, as Airbnb has increased its fees, it isn't seen as the deal it once was.
Article continues below advertisement
When guests book a rental to stay at, they can see any one of three fees on their final bill. First, there's a cleaning fee. This fee is charged by the host to cover cleaning costs after you leave. This amount is set by the host depending on if they clean themselves or hire an outside company. Next is Airbnb's processing fee. This fee goes into Airbnb's pocket to cover platform maintenance, paying employees, and paying insurance, among other things. Finally, guests might see "Occupancy taxes and fees." These are costs that cities and municipalities charge for providing rentals within their jurisdictions.
Airbnb's fees compared to its competitors?
When it comes to finding the fees short-term rental companies charge guests, the information isn't always readily available. Luckily, through a bit of research, travelers can find the various fees to paint a better picture of the industry landscape.
Article continues below advertisement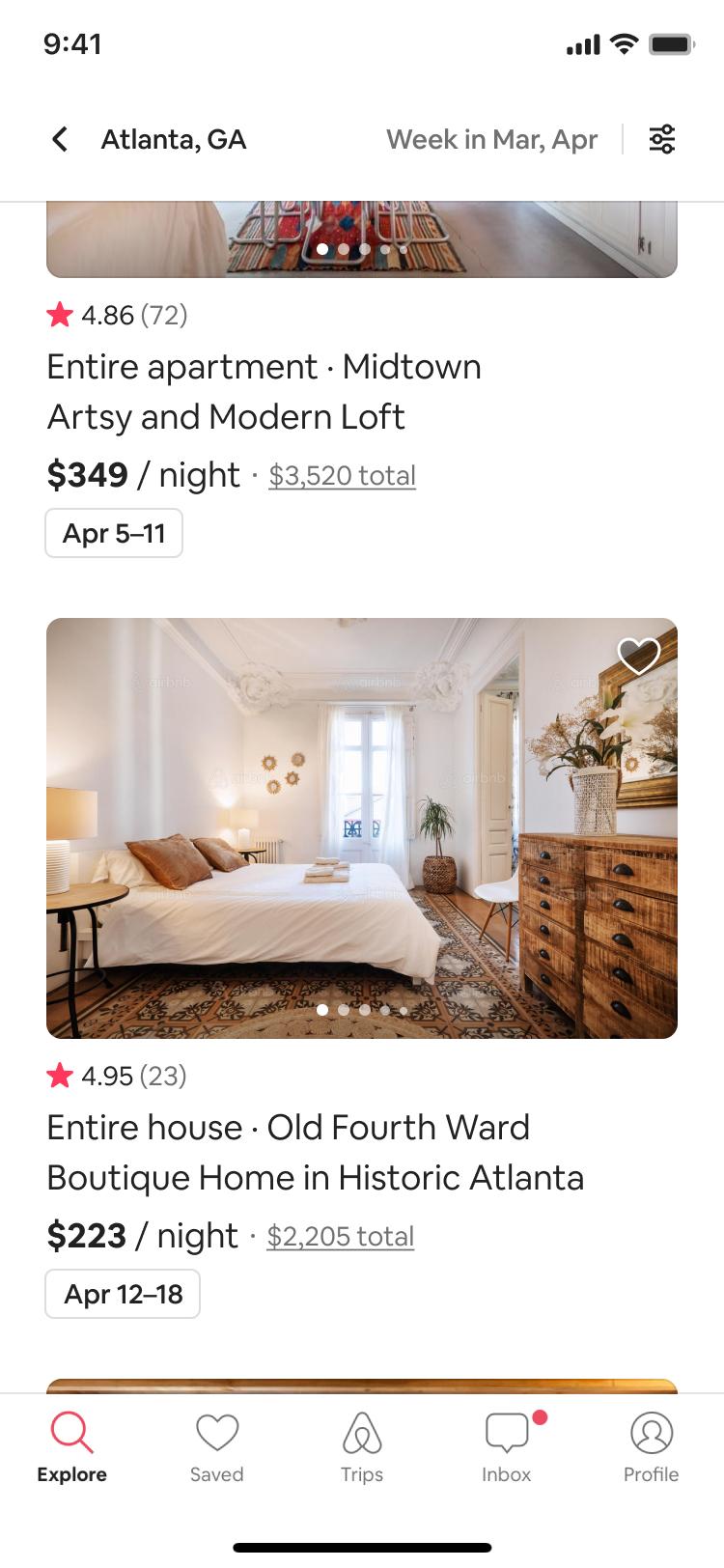 For example, Airbnb's typical guest service fee is around 14 percent of the subtotal. A major competitor to Airbnb, VRBO charges between 6 percent and 15 percent depending on the listing and the location. A less well-known competitor, Flipkey, doesn't have as wide of a selection, but it does charge a more attractive 3 percent booking fee.