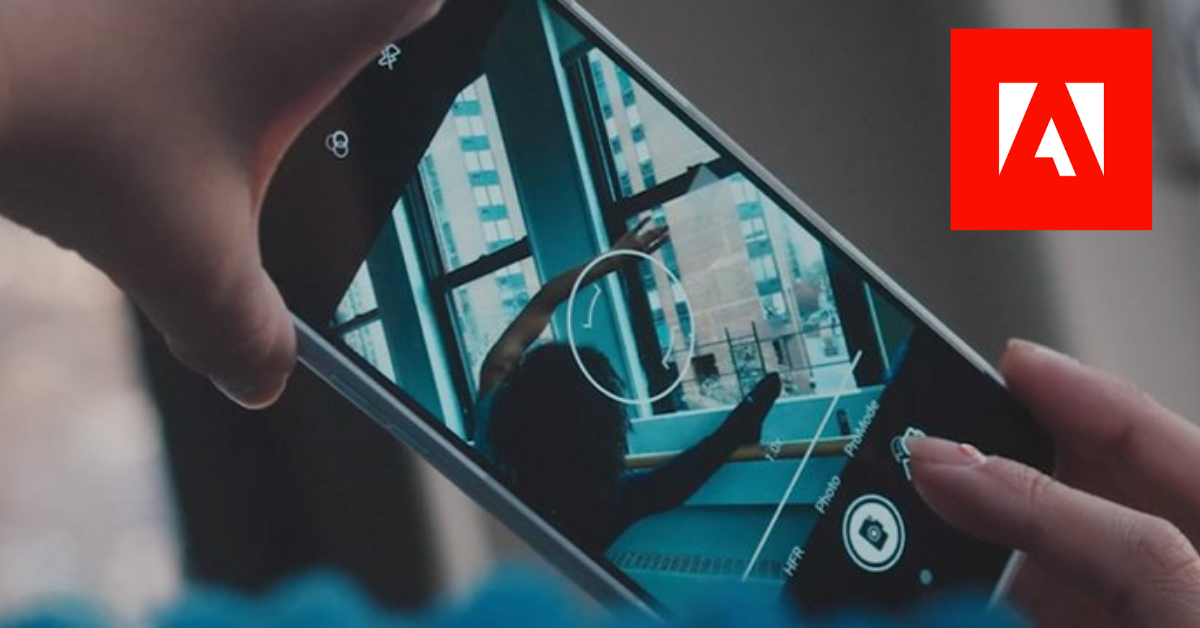 Adobe Partners With Rarible for NFT Verification Feature
NFTs (non-fungible tokens) have shifted society's perspective on art and have also shifted the way art is created, consumed, and even destroyed.
Platforms are modifying their technology to reflect the changing times. Recently, the NFT platform Rarible announced its partnership with photo editing platform Adobe to verify and authenticate NFTs by enhancing the attribution features.
Article continues below advertisement
Adobe has restructured its software and aims to protect creators. What exactly is the Adobe verification feature and what does it mean?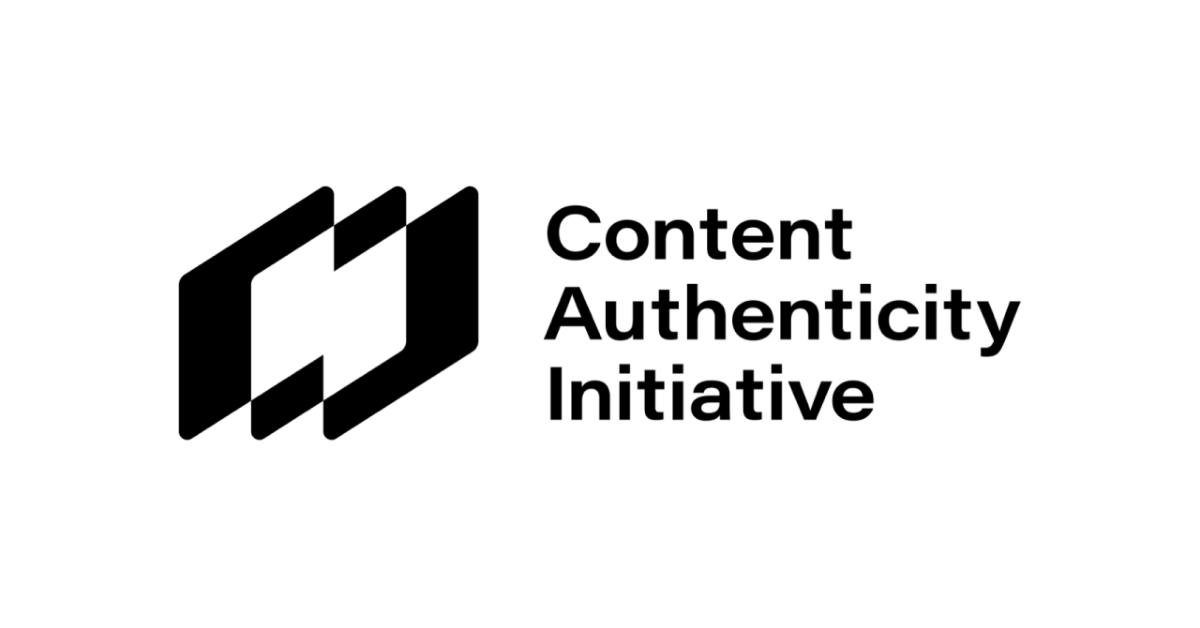 Article continues below advertisement
Why is Adobe adding an NFT Verification?
NFTs represent unique, verifiable, and immutable data stored on the blockchain. These properties, combined with digital ownership, are valuable, especially regarding commercial rights and properties. However, with the rise in popularity of NFTs and many derivatives in circulation, users can't always verify that the artist who listed the NFT is the same artist that minted it.
With record displaying data stored on an immutable ledger, an NFT can't be replicated and stored simply as "right-click" and save—or rather, one can, but that doesn't prove ownership.
Many NFTs have been re-created across blockchains with little to no regard for the origination of an artist's work. Knowing this, Adobe started creating its "Content Authenticity Initiative" (CAI) to tackle visual misinformation through digital provenance to protect creators.
Article continues below advertisement
Adobe has released its beta of "Content Credentials," which is a new feature that will be able to verify the metadata of an NFT across all Adobe Creative Cloud solutions including Behance, Photoshop, and Stock. The added feature will also permit creators to link their crypto wallet addresses and social media profiles to doubly assure users that they're the creators of the work.
Article continues below advertisement
In partnering with Rarible, Adobe will better navigate the logistics of verification by encouraging artists to add a wallet address whereby the address will be publicly listed in the Content Credentials metadata. Once an address is listed and an asset is minted, the Content Credentials features will make the attribution easier.
Is Adobe helping to bring NFTs to mass adoption?
Crypto natives took to Twitter after the partnership was announced, excited for the steady developments in web3. Launched in 2020, Rarible remains one of the top NFT marketplaces, and according to DappRadar ranks above Pancake Swap and garnered a 24-hour trading volume of $150,990.
Many people speculate that this partnership will bring about an "NFT bull run." They hope that other platforms and software companies will follow Adobe's innovation.
Article continues below advertisement
Others in the crypto community think that this partnership indicates that NFTs aren't going anywhere. In contrast, as one crypto native put it when mainstream products "support aspects of the crypto space," it signals that particular aspect is "already becoming mainstream."
Positively impacting and protecting artists, Adobe's Content Credentials feature will also be exploring other NFT marketplaces, according to the announcement made by Rarible.
The partnership welcomes Rarible alongside 375 plus members, including Getty Images, Microsoft, Nikon, and BBC into Adobe's Content Authenticity Initiative.