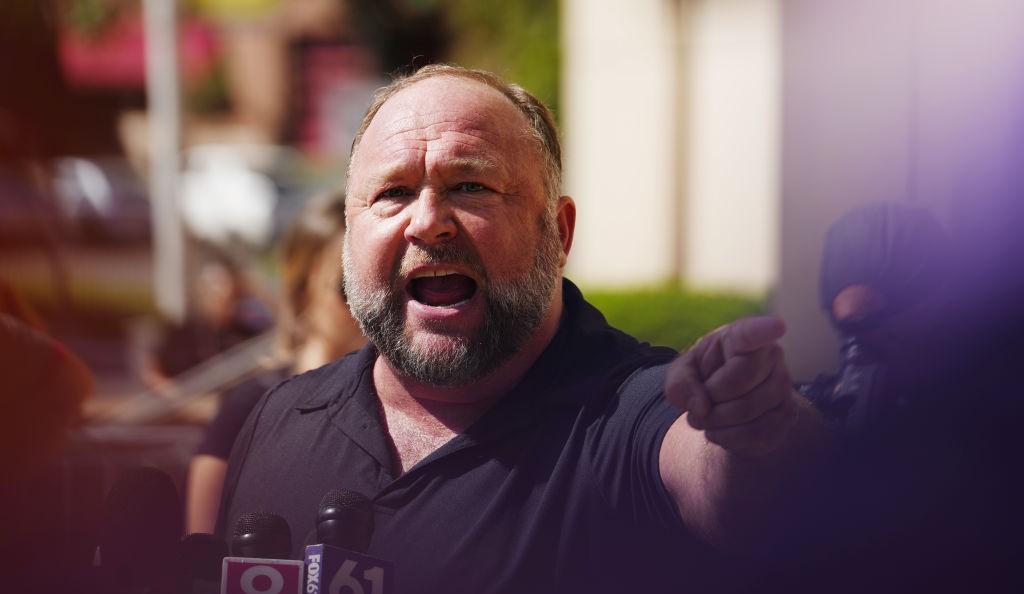 Alex Jones Has to Pay $965M Settlement — Here's Who Gets the Money
Alex Jones is paying big time for his lies about the Sandy Hook school shooting. For years, he touted on his conspiracy theorist website InfoWars that it was all a hoax in a plot for gun control. Now, a Connecticut court has ordered him to pay nearly $1 billion in a settlement.
Article continues below advertisement
Who gets the Alex Jones settlement money? Will Jones will have anything left to his name when all is said and done?
The Alex Jones settlement money is spoken for — see who gets it.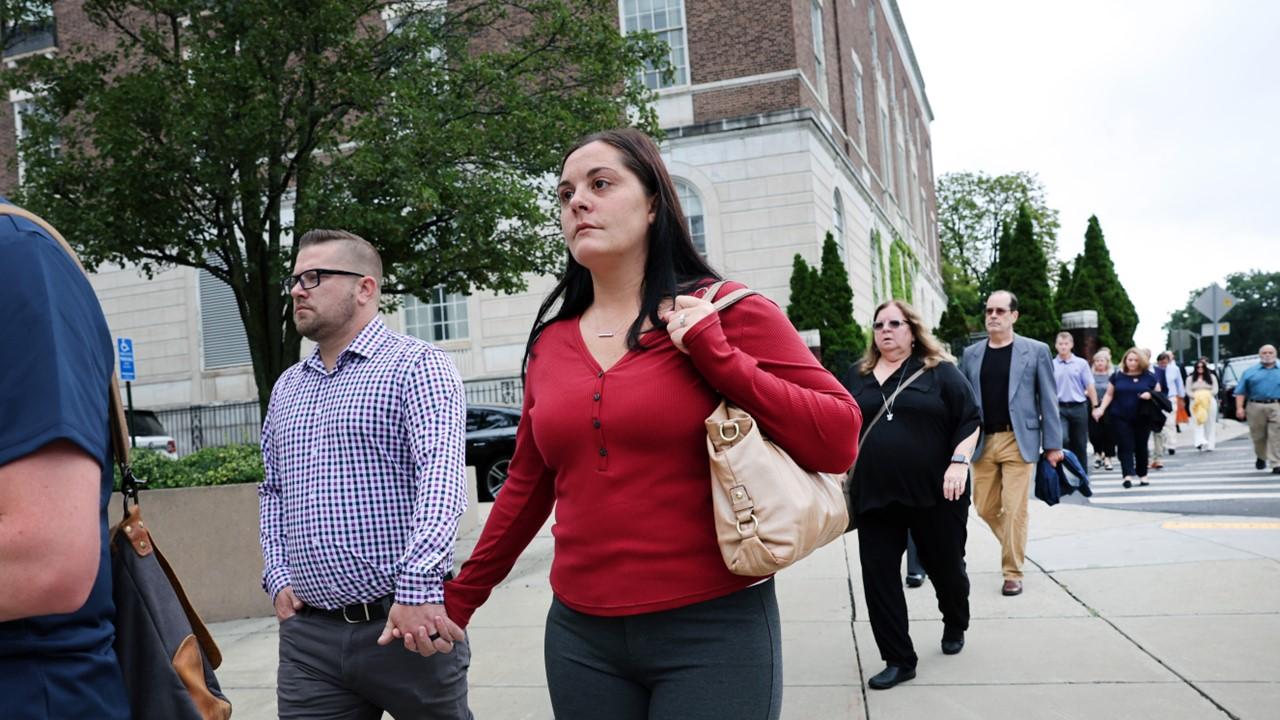 Court jurors on Wednesday, Oct. 12 ordered Jones to pay a collective $965 million as a settlement to the families of Sandy Hook victims. The money will be allocated between 26 families involved in the lawsuit.
Article continues below advertisement
The money will be allocated between 26 families involved in the lawsuit. In 2012, a 20-year-old named Adam Lanza killed 26 people at Sandy Hook Elementary School (20 of the victims were between 6–7 years old, and six were adult staff of the school).
Some of the listed recipients include David and Francine Wheeler ($55 and $54 million respectively), Mark and Jacqueline Barden ($86.4 million total), Jennifer Hensel ($52 million), and William Aldenberg ($90 million).
Article continues below advertisement
Lanza also killed his mother and eventually himself. An FBI agent that arrived on the scene as a first responder will also receive some of the money.
This isn't the first settlement Jones has paid in relation to this issue. In August, a Texas court ordered him to pay $45.2 million in punitive damages and $4.1 million in suffering to the parents of a child who died at the shooting.
Article continues below advertisement
Robbie Parker, the parent of one of the children, Emilie, who died in the shooting at just 6 years old, received the most of anyone. Parker was attacked by conspiracy theorists after he spoke at a news conference the day after the shooting. He told reporters upon news of the settlement, "It shouldn't be this hard, and it shouldn't be this scary."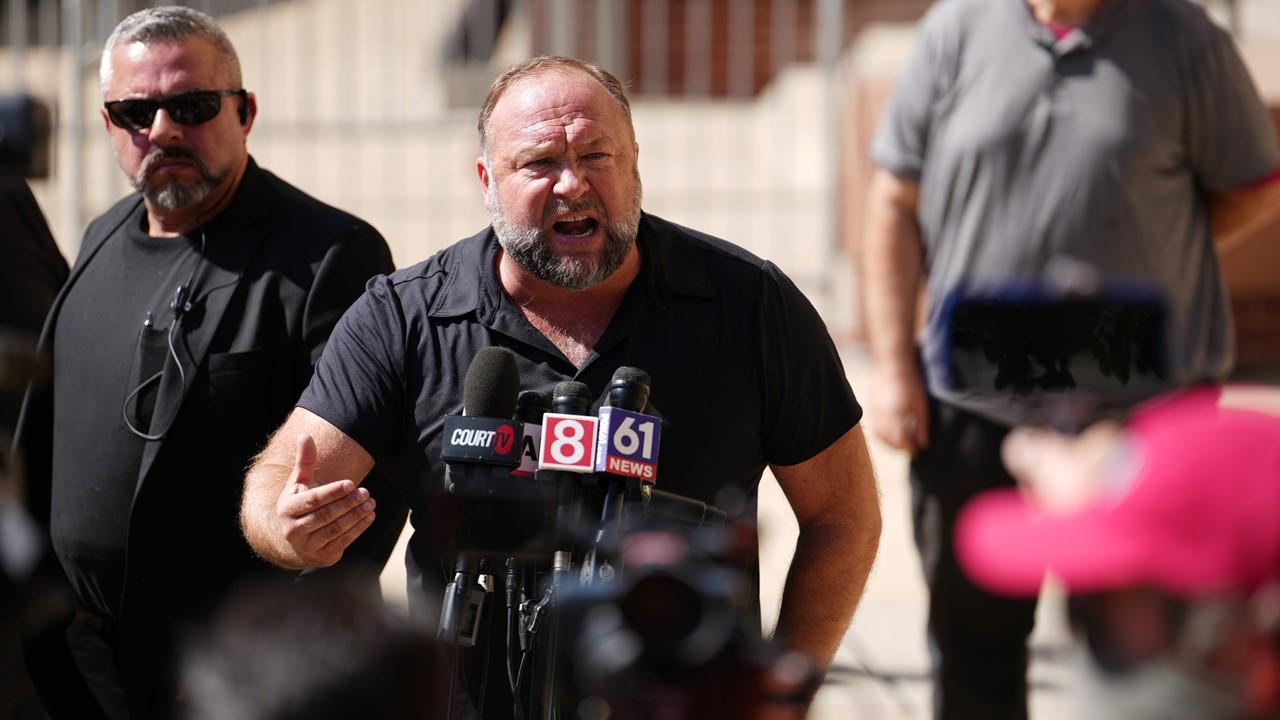 Article continues below advertisement
Alex Jones shows dedication to image, no resentment.
After the jurors announced the settlement, Jones departed the courtroom with the same hubris he held upon entering it. "This is what a show trial looks like," he said. "I mean, this is the left completely out of control."
Jones added, "Today is a very, very, very dark day for freedom of speech."
These statements came after Jones already admitted in early August that the Sandy Hook massacre was, indeed, real.
Article continues below advertisement
Does Alex Jones have money?
A settlement order is one thing, but does Jones actually have the money to pay the families himself?
We know that Jones will likely pay less for the earlier Texas case due to state limitations on punitive damages.
Plus, the recently announced $965 million settlement will likely not be the last. Jones faces another trial ahead. Jones already has exclaimed, "Do these people actually think they're getting any money?" The answer is likely yes.
Jones said at the time the big settlement was announced that he has a net worth of less than $2 million. That won't get him very far, but it's also possible he has additional money hidden and will be required to pay for his Infowars blunders for the rest of his life.