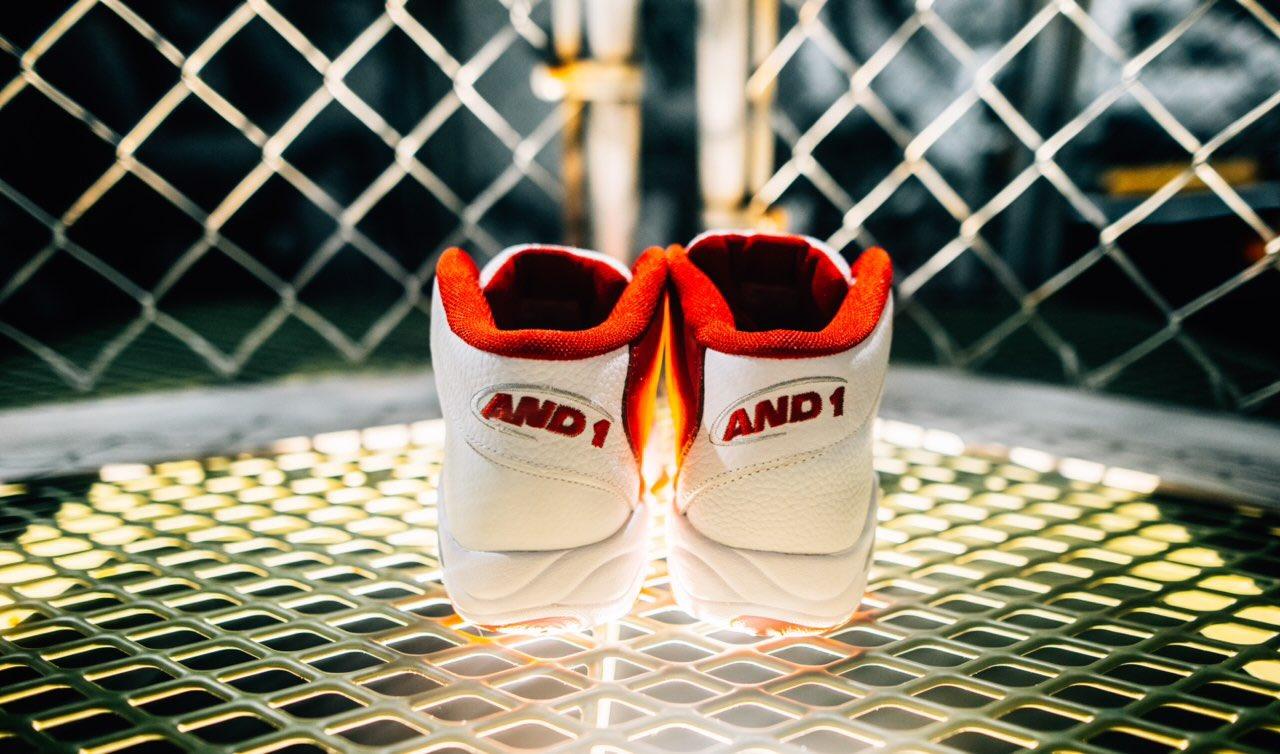 Netflix Debuts 'Untold: The Rise and Fall of AND1' Documentary
Netflix released the documentary Untold: The Rise and Fall of AND1, which highlights the success and decline of the famous sportswear brand AND1. What happened to AND1?
Article continues below advertisement
Kids today may not know about AND1, but basketball fans growing up in the late '90s and early 2000s are likely familiar with how iconic the footwear brand was. Years later, the brand isn't as popular as it once was.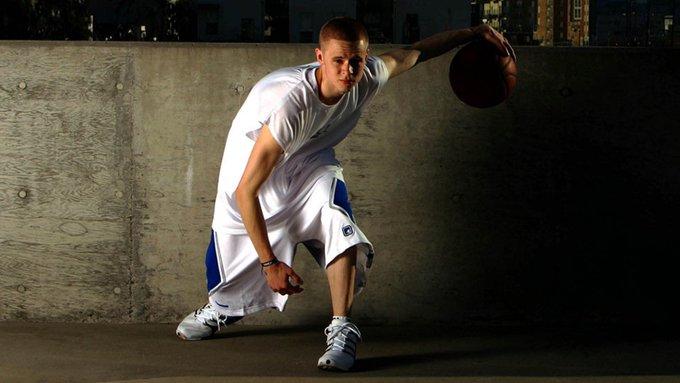 Article continues below advertisement
What is AND1?
Launched in 1993, AND1 is an apparel and footwear company that specializes in basketball sneakers. It was co-founded by Jay Coen Gilbert, Seth Berger, and Tom Austin. The business partners sold t-shirts out of the backseat of their cars before starting AND1.
The sports apparel brand was actually started off as a graduate school project while the cofounders were attending the University of Pennsylvania's Wharton School, and it ended up evolving into a worldwide sensation in the sports world.
Article continues below advertisement
While brands like Nike, Converse, New Balance, and Reebok had a stronghold on the basketball demographic, AND1 took a unique approach by marketing themselves to fans of street basketball, or streetball. The company's name is derived from the term "And One," which is used when a basketball player scores a basket and is fouled.
AND1 would use catchy phrases such as "Were you guarding me?" and "Pass. Save yourself the embarrassment." At the time, the brand's style and identity was a bit more edgy than what other brands were doing. Within two years, AND1's t-shirts were sold in 1,500 Foot Locker locations across the U.S.
Article continues below advertisement
By year three, AND1 would gain a superstar ambassador with basketball legend Stephon Marbury. Marbury is known for being one of the greatest players in CBA (Chinese Basketball Association) history, but he before that he was among the more sensational players in the NBA and was the fourth overall pick in the 1996 NBA Draft. The former basketball player released an eponymous shoe for AND1. The Stephon Marbury became one of the brand's top sellers.
Article continues below advertisement
The sportswear brand became a dominant force in the media industry as well with AND1 Mixtapes. These featured clips of streetball highlights with hip-hop music playing in the background. The original mixtape was made in 1999, and was called the "Skip Tape," named after former NBA player Rafer Alston, whose streetball name was "Skip 2 My Lou." Shortly after the mixtapes became popular, it led to the AND1 launching their own AND1 tours, celebrating streetball.
By 2008, AND1 had its own video game and had signed ambassador deals with NBA legends such as Chauncey Billups, Latrell Sprewell, Jamal Crawford, and Kevin Garnett. The mixtapes and tours would help put the spotlight on streetball players, who became internet sensations. The world was introduced though AND1 to streetball legends such as Escalade, Main Event, The Pharmacist, Hot Sauce, and The Professor.
Article continues below advertisement
So, what happened to AND1?
AND1 is still up and running, but it has been bought out a few times, first being by American Sporting Goods in 2005, who sold the brand to Brown Shoe Company in February 2011.
In August, 2011, the sportswear brand was sold again to Galaxy Brands, a brand management firm that later merged with Sequential Brands Group, another brand management company.
AND1 still sells sneakers but has shifted more to community work, such as making uniforms for high school teams, sponsoring global events, and refurbishing basketball courts around the world.