Kate Middleton Wore the Queen's Pearl Necklace to Her Funeral — How Much Is It Worth?
Kate Middleton wore one of Queen Elizabeth II's pearl necklaces to the late monarch's funeral. How much is the four-strand necklace worth?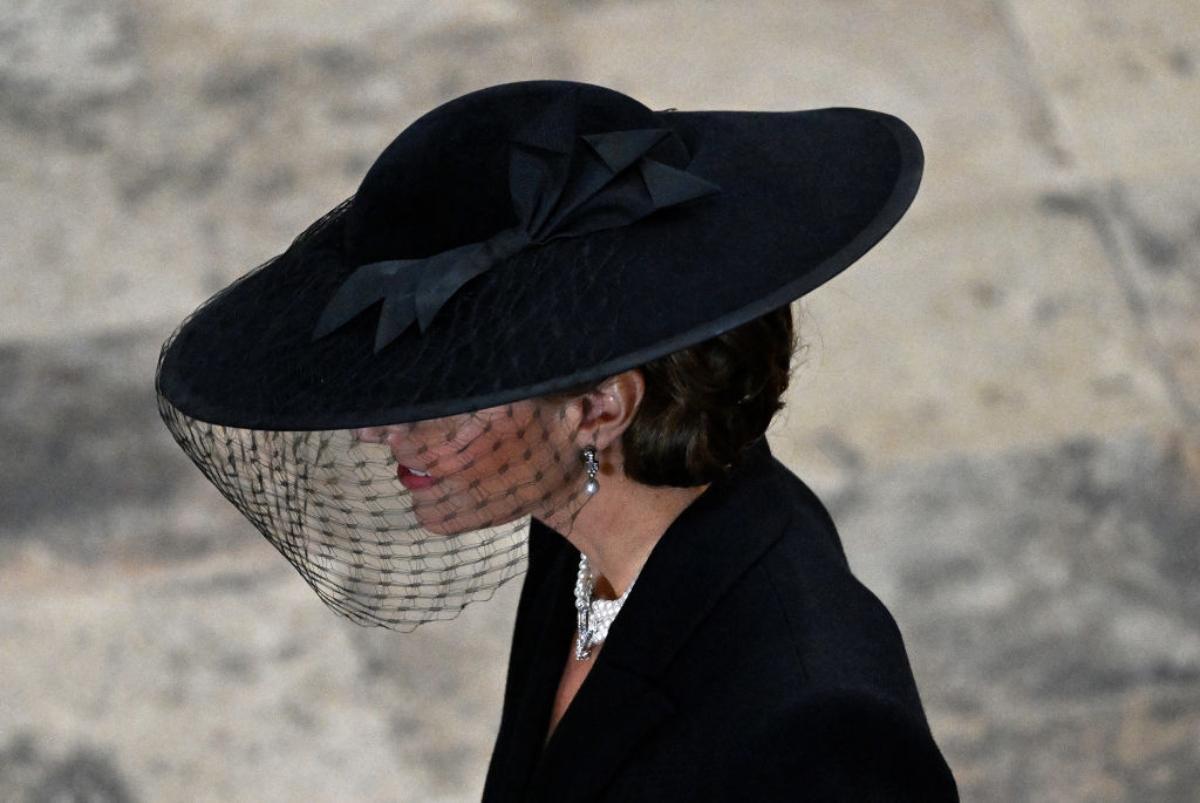 Kate Middleton, also known as Princess of Wales, has honored the long-reigning Queen Elizabeth II with her jewelry choices before and during her funeral. At the highly publicized state funeral for the late monarch, Kate was seen wearing a famous four-strand pearl necklace often worn by the queen. How much is the queen's pearl necklace worth?
Article continues below advertisement
Article continues below advertisement
The four strands of pearls connected by a large diamond clasp have been photographed on Kate as well as Princess Diana, and of course Queen Elizabeth II herself. Part of an extensive collection of valuable royal jewelry, the piece has become iconic for its place in solemn royal ceremonies.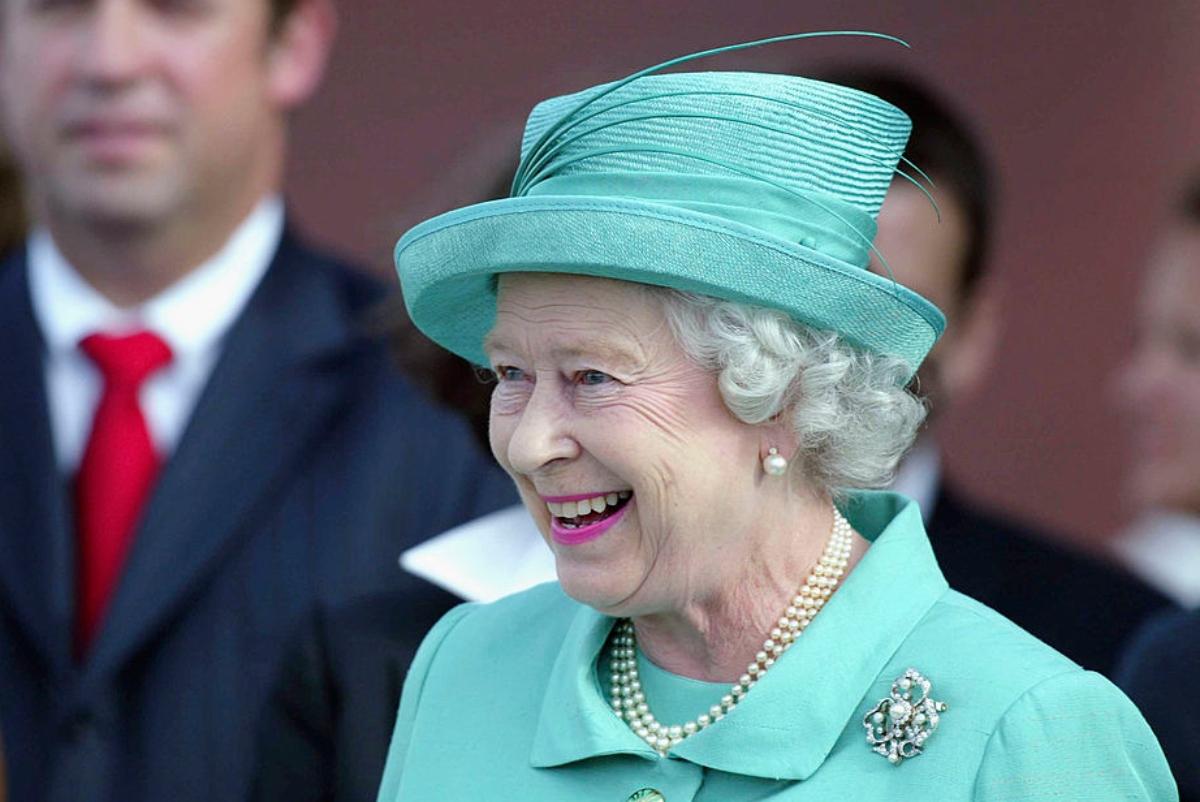 Article continues below advertisement
Queen Elizabeth II owned at least three valuable pearl necklaces.
According to Express.co.uk, the queen owned three pearl necklaces, each with multiple strands. Daena Borrowman, marketing manager at jewellerybox, said, "Pearl necklaces are a wardrobe staple in the queen's enormous collection of jewelry. She is almost never seen not wearing her beloved pearls."
Borrowman stated that the queen wore pearls because they signify "rarity, presence, and power," as well as to honor her family history of having received two new pearls every year on her birthday.
Article continues below advertisement
Article continues below advertisement
Queen Elizabeth II's triple-strand pearl necklaces are worth a lot of money.
Borrowman estimates that each of the queen's pearl necklaces could be worth "over £5,000,000." That would be the equivalent of about $5.7 million. That estimate is based on the numerous occasions when the queen was photographed wearing these jewels, in addition to their sentimental value.
However, as ETOnline notes, in many ways, it's impossible to place a monetary value on any of the queen's jewels. Royal expert Katie Nicholl explained that putting a price on something that could have been given to the queen decades earlier is difficult due to the historical significance.
Article continues below advertisement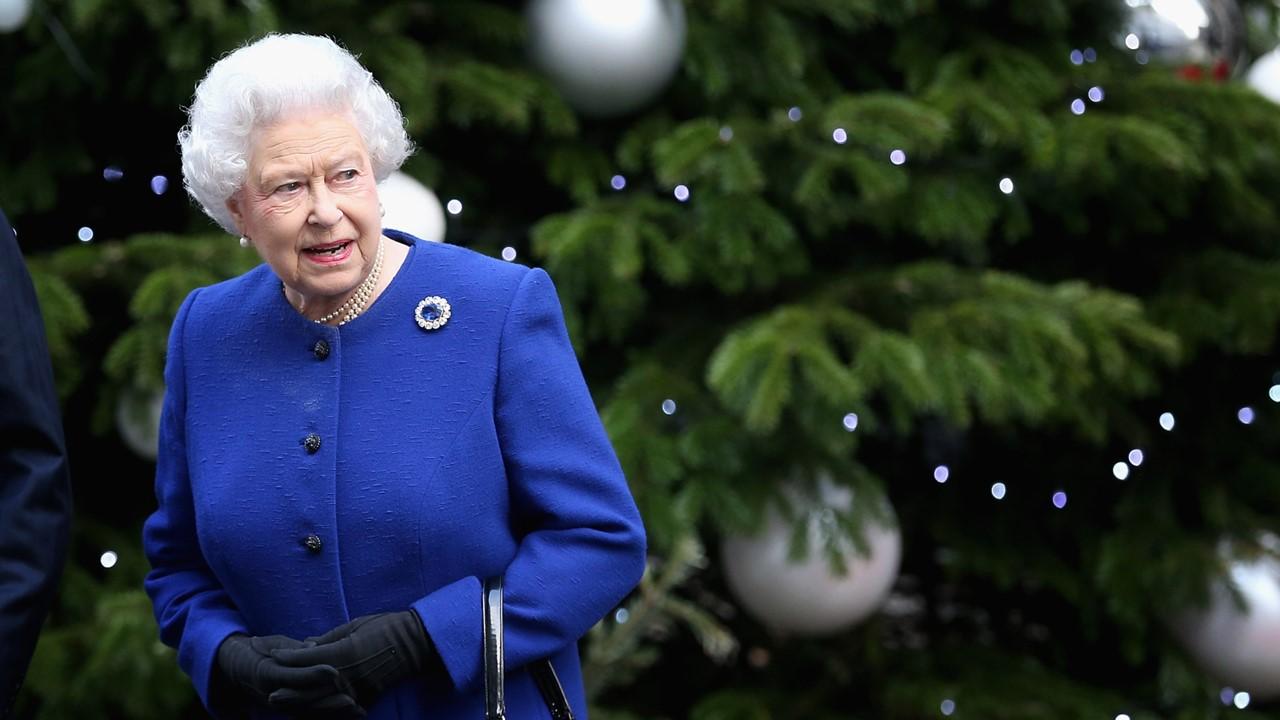 Article continues below advertisement
Referring to the entire private jewelry collection of the late monarch, Nicholl said, "It's impossible to actually put a value on them. They are simply priceless."
Article continues below advertisement
Since it's also difficult to imagine a scenario in which the royal family would allow any of the monarchy's jewels to be sold, any discussion of their value is hypothetical.
Queen Elizabeth II wore her pearls for a number of royal occasions.
In her 70 years on the throne, Queen Elizabeth II was seen in the famed pearls on numerous occasions such as a 1983 royal engagement in Bangladesh.
Article continues below advertisement
Article continues below advertisement
When the now-King Charles was married to Diana, the beloved princess wore the queen's pearls to a royal banquet in 1982 as well.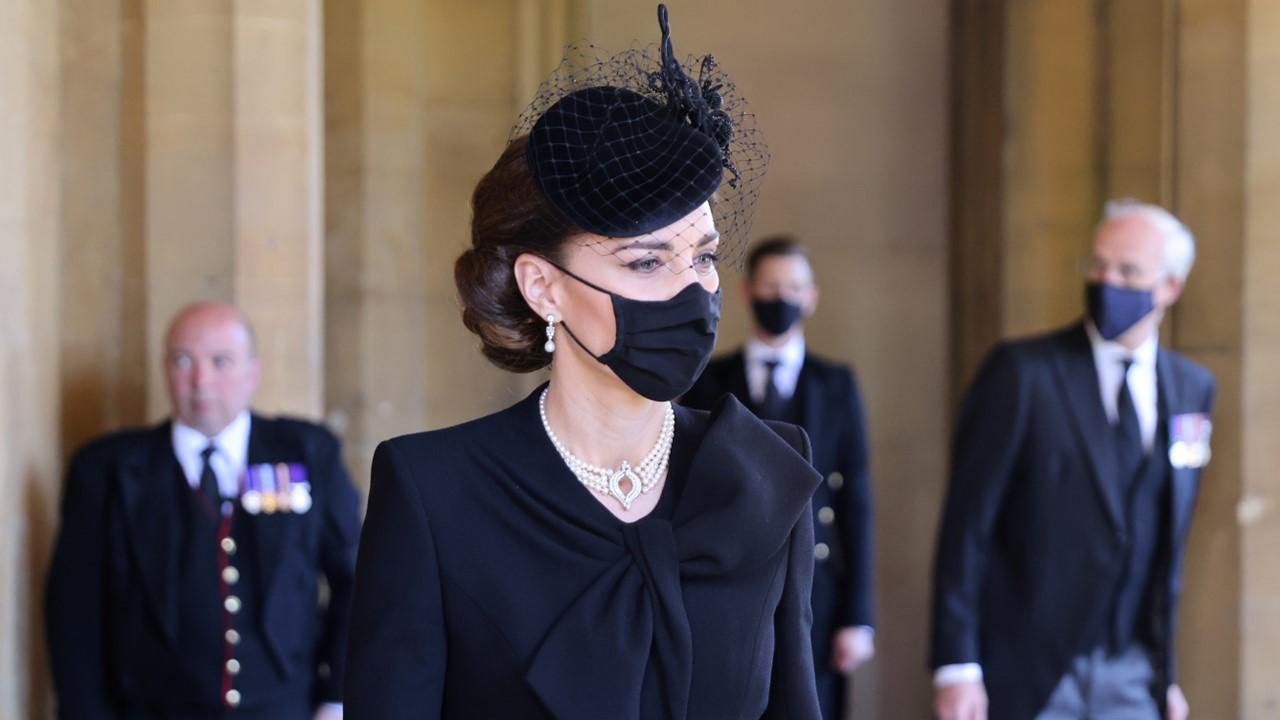 Article continues below advertisement
Kate wore the same pearl choker to the queen's funeral and to Prince Philip's funeral in 2021.
Kate, Princess of Wales and wife of Prince William, wore the same pearl necklace on Sept. 19 to the queen's state funeral that she had worn last year. In 2021, when Prince Philip died, the princess wore the four-strand choker to his funeral ceremony, the Today show reported.
In 2017, Kate was also photographed in that necklace when attending the 70th wedding anniversary dinner of the queen and her husband.
Although Kate will likely have no shortage of royal jewels to choose from for royal occasions, Queen Consort Camilla may have "first dibs," according to Nicholl.