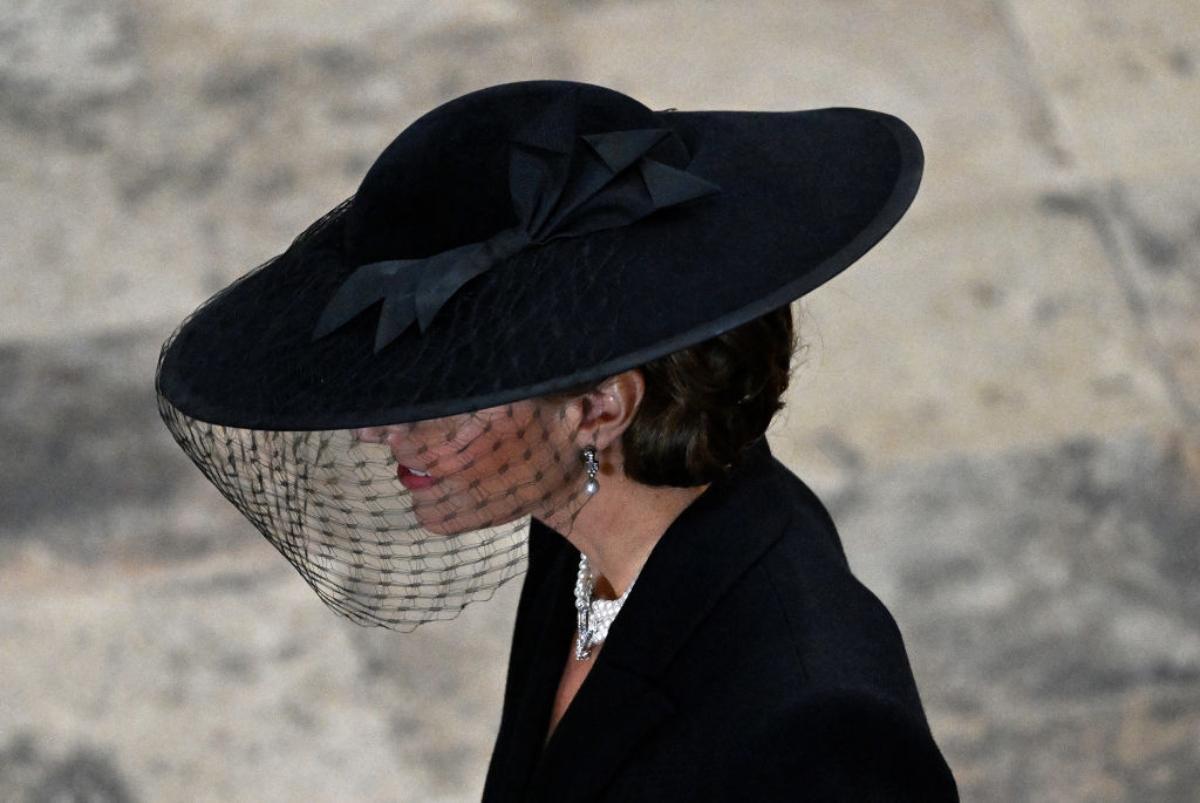 Kate Middleton Wore the Queen's Pearl Necklace to Her Funeral — How Much Is It Worth?
Kate Middleton, also known as Princess of Wales, has honored the long-reigning Queen Elizabeth II with her jewelry choices before and during her funeral. At the highly publicized state funeral for the late monarch, Kate was seen wearing a famous four-strand pearl necklace often worn by the queen. How much is the queen's pearl necklace worth?
Article continues below advertisement
The four strands of pearls connected by a large diamond clasp have been photographed on Kate as well as Princess Diana, and of course Queen Elizabeth II herself. Part of an extensive collection of valuable royal jewelry, the piece has become iconic for its place in solemn royal ceremonies.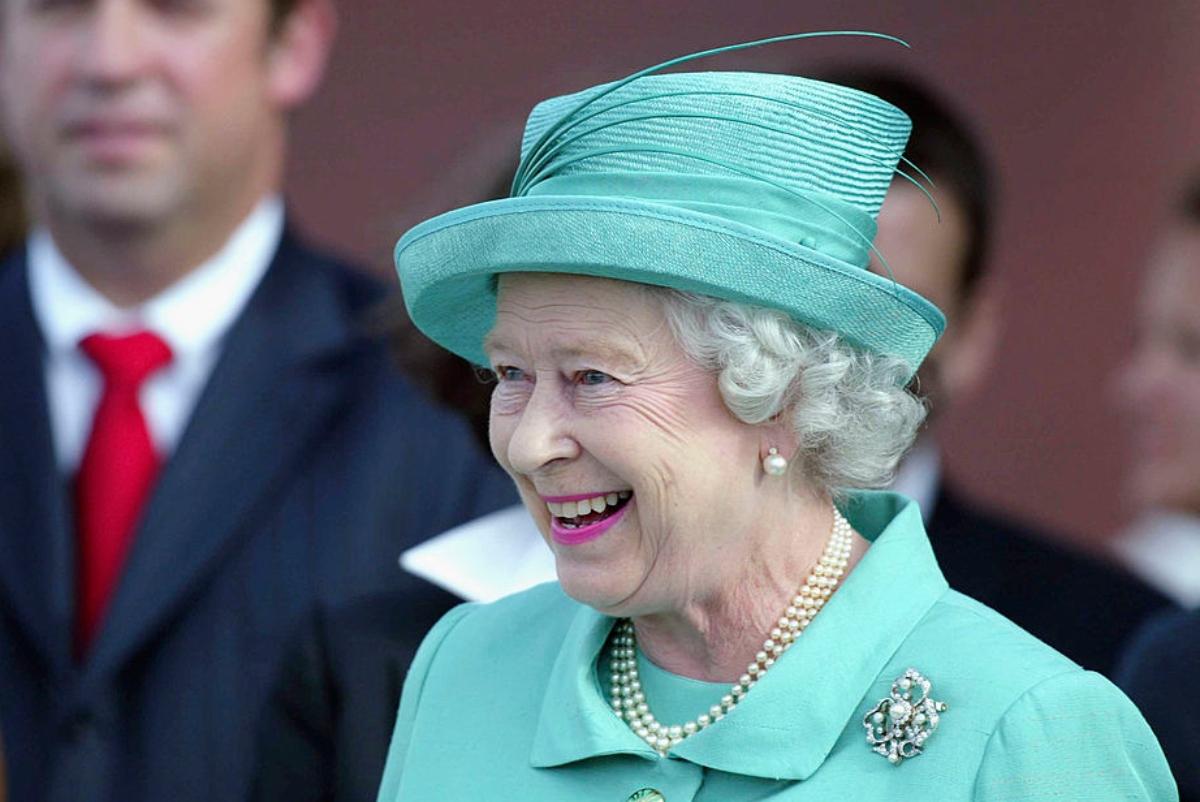 Article continues below advertisement