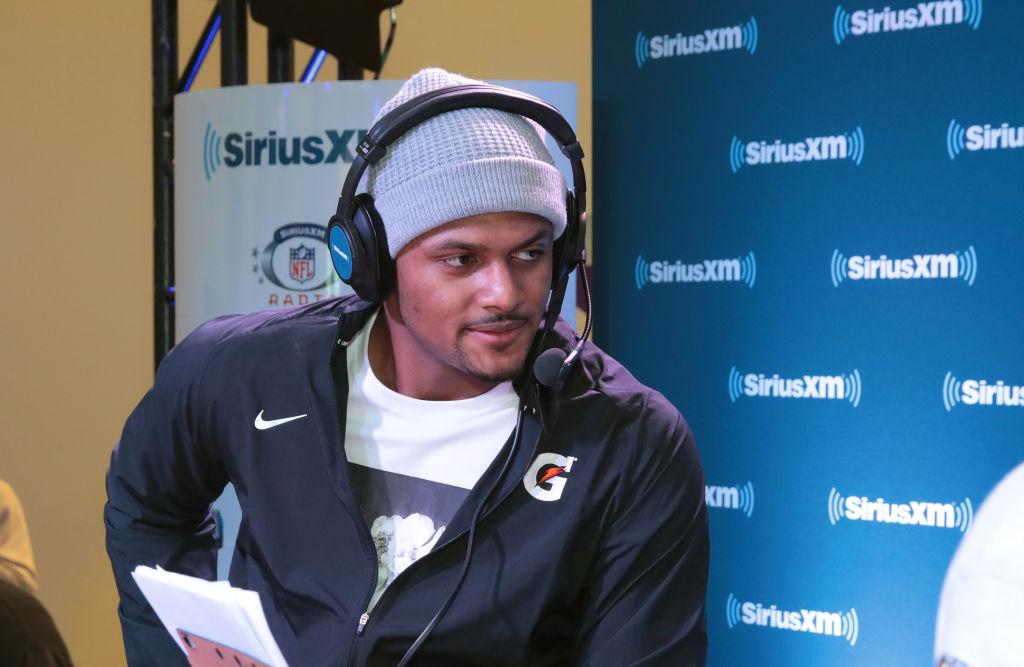 Deshaun Watson Got Paid $10.54 Million in 2021 Despite Allegations
NFL quarterback Deshaun Watson received a decision on the duration of his suspension for the 2022 NFL season. He'll lose some money for this upcoming season, but did Watson get paid in 2021?
Article continues below advertisement
After facing 25 lawsuits earlier this year involving sexual misconduct, it was expected that Watson would receive a hefty suspension from the NFL. However, Monday's ruling caught many sports enthusiasts off-guard.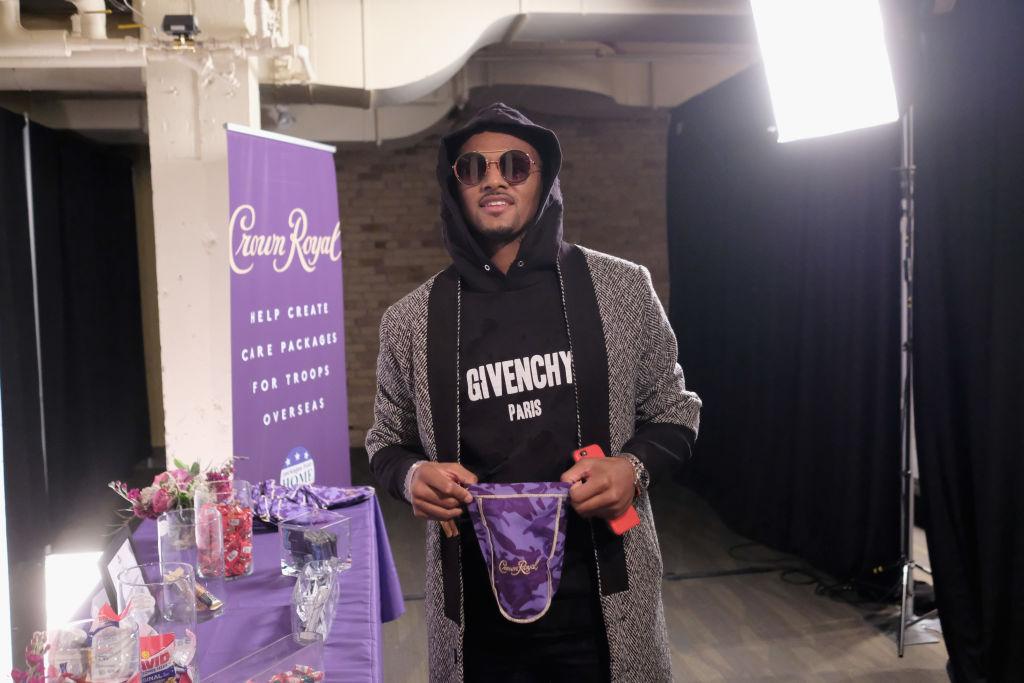 Article continues below advertisement