Tim Tebow Has Gone from NFL Star to Ukrainian Relief Worker
What's Tim Tebow's net worth? Learn more about the Heisman recipient and NFL star, who has turned to writing and relief work recently.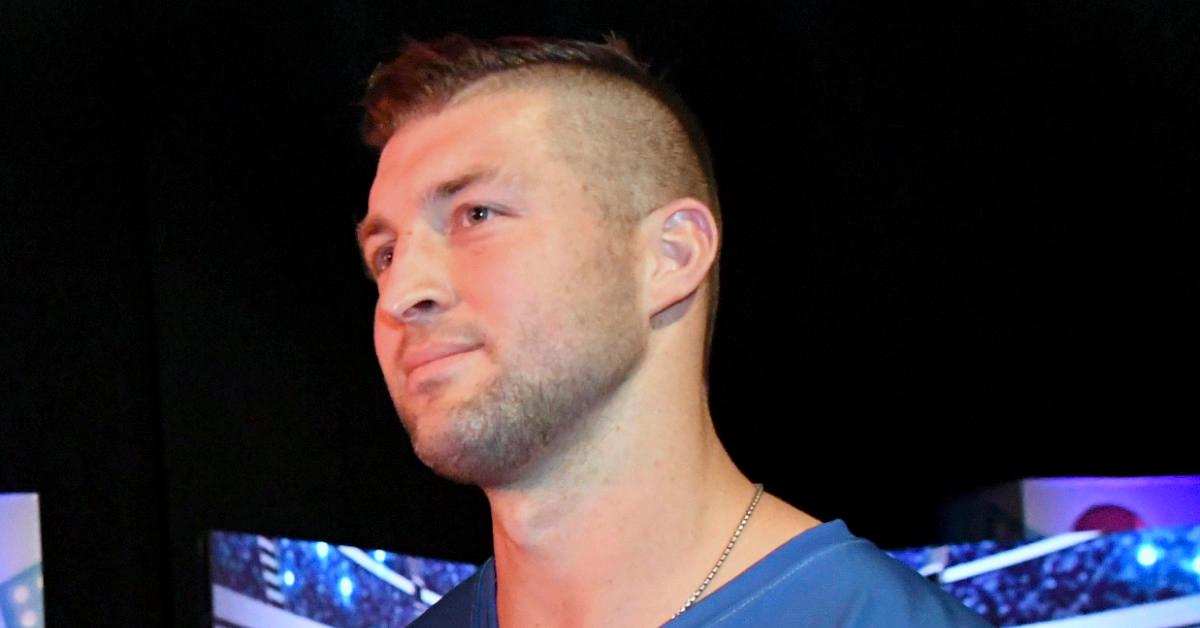 Famous for his athleticism, Tim Tebow became the first college sophomore to win the Heisman Trophy during his time with the University of Florida Gators. He's also racked up a seven-figure net worth. These days, the NFL star is focusing his efforts on other pursuits—including relief for Ukrainian orphans and refugees during the country's conflict with Russia.
Article continues below advertisement
Article continues below advertisement
In an appearance on Fox & Friends on May 17, Tebow said that he has partnered with religious organizations, including Lifesong for Orphans, to help those in need in Ukraine. "It really, for us, starts with relief aid for those who are in really hard times, to be able to bring shelter, support—and then, honestly, rescues and evacuations to better positions, to safer positions, to even different countries," he said. Here's more about Tebow's football career and his other activities.
Tim Tebow made a name for himself on the football field
After leading Florida to two BCS National Championships, Tebow joined the Denver Broncos as part of the 2010 NFL Draft. He then served as backup player for the New York Jets for one year.
Article continues below advertisement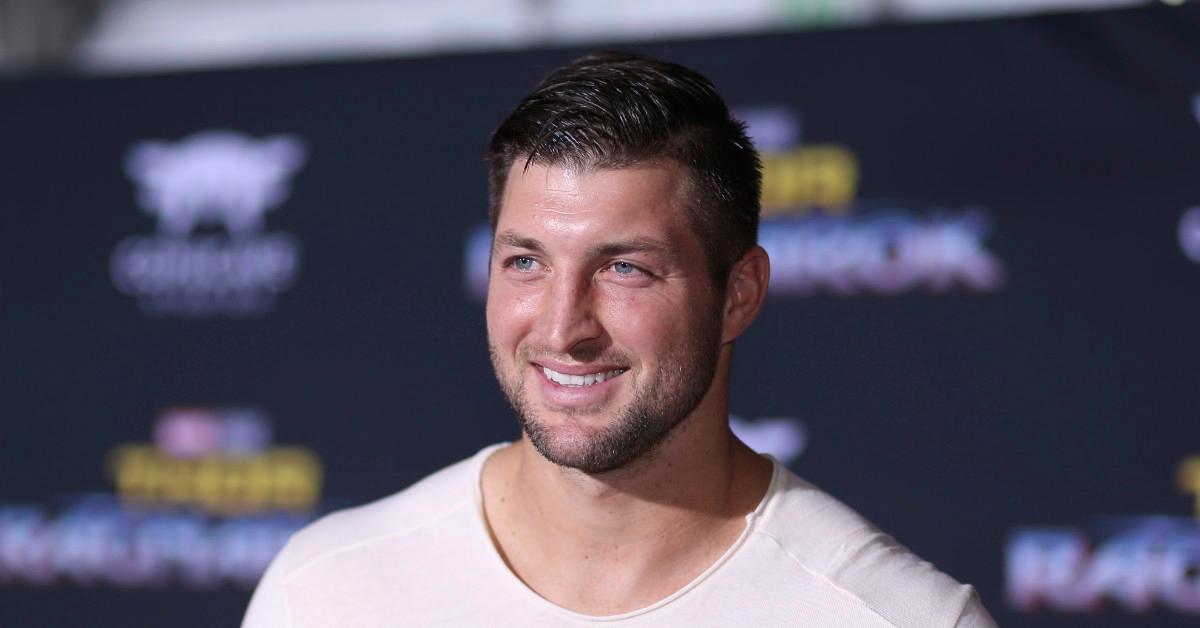 After leaving the Jets—and missing the final rosters of the New England Patriots and the Philadelphia Eagles—Tebow pursued a baseball career, signing a minor-league contract with the New York Mets in 2016. After four years in the Mets system, he retired from professional baseball last year. According to Celebrity Net Worth, Tebow has a net worth of $5 million.
Article continues below advertisement
Article continues below advertisement
Tim Tebow
NFL player, former minor-league baseball player
Net worth: $5 million (reported)
Tim Tebow is a football player who played with the Denver Broncos and the New York Jets. As a baseball player, he played four years in the New York Mets' minor-league system.
Birthdate: Aug. 14, 1987
Birthplace: Makati, Philippines
Spouse: Demi-Leigh Nel-Peters (m. 2020)
Tebow's also a published author
As an author, Tebow has mined his life experience for the books Know Who You Are, Live Life It Matters: A Homeschooler's Interactive Guide to Discovering Your True Identity, Through My Eyes: A Quarterback's Journey, Shaken: Discovering Your True Identity in the Midst of Life's Storms, and This Is the Day: Reclaim Your Dream, Ignite Your Passion, Live Your Purpose.
Article continues below advertisement
Article continues below advertisement
The four-time New York Times bestselling author has two new books on shelves this year: Mission Possible: Go Create a Life That Counts, a self-help book, and Bronco and Friends: Mission Possible , a sequel to his children's book Bronco and Friends: A Party to Remember.
"I believe that everyone with breath has purpose and I believe every single one of us gets to live out that purpose," he said of Mission Possible as he appeared on Good Morning America this March. "And yes, really, on my heart, this was for young people because I think that there's so many things and people pulling them in different directions, but I want them to know how much worth and purpose [they have] and that they do have a great mission and that mission is possible."