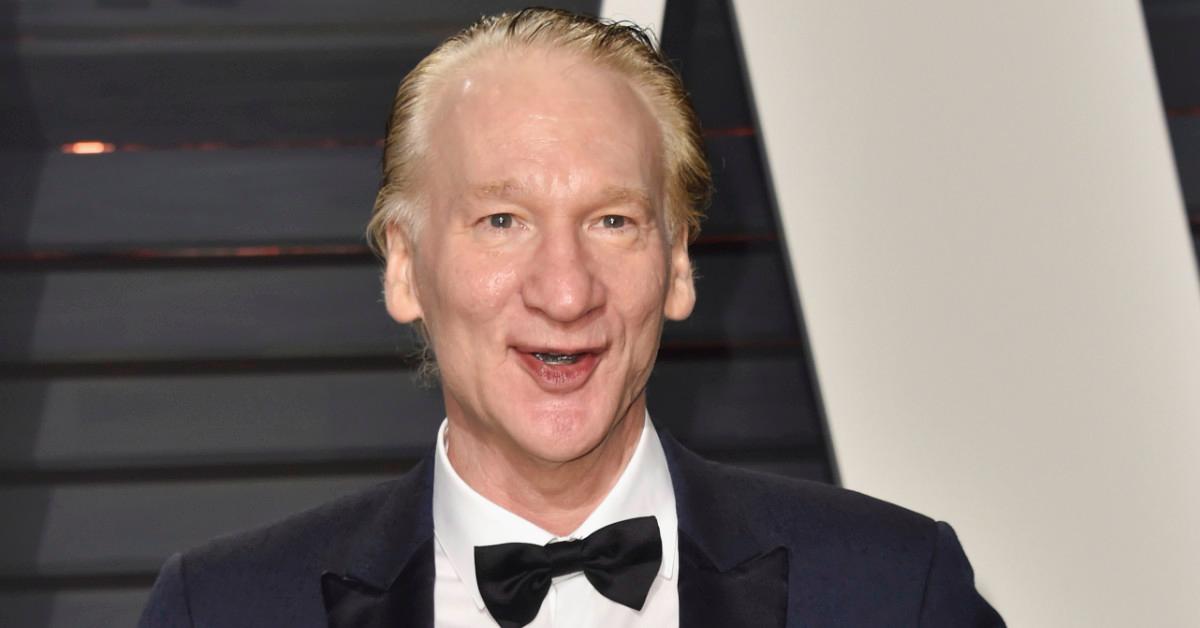 Bill Maher's New York Mets Ownership Paid Off Big Time
Not only is Bill Maher a comedian and a political commentator—putting both talents on display on his HBO show Real Time With Bill Maher, returning for Season 20 on Jan. 21—he's also a big sports buff. And fans might not realize that Maher used to own a stake in a sports team: the New York Mets.
Article continues below advertisement
"I've been a lifelong Mets fan, and it was pretty fortunate that the very rare event of a sports team selling a big chunk of itself to a few minority investors, which doesn't come around a lot, happened," he told Sports Illustrated in Jan. 2018. "It was a unique situation, and it happened to be the only team I would want to be a minority owner of."
Maher bought his minority stake in the Mets a decade ago
After a deal with hedge-fund manager David Einhorn fell through, previous Mets owners Fred Wilpon and Saul Katz and their family members put 12 minority ownership shares of the team—4-percent stakes costing $20 million apiece—up for sale around Dec. 2011, as ESPN reported. Maher leaped on the opportunity.
Article continues below advertisement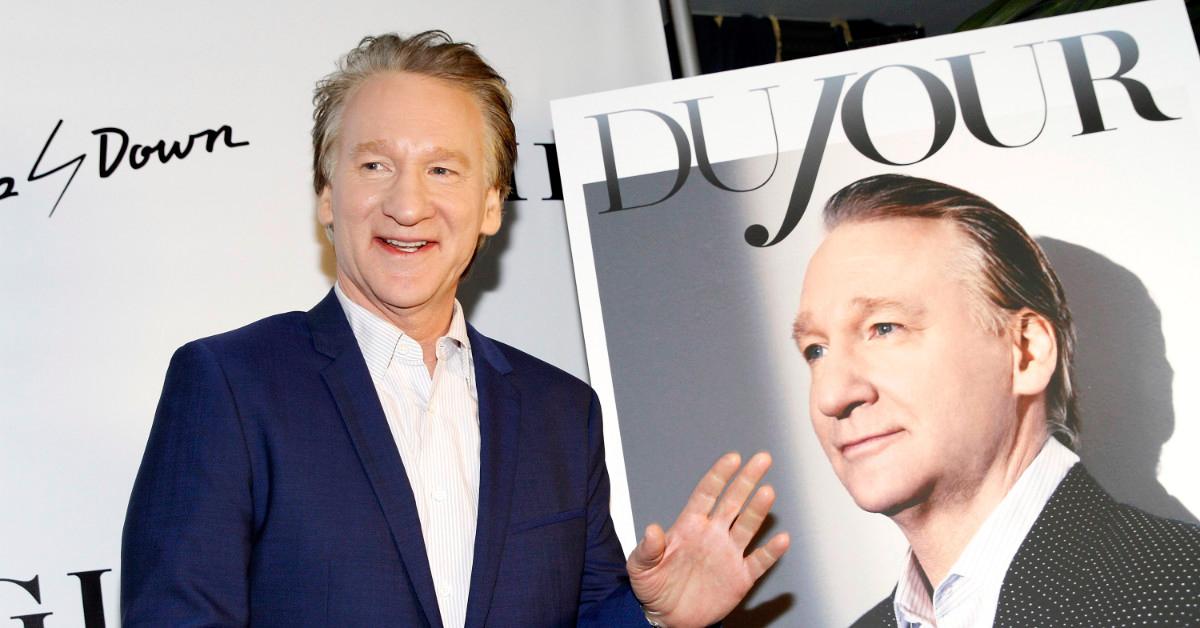 "I think it's a great investment," he told the outlet in June 2012. "I think it's a great team that I've been rooting for since they came into existence, which was soon after I came into existence."
Article continues below advertisement
Billionaire Steven Cohen bought the team in 2020, and Maher "made out like a f—king bandit"
In Nov. 2020, billionaire Steve Cohen closed his $2.4 billion deal to buy the New York Mets, and the deal roughly tripled Maher's investment and other minority investments at the time, including those of White House communications director Anthony Scaramucci and venture capitalist Ken Lerer, according to the New York Post.
In a conversation with Jimmy Kimmel on Real Time in Feb. 2021, Maher revealed he got his check from the sale. "But first, I was writing checks for this whole last year," he added. "I was s—tting in my pants like I've never s—t in my pants. … You're in for a penny, in for a pound. I was one of the minority owners. There [were] capital calls when they're losing money, and we didn't play baseball for a hundred games, and then when we did, we weren't selling hot dogs. All I was doing was writing [checks]."
Article continues below advertisement
Despite the pandemic downturn, though, Maher said he still "made out like a f—king bandit." The TV host added, "Even with all that, I was right ... It's the best investment, not the f—king Vegas hockey team … but baseball, the New York Mets, the national league franchise in New York City, I knew that could not lose money, and it didn't."
And when Kimmel asked Maher why he didn't stay with the ownership group, the 65-year-old responded, "Well, there was, first of all, after the near-death experience of [the pandemic], when I was writing those checks, I didn't want to. … I'm out. It was a great 10 years."