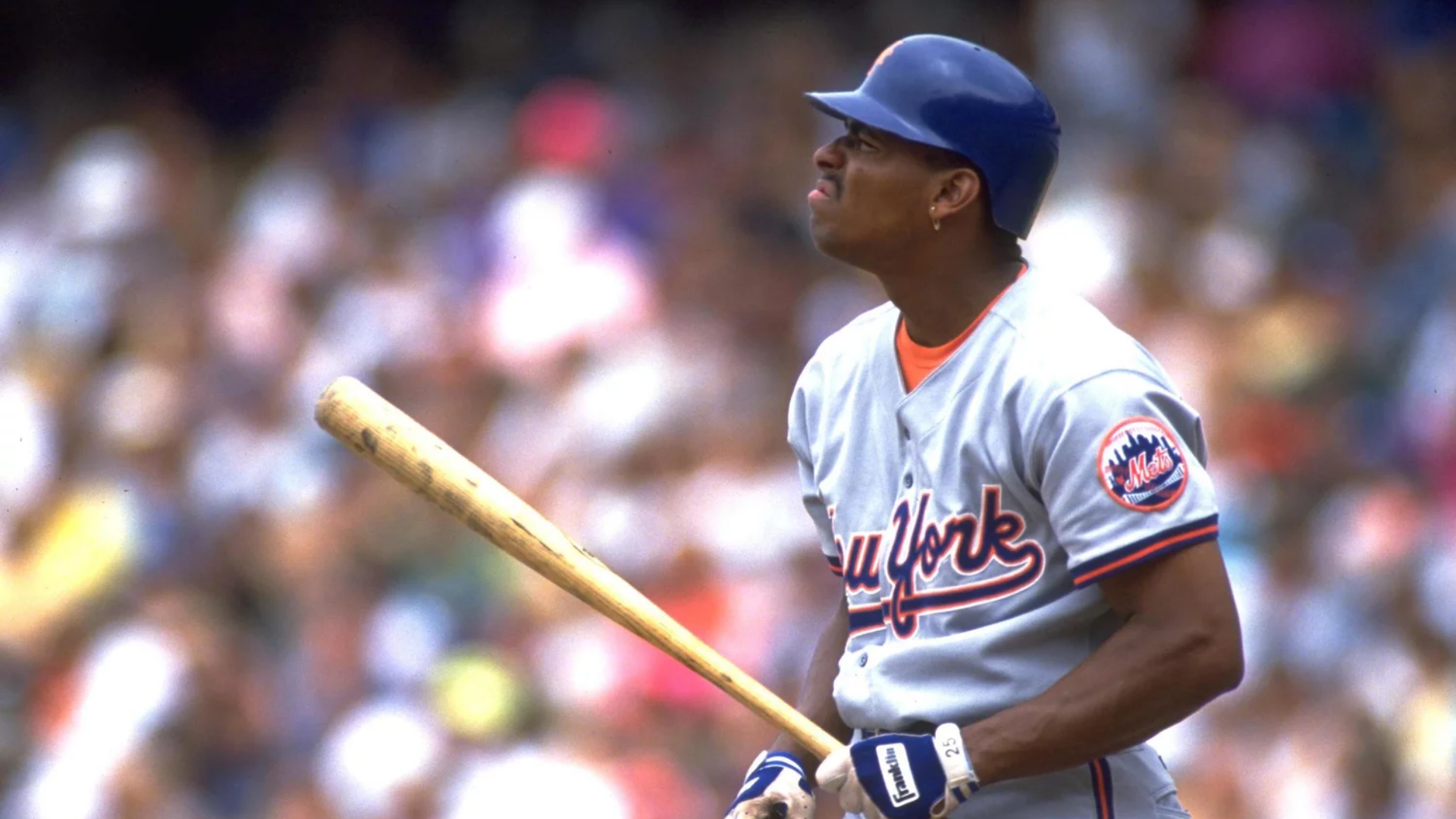 Today Is Bobby Bonilla Day. What's His Net Worth?
Every July 1, we get reminded of the beauty of guaranteed contracts in professional sports. While a salary that promises to pay an athlete every penny is good for them, the consequences of the contract can reverberate for decades. Such is the case with former major leaguer Bobby Bonilla and the New York Mets.
Article continues below advertisement
Bonilla hasn't played in a Major League Baseball game since 2001 and hasn't suited up for the Mets since 1999. However, the Mets' front office cuts a check out to Bonilla every July 1 for $1.19 million.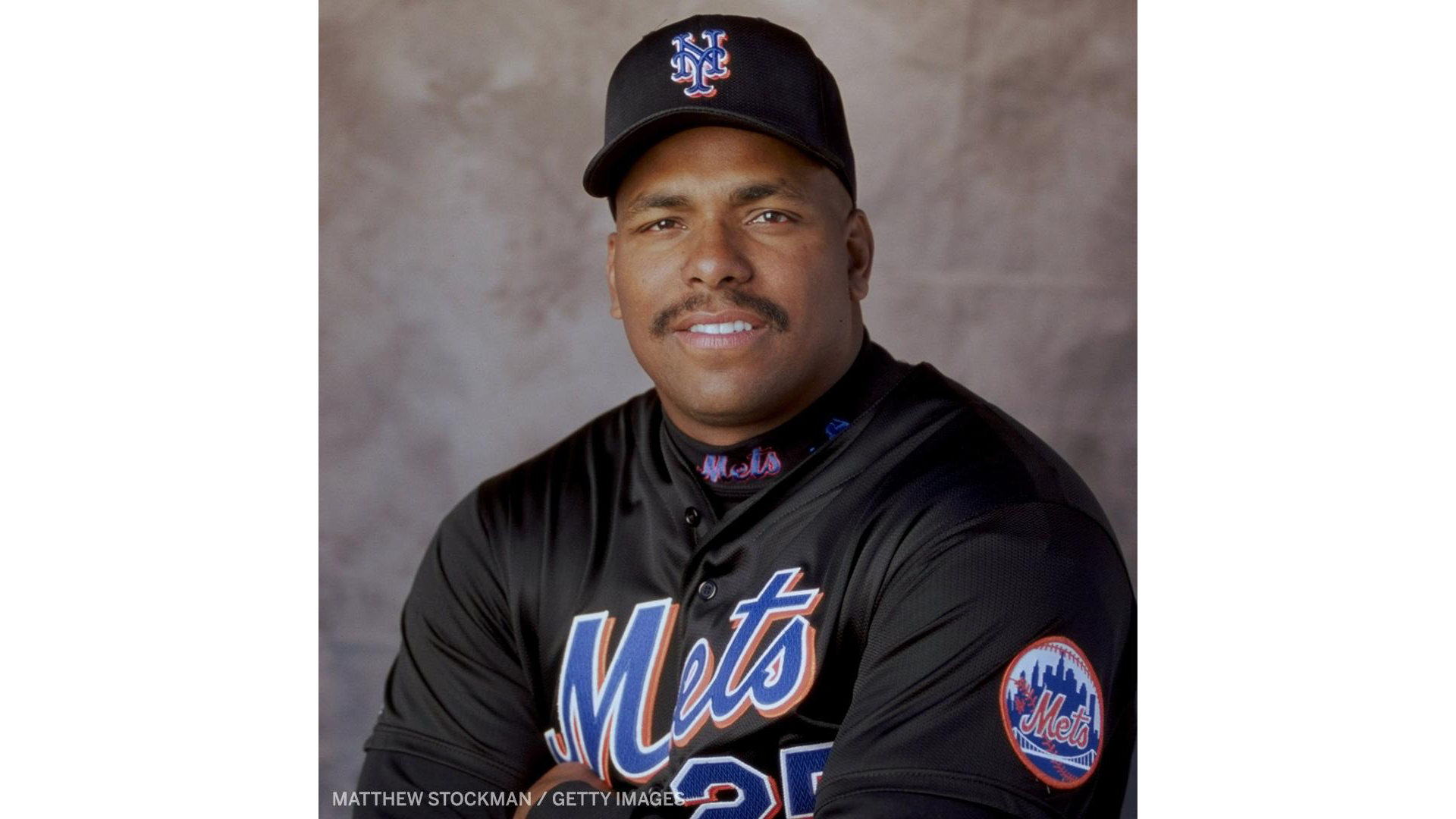 Article continues below advertisement
To fully understand how this is possible and get an idea of Bonilla's net worth, we'll need to unpack a few things.
Bobby Bonilla had a long career.
Bonilla began his career in 1986 with the Chicago White Sox. From there, he bounced around several different teams throughout his career, including a stint with the Florida Marlins at the time that featured a World Series championship.
Article continues below advertisement
Bonilla played for the New York Mets on two different occasions, a three-year span from 1992 to August 1995 (including the shortened season in 1994) and another season in 1999. That 1999 season would be the one to make Bonilla a household name for one day every summer.
The Mets agreed to the deal out of confidence in Bernie Madoff.
At the end of the 1999 season, Bonilla had several documented riffs with then manage Bobby Valentine. Culminating in the '99 NLCS loss to the Braves when Bonilla sat in the clubhouse playing cards, the Mets released the veteran that offseason.
Article continues below advertisement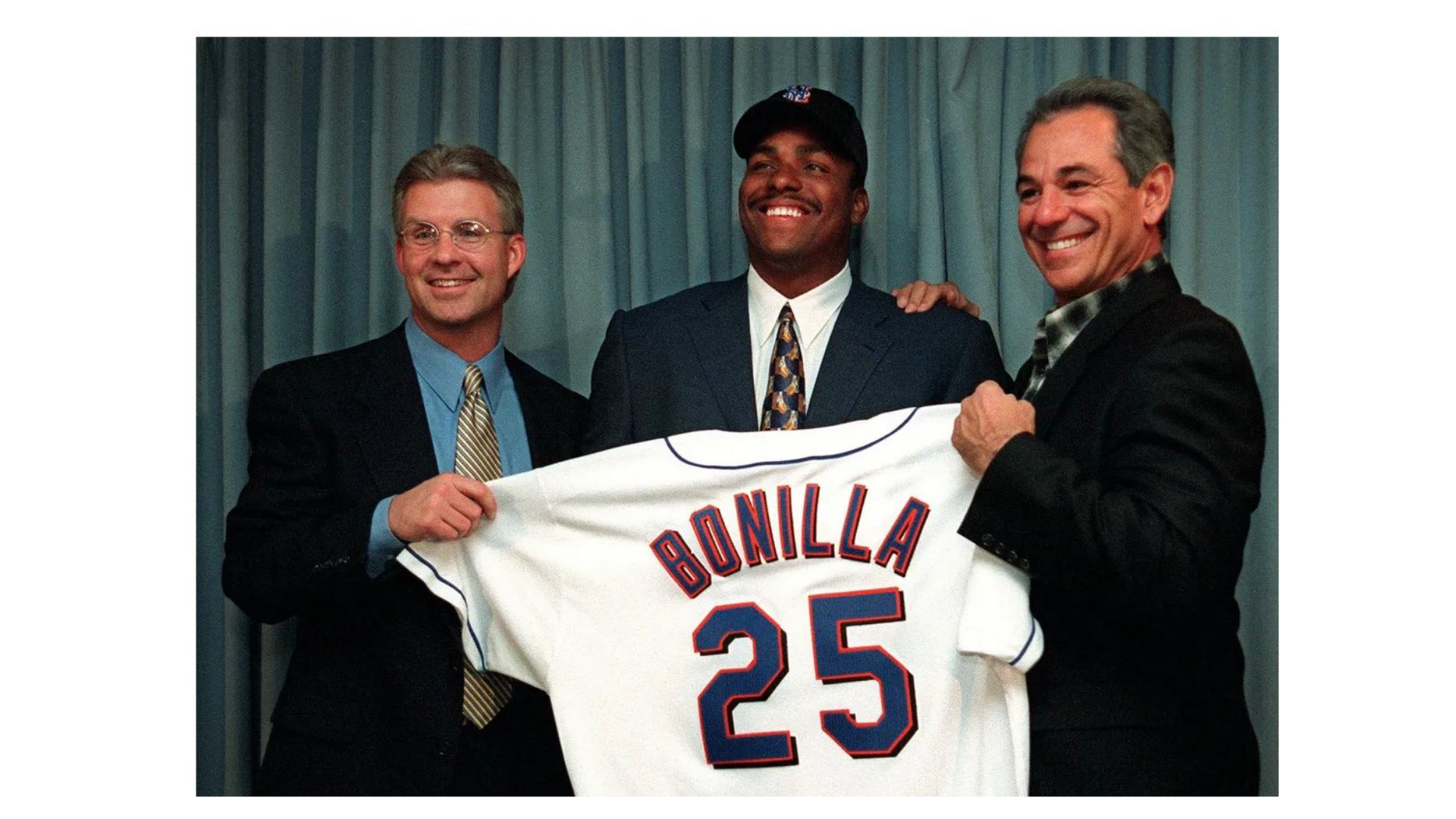 However, the Mets still owed Bonilla $5.9 million of his guaranteed contract. Bonilla's agent offered the Mets a deal to pay him an annual paycheck of $1.19 million starting in 2011 until 2035, including a negotiated 8 percent interest that added up to a total payout of $29.8 million.
Article continues below advertisement
Mets owner Fred Wilpon accepted the deal because he was heavily invested with Ponzi scheme operator Bernie Madoff. Banking on a 10 percent return on his investment, Wilpon would more than cover the 8 percent owed to Bonilla. Unfortunately for Wilpon, the Madoff saga unfolded, leaving the Mets to foot the bill for Bonilla annual payments.
Bonilla's annual payment is more than several MLB all-stars.
Bonilla has a net worth estimated at around $20 million. While it's hard to imagine a net worth of only $20 million for a star that was once the highest-paid player in the league, MLB salaries weren't what they are today.
Article continues below advertisement
When Bonilla signed his 5-year, $29-million deal with the Mets in 1999, it was the most lucrative deal at the time. Rightfully, the deal matched Bonilla's past performance, but he was long past his prime.
Even Bonilla's annual payments are more than several top players in the game today. Major League Baseball's pay structure has many young superstars making about half of what Bonilla receives annually. Current superstars like Vladimir Guerrero Jr. ($605,000) and Shane Bieber ($679,700) make far less than a guy who hasn't played a game in 20 years.