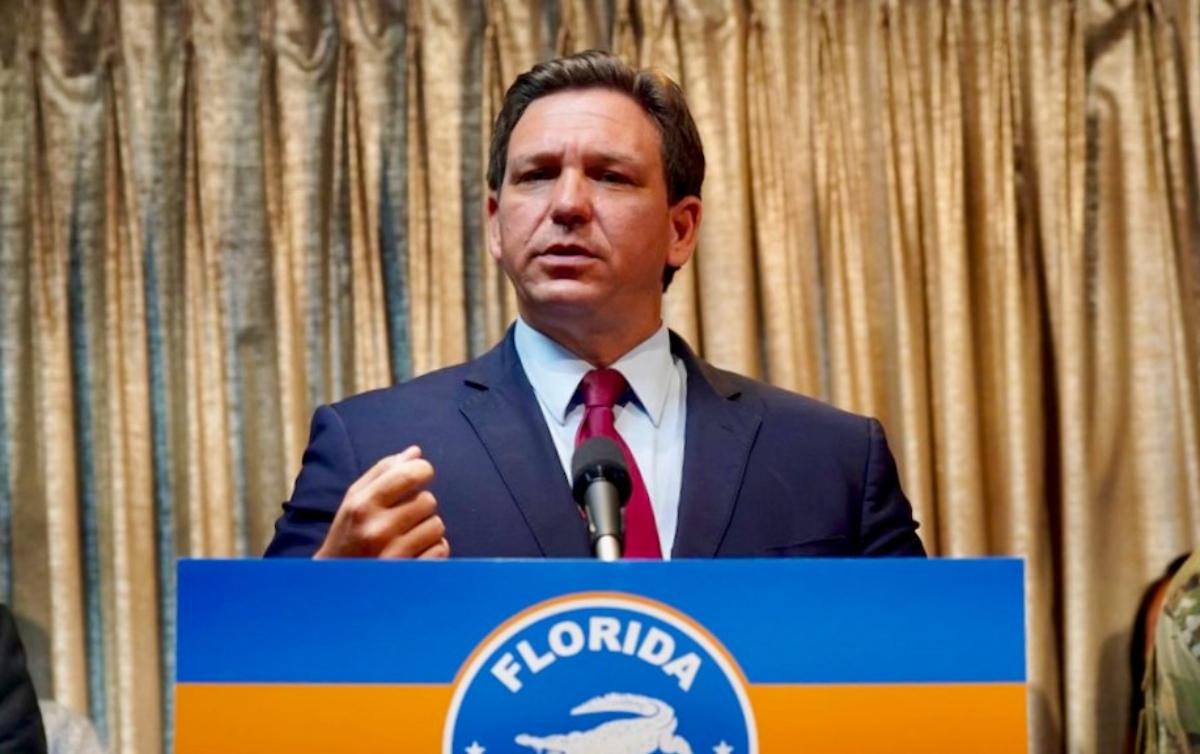 Ron DeSantis Was on TIME's Short List for 'Person of the Year' in 2022
Florida Governor Ron DeSantis has been among the top Republicans to garner national attention for the past several years. He's known for his opposition to COVID-19 precautionary restrictions and dismantling Disney's self-governing status, among other actions. How much is DeSantis's net worth today?
Article continues below advertisement
DeSantis was easily reelected to the governorship of Florida in November 2022 and hasn't ruled out running for president in 2024. His net worth is nowhere near the wealth of many other politicians, especially former President Donald Trump. Keep reading for all the details.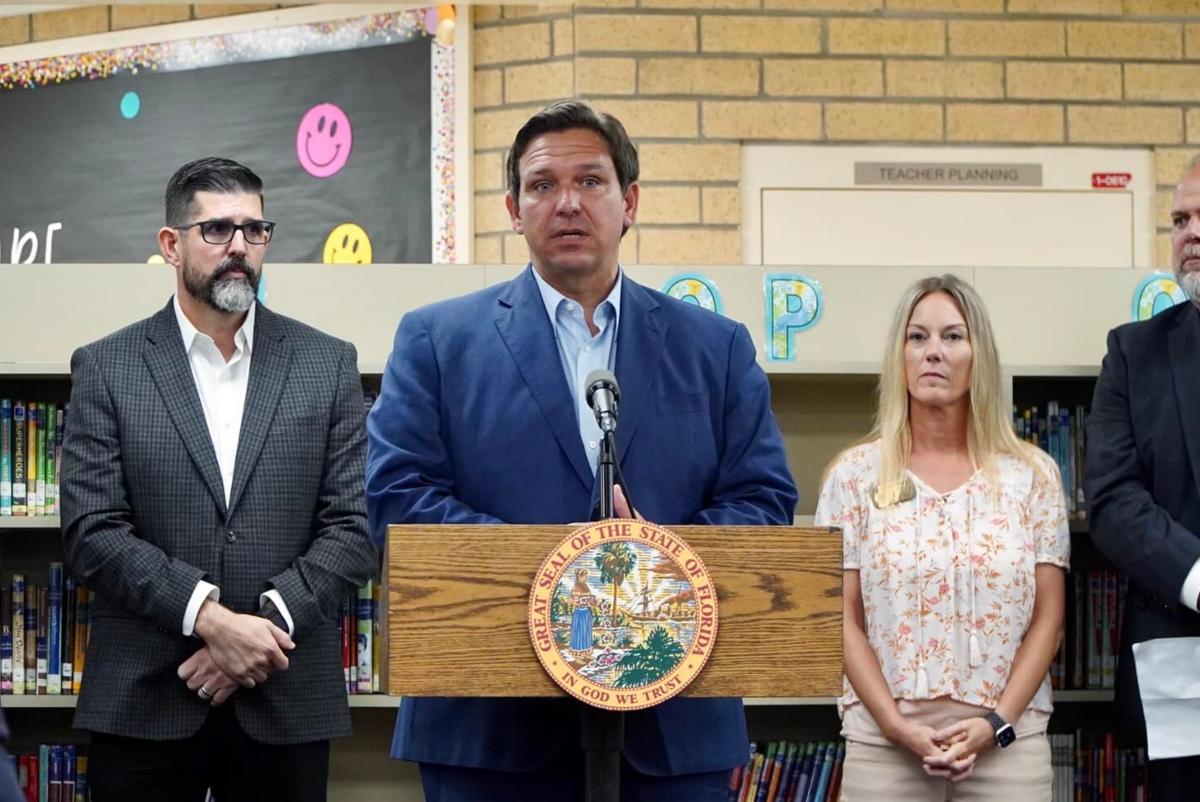 Article continues below advertisement
Ron Desantis Has a Relatively Low Net Worth
DeSantis' net worth is low compared to many politicians today. His net worth is well below $1 million. According to Celebrity Net Worth, DeSantis has a net worth of $320,000.
Ron DeSantis is the 46th Governor of Florida and is known for opposing COVID-19 pandemic-related mandates and supporting the police. He has frequently been mentioned as a top contender for the 2024 Republican nomination for president. DeSantis was on the "short list" for TIME Magazine's Person of the Year award, but lost to Ukrainian President Volodymyr Zelensky.
Birthdate: Sept. 14, 1978
Birthplace: Jacksonville, Fla.
Education: Yale University; Harvard University
Spouse: Casey DeSantis
Children: 3
Article continues below advertisement
Here's Where Ron Desantis Was Before Starting His Political Career
DeSantis went into the military after completing his college and postgraduate degrees. According to his Florida Department of State biography, he's from a blue-collar background and worked his way through Yale University. DeSantis graduated with a law degree from Harvard University and also was commissioned as a JAG officer in the U.S. Navy.
The Florida governor spent time in active-duty military service in Cuba and Iraq and earned a Bronze Star Medal and an Iraq Campaign Medal. After the military, DeSantis was a federal prosecutor.
Article continues below advertisement
Was Ron DeSantis a Navy SEAL?
DeSantis himself was not a Navy SEAL, but on the JAG for the U.S. Navy (part of the team of attorneys serving the Navy). He was deployed to Iraq as an adviser to a U.S. Navy SEAL commander in support of the SEAL mission there.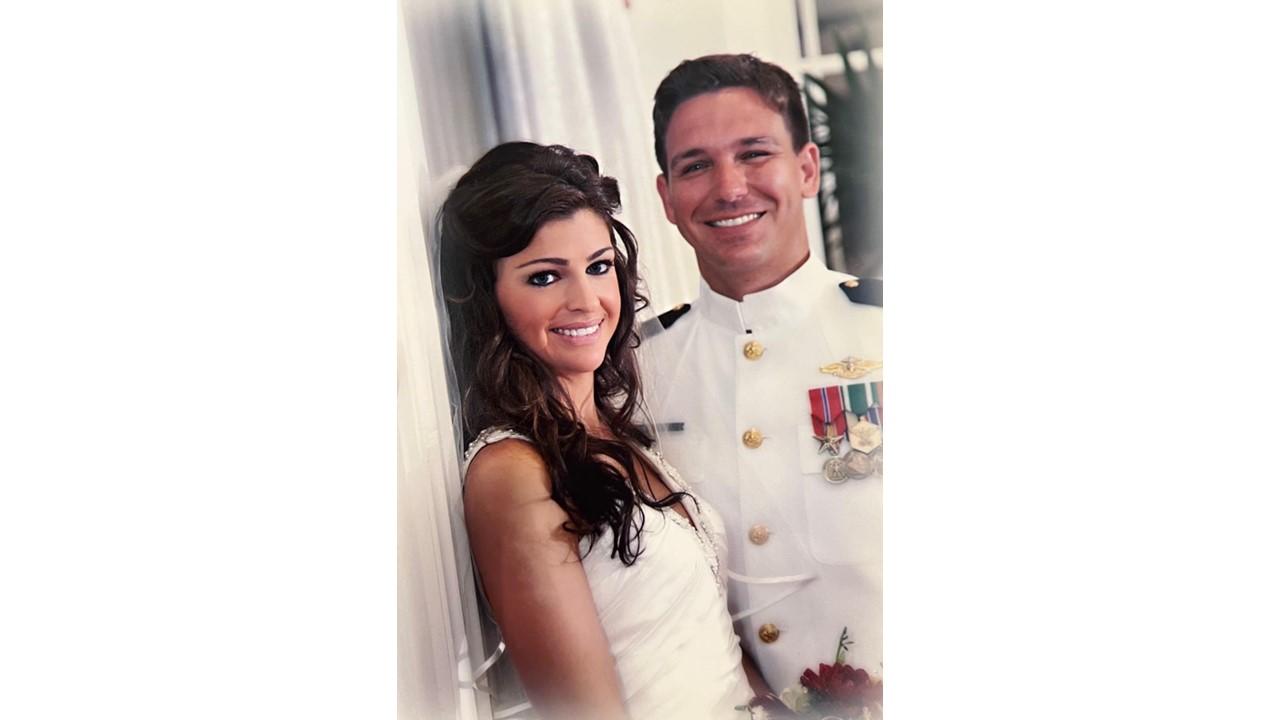 Article continues below advertisement
Ron Desantis First Took Political Office in 2012
It may surprise some, given his rapid rise in politics, to know that DeSantis didn't get elected to Congress until 2012. He was first a U.S. representative for Florida's 6th Congressional District. According to his bio, he refused to take a Congressional pension and health insurance plan on principle that legislators shouldn't receive special treatment.
On Jan. 8, 2019, DeSantis took office as Florida's 46th governor. In his bid for reelection in November 2022, he won with a 19.4 percent margin of victory, the largest in 40 years in Florida.
Article continues below advertisement
Early in the COVID-19 pandemic, DeSantis became known for his opposition to COVID-19 restrictions like mask mandates, stay-at-home orders, and vaccine mandates.
During his tenure as governor, DeSantis also signed the so-called "Don't Say Gay" bill that restricts education on gender and sexual identity in elementary schools. He also transported migrants by plane to Martha's Vineyard, having falsely promised assistance upon arrival.
Article continues below advertisement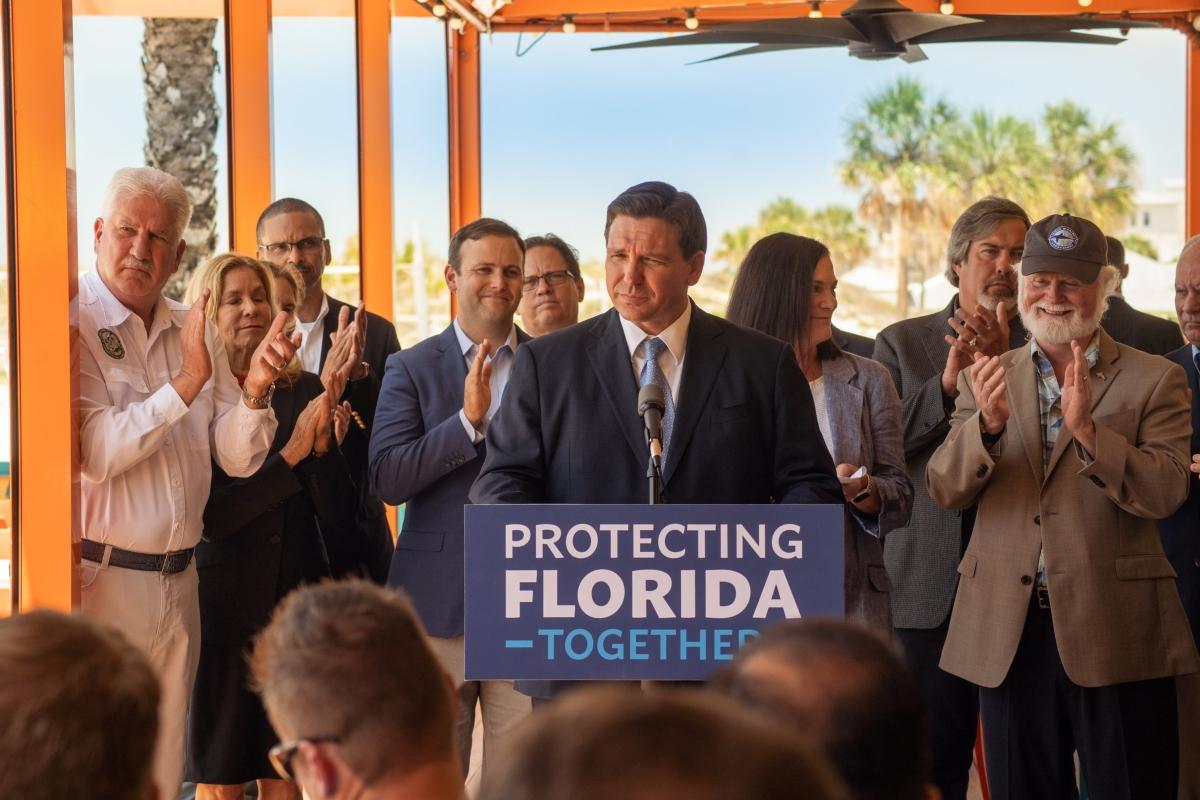 What is the Florida governor's salary?
As governor of Florida, DeSantis currently earns $158,612 annually. DeSantis listed $134,000 salary as his only income in 2021 and reported his net worth as $318,987 as of Dec. 31, 2021.
Article continues below advertisement
In a time when political leaders' income and financial dealings are under strict scrutiny, DeSantis' net worth is fairly low. He still had $21,285 in student loans as of Dec. 31, 2021, and lists no real estate holdings, as he lives in the governor's mansion.
Does governor Ron DeSantis have children?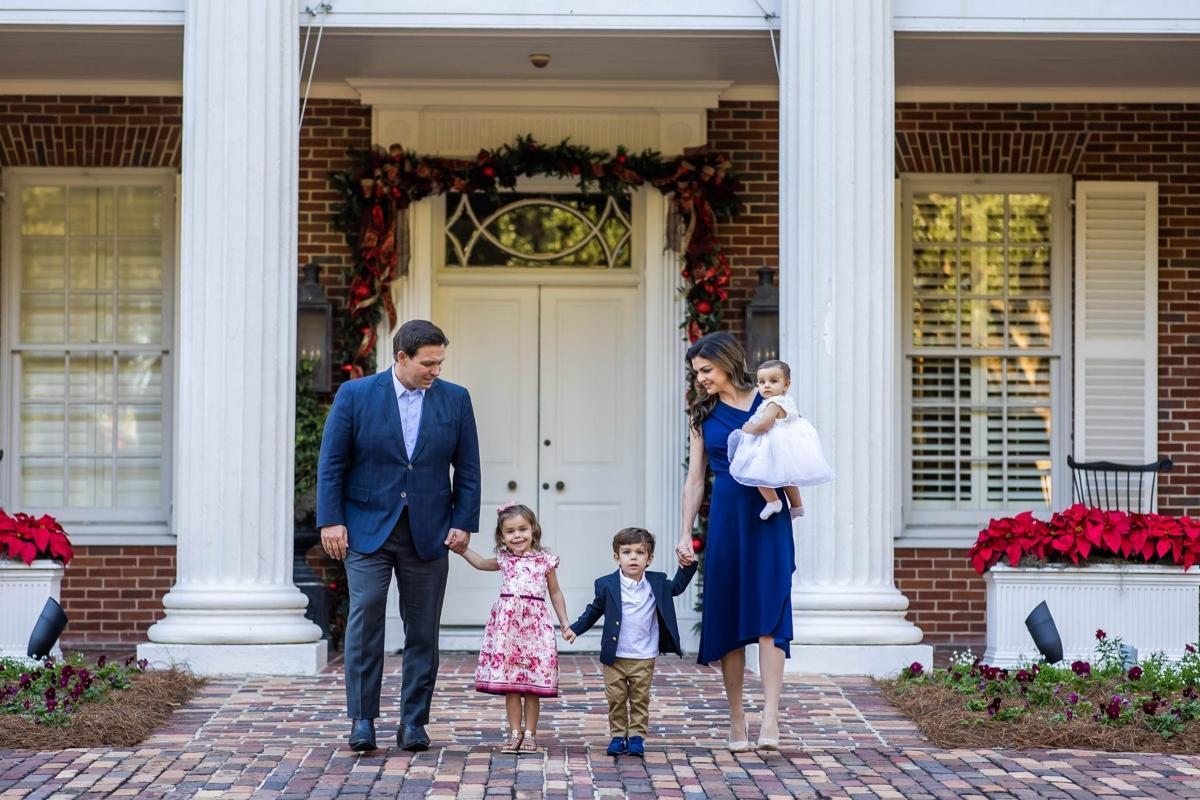 DeSantis is married to his wife Casey DeSantis, who is a television host. The couple are parents to three children. He may still be considering a run for the presidency in 2024, but hasn't announced an official candidacy.