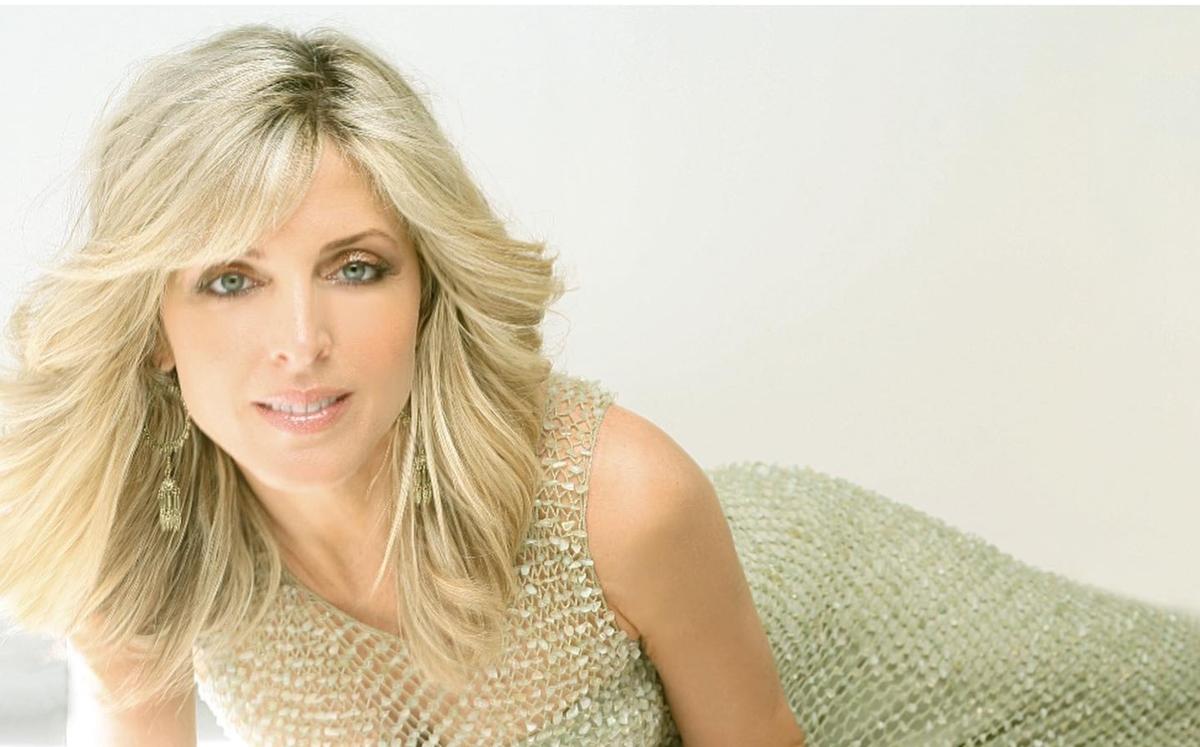 Marla Maples's Net Worth, Years After Divorcing Donald Trump
After Ivana Trump's death, people are wondering about all of Donald Trump's wives and how his wealth affected theirs.
One is Marla Maples, the wife who broke up his marriage to Ivana. So, what happened, and what is Maples's net worth today?
Article continues below advertisement
Marla Maples, Donald Trump's second wife, is Tiffany Trump's mother
Following an affair that took place while Donald and Ivana Trump were still married, Maples and Trump married in 1993. Their union lasted for about four years, long before Trump was ever a presidential candidate. The couple had one child together, Tiffany, who was born in 1993.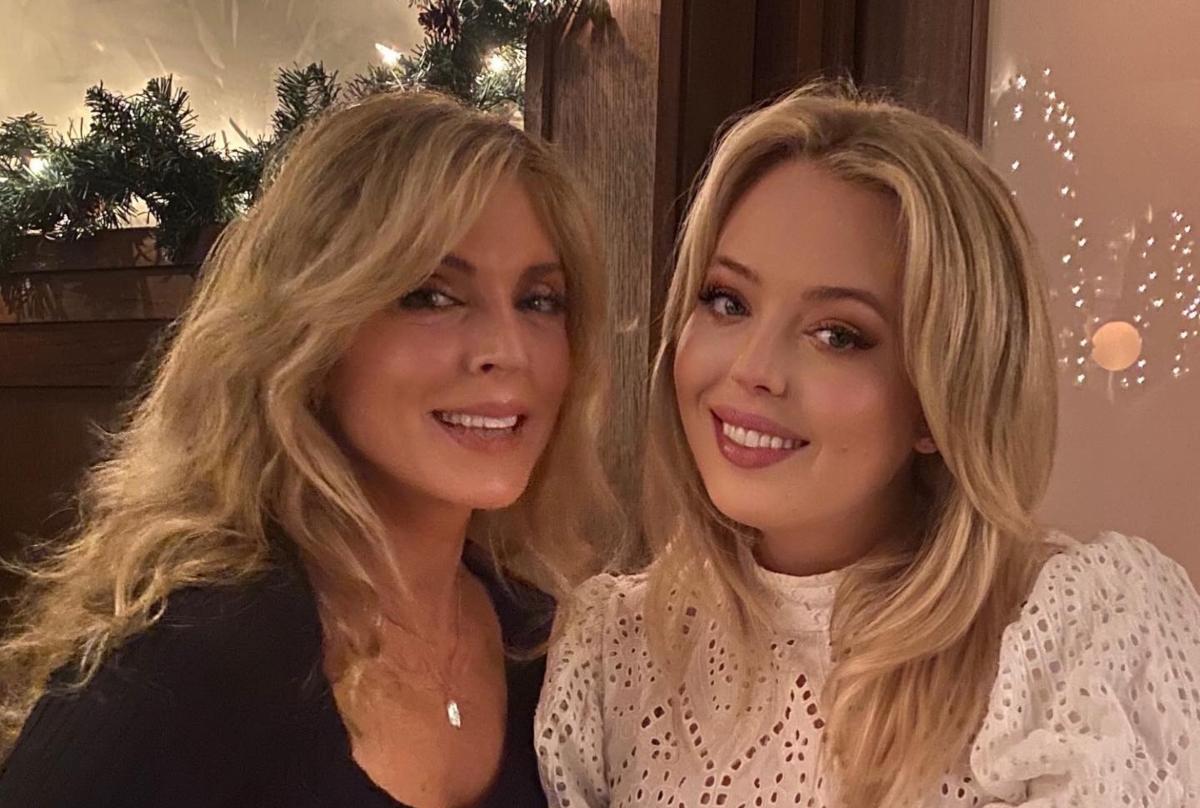 Article continues below advertisement
Marla Maples received about $1 million in her divorce settlement
The Trumps' prenuptial agreement indicated that Maples would only receive $1 million if they were to separate in less than five years' time. The couple announced their breakup near their fourth wedding anniversary, so she forfeited any larger amount she could have received.
According to CelebrityNetWorth, Maples demanded $25 million in her divorce, but received $1 million in addition to another $1 million to purchase a home. For child support, she received $100,000 annually until their daughter Tiffany (who was four at the time) reached age 21.
Article continues below advertisement
Marla Maples, a former actress, is best known for having been the second wife of former president Donald Trump. She won numerous beauty pageants as a young woman, including the 1985 Miss Hawaiian Tropic contest. While Trump was still married to his first wife, Ivana, Maples began a relationship with him, resulting in his divorce from Ivana and marriage to Maples. Their marriage lasted four years, and Maples made some money from the divorce settlement.
Birthdate: Oct. 27, 1963
Birthplace: Georgia
Education: University of Georgia (did not graduate)
Former Spouse: Donald Trump
Children: Tiffany Trump
Trump apparently inflated his overall net worth during the divorce proceedings to end his marriage to Maples. Although he was likely not a billionaire, he claimed to be worth $1.17 billion. It's reported that the couple's prenuptial agreement would punish Trump if he ever underestimated his wealth or hid money from Maples.
Article continues below advertisement
Maples has had an acting and modeling career
Maples's wealth didn't come solely from her high-profile marriage to Trump. She's also an actress with credits on shows such as Designing Women and The Nanny. During their marriage, she appeared alongside Trump in episodes of The Fresh Prince of Bel-Air and Something Wilder.
Article continues below advertisement
Maples has appeared on Broadway stages as well as on Dancing With the Stars, Season 22. She had a guest-host gig on The View in March 2016.
Maples's net worth is currently estimated at $6 million. By comparison, Trump's first wife Ivana Trump had an estimated net worth of $100 million upon her death.