Liz Cheney's Husband Is a Litigator — Did He Represent Hunter Biden?
Wyoming GOP Rep. Liz Cheney, also the daughter of former Vice President Dick Cheney, is subjected to having much of her personal and professional life put on display for the world to see. As an active politician, there isn't much Cheney can do without society taking notice. Details on Cheney's husband, however, are a bit more concealed.
Article continues below advertisement
Read on to find out who Cheney's husband is, what he does for a living, and what his net worth looks like.
Philip Jonathan Perry
Lawyer
Net worth: $3.5 million (unconfirmed)
As a lawyer, Philip Perry has held some rather high-ranking positions and litigated on high-profile cases. He's handled cases before the U.S. Supreme Court and U.S. District Courts.
Birthdate: October 16, 1964
Birthplace: San Diego, Calif.
Education: BA from Colorado College (1986)
JD from Cornell Law School (1990)
Spouse: Liz Cheney
Kids: 5
Article continues below advertisement
Liz Cheney's husband, Philip Perry, has been working as a lawyer for decades.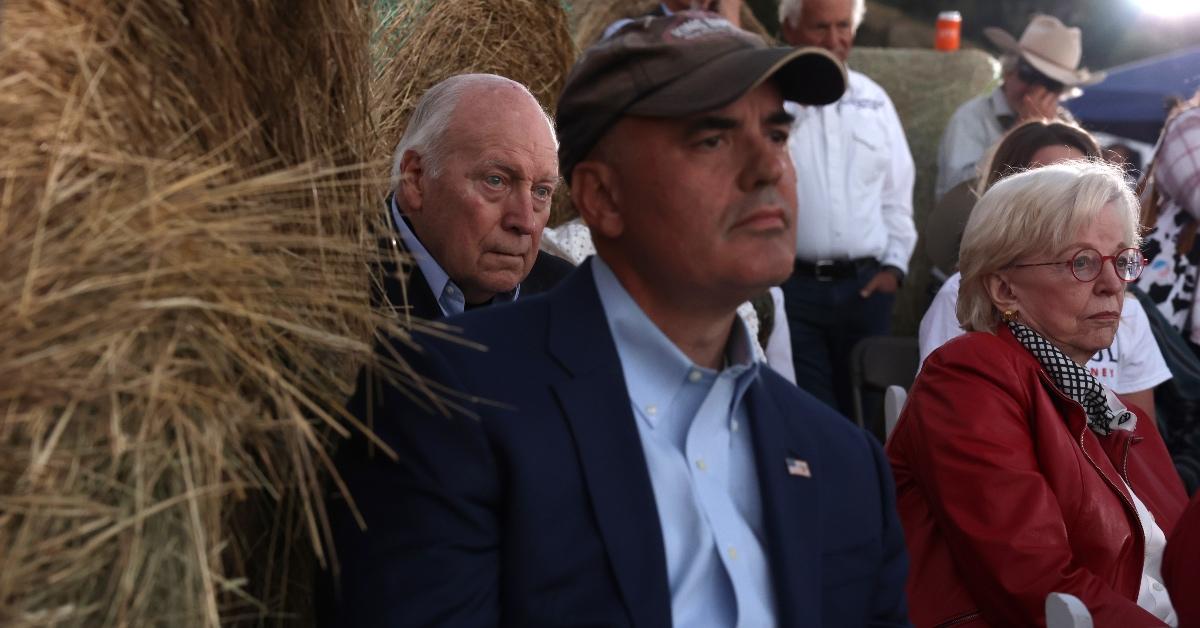 Perry has served as a litigation partner at Latham & Watkins since 2007. Ironically, this is the same firm that has been reportedly representing President Joe Biden's son, Hunter Biden since December 2020, reports the New York Post.
Over the course of his career, Perry has held multiple high-ranking positions, according to the firm's website, and has secured numerous victories, allowing him to gain significant attention from sources like Law360 and Bloomberg. He was also recognized by the National Law Journal for his "remarkable successes."
Article continues below advertisement
One of Perry's most notable positions was serving as General Counsel of the U.S. Department of Homeland Security. In 2005, the then-president, George W. Bush nominated Perry for the role, and he was confirmed unanimously by the U.S. Senate shortly after. During his time representing the Department of Homeland Security, Perry was responsible for overseeing "an office of 1,500 lawyers."
Prior to taking on that role, Perry served as General Counsel of the White House Office of Management and Budget and was assigned the duties of "addressing budgetary, regulatory, and policy issues across the Executive Branch."
Article continues below advertisement
Given the prominent positions Perry has held (we'll go more into detail on that down below), it isn't surprising that he has a net worth of $3.5 million. Despite how hard he has worked as a lawyer, Perry's net worth is no match for his wife's, which is estimated to be around $15 million, as cited by Yahoo.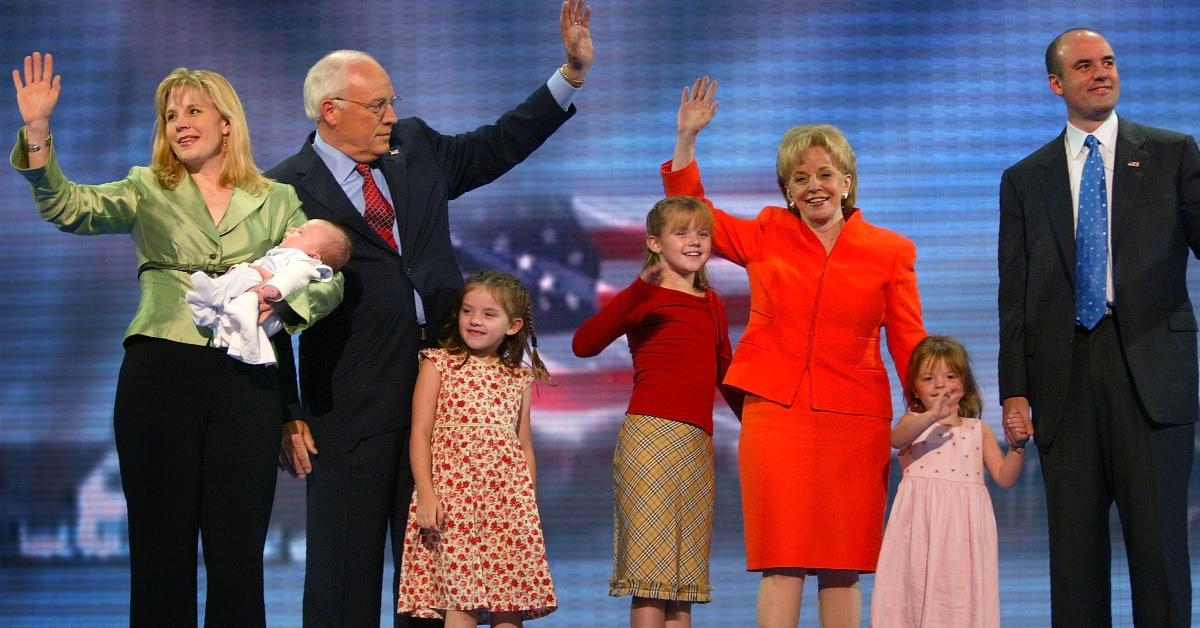 Article continues below advertisement
Liz Cheney's husband is qualified to practice law in California, the District of Columbia, and Wyoming.
Perry earned his Bachelor's degree from Colorado College in 1986 and went on to receive his Juris Doctor degree from Cornell Law School in 1990. In addition to the positions mentioned above, Perry has served as the Associate Attorney General for the U.S. Department of Justice in which he was tasked with "overseeing the Department's Civil, Civil Rights, Environment and Natural Resources, Tax, and Antitrust Divisions."
Perry has also litigated cases that involved the U.S. Department of Agriculture, the FDA, and the EPA. Some of the cases Perry secured a successful verdict for include: Nat'l Family Farm Coalition v. U.S. EPA, National Association of Wheat Growers et al v. Zeise, and Monsanto Co. v. Geertson Seed Farms.