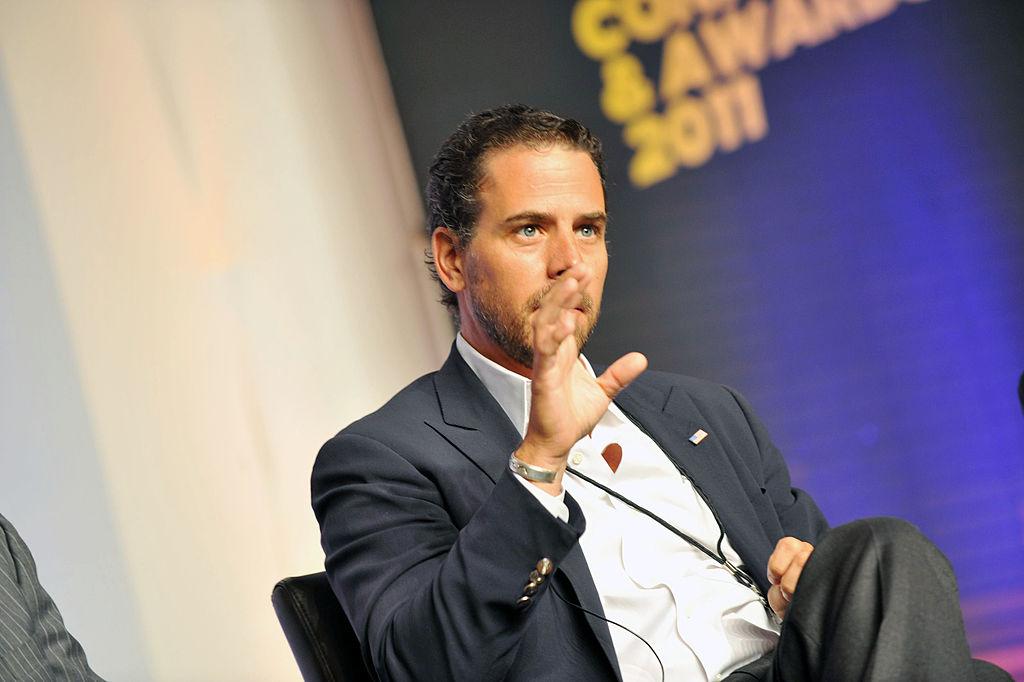 Why Is Hunter Biden's Net Worth Under Investigation?
On Dec. 9, president-elect Joe Biden's son Hunter Biden said that he was under federal investigation over his taxes. Hunter was a target of severe Republican attacks leading up to the election this year. What is Hunter Biden's net worth, and how did he make his money?
Article continues below advertisement
The federal investigation into Hunter focuses on his business dealings in foreign countries, including China. The investigation is limited to Hunter and some of his associates and doesn't implicate other family members or the president-elect.
Hunter Biden's tax investigation
On Dec. 9, Hunter Biden said that the U.S. attorney's office in Delaware was investigating his tax affairs, focusing on his finances and foreign business dealings. In a statement released by the Biden-Harris transition team, Hunter said, "I take this matter very seriously but I am confident that a professional and objective review of these matters will demonstrate that I handled my affairs legally and appropriately, including with the benefit of professional tax advisors."
Article continues below advertisement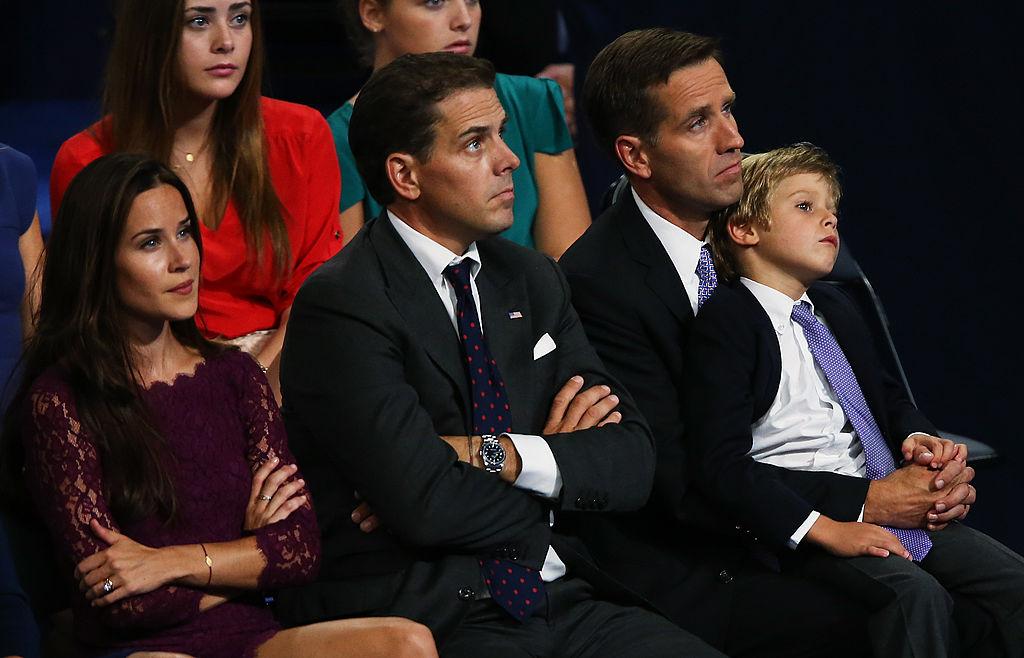 No further details were made available by the transition team. The Justice Department and a spokeswoman at the U.S. attorney's office in Delaware declined to comment on the matter. According to The Wall Street Journal, the criminal investigation into the tax issues began in 2018.
Article continues below advertisement
How did Hunter Biden make his money?
As an American attorney and businessman, Hunter Biden has had extensive dealings with foreign countries. Hunter served on Ukrainian energy company Burisma's board from May 2014 to April 2019, where he was paid about $50,000 per month for his work. He also had business dealings with a Chinese oil company, and was a director of a private equity firm in China.
In 2018, the IRS issued a lien against Hunter and his ex-wife Kathleen Buhle for $112,805 in unpaid taxes. The couple paid the amount owed and the lien was removed in March 2020.
Article continues below advertisement
The Hunter Biden and Ukraine conspiracy theory
The Hunter Biden and Ukraine conspiracy theory is based on a series of unproven allegations suggesting that while Joe Biden was U.S. vice president, he was involved in illegal activities associated with Hunter's work at Burisma. Joe Biden is alleged to have withheld loan guarantees to pressure the Ukrainian government into removing a prosecutor in a case investigating corruption at Burisma.
Meanwhile, other Western leaders and major bodies offering financial assistance to Ukraine wanted the prosecutor fired as they believed he wasn't active enough in tackling corruption.