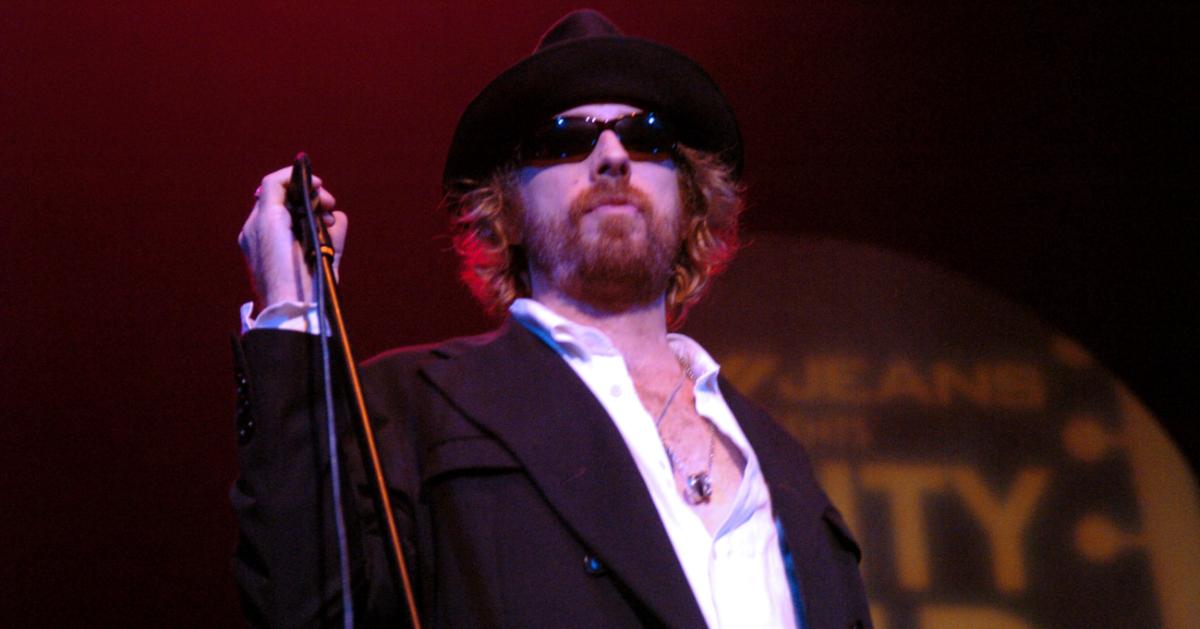 Leif Garrett's Net Worth Is Surprisingly Low, Reflects His Troubled Past
Back in the 1970s, Leif Garrett was on top of the world. The child actor became a teen idol and enjoyed massive success thanks to acting gigs such as his work on The Odd Couple and The Outsiders as well as hit songs like "Come Back When You Grow Up" and "I Was Made For Dancin'."
Article continues below advertisement
Article continues below advertisement
Years later, Leif's career was marred with drug abuse and legal troubles. With all of that being said, what exactly is Leif's net worth now? Keep reading to find out.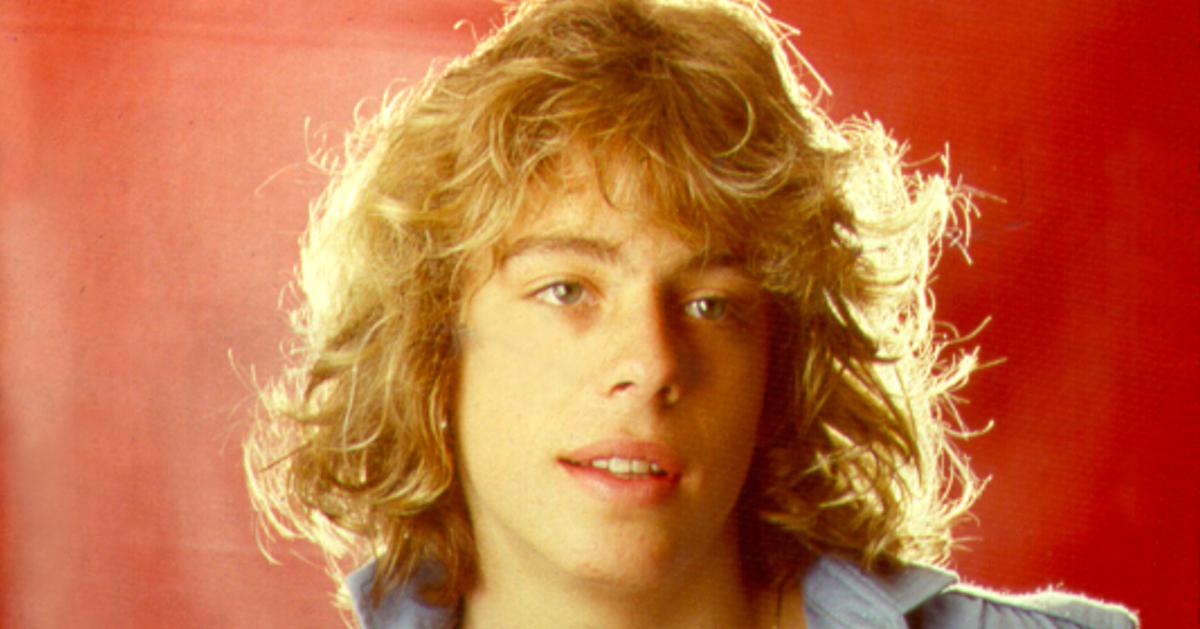 Article continues below advertisement
What is Leif Garrett's net worth?
You don't become one of the biggest stars of the 1970s without making quite a bit of money, and Leif is no exception to that. However, his controversial actions as an adult took a toll on his finances. Here's where his net worth stands today.
Leif Garrett is an American actor, singer, and television personality. He's famous for a variety of bit roles in various significant films and television shows of the 20th century as well as a modestly successful music career with several Billboard-charting songs. He has a net worth of roughly $10,000, per Celebrity Net Worth.
Article continues below advertisement
Article continues below advertisement
How did Leif Garrett become famous?
Acting has been a part of Leif's life ever since he was a child. Per Wikipedia, he and his sister, Dawn Lyn, co-starred in the horror movie Devil Times Five as well as television shows Gunsmoke and Wonder Woman.
In the years that followed, Leif secured roles on Bob & Carol & Ted & Alice, Walking Tall, Family, and The Odd Couple.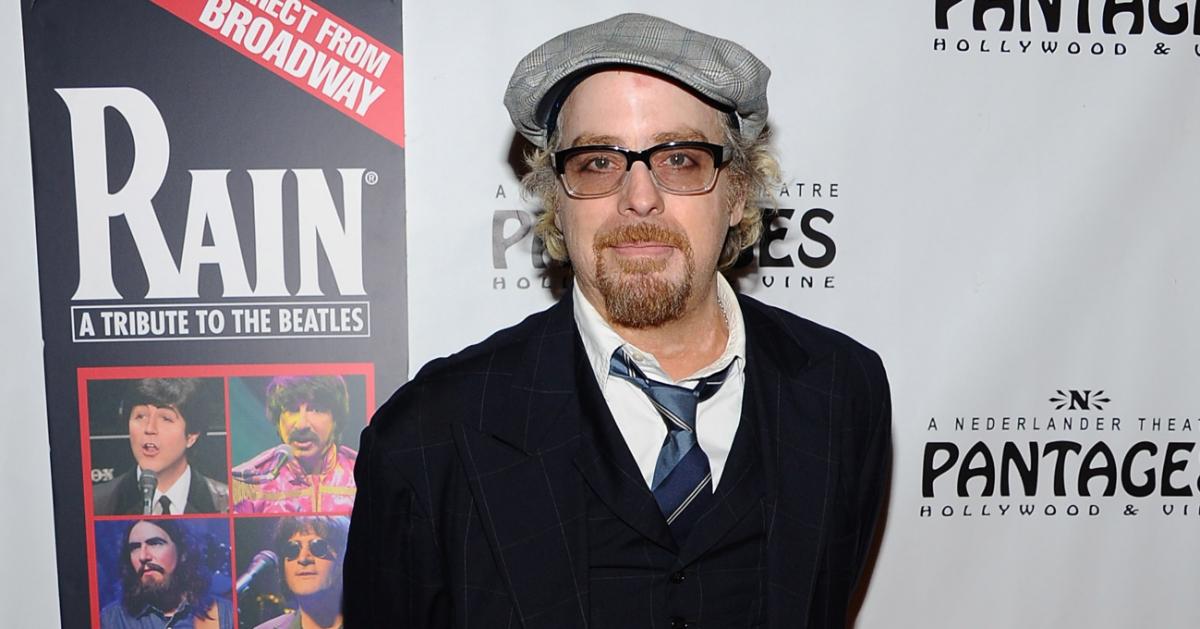 Article continues below advertisement
His role as Endy Karras on the CBS drama series Three for the Road is what made him a teen idol, landing him an appearance in Tiger Beat and a slew of other acting gigs.
By 1976, Leif signed a five-album recording contract with Atlantic Records and went on to release several Billboard-charting tracks.
Article continues below advertisement
However, Leif began facing issues by the time he was only 14 years old. He openly admitted to drug use at the time and crashed a Porsche five days before his 18th birthday with his blood alcohol level three times the legal limit. The accident left his passenger and friend, Roland Winkler, a paraplegic. In 1997, Leif was arrested for cocaine possession. He was arrested in 1999 for attempting to buy cocaine and heroin. By 2004, Leif faced another cocaine arrest and in 2006, once more for heroin.
In 2010, Leif was arrested a third time for heroin possession. His drug addiction over the years, the money he has had to dole out due to his legal issues, and a lack of steady work over the last decade-plus left Leif's net worth in the less-than-ideal state that it exists in today.