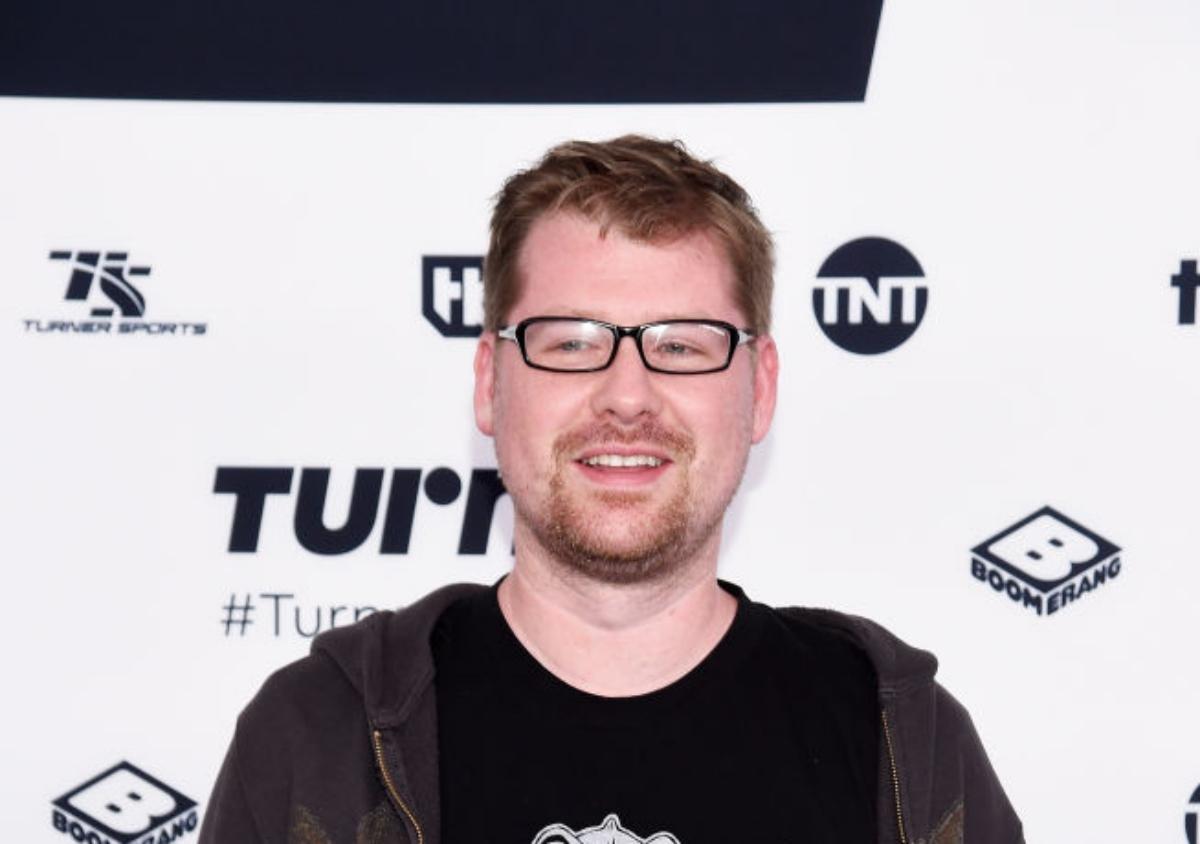 Adult Swim Fired Justin Roiland — Will It Impact His Net Worth?
The co-creator of Rick and Morty, Justin Roiland has made millions as an animator, actor, writer, and director. Facing domestic violence charges, Roiland's professional career has blown up. What is Justin Roiland's net worth after his Adult Swim firing?
Article continues below advertisement
Roiland is most well-known as the co-creator of the show Rick and Morty. In 2013, he voiced both of the title characters for the series as well. Roiland has had a number of other voice acting roles and has hosted a podcast. However, an anonymous Jane Doe filed felony charges against Roiland in 2020, and he's now out at Adult Swim.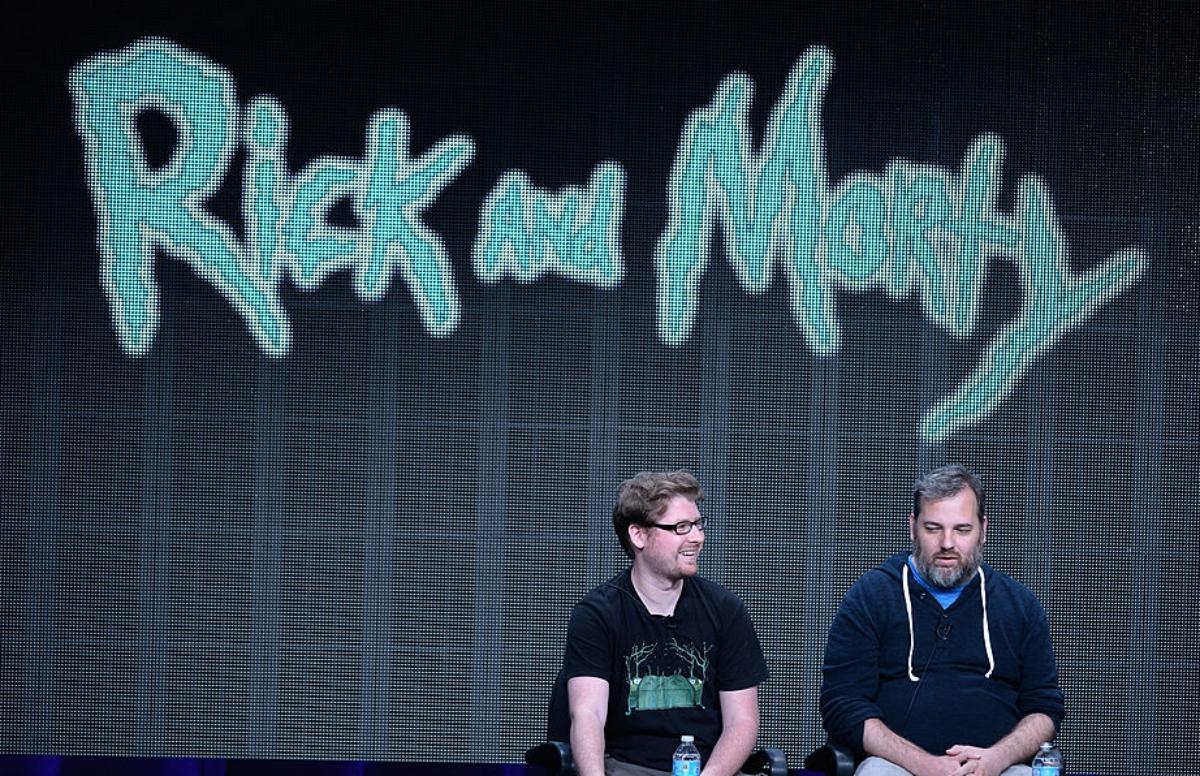 Article continues below advertisement
Justin Roiland
Voice Actor, Producer, Writer, Animator
Justin Roiland has built a successful career as a voice actor and animator, along with producing and directing. Roiland voiced Rick Sanchez and Morty Smith on Rick and Morty, the series he co-created with Dan Harmon for Adult Swim. In addition, he co-created the Hulu series Solar Opposites. Some of his notable voice acting credits besides Rick and Morty include Gravity Falls, Fish Hooks, and Aqua Teen Hunger Force. He launched Squanch Games, a virtual reality studio, in 2016. In 2023, Adult Swim cut ties with Roiland due to domestic violence charges.
Birthdate: Feb. 21, 1980
Birthplace: Manteca, Calif.
Education: Modesto Junior College
How much is Justin Roiland's net worth?
Roiland's precise income is unknown, though he likely was well-compensated as a show co-creator and founder of his own VR studio. Numerous online sources, including Celebrity Net Worth, estimate his net worth at about $4 million, although it's likely that he'll have to spend a lot of that on legal fees.
Article continues below advertisement
Who owns 'Rick and Morty'?
Though Roiland and Dan Harmon are the creators of Rick and Morty, the show and all rights to it are owned by the Cartoon Network, which is in turn owned by Warner Brothers Discovery.
Part of the backlash from the felony charges made against Roiland is that both Adult Swim (the nighttime programming for Cartoon Network) and Squanch Games are no longer affiliated with Roiland. Adult Swim succinctly stated, "Adult Swim has ended its association with Justin Roiland."
Article continues below advertisement
Justin Roiland voiced the title characters in 'Rick and Morty.'
Creating the show Rick and Morty may be challenging without Roiland's involvement, since he has always been the voices of both Rick and Morty. However, the network plans to recast those roles, and Dan Harmon will take over as the sole showrunner moving forward.
What are the charges against Justin Roiland?
In 2020, a woman who's going by the name Jane Doe filed charges against Roiland. According to Variety, an incident happened around Jan. 19, 2020, involving a woman who Roiland was dating at the time.
Article continues below advertisement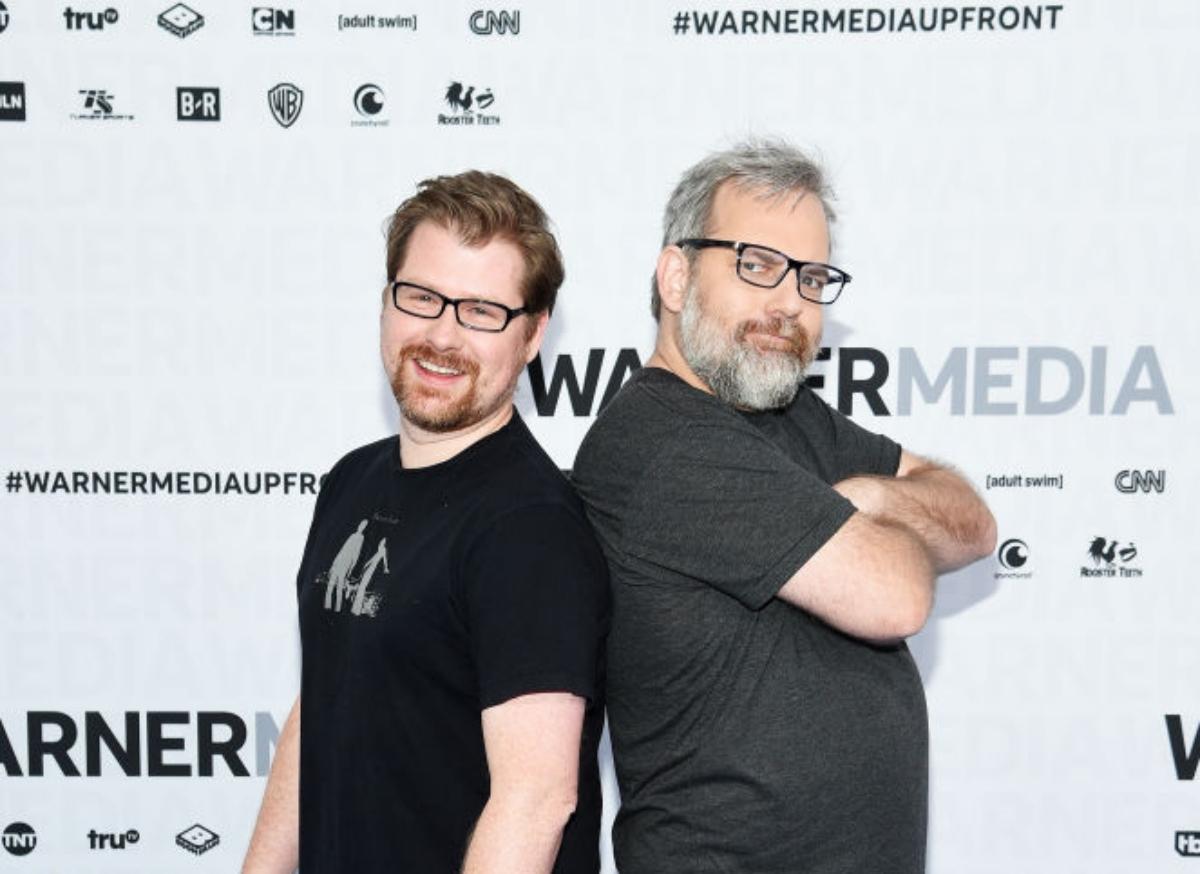 Roiland is charged with one felony count of domestic battery with corporal injury and one felony count of false imprisonment by menace, violence, fraud and/or deceit. In 2020, he pleaded not guilty. He appeared in court on Jan. 13, 2023, for a pre-trial hearing, and another pre-trial hearing is scheduled for April 27.
Article continues below advertisement
The Verge reported that a number of other people have come forward with claims that Roiland had been "sexually untoward and inappropriate" with them. One accuser claimed grooming had started when they were just 15 years old.
How much is Dan Harmon's net worth?
Harmon, who co-created Rick and Morty with Roiland, is taking over running the show without him. In addition to that series, he created and wrote the TV sitcom Community, and a number of other shows. He also has acted in Arrested Development and other TV shows and films. His net worth is estimated at $15 million by Celebrity Net Worth.