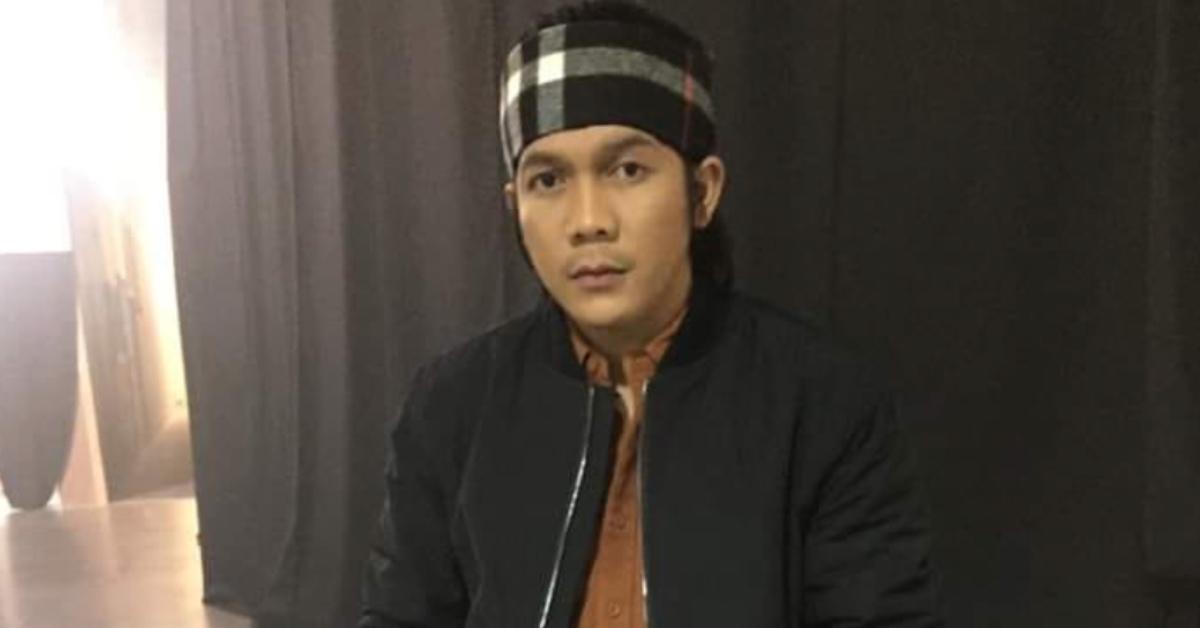 Jovit Baldivino Was Quite the Talented Musician — What Happened to Him?
December is often recognized as a joyous time of year as many are planning vacations and looking forward to spending time with loved ones. The 2022 holiday season, however, has been quite the opposite for several families. In December, we learned Kirsty Alley passed away from cancer and Celine Dion was diagnosed with a rare neurological syndrome.
And on Dec. 9, 2022, former Pilipinas Got Talent winner Jovit Baldivino died.
Article continues below advertisement
If you were a fan of Baldivino, you're likely wondering what happened to the 29-year-old singer and actor. Keep reading for details on Baldivino's cause of death and how much he was worth when he passed away.
What happened to Jovit Baldivino?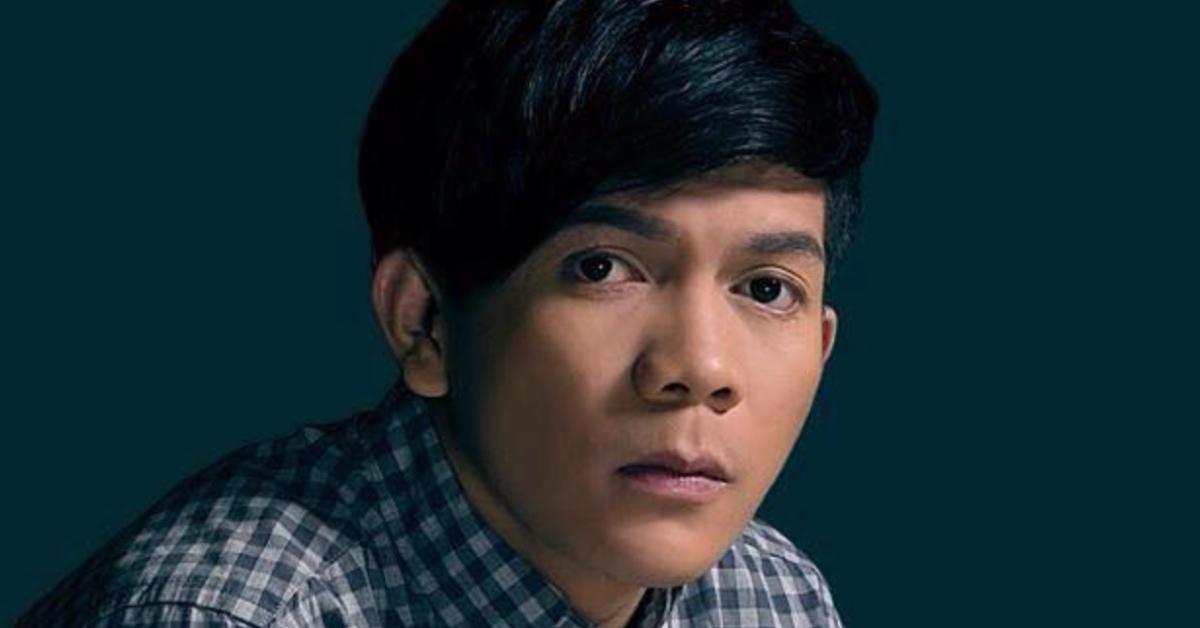 Baldivino, who is often recognized for being the very first winner of Pilipinas Got Talent, passed away during the early morning hours of Dec. 9, 2022. The singer, who was only 29 years old, died at 4:00 a.m. "after being comatose for five days," according to an Instagram post written by Jerry Telan. Telan is the former handler of Jovit in Star Magic.
Article continues below advertisement
In the post, Telan cited information provided on behalf of Baldivino's parents and his fiancé, Camille Ann Miguel. Apparently, Baldivino was "recuperating for a week with hypertension maintenance medicines" and advised not to sing. He was invited by "a family friend from Batangas City" to perform. Telan wrote "knowing "Bundoy" (Jovit), he gave in to clamor of the crowd."
By the third song, Baldivino was "gasping for breath." Telan cites that after an hour of resting, "his face was deformed with flowing salivas." The musician was then rushed to the ER at Jesus of Nazareth Hospital on Dec. 3, 2022, and a CT scan revealed that he had "a blood clot on the brain (sign of aneurysm)."
Article continues below advertisement
Although medical professionals were able to suction some of the blood, Baldivino remained in a comatose state for the next five days. Sadly, he didn't recover and passed away.
Article continues below advertisement
What is an aneurysm?
An aneurysm is a bulge that forms in an artery wall, usually in weaker areas. If an aneurysm forms and is left untreated, it can rupture, and cause internal bleeding. This can sometimes lead to a blood clot forming, which may "block the flow of blood in your artery," the Cleveland Clinic explains.
Although some recover from aneurysms, if they rupture, they're likely to be fatal.
Article continues below advertisement
What was Jovit Baldivino's net worth at the time of his passing?
After taking home the win for the very first Filipinos Got Talent competition, Baldivino went on to lead quite a successful career. In 2009, Baldivino dropped the album I'd Do Anything for Love and the following year, released Faithfully. In 2012, he also dropped OPM's Greatest, Vol. 1, and followed that up with JB Juke Box, which was released in 2015.
At the time of his death, Baldivino was estimated to be worth $8 million, although that figure hasn't been confirmed.
Article continues below advertisement
Filipino singer and actor Jovit Baldivino reportedly would sing at birthday parties when he was a child and wanted to become an attorney.
Born: Oct. 16, 1993
Died: Dec. 9, 2022
Birthplace: Rosario, Batangas, Philippines
Relationship status: Was engaged to Camille Ann Miguel
Kids: 2
Where is Jovit Baldivino from?
Baldivino was born in Rosario, Batangas, Philippines, and led a lower-class lifestyle growing up. At a young age, he expressed his love for singing which eventually led to him auctioning for the first season of Pilipinas Got Talent in 2010. He was in high school at the time. From there, he went on to become a successful singer with quite a fanbase.