What's 'Morning Joe' Host Joe Scarborough's Net Worth?
Joe Scarborough is a former Republican congressman. He has been the host of 'Morning Joe' since 2007. His net worth is easily in the millions.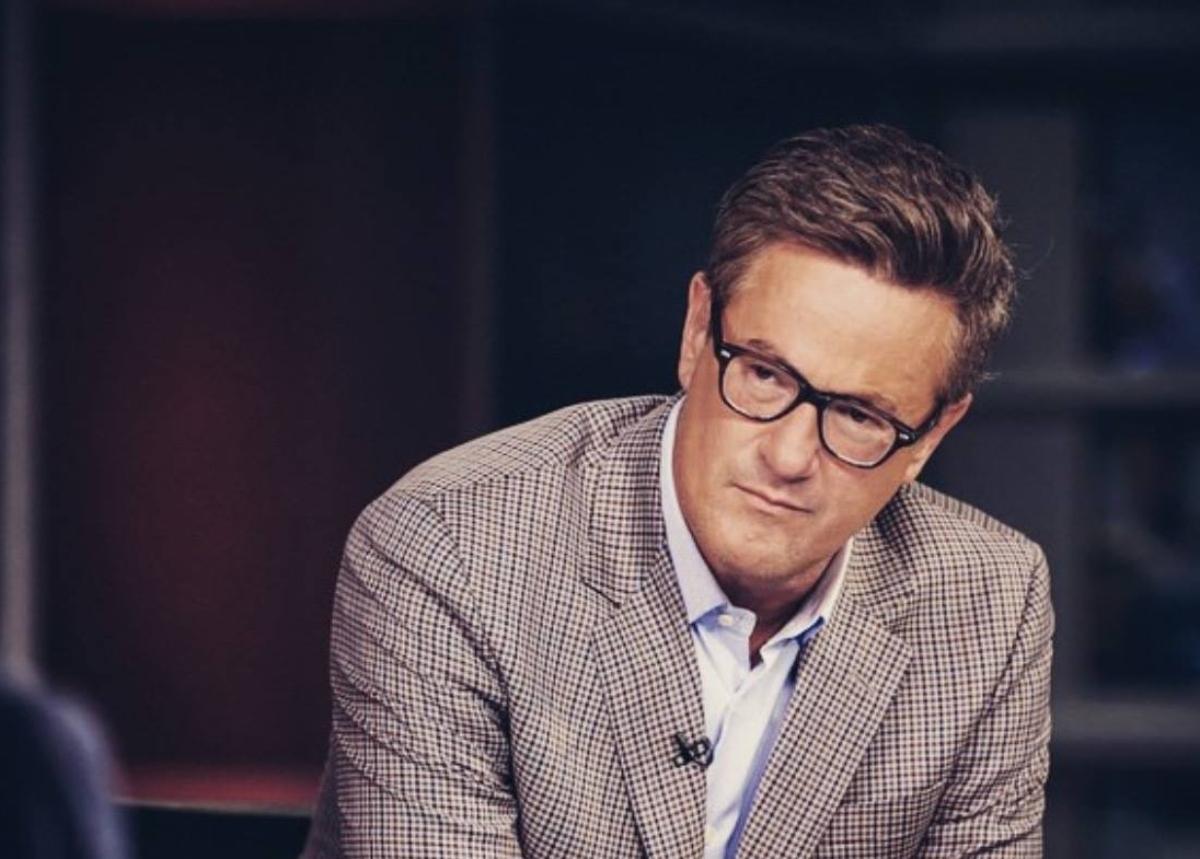 Joe Scarborough, who was previously a practicing lawyer and then a congressman, has now been hosting radio and TV shows for a number of years. The Morning Joe host works alongside Willie Geist and his wife Mika Brzezinski. According to Celebrity Net Worth, Scarborough's net worth is $25 million.
Article continues below advertisement
Article continues below advertisement
Keep reading to learn more about Scarborough's career and how he has built his net worth into the millions. Despite a few career shifts over the years, Scarborough has cemented himself as a fixture in not only law and politics but also as a top media host.
Joe Scarborough
Cable TV News Anchor, Lawyer, Politician
Joe Scarborough practiced law in Florida early in his adult life. After being elected to public office in 1994, he began serving as a representative of Florida's 1st congressional district. While in Congress, he was part of a group of Republicans called the New Federalists. Since 2007, Scarborough has been the primary host of Morning Joe on MSNBC.
Birthdate: April 9, 1963
Birthplace: Atlanta, Ga.
Education: BA from University of Alabama, JD from University of Florida
Spouse: Mika Brzezinski
Children: 4
Article continues below advertisement
How much is Joe Scarborough's MSNBC salary?
Some online sources like TheStreet claim that Scarborough's annual salary is $8 million, although that isn't a confirmed number from MSNBC. His net worth is an estimated $25 million. He hosted the show Scarborough Country before pivoting to Morning Joe.
According to his MSNBC bio, Scarborough was called the most powerful Republican in the country for the 2016 election cycle. Together with co-host (and wife) Mika Brzezinski, he was named to Vanity Fair's list of top power players in the media.
Article continues below advertisement
Article continues below advertisement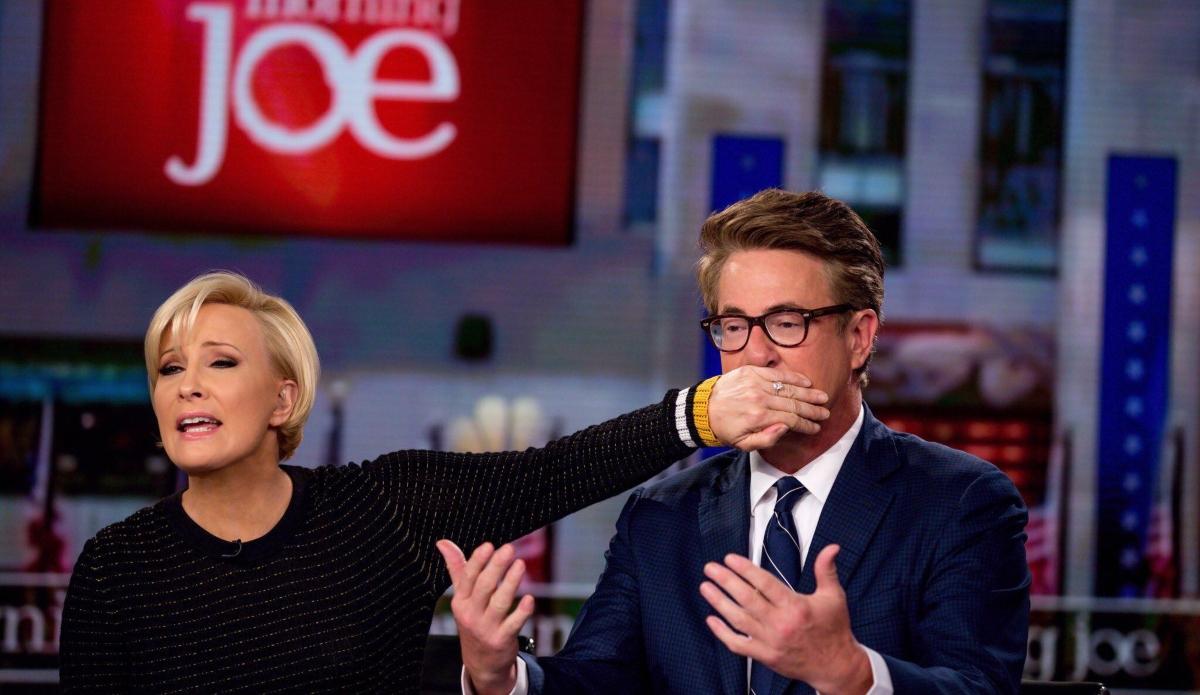 In 2011, Scarborough was also named to the TIME magazine list of the 100 most influential people of the year.
Article continues below advertisement
Joe Scarborough is a former Republican turned Independent.
Although Scarborough spent his entire political career as a Republican and voted fairly conservatively, Donald Trump's presidency changed his political views. In 2017, the former Republican Congressman announced on The Late Show With Stephen Colbert that he was switching party affiliations.
Article continues below advertisement
As USA Today reported then, Scarborough said, "I'm not going to be a Republican anymore. I've got to be an independent." He criticized Republicans for having turned their back on core values. "And you have to ask yourself, 'What exactly is the Republican Party willing to do? How far are they willing to go? How much of this country and our values are they willing to sell out?'"
Article continues below advertisement
Scarborough also stood up to former President Donald Trump, who personally attacked both him and his wife on social media with nicknames like "Psycho Joe" and "Crazy Mika."
While in Congress from 1994 until 2001, Scarborough was part of the Judiciary, Armed Services, Government Reform and Oversight Committee and the Education Committee.
Article continues below advertisement
Article continues below advertisement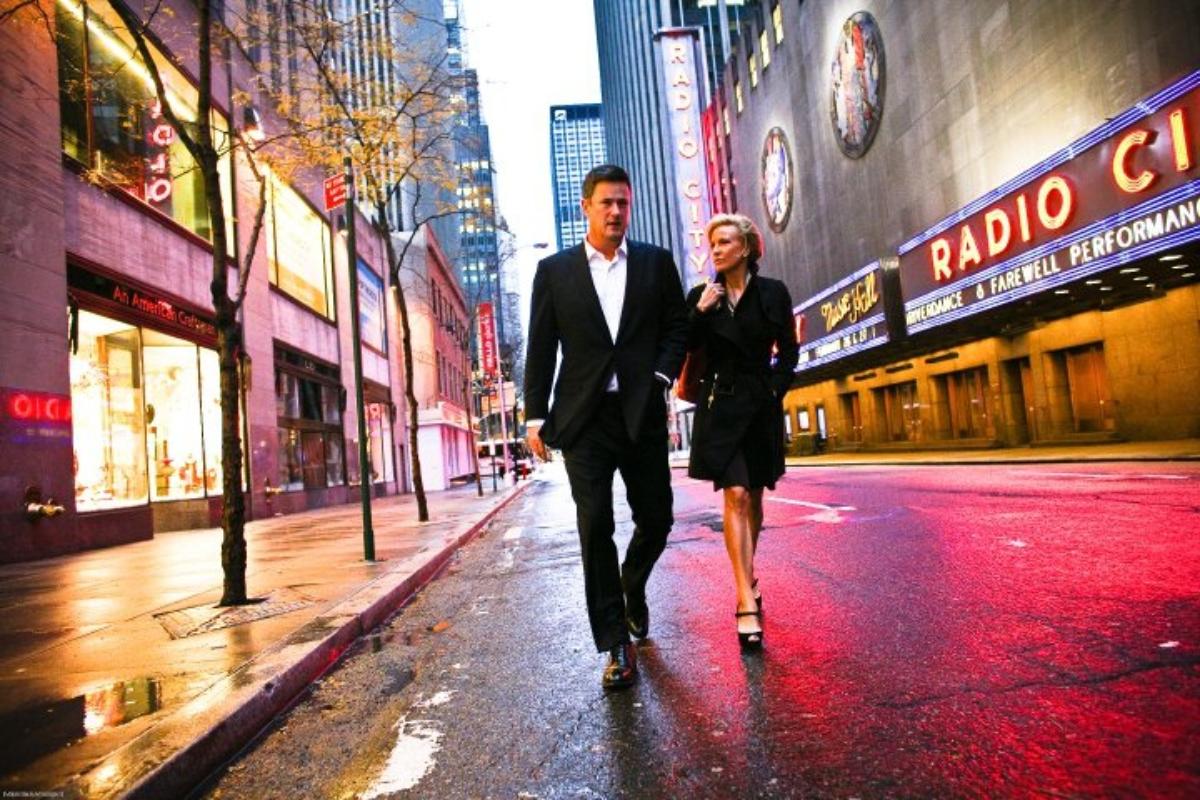 Scarborough is married to his co-anchor, Mika Brzezinski.
Scarborough has two previous marriages, first to Melanie Hilton from 1986–1999. His second wife was Susan Warren, and they were married from 2001–2013.
Since 2018, Scarborough has been married to Brzezinski, his co-host on Morning Joe.
Joe Scarborough has authored books and published a Florida newspaper.
In 1999, Scarborough was still a Congressman and founded a free newspaper, The Florida Sun, for which he also served as editor.
Scarborough's books include New York Times bestseller The Last Best Hope, along with Rome Wasn't Burnt in a Day and The Right Path.