Jake Plummer Went From NFL Fame to Mushroom Farming
Jake Plummer had a great career in the NFL, most notably with the Denver Broncos. Now, he has a successful mushroom farm.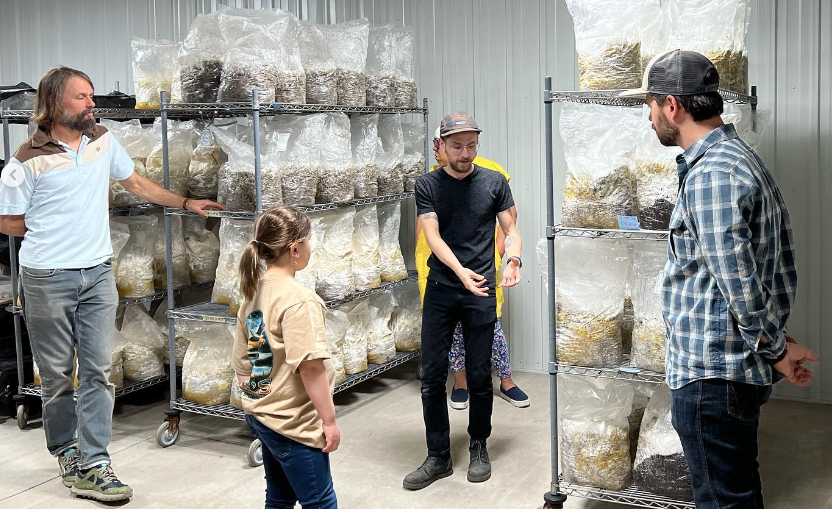 Sports fans may know of Jake Plummer and the success he had with the Denver Broncos, but the former NFL player is becoming more known in the medicinal industry. In 2021, Plummer launched his own mushroom farm.
Article continues below advertisement
Article continues below advertisement
Jake Plummer
Cultivator, former NFL quarterback
Jake Plummer, a former NFL quarterback who played for the Denver Broncos and Arizona Cardinals, is now a mushroom cultivator. He owns MyCoLove Farm and advocates for holistic health with functional mushrooms.
Age: 47
Birthplace: Boise, Idaho
Spouse: Kollette Klassen Plummer
Several professional athletes have stepped into the alternative medicine space after retirement. One is former NBA player Al Harrington, who has launched Viola, his own cannabis brand.
Article continues below advertisement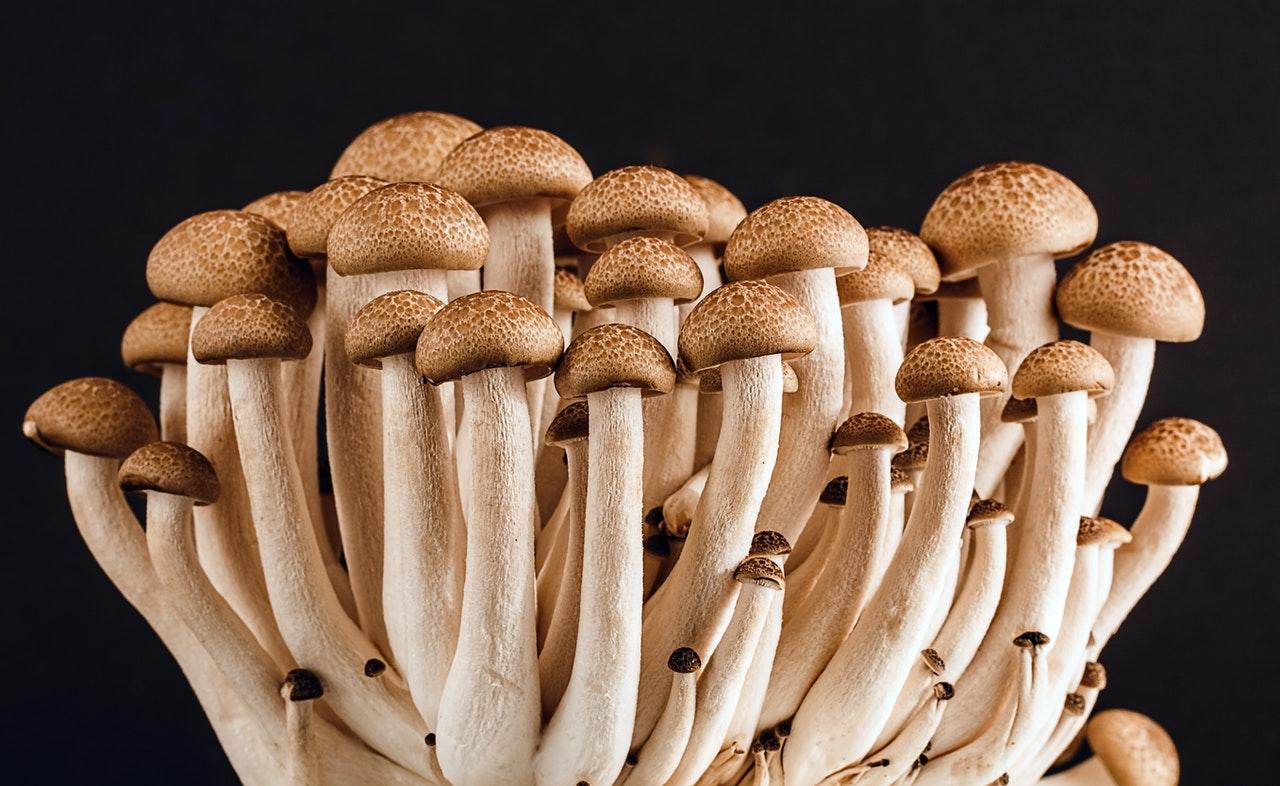 Jake Plummer was an NFL star before becoming a mushroom farmer
Before becoming one of the top mushroom farmers in Colorado, Plummer was a quarterback who achieved many accolades in his his 10 seasons in the NFL. He played his first six with the Arizona Cardinals from 1997 to 2002, and then his last four with the Denver Broncos, from 2003 to 2006. He made the 1997 NFL All-Rookie Team, and was selected for the 2005 Pro Bowl.
Article continues below advertisement
Article continues below advertisement
After the 2006 season, Plummer was traded from the Broncos to the Tampa Bay Buccaneers, but he never showed up for training camp and chose to retire instead. The retired quarterback continued to play professional sports, entering professional handball tournaments and hosting his own.
Plummer supports alternative medicine for athletes
Before starting his own mushroom farm, Plummer was a strong advocate for medical cannabis in the sports industry, especially CBD. The cultivator has discussed his use of CBD for treating the pain, inflammation, headaches, and other conditions he experienced during his career in football. In Nov. 2016, the quarterback joined forces with doctors, regulators, and other NFL players to try to convince the league to change its policies toward cannabis.
Article continues below advertisement
Plummer was one of many to sign an open letter that outlines cannabis's medicinal benefits. As of today, the NFL hasn't changed its cannabis policies and players are still banned from using marijuana (even if a player lives in a state where medical or recreational THC is legal).
Article continues below advertisement
Article continues below advertisement
Plummer is one of MyCoLove Farm's co-founders
MyCoLove Farm was launched in 2021 by Plummer, Leo Pollio, Shane Schoolman, and Michael Heim. The name of the company derives from "mycology," the study of fungi.
In an interview with Yahoo, Plummer spoke about the common misconception that the mushrooms his farm grows will make someone hallucinate after consumption. However, he emphasizes that it specializes in functional mushrooms, which are mushrooms that you can consume regularly and are found in supermarkets around the world, unlike the psychedelic kind. MyCoLove grows common mushrooms, such as lion's mane, turkey tail, reishi, and cordyceps, along with rare species.
What's Jake Plummer's net worth?
Plummer has a net worth of $30 million, reports Celebrity Net Worth. His rookie contract with the Cardinals was worth $1,606,250, according to Spotrac, and his second contract with Arizona was worth $30,020,830 for five years. His final NFL contract, which was Denver, was worth $40,709,725 for seven years. MyCoLove Farms reportedly brings in revenue of over $8,000 per month. While he may not be getting paid as much as he was in the NFL, Plummer loves the work he does now.