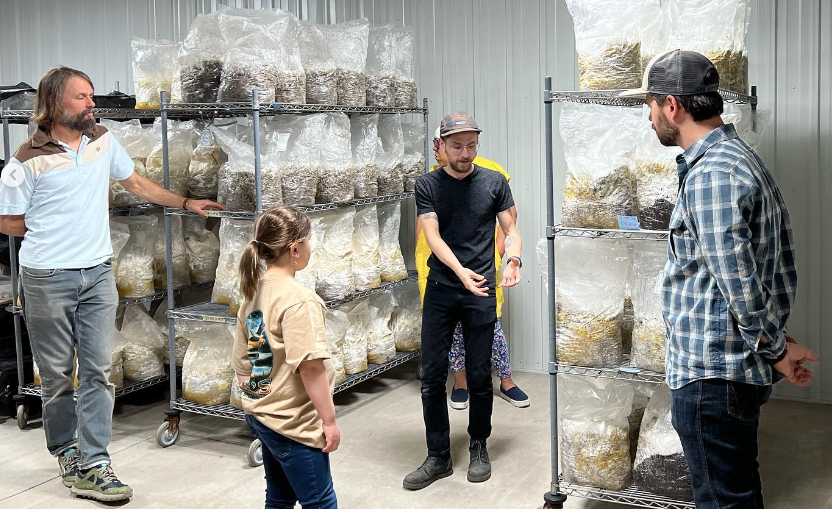 Jake Plummer Went From NFL Fame to Mushroom Farming
Sports fans may know of Jake Plummer and the success he had with the Denver Broncos, but the former NFL player is becoming more known in the medicinal industry. In 2021, Plummer launched his own mushroom farm.
Article continues below advertisement
Jake Plummer
Cultivator, former NFL quarterback
Jake Plummer, a former NFL quarterback who played for the Denver Broncos and Arizona Cardinals, is now a mushroom cultivator. He owns MyCoLove Farm and advocates for holistic health with functional mushrooms.
Age: 47
Birthplace: Boise, Idaho
Spouse: Kollette Klassen Plummer
Several professional athletes have stepped into the alternative medicine space after retirement. One is former NBA player Al Harrington, who has launched Viola, his own cannabis brand.
Article continues below advertisement