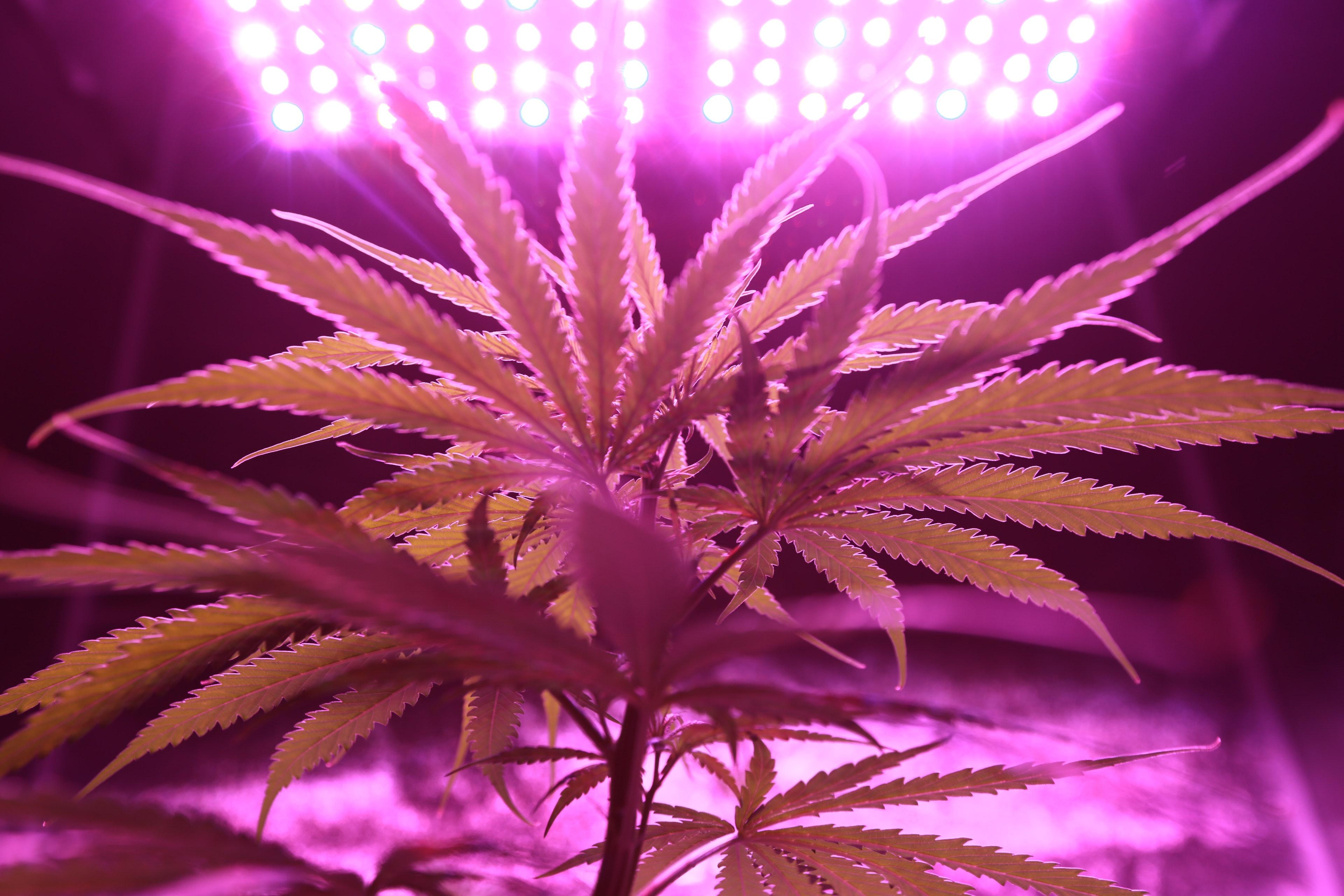 Recreational Cannabis Is Legal in New Jersey, With Some Restrictions
While New York is the bigger East Coast state to have recently legalized recreational marijuana, it won't begin sales of it until later in 2022. New Jersey, on the other hand, began the sale of cannabis products Thursday, allowing people to shop for the flower all across the state. People from all over the country are expected to flock to New Jersey, hoping to buy some marijuana. However, there are certain rules when it comes to the purchase and consumption of recreational weed in New Jersey.
Article continues below advertisement
New Jersey has been very progressive when it comes to passing laws to help boost the state's economy. Ever since the state legalized online gambling, betting venues and websites have profited tremendously. Last year, NJ became the first to ever surpass $1 billion in sports bets in one month. With so much success in recently legalizing online sports betting, one could only imagine how much revenue the state will bring in once recreational marijuana sales take off.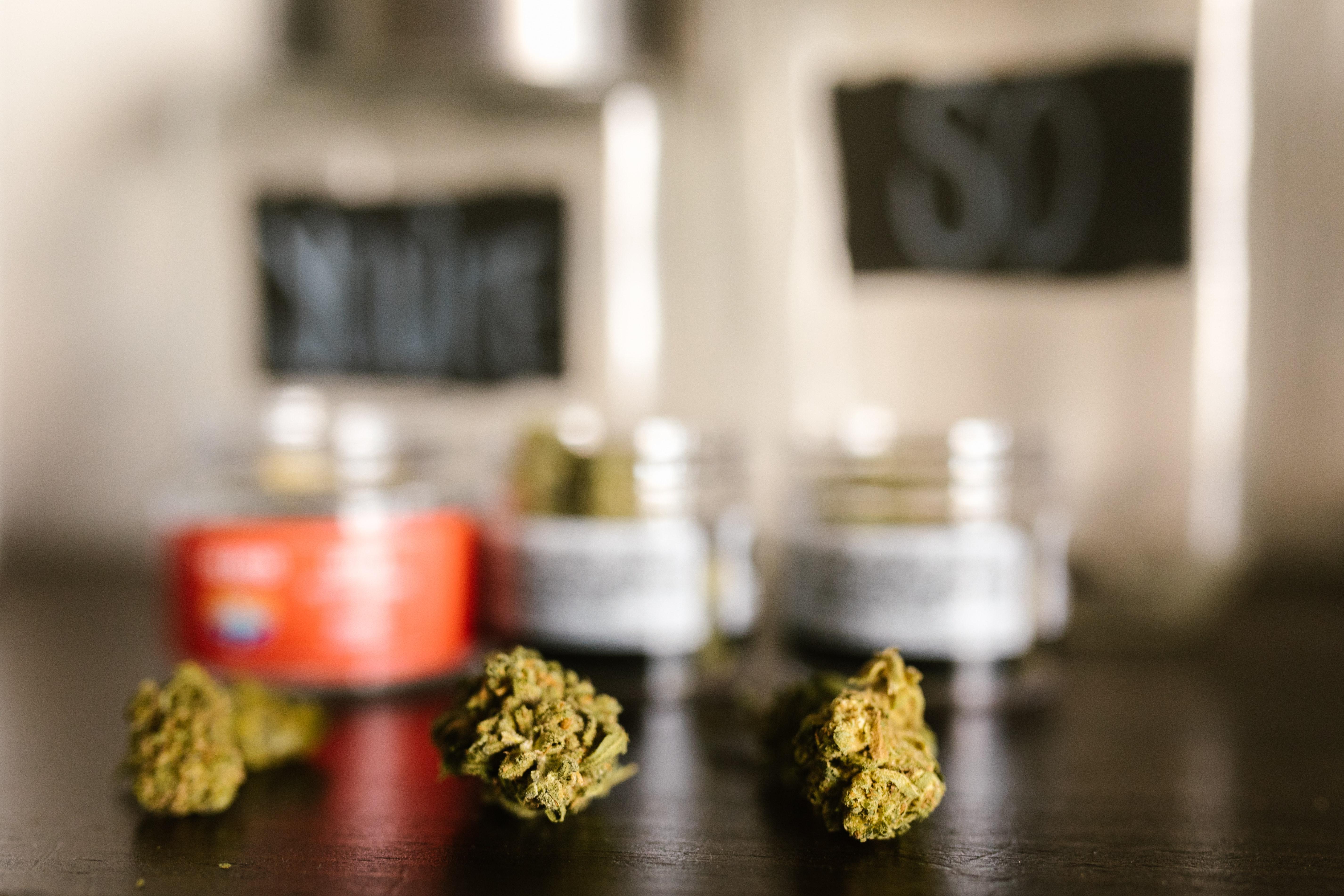 Article continues below advertisement
What are the rules for buying recreational cannabis?
A person is only allowed to purchase up to one ounce of cannabis per transaction, according to the state. That equates to either: 1 ounce of flower; 5 grams of concentrates, resins, or oils; or 1,000 mg of edibles with a max of 10 100-mg packages. If you're purchasing a combination of different cannabis products, you're only allowed to buy up to half an ounce of dried flower with 2.5 grams of concentrate, or five 100mg packages of gummies and a half ounce of dried flower.
If a location does sell over one ounce of cannabis to a customer, that business can lose its license to sell THC products, which would essentially force a temporary or permanent closure. Only people 21 and over can purchase and be in possession of up to an ounce of total cannabis. Anyone in possession of more than an ounce could face penalties such as fines or worse. You're also not allowed to carry purchased weed across state lines, even if recreational cannabis is legal in another state.
Article continues below advertisement
What's interesting about New Jersey's legalization of recreational weed is that perishable edibles are currently not allowed to be sold for recreational use at dispensaries. So, don't expect to buy infused cookies and brownies at a location. However, other edibles such as soft chews and lozenges are permitted.
Article continues below advertisement
Expect to pay heavy taxes for recreational marijuana.
All transactions involving the recreational weed are subject to a sales tax of 6.625 percent, along with a social equity excise fee of one-third of one percent. New Jersey has some of the highest taxes in the country in general. Towards the end of last year, the state had property taxes that equal 2.21 percent of the home value, along with a total state and local tax burden of 12.2 percent.
There are limited locations that sell recreational weed in NJ.
There's a strong possibility that you could be stuck in long lines while waiting to purchase some cannabis, as there are only 13 locations in the entire state approved to sell recreational marijuana as of yet. Five of the 13 locations are medicinal marijuana dispensaries located in South Jersey, so if you don't live in that area, you may have a decent trip on your hands.