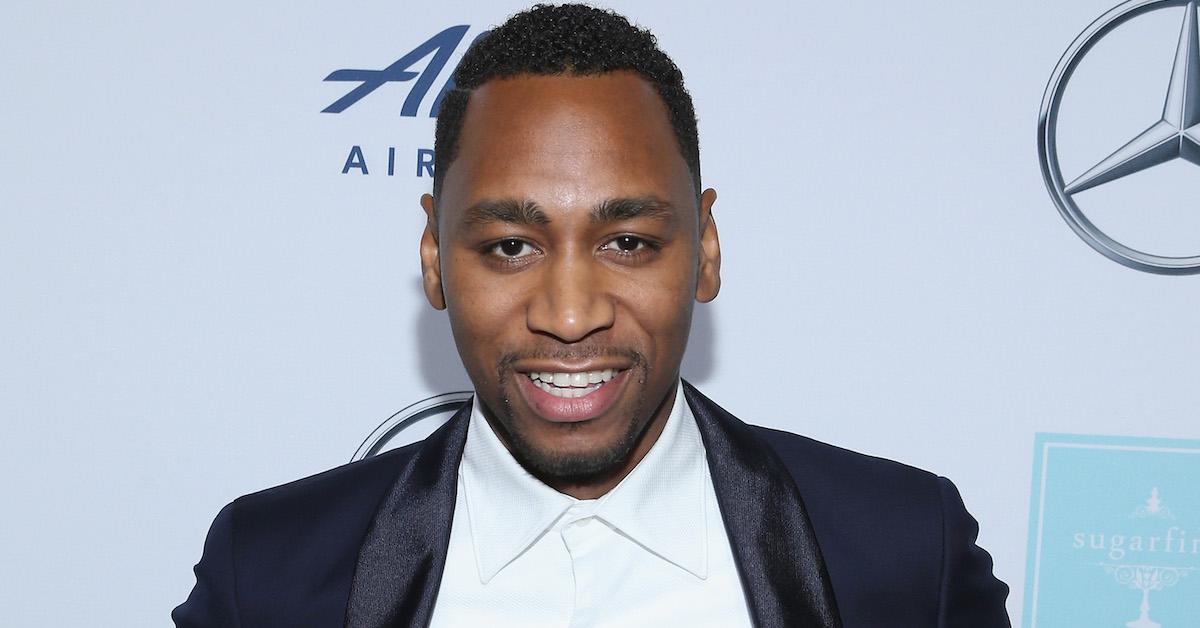 FOX News Analyst Gianno Caldwell Slams the Left's Approach to Crime
TV anchor Gianno Caldwell has been a fixture at FOX News since 2017, when he joined the network as a political, financial, and cultural analyst. He also hosts an iHeartRadio podcast, Outloud with Gianno Caldwell. What's his net worth?
Article continues below advertisement
Caldwell has climbed the ranks in politics. He started at the local government level and soon moved to the Social Security Administration. The FOX News anchor also served on Mitt Romney's campaign for president in 2012, and worked for the DuPage County Republican Party, Illinois's largest Republican county organization.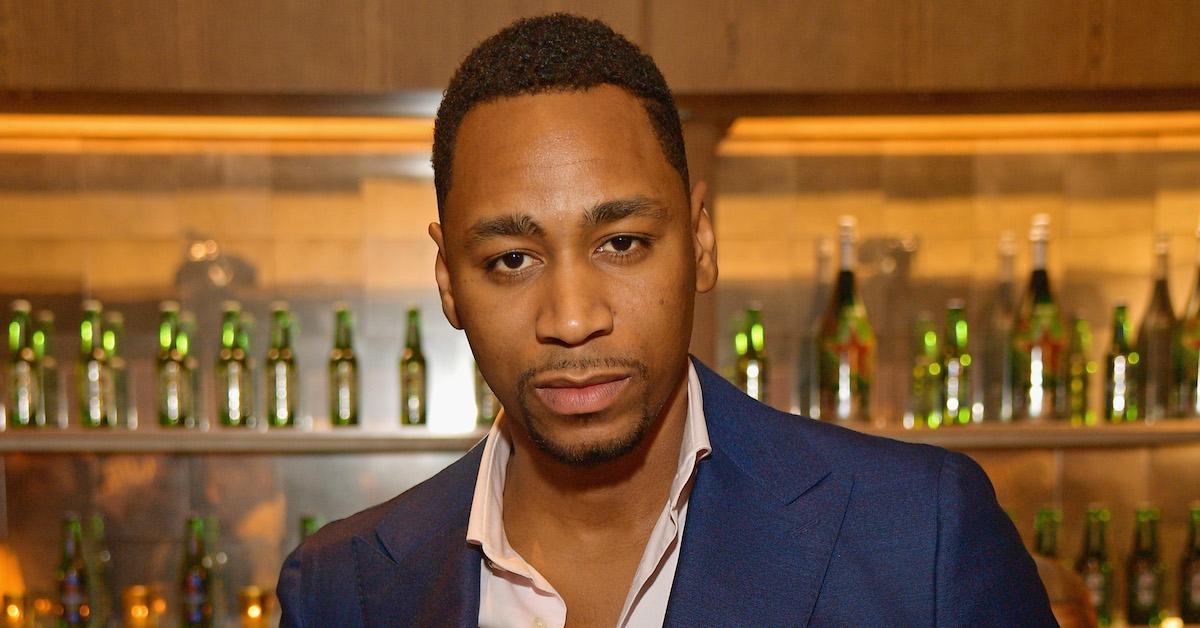 Article continues below advertisement
Gianno Caldwell says his conservative values helped him reach success
Caldwell grew up as one of nine children on the southside of Chicago. In his book Taken for Granted: How Conservatism Can Win Back the Americans That Liberalism Failed, he discusses how he was exposed to poverty, violence, and drug use at a young age. He got his start in politics when he was 14, working for a local alderman.
Caldwell says he's conservative because conservative values work. "They've worked for generations before me and for me personally." He adds, "The alternative—a life of self-doubt and dependence and victimization—was a path that led only to some decrepit building on 72nd Street."
Article continues below advertisement
Caldwell has been outspoken about how the left approaches violence in cities like Chicago, saying that mantras like "defund the police" are preventing police officers from doing their jobs. In an interview with the New York Post, he said, "The idea of defunding the police and reallocating those funds comes with a mentality that criminals are embracing, which is that the police can't touch me. Criminals don't fear police officers because they are handicapped from doing their jobs."
Article continues below advertisement
And he has become even more vocal in the wake of the death of his brother Christian, an innocent bystander who was killed in a shooting in Chicago. Caldwell maintains that being soft on crime allows things like this to continue to happen. No suspects have been brought in for questioning or apprehended. A $15,000 reward is being offered for information that leads to suspects.
Article continues below advertisement
Gianno Caldwell is a FOX News analyst, author, and consultant. He also runs a consulting firm, Caldwell Strategic Consulting.
Birthdate: Dec. 27, 1986
Birthplace: Chicago, Ill.
Education: Grand Canyon University
Political views: Conservative-leaning, Republican
What's Gianno Caldwell's net worth?
Estimates for Caldwell's net worth vary, putting it at between $500,000 and $2 million. Though unconfirmed, it has been speculated that Caldwell's salary at FOX News is $75,000, though some claim it's as high as $190,000.