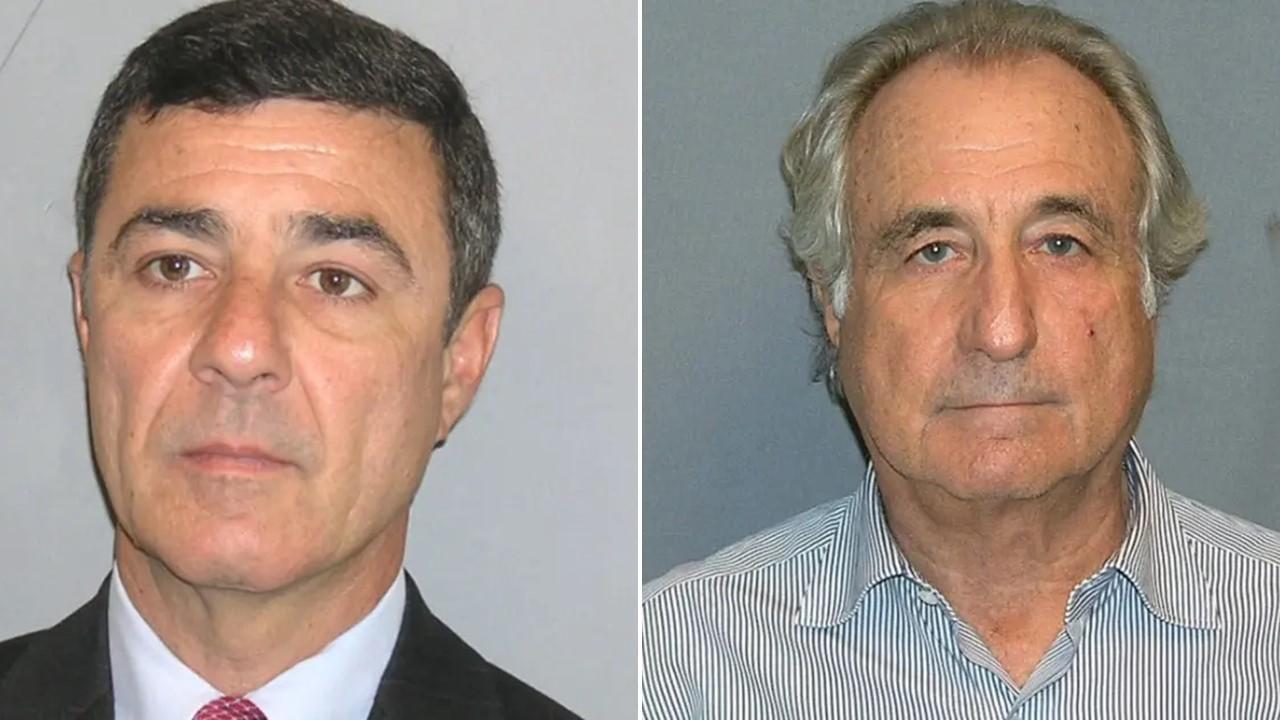 Disgraced Bernie Madoff Cohort Frank DiPascali Jr. Stole Millions of Dollars From His Clients
As a key lieutenant in the ranks of Bernie Madoff's massive fraud-filled empire, Frank DiPiscali Jr. was integral to the inner-workings of a multi-billion dollar organization-turned sham that stole money from a seemingly unending list of everyday people. He was one of the disgraced financier's closest confidantes. DiPiscali was aware of the gross abuses of power and money management that his boss perpetrated for decades.
Article continues below advertisement
On May 7, 2015, DiPascali died at 58 years old, leaving behind a legacy earmarked by his most dastardly deeds. DiPascali's crimes afforded him an impressive net worth during his life and helped pay for the extravagant lifestyles that he, Madoff, and all of their other close associates lived. With that being said, what was DiPascali's net worth before he died? Furthermore, what was his cause of death? Keep reading for all the details.
Article continues below advertisement
What was Frank DiPascali Jr.'s net worth before he died?
DiPascali's crimes certainly paid, and it was evident by his exorbitant net worth at the peak of his criminal endeavors. Although that all eventually came crumbling down when he was arrested, taking a look at his finances in the early 2000s paints a clear picture of just how much Madoff and his associates stole over the years.
Frank DiPascali Jr.
Director of Options Trading, Chief Financial Officer
According to court documents from ABC, DiPascali and his wife, Joanne DiPascali, had a net worth of roughly $823 million back in 2008 at the peak of his and Madoff's financial crimes. These funds were acquired through DiPascali's self-described roles in Madoff's company, Bernard L. Madoff Investment Securities LLC, which were the company's "director of options trading" and as "chief financial officer," per Wikipedia.
Birthdate: October 28, 1956
Birthplace: Queens, New York
Spouse: Joanne DiPascali
Children: 4
Article continues below advertisement
With the full knowledge and support of Madoff, DiPascali effectively manipulated billions of dollars throughout countless account statements in an effort to make clients believe that Madoff's company was making them wealthier, when in fact all of their money was being taken.
On Aug. 11, 2009, DiPascali plead guilty to 10 counts related to the fraud he knowingly participated in.
What was Frank DiPascali Jr.'s cause of death?
DiPascali's sentencing was delayed by almost six years because he cooperated with prosecutors throughout that entire time. His cooperation helped recover billions of dollars in assets and convict 15 other people involved in the Madoff Ponzi scheme.
The disgraced former Madoff associate died of lung cancer in 2015 while still awaiting his final sentencing.