All About New 'Fox News Sunday' Host Shannon Bream and Her Salary
Beginning on September 11, 2022, Fox News anchor Shannon Bream will take over as host of Fox News Sunday. Bream's transition into the role not only marks a historic moment as she will become the first female anchor to host the show "in its 26-year history," according to Fox, but she will also be replacing Chris Wallace, who served the role for nearly 19 years. So, how much is Fox paying Bream?
Article continues below advertisement
Keeping reading for all the details on Bream's career so far and her salary and net worth.
Shannon Bream's salary is around $3 million.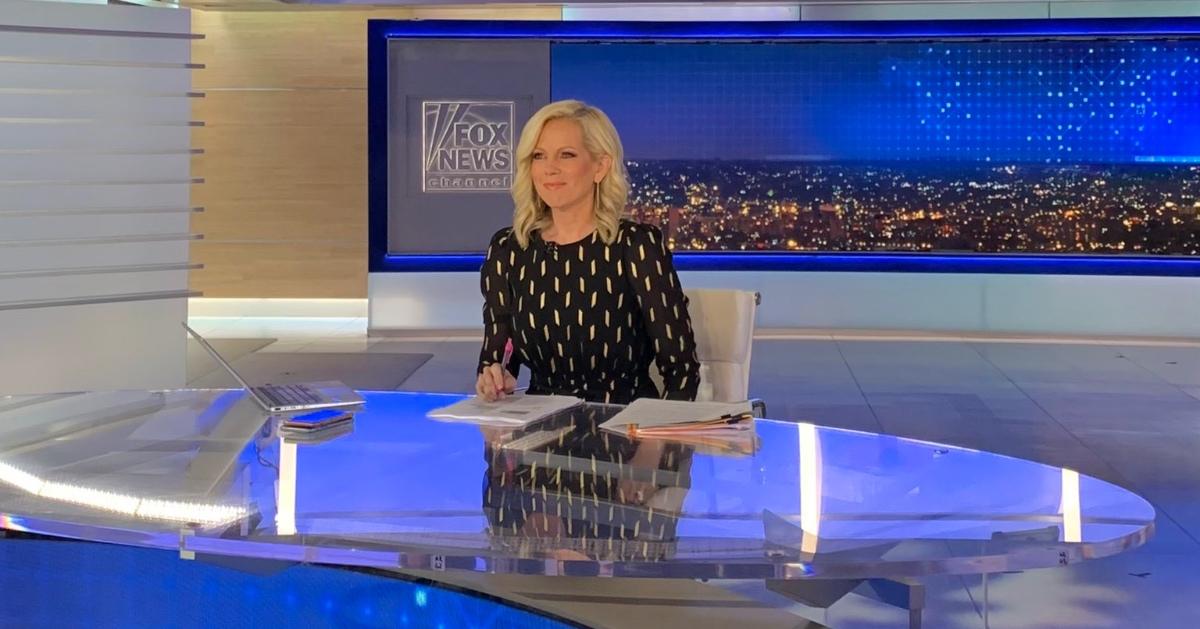 Although Bream's estimated salary of $3 million doesn't quite match up to fellow Fox News host Sean Hannity, who earns an estimated $45 million a year, it's certainly enough to live comfortably. Bream, who is considered a veteran anchor for the network, joined Fox in 2007, working as a Washington D.C.-based correspondent.
Article continues below advertisement
Today, Bream serves as a chief legal correspondent for the network, host of Fox News @ Night, and the host of Livin' the Bream, a podcast on FOX News Radio (FNR). In addition to those roles, Bream is also recognized as a founding author for Fox News Books and has published a handful of titles under it.
In 2021, Bream published The Women of the Bible Speak: The Wisdom of 16 Women and Their Lessons for Today, which became a New York Times bestseller. Then, in 2022, Bream released Mothers and Daughters of the Bible Speak, a book that not only landed on the New York Times bestseller list but also sold "200,000 copies within the first five weeks," according to Fox.
Article continues below advertisement
Given the various roles Bream has held at Fox and the multiple books she's authored, it isn't surprising she earns a hefty salary and has a net worth of $10 million.
Bream has covered monumental stories for Fox, including the overturning of 'Roe v. Wade.'
Bream has certainly made her mark in the broadcast journalism industry, covering stories like the 2015 Supreme Court ruling on same-sex marriage and holding interviews with people like First Lady Jill Biden prior to her husband taking office.
Article continues below advertisement
The incoming Fox News Sunday host has also provided coverage on the Supreme Court's June 24 ruling that ultimately overturned Roe v. Wade, a decision that now places a woman's reproductive rights in the hands of state lawmakers.
Article continues below advertisement
Shannon Bream worked as a lawyer before transitioning into broadcast journalism.
Shannon Bream was born on Dec. 23, 1970, in Tallahassee, Fla. The Fox News anchor grew up competing in beauty pageants and proved to be rather good at it. In 1994, Bream was crowned Miss Florida, and then in 1995, she took fourth place in the Miss USA Pageant.
Article continues below advertisement
The journalist went on to graduate from Liberty University and earned a Juris Doctorate with honors from Florida State University College of Law, according to her Fox bio.
After graduating college, Bream began practicing law with a focus on sexual harassment cases. After realizing she would rather have a career in broadcast journalism, she embarked on her journey to become a news reporter and was eventually given the opportunity to work for Fox.
While Bream may be heavily fixated on building her career, she still manages to make time to focus on her personal life and her husband, Sheldon Bream. Sheldon is a businessman and the brother of the former professional baseball player, Sid Bream. While the two tied the knot way back in 1995, they don't have any kids.