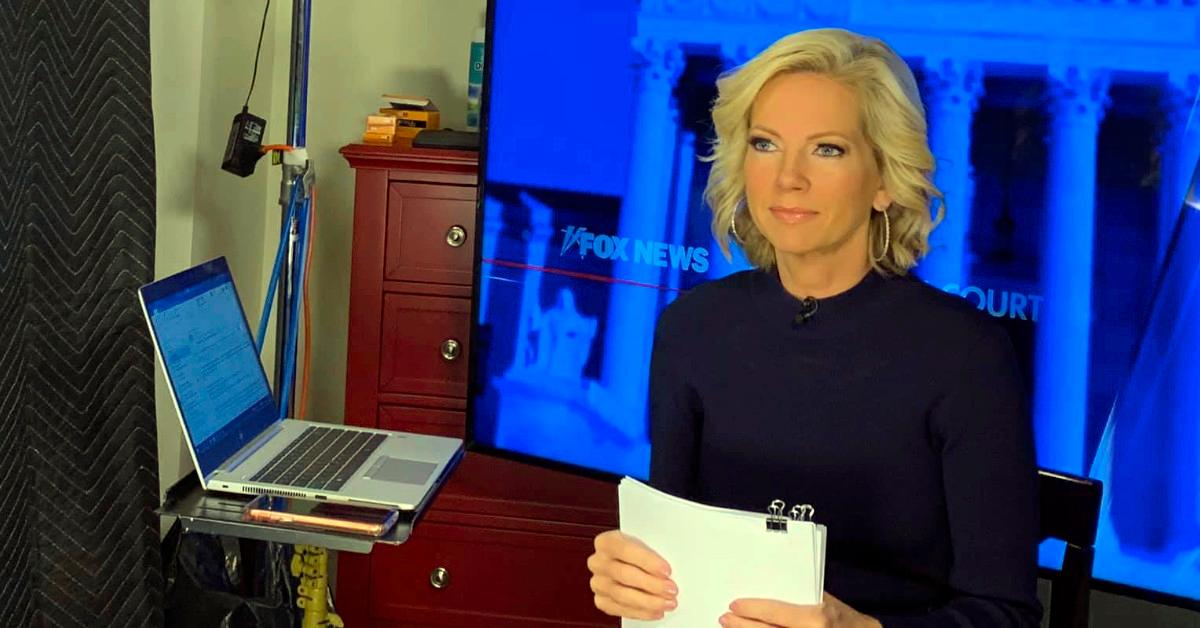 Shannon Bream Thought She Couldn't "Go On" Amid Severe Eye Pain
What disease does Shannon Bream have? Read about the Fox News anchor's eye condition, which had her suffering with pain for two years.
If you've heard about Shannon Bream's medical ordeal with her eyes, you might be curious to know what disease she has. As the Fox News personality finally figured out, after years of suffering, she has a disease and a syndrome: chronic erosion syndrome exacerbated by corneal map-dot-fingerprint dystrophy.
Article continues below advertisement
Article continues below advertisement
Bream woke up with stabbing pain in her eyes one night shortly before she turned 40, as she told People in 2019. Eye drops offered only temporary relief, and she often experienced double vision and migraines. And two years into that misery, her then-doctor was out of ideas and even told Bream that he thought she was being too emotional.
Bream couldn't see "the point of going on" amid so much pain, she said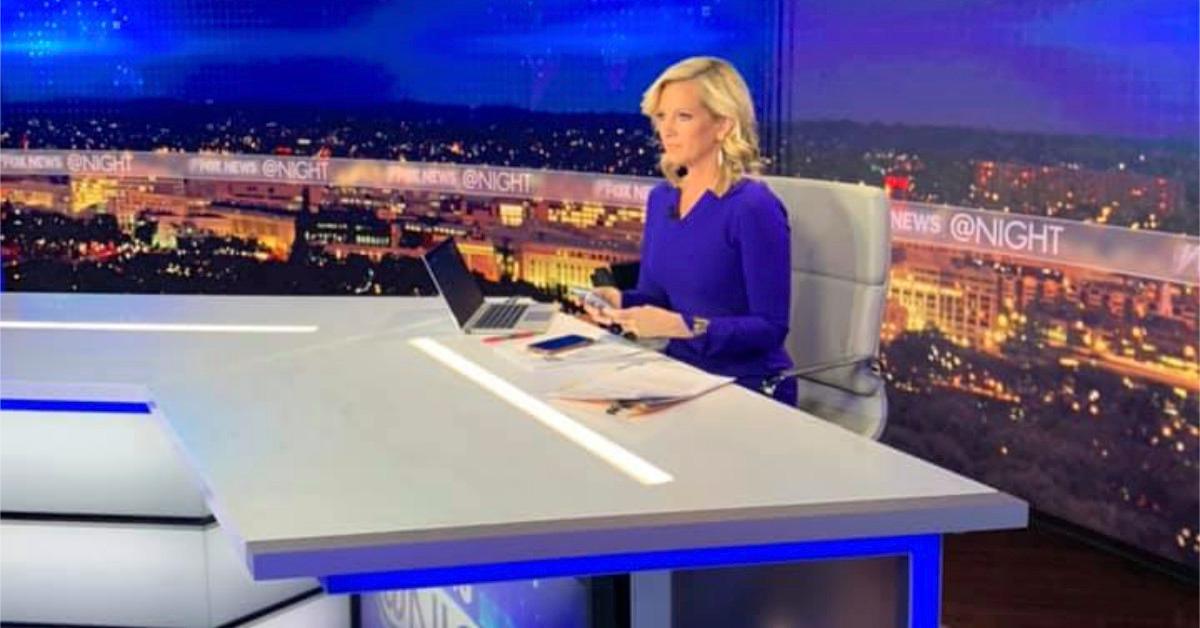 That doctor's comment put Bream into a "tailspin," as she told the magazine. "I'm desperate for any lifeline any diagnosis, any treatment to help me through this nightmare, and my doctor was questioning my sanity," she said. "That was really hurtful. I felt like no one was going to help me."
Article continues below advertisement
So Bream pored over medical journals and combed the internet looking for answers, finding hopeless posts from fellow message board users. "There were people talking about how the only way out was to take their own life. And that didn't seem crazy or unreasonable to me at all," Bream recalled. "I was two years into it. I was in my early 40s, and I said, 'No way I could live another 40 years like that. If all of my waking hours are in pain, what is the point of going on?'"
At a particularly point in the ordeal, Bream fantasized about going to sleep and not waking up. When she told her husband that she couldn't "go on," he vowed that they would find the answer, even if it meant searching the world or going broke.
Article continues below advertisement
Article continues below advertisement
Diagnosis and treatment gave Bream her "life back"
Bream eventually landed an appointment with Dr. Thomas Clinch, a highly rated eye doctor in Washington D.C., and he diagnosed her with chronic erosion syndrome and corneal map-dot-fingerprint dystrophy. Bream learned that the chronic condition isn't curable, but it is treatable. With the treatment strategies that Cinch recommended—which focused on strengthening adhesion between skin cells and cornea—Bream slept through the night for the first time in two years.
In fall 2017, in the run-up to the premiere of her show Fox News @ Night, Bream went under the proverbial knife, as Cinch performed phototherapeutic keratectomy. That operation not only corrected Bream's vision but also eased her dry eye.
Article continues below advertisement
"It really gave me my life back," she said. "My eyes are never going to be perfect. But they're 95 percent better. I do occasionally have a little pain here and there overnight. It's nothing, nothing like the pain I had before. … I couldn't be more grateful now. When I get out of bed in the morning, I literally say a prayer. The first thing I do is thank God that I got through the night."