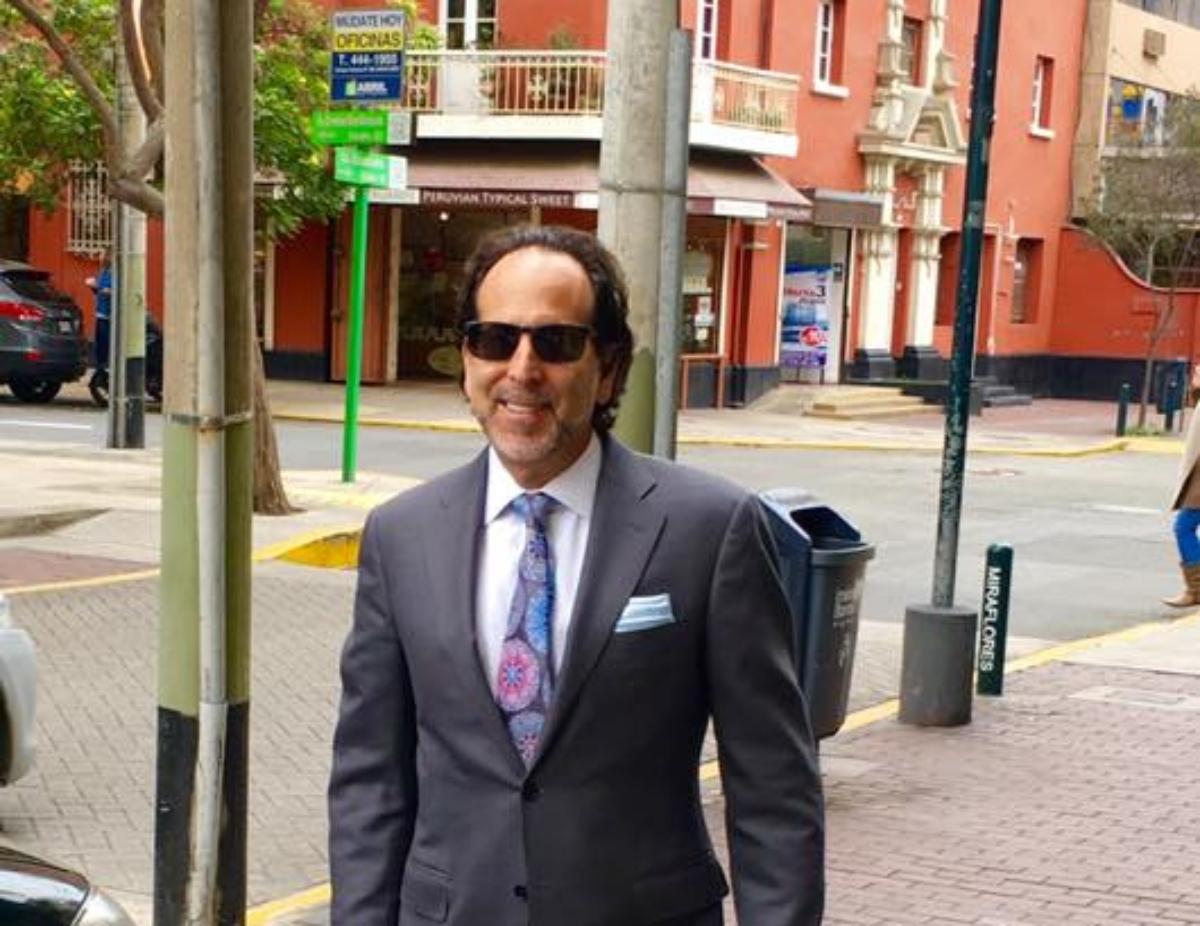 Billionaire Lawyer Drew Findling Will Represent Trump in Georgia Election Case
In a criminal inquiry into possible election interference in Georgia, a number of people could face criminal charges. Although former President Donald Trump hasn't been named in the inquiry yet, he has hired a prominent criminal defense lawyer, Drew Findling, said The New York Times. Findling's net worth is likely impressive thanks to 30 years in the business.
Article continues below advertisement
Findling, who goes by the hashtag #BillionDollarLawyer, is known for representing high-profile rappers as well as politicians. He has taken the case despite his past public critiques of Trump and stated that he doesn't apologize for his personal politics.
Drew Findling
Criminal Defense Attorney
Drew Findling is an American criminal defense lawyer and founding partner of The Findling Law Firm, P.C. He was a public defender in Fulton County, Georgia for three years before moving into his practice. Findling has been hired to represent former President Donald Trump as part of his legal team based in Georgia. He has stated that context is key in determining the intent of Trump's comments during a phone call with Georgia Secretary of State regarding the 2020 election.
Birthdate: December 22, 1959
Titles: Past President of National Association of Criminal Defense Lawyers (NACDL); Current Trustee of the NACDL Foundation for Criminal Justice
Spouse: Beth Findling
Children: 2
Article continues below advertisement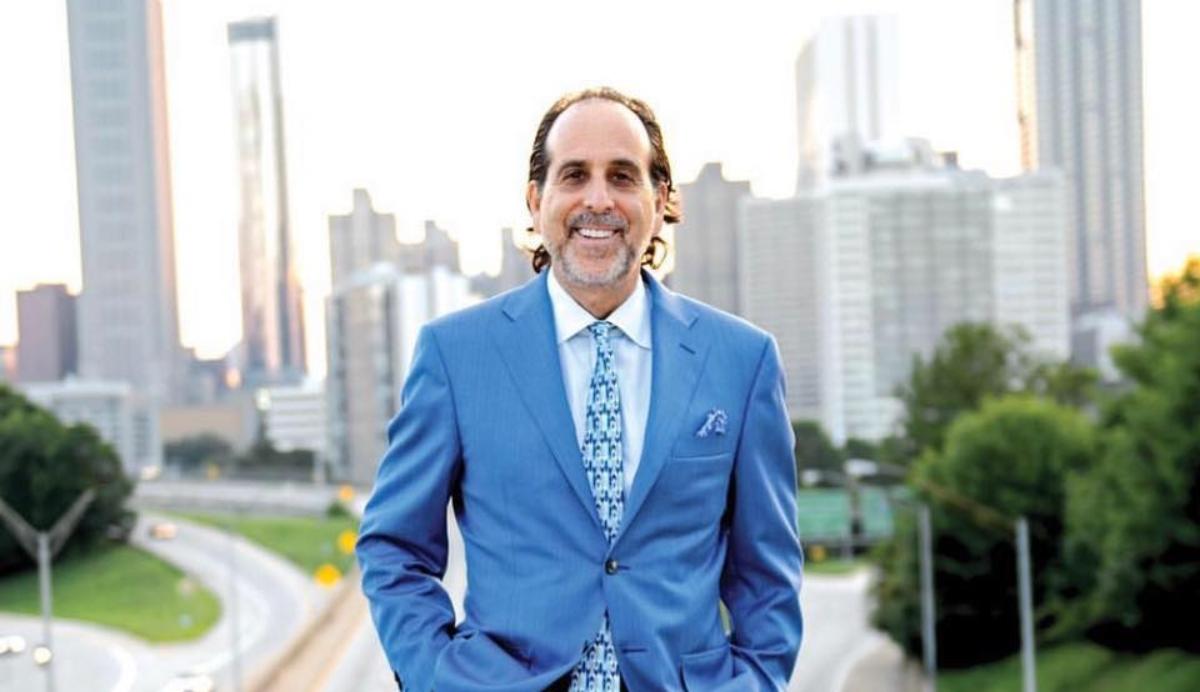 Drew Findling has an estimated billion-dollar net worth.
Article continues below advertisement
Findling has criticized Donald Trump publicly in the past.
Findling offered sharp criticism of Trump during his presidency on a number of occasions but has still chosen to take his case. The NYT noted that in 2017, he said Trump's firing of the U.S. attorney in Manhattan was "a sign of FEAR that he would aggressively investigate the stench hovering over this POTUS."
In 2018, Findling called Trump "the racist architect of fraudulent Trump University" after Trump criticized LeBron James. He also denounced Trump's history of comments on the Central Park Five, who were wrongfully convicted of a brutal crime.
Article continues below advertisement
Findling claims that Trump did nothing wrong when attempting to "find" votes in Georgia.
Findling referred to the phone call in early January 2021, when Trump pushed Georgia Secretary of State Brad Raffensperger to "find" 11,780 votes. He said that this was simply a conversation in which Trump was trying to "negotiate a resolution." Other legal experts say this could qualify as a solicitation to commit election fraud. District Attorney Fani Willis is heading up the inquiry and is considering a subpoena of Donald Trump, the AP reported.
The Trump lawyer, in a nod to his experience representing musical artists, compared Trump's phone call with Raffensperger to lyrics in a rap song, in that context is important.
Trump's hiring of such high-profile legal representation indicates that he is taking the investigation seriously, legal experts say. Fulton County Caren Morrison, a Georgia State University law professor, said that it seems to either indicate that Trump is actually worried or that he wants to "send a message" to the opposing side that he is ready.