How Altimeter Capital CEO Brad Gerstner Made Big Money as Venture Capitalist
Brad Gerstner's net worth is high as the CEO of Altimeter Capital. The firm has led impressive investments into firms such as Snowflake.
You might recognize Brad Gerstner as the person in the news who publicly urged Mark Zuckerberg to lay off employees from Meta. The venture capitalist runs the firm Altimeter Capital, which has made some impressive investments since its 2008 launch.
Article continues below advertisement
Article continues below advertisement
Analysts and business leaders look to Gerstner for guidance. So, how much is Brad Gerstner's net worth as a venture capital CEO? Keep reading to learn how he made a name for himself in business and built a solid net worth.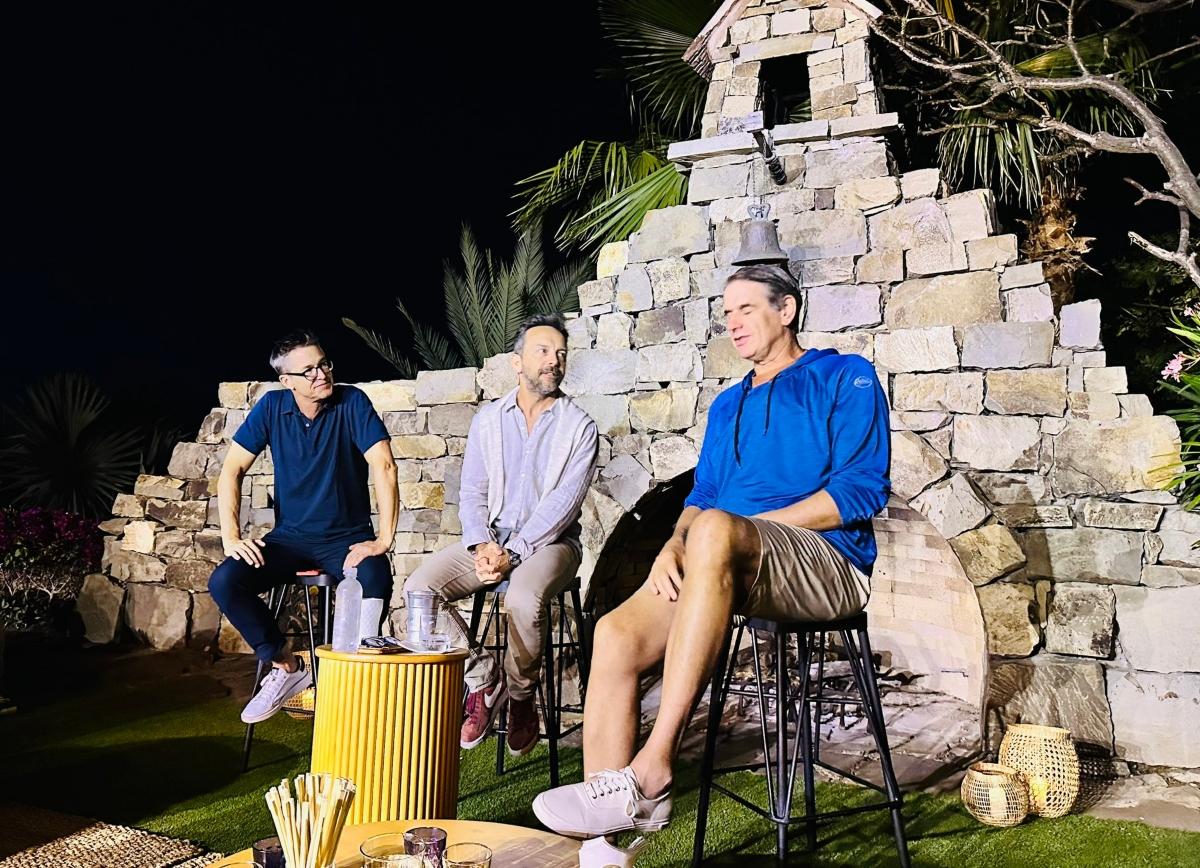 Article continues below advertisement
Bradley Gerstner
Venture Capitalist; CEO of Altimeter Capital
Net worth: $1 billion (unconfirmed)
Brad Gerstner is known for having engaged in day trading to help pay for his college education and law degree. He practiced securities law for a period of time after obtaining his Juris Doctor, then was the Deputy Secretary of State for Indiana. Gerstner went back to school to get an MBA at Harvard. In 2008, he used $3 million in seed money from family and friends to launch Altimeter Capital, a venture capital firm that has grown to over $18 billion in assets under management as of April 2022.
Birthdate: May 4, 1971
Birthplace: Goshen, Ind.
Education: BA Wabash College; JD Indiana University Maurer School of Law; MBA Harvard Business School
Spouse: Michelle Boyers
Children: 2
How did Brad Gerstner make his money?
Gerstner was a lawyer by profession before moving into business and venture capital. He has noted that he used day trading to earn the money to pay for Harvard Law School. He spent time in securities law and also served as Deputy Secretary of State of Indiana.
Article continues below advertisement
Article continues below advertisement
The 2008 financial crisis led Gerstner to start his own venture capital firm, Altimeter Capital. That firm was started with about $3 million gathered from people he knew. The firm has done very well, especially thanks to its investment in Snowflake. Forbes noted that Altimeter Capital led the Series C investment round in Snowflake, which eventually went public in 2020 and was the biggest software IPO at that point.
Gerstner's net worth isn't officially known, although some sources like FreshersLive.com estimate his net worth at about $1 billion. That's a very feasible figure considering he manages a venture capital firm that had nearly $18 billion in assets in 2022.
Article continues below advertisement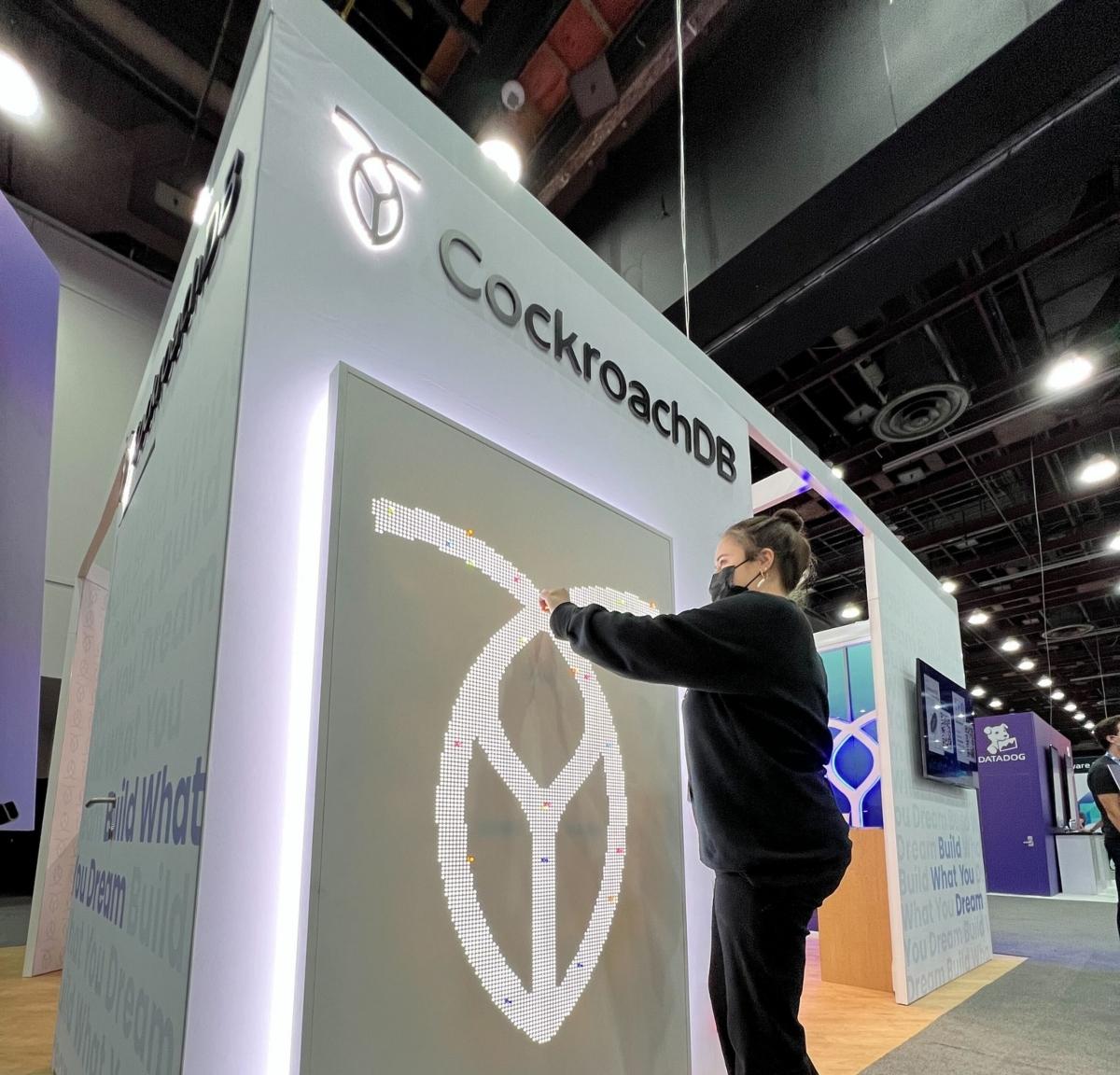 Article continues below advertisement
Gerstner has been part of 100 IPOs in various roles: as anchor, investor, and sponsor. Some of the firm's major investments, according to Forbes, have been in the following companies:
Discord
Benchling
Cerebras
Chainanalysis
Checkout
OpenSea
Hopin
Plaid
Gusto
Cockroach Labs
Okta
Article continues below advertisement
What did Brad Gerstner say about tech firm layoffs?
Gerstner has made some people unhappy with his comments encouraging tech companies to let go of unnecessary employees. In October 2022, Gerstner wrote an open letter to Meta stating that the company had too many employees and wasn't moving fast enough to keep investor confidence, CNBC reported.
As an investor in Meta, Gerstner recommended a 20 percent reduction in expenses due to headcount. The letter wasn't an ultimatum, Gerstner said, but simply the firm's recommendations to reduce capital spending. "In addition, people are confused by what the metaverse even means. If the company were investing $1-2B per year into this project, then that confusion might not even be a problem." Just weeks later, Meta announced layoffs of 11,000 people.
Article continues below advertisement
Article continues below advertisement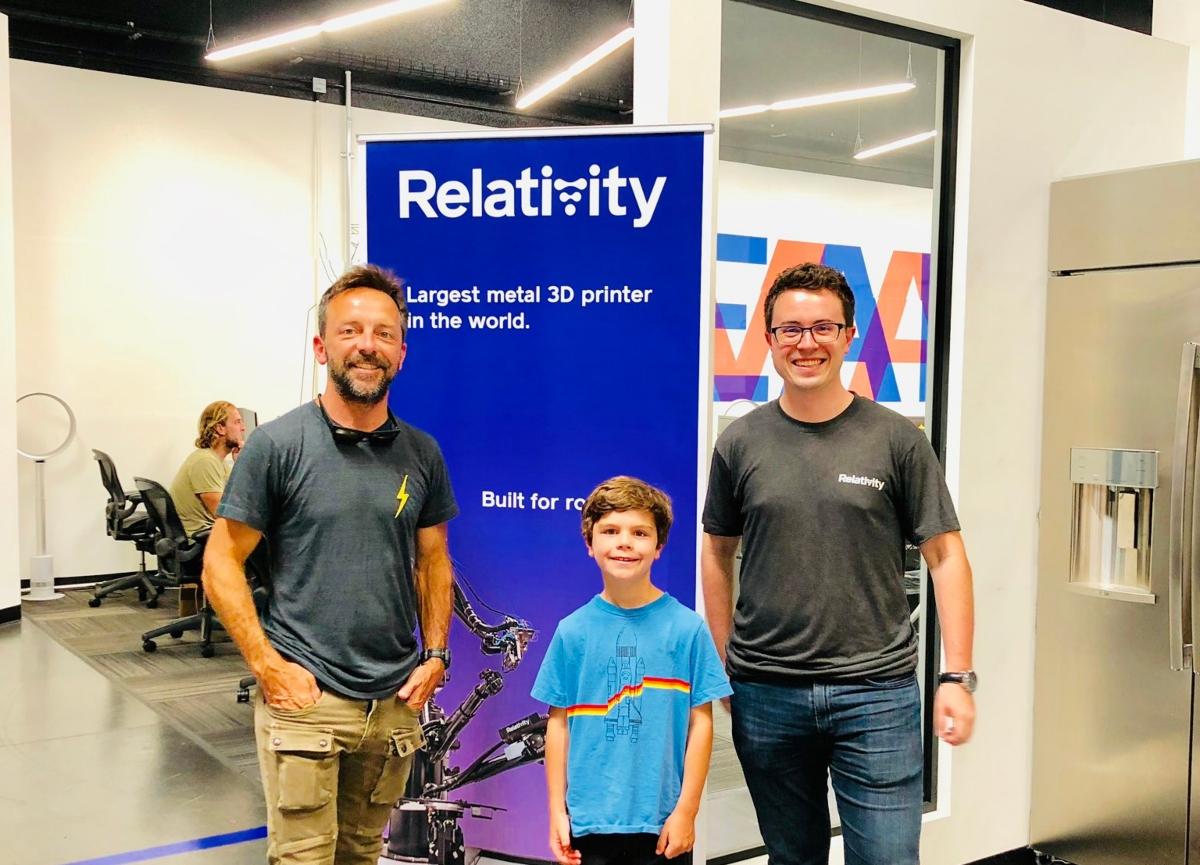 Regarding other firms, Gerstner hasn't been afraid to say that tech companies need to reduce their workforces. He tweeted in March 2023: "Keeping it real. Tech bloat was massive — Age of Efficiency has a long way to go! Just 14 companies increased 1.4 M to 2.4 M employees 2019–2022 (even after the reductions). It's hard, but grt people will find new roles — efficiency is good for innovation."
Article continues below advertisement
What types of recognition has Brad Gerstner received in the industry?
In 2022, Forbes included Gerstner on its Midas List of Top Tech Investors, putting him at #95. Needless to say, Gerstner has been successful in the business and investing world throughout his career.
What did Brad Gerstner say about AI?
In an interview with CNBC, Gerstner spoke about AI and its risks and benefits. He said that AI would help "every enterprise become more efficient" and that "every company is already finding ways to benefit from AI." Although Gerstner acknowledged the potential for bad actors to do harm using AI, he said that he's an optimist and you "can't stop progress."