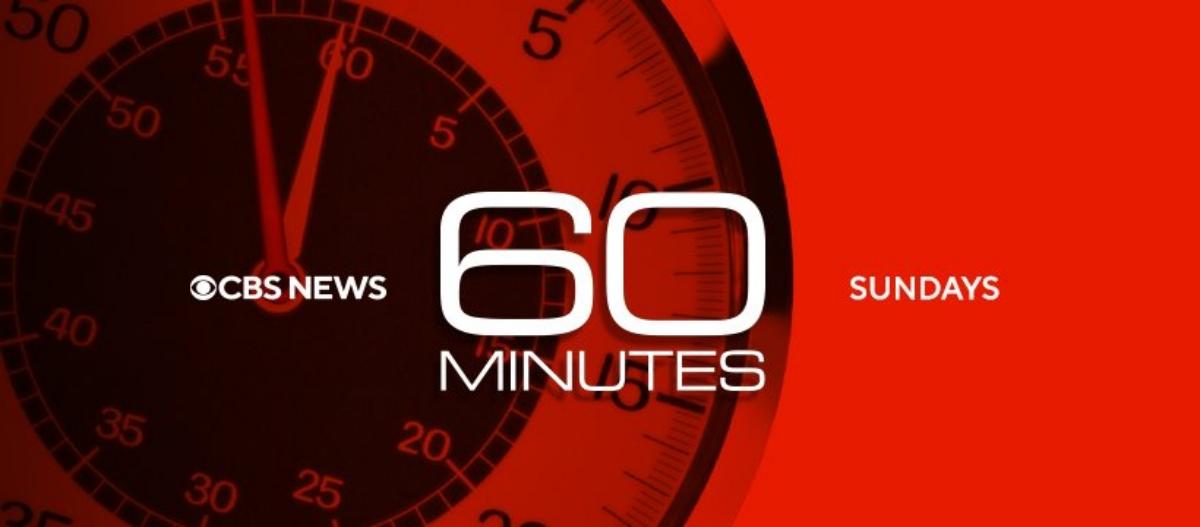 What Happened to '60 Minutes'? Viewers Want to Know
For some Americans, the Sunday afternoon routine consists of relaxing and watching news programs such as 60 Minutes. But for others, Sundays in the winter are dominated by one thing: football. If you normally tune in to 60 Minutes for deep dives into current events, this weekend is different. Why is 60 Minutes not on this week?
Article continues below advertisement
Article continues below advertisement
The majority of television programs have a fixed schedule and are aired at a specific time and day of the week, every week. 60 Minutes generally airs on Sunday evenings at 7 p.m. EST. Occasionally, other onetime events take over the broadcasting network, and Jan. 29 is one of those instances.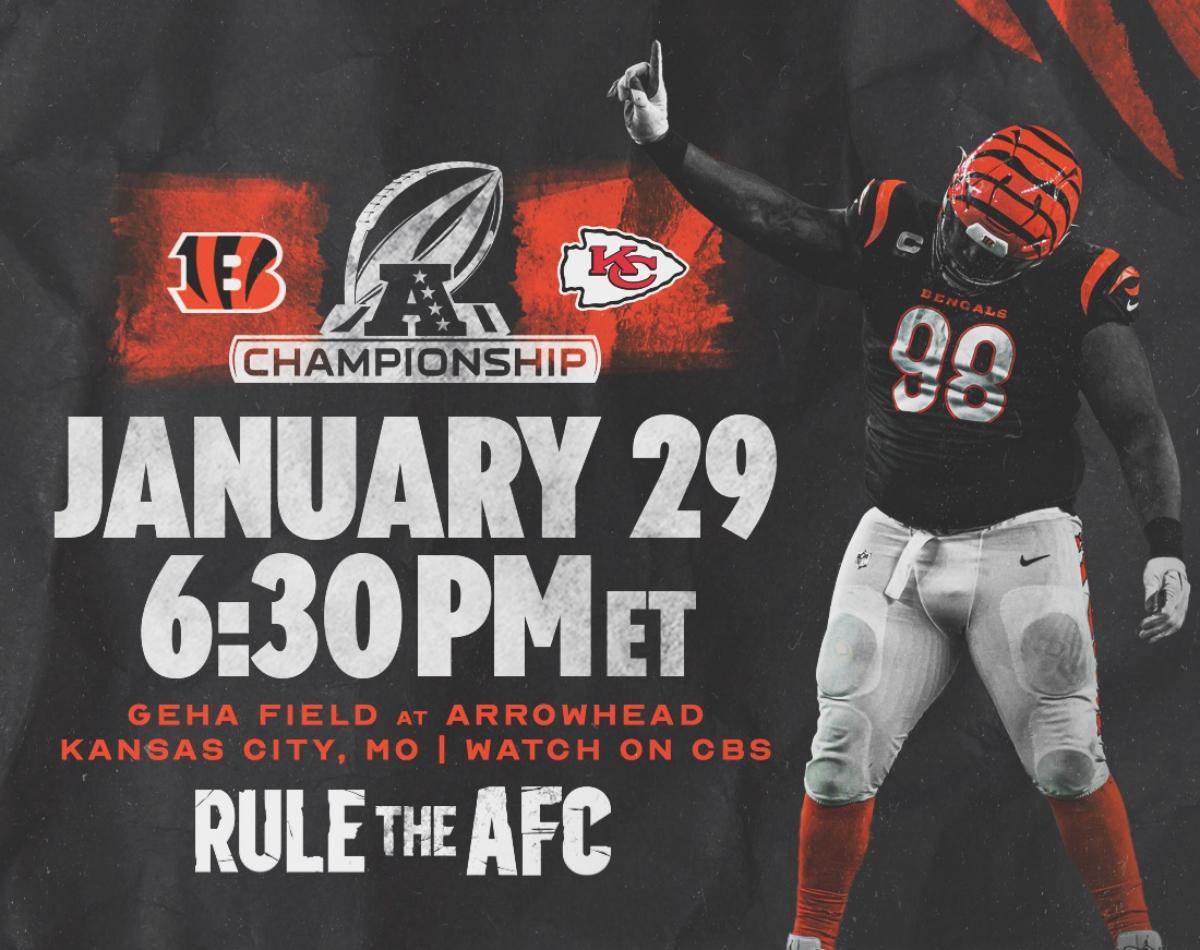 Article continues below advertisement
Here's what will air instead of '60 Minutes' this week.
According to the 60 Minutes Twitter account, the regular Sunday night program won't air on Sunday, Jan. 29, 2023. However, it isn't due to any change in reporting or staffing of the show. Instead of 60 Minutes this weekend, viewers can tune in to CBS for the NFL's AFC Championship game.
The highly anticipated professional football matchup will feature the Cincinnati Bengals and the Kansas City Chiefs, battling it out for the AFC Championship title. It's the second year in a row for the Chiefs to face the Bengals. Last year, quarterback Joe Burrow led the Bengals to victory and a Super Bowl appearance, but fans will have to watch to see how this year's contest turns out.
Article continues below advertisement
Article continues below advertisement
If you aren't interested in the NFL or the two teams playing this Sunday, you unfortunately won't have the option of watching 60 Minutes instead. But you may be wondering when 60 Minutes will return to its regular time slot.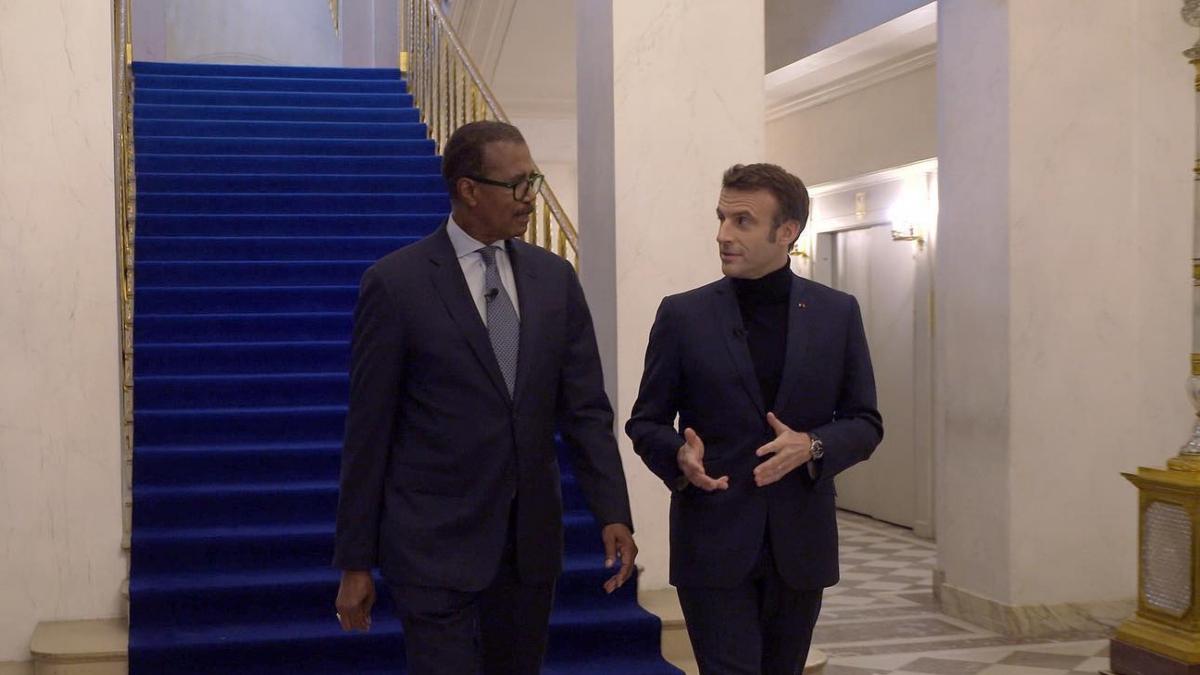 Article continues below advertisement
When is '60 Minutes' coming back?
Fans of the show, which has been in existence since 1968, will be pleased to know that 60 Minutes isn't going away permanently. It's just being "preempted" by the AFC Championship game, an important program for the CBS network to be able to broadcast.
Article continues below advertisement
Article continues below advertisement
As noted in the tweet from 60 Minutes' Twitter late on Jan. 26, the show will be back to its normal Sunday night time slot next week. It will air on Sunday, Feb. 5 at its normal time.
What kinds of stories does '60 Minutes' produce?
60 Minutes is a prime-time American television news program that first aired in 1968 on CBS. Don Hewitt and Bill Leonard created the show with the idea of a news program that focused on reporter-centered investigation. The show looked a bit different in its debut season than it does today.
Article continues below advertisement
Article continues below advertisement
The first versions of 60 Minutes featured Harry Reasoner and Mike Wallace as co-hosts of a biweekly news show. It wasn't until 1972 that the show moved to a Sunday night time slot, which is only occasionally disrupted for NFL games and similar events.
One of the most iconic features of the show is the ticking clock or stopwatch shown during transitions from one story to the commercial break, which is still used today. Regular correspondents of the show in its current format include Lesley Stahl, Scott Pelley, Bill Whitaker, and John Dickerson.
Article continues below advertisement
A few 60 Minutes stories of the past few years include numerous reports on the unfolding war in Ukraine, an interview with Prince Harry in 2023, and a story on a nuclear fusion breakthrough. In 2020, then-president Donald Trump threatened to release early footage of his interview with Lesley Stahl, to expose what he called a "fake and biased interview."
The show covers a wide range of categories of current and past events including technology, entertainment, health, politics, crime, science, and money. 60 Minutes will return the first Sunday in February to CBS.