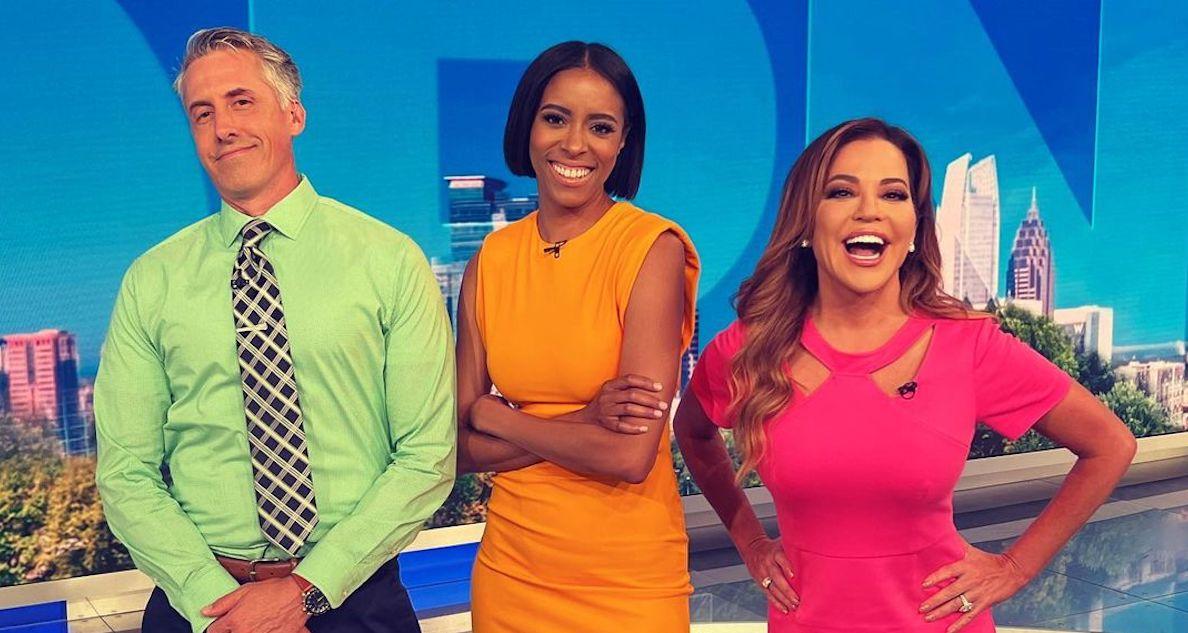 HLN 'Morning Express' Viewers Curious Where Robin Meade Will Go Next
Viewers of HLN's Morning Express will have to find a new on-air personality to start their days from now on. Longtime host Robin Meade, who has anchored the morning news show for CNN's sister station HLN, is out of a job after over 20 years.
Article continues below advertisement
Article continues below advertisement
The show is the latest in a spate of layoffs in the journalism industry. For example, Brian Stelter lost his job as host of CNN's Reliable Sources in August 2022.
Meade, who marked 20 years at HLN in 2021, is no longer the host of Morning Express, and the show will no longer be produced either.
Why is CNN cutting the HLN 'Morning Express' show?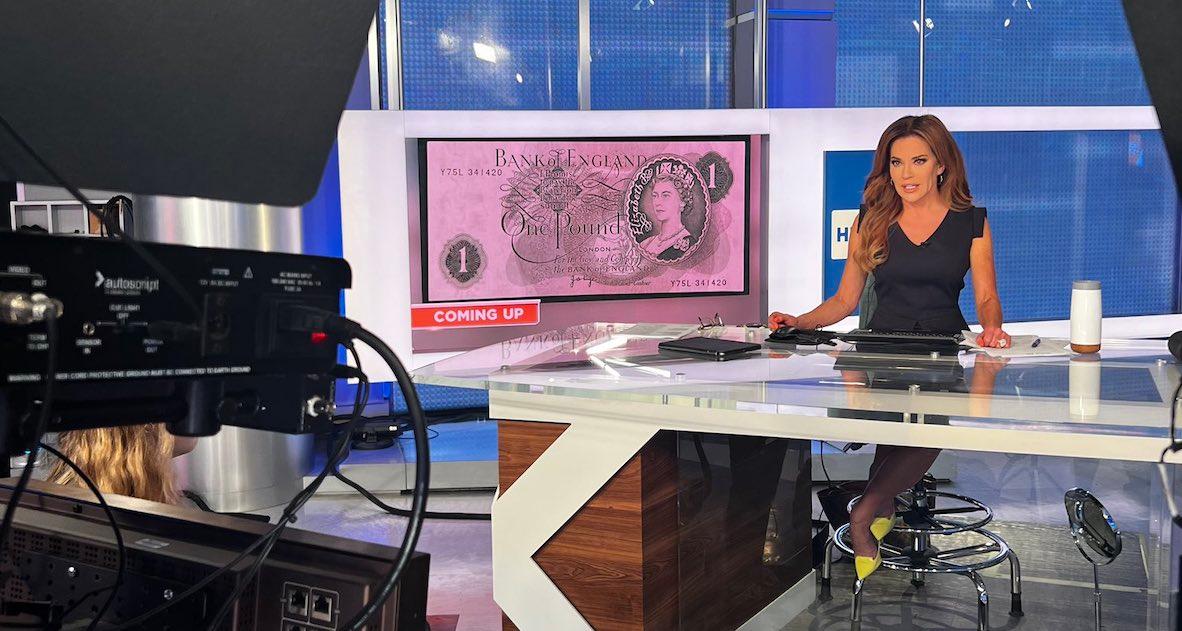 Article continues below advertisement
Parent company Warner Bros. Discovery aims to reduce its debt by cutting programming from networks like CNN and its sister station HLN. Meade and all of the other staffers from her morning show are being let go as part of that process.
Article continues below advertisement
Article continues below advertisement
Morning Express has struggled to make previous ratings goals, in part due to an increasing number of customers deciding to "cut the cord" and give up cable TV. Online news sources and streaming options have continually taken business from shows like Morning Express.
CNN's chairman Chris Licht sent a memo to staff on Dec. 1 explaining that HLN would move forward without producing more live programming. Crime programming will continue at HLN, with Kathleen Finch, chairman and chief content officer of US Networks Group, running that segment.
A simulcast of CNN This Morning is slated to take the time slot of HLN's Morning Express.
Article continues below advertisement
So, what will Robin Meade do now?
Meade, a former Miss Ohio, worked at several news stations as a reporter and anchor before going to HLN. Her first day on the air at HLN was Sept.11, 2001.
She has hosted Morning Express with her signature greeting, "Morning, sunshine!" since 2005. As expected, many viewers are wondering what is next for Meade now that Morning Express is no more — and some even had some suggestions for the network.
Article continues below advertisement
"One of the BEST to ever do it. The first anchor who always made it OK to be happy about life on TV and always is herself. Not always easy. Can't wait to see what's next for you," one viewer tweeted before another added, "Robin Meade really should get the morning show on CNN."
Article continues below advertisement
Meade has yet to release a statement about her departure from HLN or where she plans to go next, but she did share a sweet parting message to her team and viewers during her final episode.
"I want to thank our team for all their work... without you, there was never going to be an us," she said. "Doing this show with you has been the joy of my life and my biggest concern is for my colleagues, that they land on their feet and I wish I could make this change less scary."
She continued, "Now to you, at home, or maybe you're listening on the radio or watching on the treadmill, thank you for letting us start your day all these years. Thank you for letting this kid from the middle of a cornfield do something beyond her wildest dreams. You are my first thought every morning and my final thought before I fell asleep... you will always be my morning sunshine. Thank you."